Fitness Instructor Insurance
Powerfully Crafted Insurance For Fitness Professionals
Save an Additional 14%
with an Annual Plan
4.7/5 stars from 571 reviews on Feefo
Affordable Insurance for Fitness Professionals
With Insurance Canopy, independent fitness instructors and fitness business owners can access top-rated coverage tailored to their needs. From private personal trainers to online yoga instructors, our insurance for fitness professionals can help you cover the costs of lawsuits, accidents, and third-party property damage. Get a free fitness instructor insurance quote today!
What Is Fitness Instructor Insurance?
Fitness instructor insurance is designed to help cover the cost of first- and third-party claims for:
Unfortunately, accidents do happen, but having insurance can help you keep your business operations running smoothly and save you thousands in out-of-pocket expenses. In the case of a lawsuit, an insurance policy can help you cover the costs whereas a client safety waiver cannot.
Not to mention, insurance for fitness instructors can be used by those who may teach outside of a gym—such as online, at spas, in corporate offices, or at health facilities. Insurance Canopy's policies meet the needs of a variety of different facilities and allow you to add additional insureds to your plan.
How Much Does Fitness Liability Insurance Cost?​
Fitness insurance with Insurance Canopy starts at $12.50 a month for our basic plan and equipment coverage. You can save an additional 14% by switching to our annual plan that starts at $129 a year.
Because no two trainers are the same, the cost of your policy is tailored to you. Your annual revenue, past claims history, training style, and additional coverages can impact the price you pay. Get a free quote in minutes and see what we can do for you!
Trusted Coverage From Insurance Professionals
You're In Good Company With Insurance Canopy
Here's what other people have to say about their experience.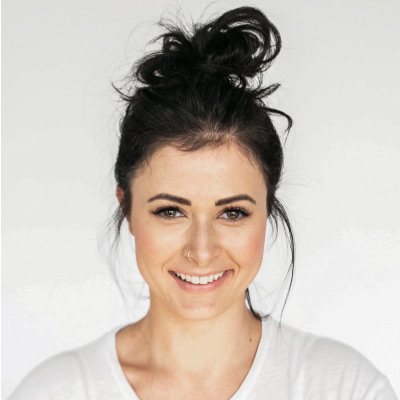 Sheri Lowe
Business Owner
"Great insurance company"

Great company easy to work with, and they even sent me reminders about my renewal!!!! Thank you so so much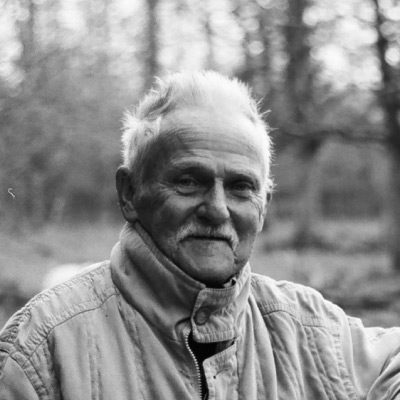 Alex Churchill
South Florida
"Fast, easy, and always there when I need it! "

Fast, easy, always there. As a mobile dj it's important to me to have access to a cost friendly insurance option when needed. That's exactly what you get! Great policy at a great rate. Thanks!!!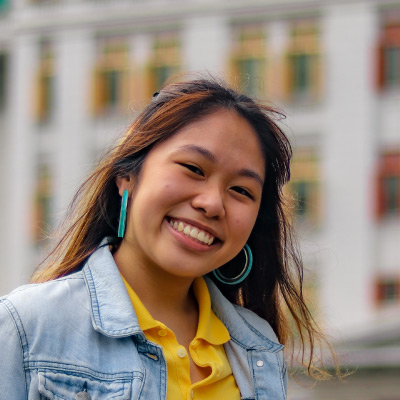 Lilly-Mae Gallagher
"Reliable & Affordable"

Very reliable and affordable insurance. Customer service is outstanding and hassle free when renewing.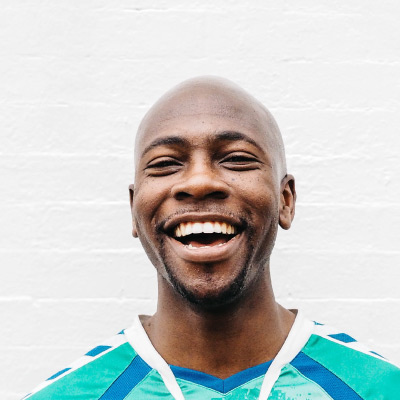 Micah Strickland
Orlando FL
"The online application was very easy to use definitely will use again"

My first time using this Company I like the ease of navigating through the site.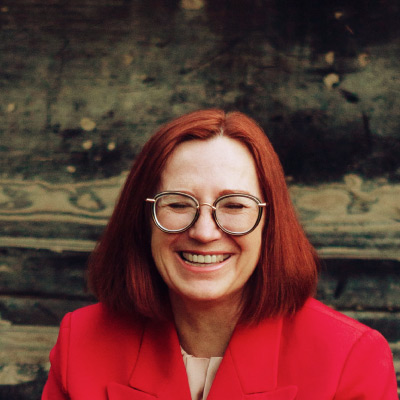 Aalia Nicholson
Business Owner
"So easy and quick to get the coverage I needed."

I loved working with insurance canopy. Their customer service was so available and willing to answer my questions as a first time business owner. Great pricing, quick, and easy.
1 Additional Insured – $15 | Unlimited Additional Insureds – $30
The most your policy will pay in a 12 month policy period for bodily injury and property damage claims that you become legally obligated to pay due to your business and professional services.
The maximum amount your policy will pay in a 12-month period for bodily injury and property damage claims that result from the products you use to perform your services. However, it does not cover your products that are sold or distributed.
The amount that your policy will pay for claims arising out of one or more of the following offenses:
– False Arrest, detention or imprisonment
– Malicious prosecution
– Wrongful Eviction or Wrongful Entry
– Oral or written publications that slander or libels a person or organization
– Oral or written publication or material that violates a person's right of privacy
– The use of another's advertising idea in your advertisement
The maximum the insurance carrier will pay for a bodily injury or property damage claim that you become legally obligated to pay due to your business and professional services.
Applies to damage by fire to premises rented to the insured and to damage regardless of cause to premises (including contents) occupied by the insured for 7 days or less.
A general liability coverage that reimburses others, without regard to the insured's liability, for medical or funeral expenses incurred by such persons as a result of bodily injury (BI) or death sustained by accident under the conditions specified in the policy.
Inland marine insurance covers tangible property that is movable or transportable in nature (e.g. supplies, equipment, or inventory) but excludes coverage for structures and items that are part of the structure.
The maximum amount paid out in the case of a cyber attack on your business. Because this coverage is not automatically included in the standard General Liability Policy, you will need to opt into this coverage. See the application for additional coverage details for Cyber Liability Insurance.
Get Covered Online In Minutes
Have Questions?
Our licensed agents can answer any questions you have!
(se habla español)
Questions About Fitness Instructor Insurance
Choosing the right insurance is critical.
You can't afford gaps in your coverage that could put you out of business.
Need additional information before making a decision? Give our team a call today at 
844.520.6993
.