Dance Instructor Insurance
Choreograph Your Coverage As A Dance Instructor
Top-Rated Dance Instructors Insurance
Insurance Canopy provides affordable, "A+ rated" liability insurance for dance instructors,
personal trainers
,
yoga teachers
, and other fitness professionals nationwide. By combining general and professional liability insurance, and offering a variety of additional coverages, you can tailor a policy to strengthen your protection against costly claims.
Simple
Easily purchase dance teacher insurance and manage your policy entirely online.
Affordable
With two low-cost payment options available, choose the plan that's best for you.
Reliable
Customize your coverage to meet insurance requirements at a variety of locations.
What is Dance Instructor Insurance?
Dance instructor insurance is a unique coverage to help you pay for claims of bodily injury or property damage—specifically incidents that occur as a result of your instruction. Professional liability claims are one of the most common (and expensive) claims dance instructors handle.
If a student breaks an ankle during a class, or accidentally rips the stage curtains during a rehearsal, dance instructor insurance can help you pay for these types of injuries and damages. It can also help you repair or replace damaged or stolen equipment you use for teaching, such as costumes, props, and speakers.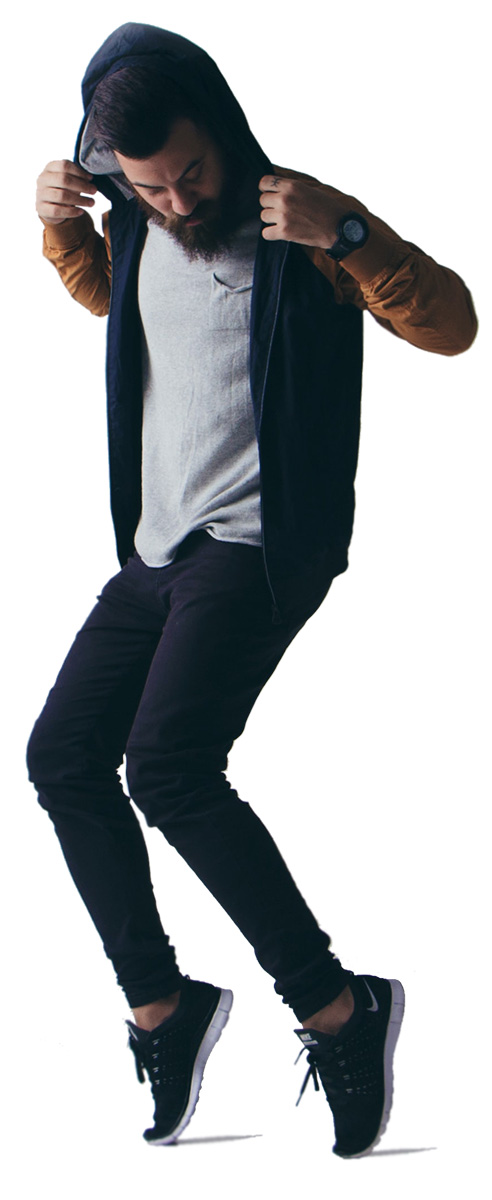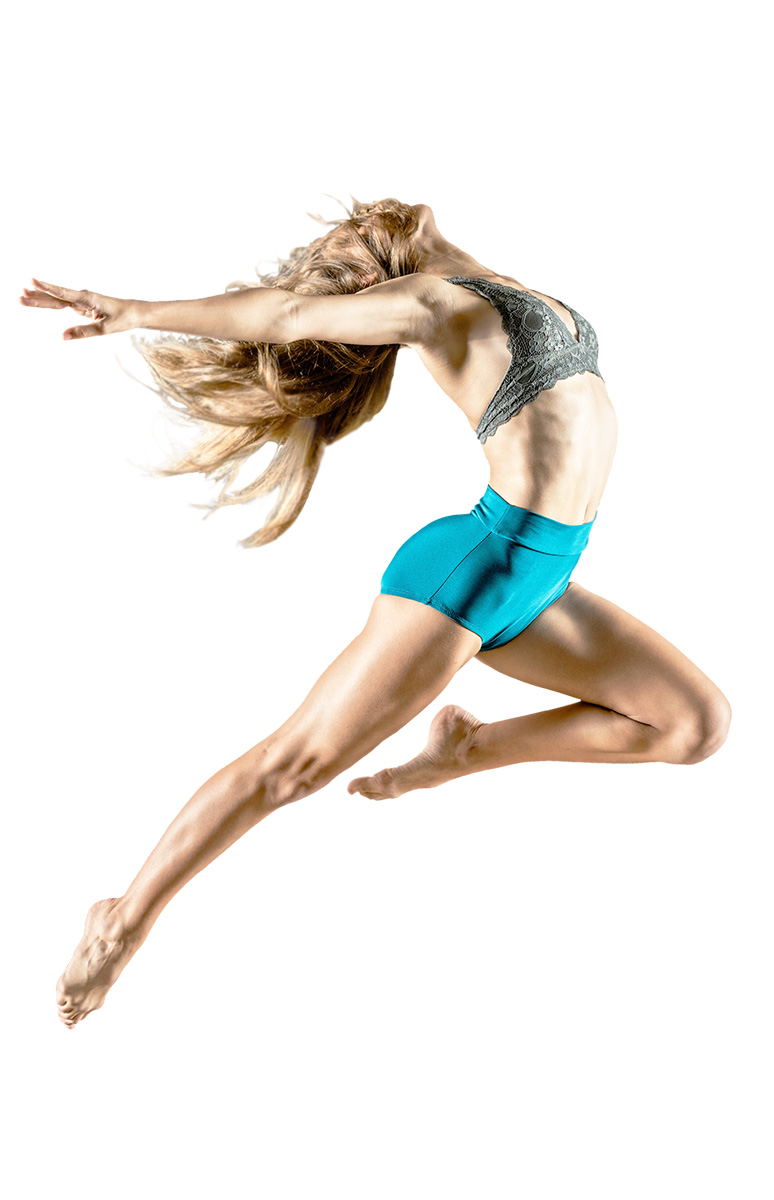 How Much Does Dance Instructor Insurance Cost?
For $12.50 a month, you can get a standard dance teacher insurance policy through Insurance Canopy. Save 14% and enjoy the simplicity of a one-time $129 payment with the annual policy.
Our plan includes general and professional liability insurance. You can also add on optional coverages to meet your needs, such as coverage for any gear, equipment, or costumes pieces you provide. Get a custom dance instructor insurance quote for free with Insurance Canopy today.
Do I Need Liability Insurance As A Dance Teacher?
YES! Even the most seasoned dance professionals still experience accidents with their students and business equipment. Having dance instructor liability insurance can help:
Pay for most, or all, of a claim
Meet insurance requirements for teaching
Cover your equipment and gear
Protect online and private instructors

With Insurance Canopy, you can include an unlimited number of additional insureds on your policy for $30—allowing you to take your lessons to new locations.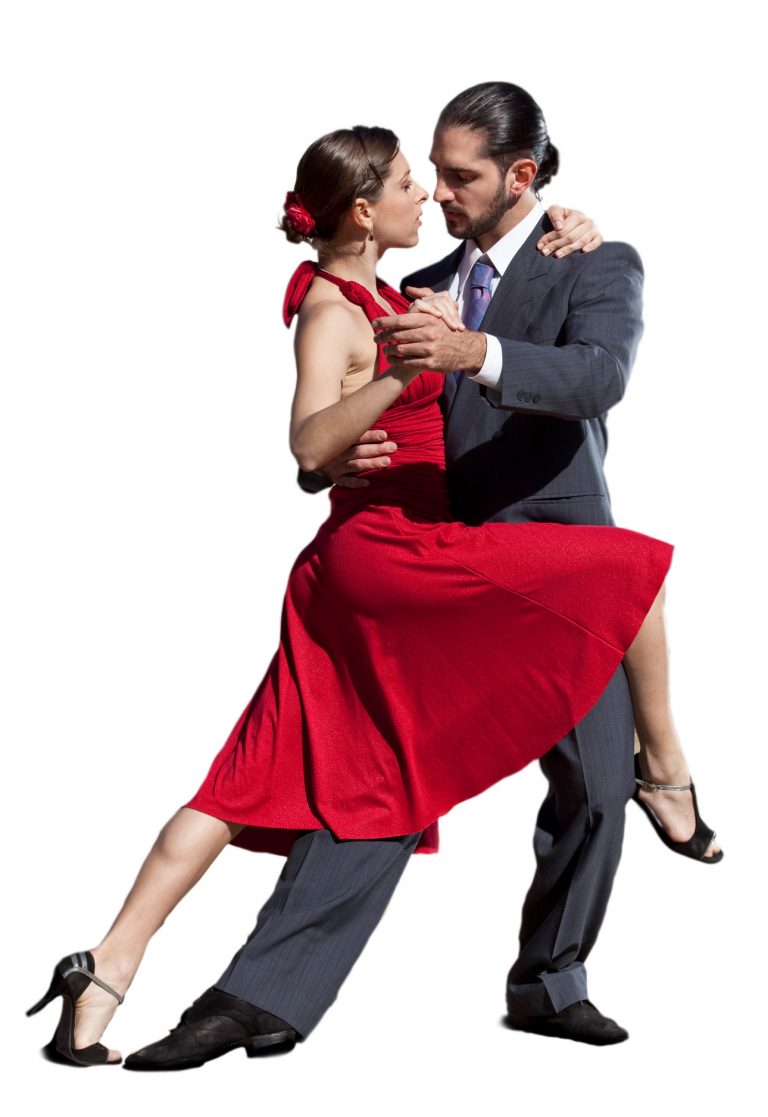 Get A Free Dance Instructor Waiver!
Insurance Policy + Student Waiver = Greater Protection
When used with dance school insurance, a waiver can help you protect your business from claims. Download a free waiver and get protected with Insurance Canopy today.
NOTE: A waiver does NOT take the place of an insurance policy or guarantee any legal protection.
Get A FREE Dance Instructor Waiver!
Insurance Canopy + Student Waiver = Greater Protection
When used with dance school insurance, a waiver can help you protect your business from claims. Download a free waiver and get protected with Insurance Canopy today.
NOTE: A waiver does NOT take the place of an insurance policy or guarantee any legal protection.
1 Additional Insured – $15 | Unlimited Additional Insureds – $30
The most your policy will pay for bodily injury and property damage claims, occurring during your coverage, as a result of your business operations or professional services.
The maximum amount your policy will pay during the policy term for claims of bodily injury and property damage as a result of your products or business operations conducted away from business's premises—even after operations are completed.
The amount that your policy will pay for claims arising out of one or more of the following offenses:
False Arrest, detention or imprisonment
Malicious prosecution
Wrongful Eviction or Wrongful Entry
Oral or written publications that slander or libels a person or organization
Oral or written publication or material that violates a person's right of privacy
The use of another's advertising idea in your advertisement
The maximum amount paid per incident during the term of the policy due to your business and professional services.
Applies to damage by fire to premises rented to the insured and to damage regardless of cause to premises (including contents) occupied by the insured for 7 days or less.
A no-fault medical policy to cover medical or funeral expenses for an individual up to the issued limit—without deducting from the general liability aggregate limit. Bodily injuries or death must be the result of your business or professional services.
Also known as Inland Marine Insurance or Business Personal Property, this policy covers tangible property that is movable or transportable in nature (e.g. supplies, equipment, or inventory) but excludes coverage for structures and items that are part of the structure.
The maximum amount paid out in the case of a cyber attack on your business. Because this coverage is not automatically included in the standard General Liability Policy, you will need to opt into this coverage.
Still doing your research?
Our licensed agents are available to answer any questions you may have (se habla español)
Questions About Dance Instructor Insurance
It comes down to whether you own or rent a property. Dance Studio Insurance (also known as Property Insurance) is a type of coverage intended to insure buildings you own for your business. Dance Instructor Liability Insurance is designed to cover claims for buildings or spaces you rent.
The main focus of dance instructor insurance is professional liability—meaning most of the coverage applies to claims related to injuries or damages your services cause to other people and property. Unfortunately, this policy does not currently have coverage for damages caused to buildings you own.
It's important to know the types of risks you face as a dance teacher. Doing so can help you ensure you find the insurance coverage you need. Whether you run your own studio or rent a space, accidents can happen. Your insurance can help keep you from financial devastation.
Below are the most popular types of coverages you can find in dance class insurance policies and an example of what it may cover you for. Insurance Canopy offers all of these policies in one convenient plan.
General Liability Insurance — If someone trips over a speaker you are using in class, and sprains their ankle as a result, you could be held liable for their medical expenses.
Professional Liability Insurance — Say you're teaching a private class and you over-stretch your student. If they decide to go to the hospital due to any resulting pain, you could be sued for negligence.
Product Liability Insurance — Some teachers help their students prepare for shows by providing them with costumes and beauty supplies. If a student has an allergic reaction to the makeup you give them, your curling iron catches fire and burns through student's personal belongings, or one of your costumes leads to a student tripping and breaking a wrist, you can be held responsible for the injuries and damages incurred.
Personal & Advertising Injury — If you make false statements against someone in writing or photos, or you wrongfully evict other instructors from a studio you own, you can be held responsible for the damages caused.
Damage to Premises Rented to You — When you rent space in someone's facility, you could be liable for any property damage that happens as a result of any classes you hold there, such as broken mirrors or damaged walls.
Medical Expense Coverage — This could pay for the medical expenses of someone who gets injured while you teach them, instead of them taking you to court for those fees.
Equipment Insurance (Inland Marine or Business Personal Property) — Traveling from one studio to the next? Have a supply of leotards and tights for students to use? If the gear and equipment you use for your business is stolen or damaged, you would have to pay to repair or replace it on your own.
Cyber Liability Insurance — Let's say you take electronic payments at your classes and someone hacks into your system. They now have access to your bank accounts and customers' payment information. You may have to pay a ransom to get your system back, or lose out on the money stolen from you.
Just one claim can devastate your business as a dance teacher. You might be expected to pay thousands of dollars, your reputation can be damaged, and you may even end up closing your business for good. Insurance Canopy's dance class insurance can help you keep your business running smoothly.
Our policies make the claims process much easier. If an accident occurs, you can relax knowing you don't have to face it alone. It can also boost your credibility by showing you take your business seriously. You will be able to expand your teaching opportunities and have proof of insurance should a facility require it.
Insurance Canopy can even offer coverage to dance teachers who work at schools, nursing homes, community centers, events, or have online classes. Most locations will require you to show proof of insurance, and have you add them as an additional insured, before you can begin teaching dance there.
Choosing the right insurance is critical.
You can't afford gaps in your coverage that could put you out of business.
Need additional information before making a decision?
Dance Teacher Liability Insurance
Annual Policies Starting at $129 — Dance instructor insurance from Insurance Canopy offers you much needed protection at a price your wallet will love.
Dance instructors have a lot to think about, such as finding ways to build their clientele, organizing dance routines, and keeping track of dance recitals. While running your business keeps…
We realize that chatting about insurance is most likely not at the…
4 THINGS TO CONSIDER WHEN BECOMING A DANCE TEACHER Most dance teachers…