A+ Rated Liability Insurance For Fine Dining Restaurants
Why Insurance Canopy For Fine Dining Insurance?
Insurance Canopy provides fine dining restaurants with high-quality liability insurance that protects them from the risks associated with the restaurant industry. With general and product liability coverage, business personal property, and many additional policy options, Fine Dining Insurance provides restaurants with comprehensive, customized insurance plans perfect for their fine dining needs.
Still doing your research?
Annual Policy: Get the comprehensive coverage your fine dining restaurant needs with Insurance Canopy's Fine Dining Insurance plan. You can create a financial safety net for your restaurant with high quality liability insurance, including general liability, product liability, business personal property, and more.
Questions About Fine Dining Insurance
Fine Dining Insurance is a liability insurance plan designed by Insurance Canopy to protect fine dining restaurant owners from the liability risks associated with running a fine dining restaurant. Without liability insurance, these risks can cause considerable financial damage to a restaurant and can even result in loss of business.
Fine Dining Insurance includes general and product liability coverage, business personal property coverage, and several additional policy options so restaurant owners can create a customized, comprehensive insurance plan that meets the needs of their business.
As a business in the food industry, covering your restaurant with liability insurance isn't just a good idea—it's a necessity. Accidents happen in the restaurant business, and they happen a lot. Fine dining restaurants face a variety of risks every day, from trip-and-fall accidents, to patrons getting sick from their food. You could be faced with paying thousands of dollars out of pocket if it was involved in an accident without proper insurance.
Fine Dining Insurance can mitigate, or in some cases eliminate, the out-of-pocket costs that business owners are liable to pay when an accident occurs involving their business. Don't let one accident compromise your entire business when you could get the protection it needs to keep going.
The base rate for Fine Dining Insurance varies depending on the state in which you do business as well as the nature of your restaurant. To get an accurate quote on how much Fine Dining Insurance will cost for your restaurant, please follow the link below.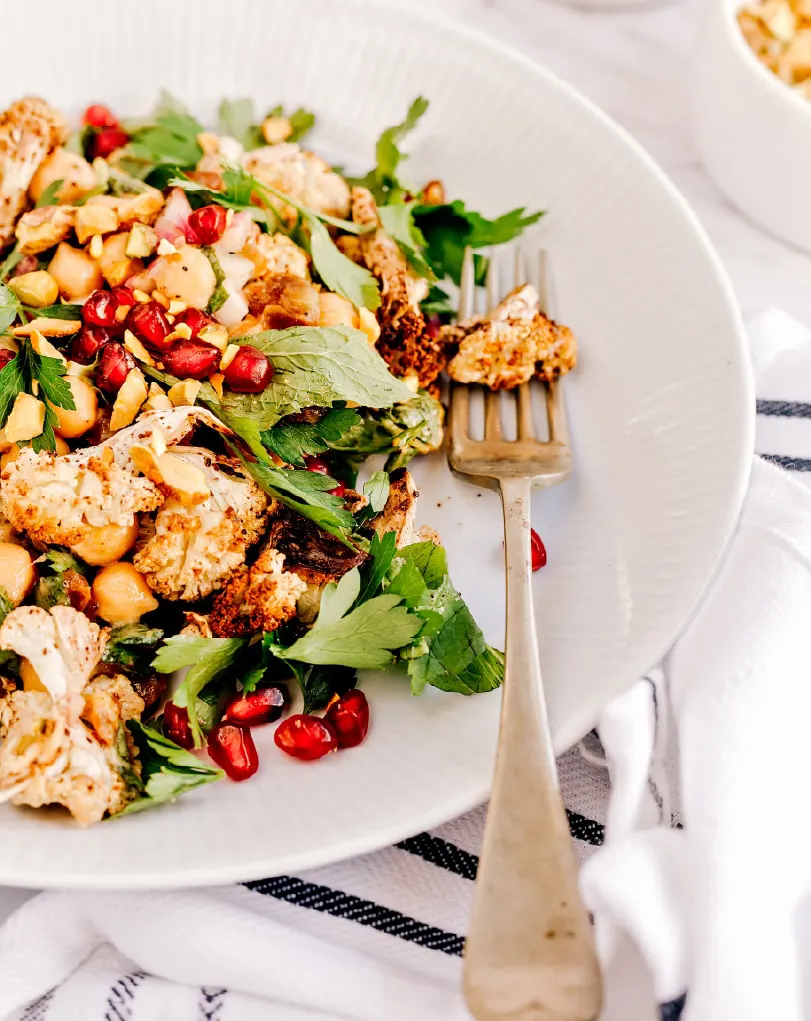 Choosing the Right Insurance is Key
You can't afford accidents with your fine dining restaurant; protect your restaurant today with Insurance Canopy's Fine Dining Insurance.
With the food retail industry sales revenue valued at $5.32 trillion dollars, it's no wonder why you want a piece of this thriving market. However, breaking into the food market is only…
Food has a way of bringing people together. However, your food safety…
If you own a restaurant or are hoping to open one, you…