Protect Your Small Business With eBay Seller Insurance
Quick Quotes, Quality Coverage
A safer way to sell & ship online.
Product Liability Insurance For eBay Sellers
Protecting your online business is easy with Insurance Canopy. We've combined general and
product liability insurance
into one easy plan to help you safely sell your products online. Start managing your risks with eBay business insurance today.
Occurrence Based Policies
Lower or eliminate the cost of a claim—regardless of when it was reported.
Apply for a free quote in minutes with our easy, online application.
Protect your products in your workshop, in transit, and in customers' homes.
What is eBay Seller Insurance?
eBay seller insurance is a liability protection plan designed for online sellers. From stolen inventory, shipping damages, and customer injuries, there's a lot of costly claims you can protect your business from with insurance.
Manage your risks and lower or eliminate the cost of a claim with eBay sellers insurance.
Who Needs eBay Liability Insurance?
While it's wise for every seller to have insurance, some carry more risks than others. eBay liability insurance is most beneficial for:
High-risk product offerings
Businesses with employees
Most product injuries and damages we see are caused by manufacturing defects. This means you run the risk of a product you didn't make harming someone else—and the blame still falling back on you. eBay liability insurance may help you in the case of a manufacturing defect claim.
Trusted Coverage From Insurance Experts
How Much Does Online Seller Insurance For eBay Cost?
Your coverage is customized to your business needs, and the cost of your premium can vary based on a number of factors. You can apply for a free Etsy seller insurance quote online today.
Licensed In All 50 States
You're In Good Company With Insurance Canopy
Here's what other people have to say about their experience.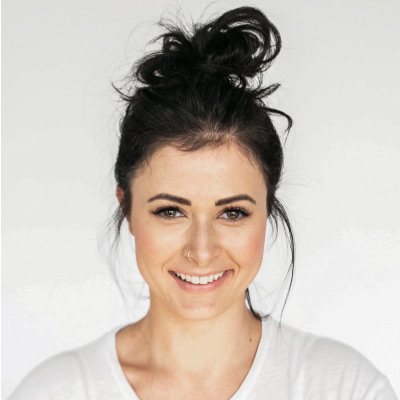 Sheri Lowe
Business Owner
"Great insurance company"

Great company easy to work with, and they even sent me reminders about my renewal!!!! Thank you so so much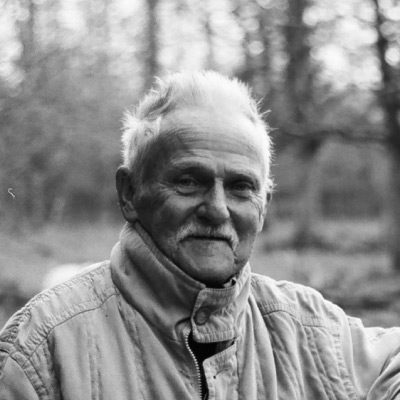 Alex Churchill
South Florida
"Fast, easy, and always there when I need it! "

Fast, easy, always there. As a mobile dj it's important to me to have access to a cost friendly insurance option when needed. That's exactly what you get! Great policy at a great rate. Thanks!!!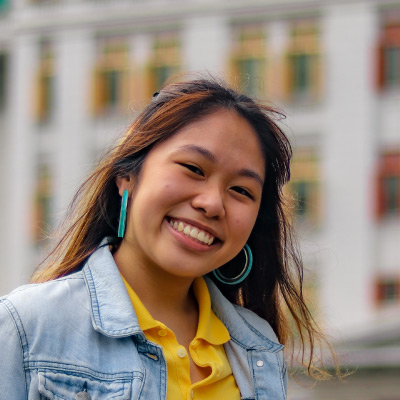 Lilly-Mae Gallagher
"Reliable & Affordable"

Very reliable and affordable insurance. Customer service is outstanding and hassle free when renewing.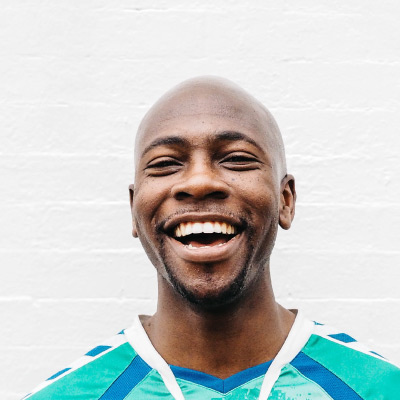 Micah Strickland
Orlando FL
"The online application was very easy to use definitely will use again"

My first time using this Company I like the ease of navigating through the site.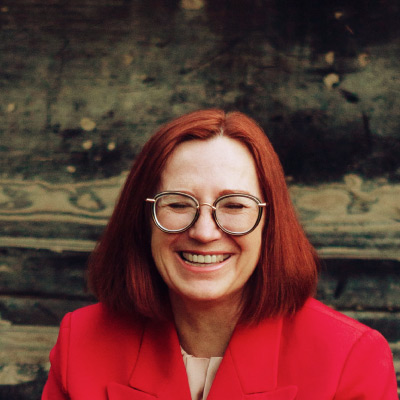 Aalia Nicholson
Business Owner
"So easy and quick to get the coverage I needed."

I loved working with insurance canopy. Their customer service was so available and willing to answer my questions as a first time business owner. Great pricing, quick, and easy.
The most your policy will pay for bodily injury and property damage claims, occurring during your coverage, as a result of your business operations.
This is the maximum amount your policy will pay in a 12-month period for product liability claims and completed operations claims.
– Product Liability claims are the result of bodily harm or property damage incurred by your products
– Completed Operations claims are the result of bodily harm or property damage incurred by business operations conducted away from your business's premises—even after business operations have been completed or abandoned
The amount that your policy will pay for claims arising out of one or more of the following offenses:
– False Arrest, detention or imprisonment
– Malicious prosecution
– Wrongful Eviction or Wrongful Entry
– Oral or written publications that slander or libels a person or organization
– Oral or written publication or material that violates a person's right of privacy
– The use of another's advertising idea in your advertisement
Applies to damage by fire to premises rented to you and to damage, regardless of cause, to premises (including contents) occupied by your business for 7 days or less.
A no-fault medical policy that allows you to cover medical or funeral expenses for an individual up to the issued limit—without deducting from the general liability aggregate limit. The injury or death must be as a result of a bodily injury caused by business operations.
*Other limits available on underwriting approval.
Apply For eBay Seller Insurance Today
Have Questions?
Our licensed agents are available to answer any questions you may have (se habla español)
Questions About eBay Business Insurance
eBay packages may be insured with Insurance Canopy's Inland Marine coverage. This coverage is not included in the base policy and must be added to your plan as an additional coverage (or additional endorsement). 
Inland Marine coverage is our version of eBay package insurance, meaning it covers items in transit over land (like shipping a product to a customer). If a package is damaged beyond repair or stolen before it gets to the buyer, this coverage may help you cover the costs to resend a package and refund a buyer.


Sellers with at least 300 transactions per month have the chance to opt-in to eBay's shipping insurance service, ShipCover. However, the coverage only applies to the shipping of the package and not for any damages or injuries that may occur later on due to damages or defects sustained during shipping.
ShipCover prices are steep, with basic coverage for one domestic shipment priced at $1.70 and $2.83 for international shipments. If you meet the minimum sales quota, you could be spending a minimum of $510 on shipping insurance each month—which can add up to over $10K a year.
For a fraction of that cost, you could get full business liability coverage with Insurance Canopy. Our plans include eBay shipping insurance, keeping your products protected before, during, and after shipping.


eBay currently does not require you to have insurance to sell on eBay, but they don't do much to help protect sellers in the case of a claim. Most of eBay's policies protect buyers and leave sellers left to defend themselves. This leaves uninsured eBay sellers facing huge risks they may not be aware of—and that can lead to lawsuits, expensive medical bills, and even termination of your seller account.
When it comes to instances of liability claims, eBay's User Agreement states: "…in no event will eBay …be liable to you or any third party under any claim at law or in equity for any consequential damages or losses… and you agree not to hold us responsible, for any damages or losses…"
Insurance Canopy bridges this gap by offering online seller insurance for eBay businesses. Don't wait for an accident to happen to you—be proactive in managing your risks with a protection plan designed for you.


Choosing the right insurance is critical.
You can't afford gaps in your coverage that could put you out of business.
Need additional information before making a decision?
Business Insurance For Ebay Sellers
Grow Your eBay Business — Start managing your risks and confidently selling your products online with Insurance Canopy's eBay liability insurance.
As you grow your business, part of your new sales strategy may include additional distribution channels through big box stores or e-commerce sites. As you entertain increasing your distribution footprint,…
As an Amazon seller, you are responsible for the safety of any…
Selling on Amazon is no easy task. You have to know all…