Beauty & Cosmetics Product Liability Insurance
Get Top-Rated Beauty & Cosmetic Product Insurance
Product Liability Insurance For Beauty & Cosmetic Products
Buy Online | Personalized Policies | Industry Approved | Affordable Coverage
With more than a decade of experience in beauty and cosmetic product insurance, we understand the specific requirements you need. Insurance Canopy offers high quality and affordable beauty product insurance plans to businesses that manufacture, import, distribute, or sell beauty products. We have also assisted businesses like yours get products into online and in-store markets such as Ulta Beauty, Target, Walmart, Amazon, and countless others.
Who Needs Beauty & Cosmetic Insurance?​
No matter where your business is in the supply chain, you could face risks and be named in a lawsuit if your product causes bodily injury or property damage. Insurance Canopy offers affordable coverage for each group involved in the production process, including:
What Is Beauty & Cosmetic Product Insurance?
Beauty & cosmetic insurance can protect your business from claims due to your products and business operations—such as bodily injuries and property damage.
To make finding the right cosmetic coverage easier, Insurance Canopy bundled all your needs into one customizable plan. Some of the coverages offered with beauty product insurance include:
General Liability Insurance
Customers may sustain injuries if they slip in your store, or an employee may damage the floors of a warehouse delivering your products.
Product Liability Insurance
Mislabelling your product or manufacturing defects may lead to allergic reactions, chemical burns, rashes or illnesses.
Tools & Equipment Insurance
May protect against damages to products or business equipment that occur during transportation over land.
Trusted Coverage From Insurance Professionals
How Much Does Beauty & Cosmetic Product Insurance Cost?
Beauty product insurance starts at $99 per month. That's as low as $3.25 per day, making beauty product liability more affordable than ever.
Prices for your beauty, cosmetic, or skincare insurance may vary based on several different factors, such as sales revenue, coverage amount desired, additional policies, and more. If you have any questions or concerns, our licensed agents are available to help you via our Live Chat feature or by calling 844.520.6993.
Licensed in All 50 States​
You're In Good Company With Insurance Canopy
Here's what other people have to say about their experience.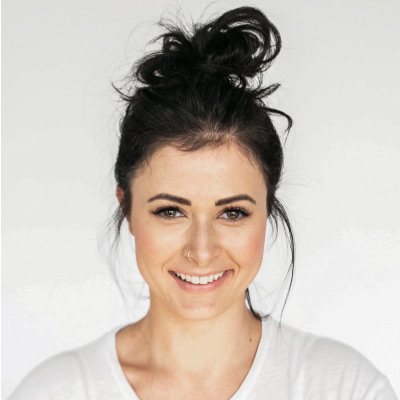 Sheri Lowe
Business Owner
"Great insurance company"

Great company easy to work with, and they even sent me reminders about my renewal!!!! Thank you so so much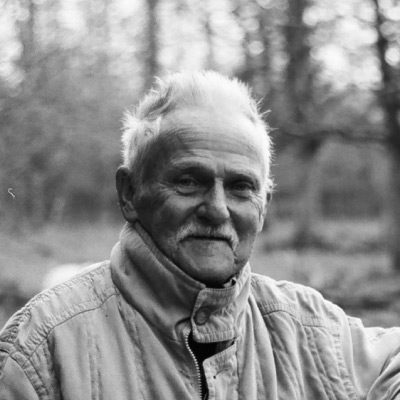 Alex Churchill
South Florida
"Fast, easy, and always there when I need it! "

Fast, easy, always there. As a mobile dj it's important to me to have access to a cost friendly insurance option when needed. That's exactly what you get! Great policy at a great rate. Thanks!!!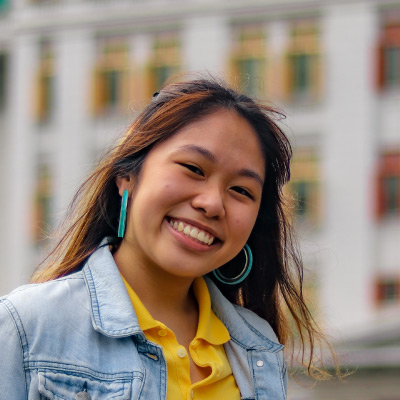 Lilly-Mae Gallagher
"Reliable & Affordable"

Very reliable and affordable insurance. Customer service is outstanding and hassle free when renewing.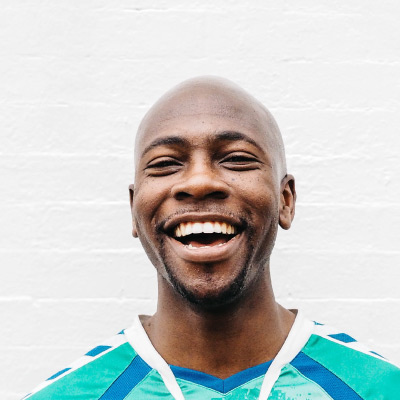 Micah Strickland
Orlando FL
"The online application was very easy to use definitely will use again"

My first time using this Company I like the ease of navigating through the site.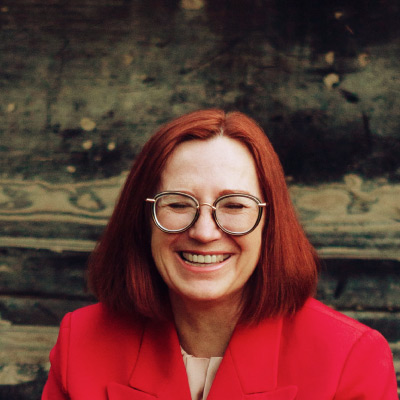 Aalia Nicholson
Business Owner
"So easy and quick to get the coverage I needed."

I loved working with insurance canopy. Their customer service was so available and willing to answer my questions as a first time business owner. Great pricing, quick, and easy.
1 Additional Insured: $15, Unlimited Additional Insureds: $30
The most your policy will pay for bodily injury and property damage claims, occurring during your coverage, as a result of your business operations.
This is the maximum amount your policy will pay in a 12-month period for product liability claims and completed operations claims.
Product Liability claims are the result of bodily harm or property damage incurred by your products
Completed Operations claims are the result of bodily harm or property damage incurred by business operations conducted away from your business's premises—even after business operations have been completed or abandoned
The amount that your policy will pay for claims arising out of one or more of the following offenses:
False Arrest, detention or imprisonment
Malicious prosecution
Wrongful Eviction or Wrongful Entry
Oral or written publications that slander or libels a person or organization
Oral or written publication or material that violates a person's right of privacy
The use of another's advertising idea in your advertisement
A general liability coverage that reimburses others, without regard to the insured's liability, for medical or funeral expenses incurred by such persons as a result of bodily injury (BI) or death sustained by accident under the conditions specified in the policy.
Additional Endorsements & Coverage
An additional cost will be added for this coverage. See the application for additional coverage details for Cyber Liability Insurance.
This is the amount we deduct from a claim before paying up to your policy limits.
Policies Starting at $99/Month
With affordable coverage from A rated insurance carriers, you can have peace of mind knowing you have the beauty product insurance coverage your business needs.
Questions About Beauty & Cosmetic Insurance
Choosing the right insurance is critical.
You can't afford gaps in your coverage that could put you out of business.
Need additional information before making a decision? Give our team a call today at 
844.520.6993
.
Insurance has been around for decades acting like an invisible shield between claims and the things you value most. You use it to protect your home, car, health, and more.…
Sometimes an underwriter can be like the character The Banker on the…
Thinking about starting your own beauty or cosmetic business? Well, now is…