The modern world of business and commerce is full of potential risks. From the products you sell to the services you provide, it's only a matter of time before something goes wrong.
One critical way to protect your business from costly risks is by investing in product liability insurance. With the right policy, you can get help paying for claims against your company due to a faulty product.
With this information, you'll be able to grasp the ins and outs of product liability insurance, choose the best product liability insurance options for your business, and get a product liability insurance quote to ensure your business stays secure.
Overview Of Product Liability Insurance
Product liability insurance is a type of coverage that protects businesses from claims related to the products they manufacture, distribute, or sell. It may help cover any costs associated with injury or property damage caused by their products, as well as any legal fees and court costs if you are sued for negligence (up to the policy limit).
Having a tailored product insurance policy is essential for businesses that want to be effectively protected against potential claims. This type of coverage can provide you peace of mind knowing that financial losses will be covered should an incident occur.
For example, if a customer purchases a defective product from your company and it causes some kind of harm such as physical injury or property damage, your business could be held liable and would have to pay out damages accordingly. Insurance can help cover these damages, so you don't have to worry about financial loss due to unexpected incidents related to your products.
Additionally, having a tailored policy means that it can be customized to fit the unique needs of your business. Depending on your industry and the type of products you sell or manufacture, you may need different levels of coverage than another company in the same field.
A tailored policy allows you to get the coverage you need at an affordable price by considering factors such as:
Exposure levels
Annual sales
Types of goods sold/manufactured
Industry
Business size/number of employees
Overall, having this type of insurance is essential for businesses to stay protected against unforeseen incidents resulting from products without worrying about expensive financial losses.
Types Of Product Liability Insurance Coverages
Product liability insurance is just one type of insurance that protects a business from liabilities related to its products. There are several different types of coverage that you may be able to add to your plan to receive more comprehensive protection.
General Liability Insurance helps to cover the cost of bodily injury or property damage caused by your business operations.
Product Recall Insurance covers costs associated with recalling a product from the market.
Discontinued Products Coverage protects your assets after business operations cease and former business insurance policies end.
Damaged & Stolen Products (Property Insurance) covers the damage or loss of your property, like structures or buildings, and items including equipment, furniture, inventory, supplies, and fixtures.
Workers Comp protects your business and employees by covering missed wages, medical expenses, vocational rehabilitation, and death caused by a work-related injury.
Cyber Liability Insurance covers businesses' liability for a data breach when private customer or business information is lost or business funds are stolen. It may cover data retrieval, lost funds, cyber extortion, notification costs, credit monitoring, fines and penalties, and loss resulting from identity theft.
Auto Insurance provides protection for a wide range of business vehicles, including company cars and commercial trucks.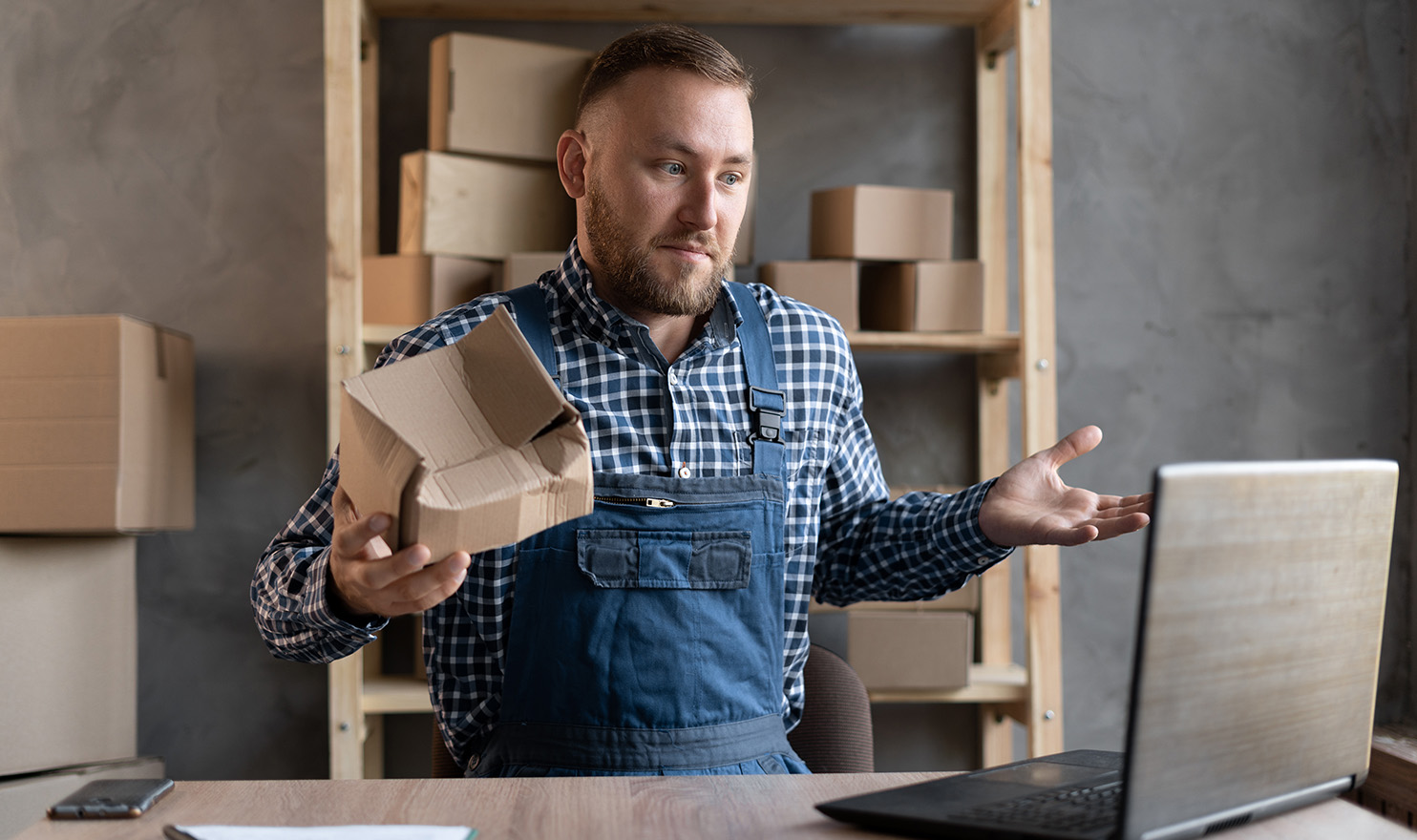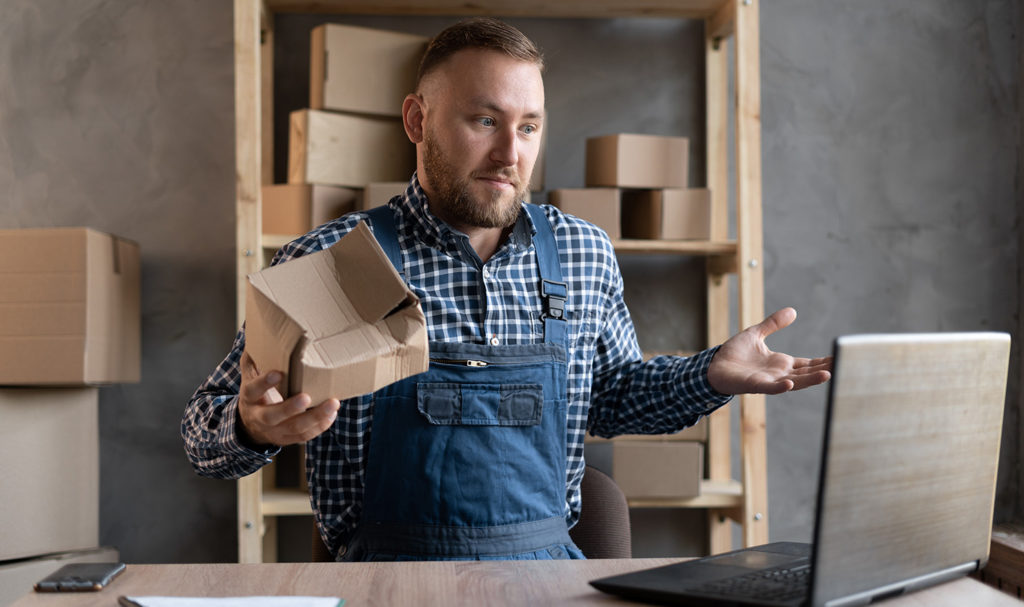 Factors To Consider When Choosing A Product Liability Insurance Plan
Consider the type of product manufactured or sold by your business. If you are selling health products such as vitamins or supplements, you may need additional coverage for potential product recalls or lawsuits.
Additionally, if you manufacture hazardous materials such as chemicals, machines, and tools, higher insurance limits may be necessary.
The types of coverage needed for your products should also be considered when selecting a policy. It's important to assess your risks and select a plan that can cover them. Most product liability insurance policies will include general liability insurance and offer a combination of other coverage options.
The amount of coverage (also known as the "coverage limit") you need will depend on the size and scope of your business operations. Generally speaking, you'll want to get a policy with limits that are two to three times your annual revenue. That way, if you have to file a claim, you'll have the financial backing to cover it and still have aggregate funds to cover additional claims during the policy period.
Finally, it's important to shop around for quotes from different providers to get the best deal on a policy tailored to your exact needs and risk exposure levels. Getting multiple quotes can help you compare different offerings side-by-side in order to select an appropriate policy at an affordable price point that provides adequate protection for your business.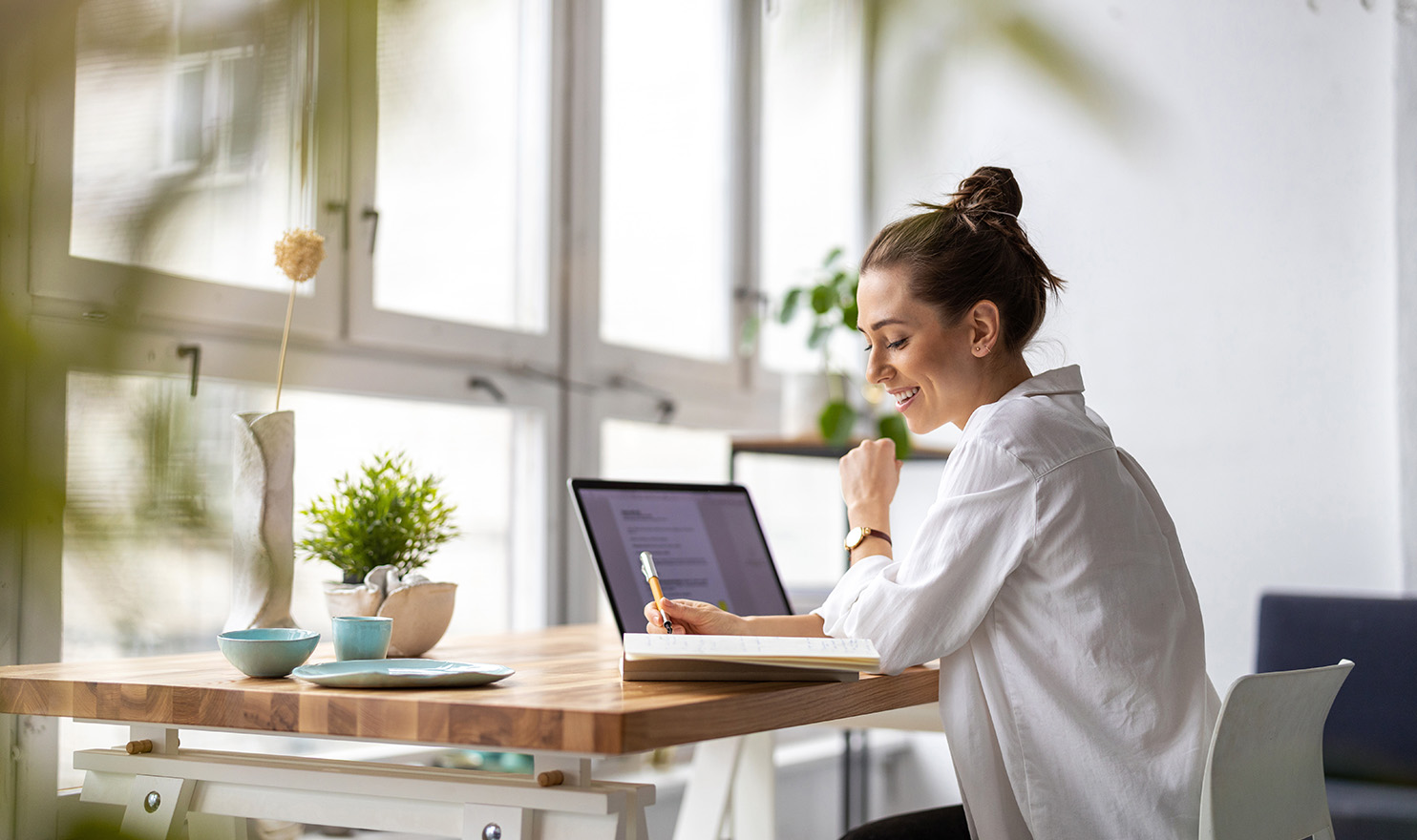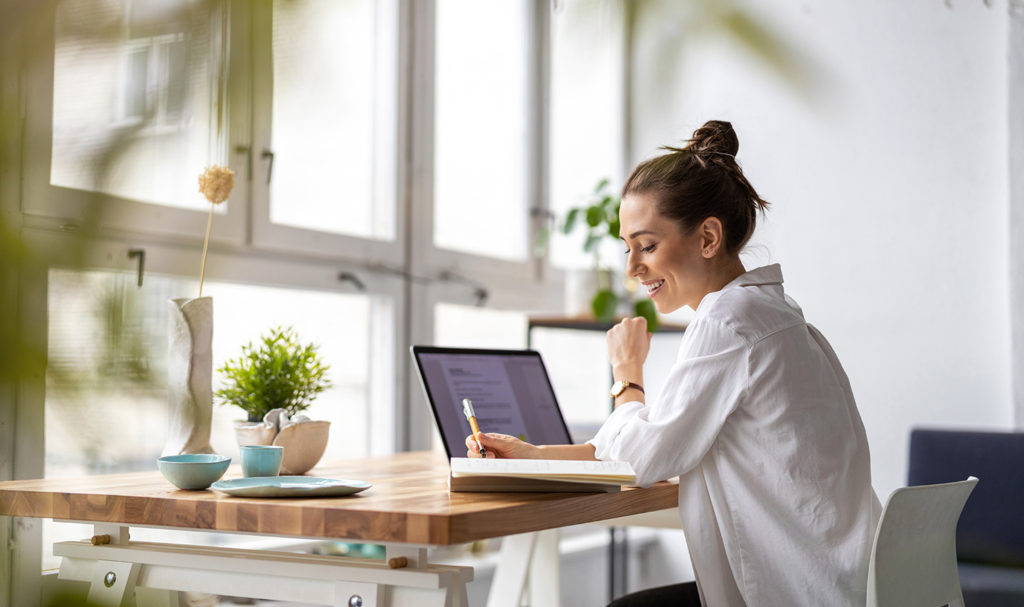 Best Product Liability Insurance Companies
When it comes to selecting the best product liability insurance company, there are a few key factors to consider. Top companies will offer comprehensive coverage and quality customer service, as well as competitive rates.
Insurance Canopy is one of the leading providers in this field and provides comprehensive coverage to protect businesses of all sizes against potential claims related to their products. We offer a range of coverage options to give you the comprehensive product liability protection you need. By combining the simplicity of online service with one-on-one customer support, we tailor your policy specifically to your business.
The Hartford provides product liability insurance as part of a Business Owner's Policy (BOP), which combines liability and property insurance into one plan. They also offer several coverage options ideal for large companies with employees. The Hartford offers competitive rates and provides quality customer service. Business owners can apply online and receive a custom quote to meet their needs.
Insureon provides product liability insurance along with a variety of coverage options tailored to different types of businesses including professional services firms and online retailers. Their product liability plans can include personal injury protection as well as property damage protection. Prices vary depending on the type of business being covered but are generally affordable.
When selecting an insurance company, it's important to consider factors such as coverage options, cost, customer service ratings, and more before deciding. Taking the time to research different providers can ensure that you get quality coverage at a price that meets your needs without compromising on quality or value.
No matter which company you choose, it's important you feel confident in your provider and plan.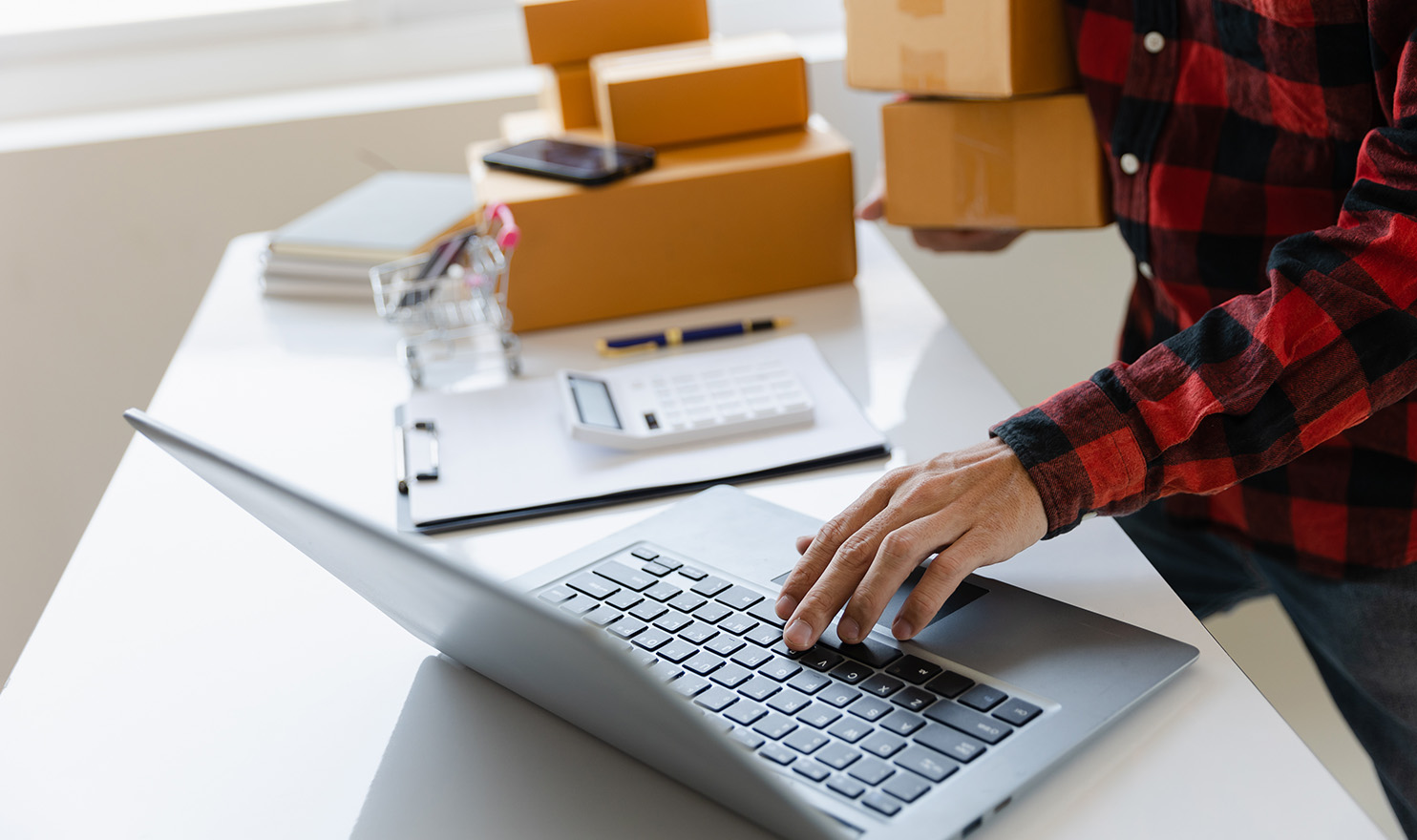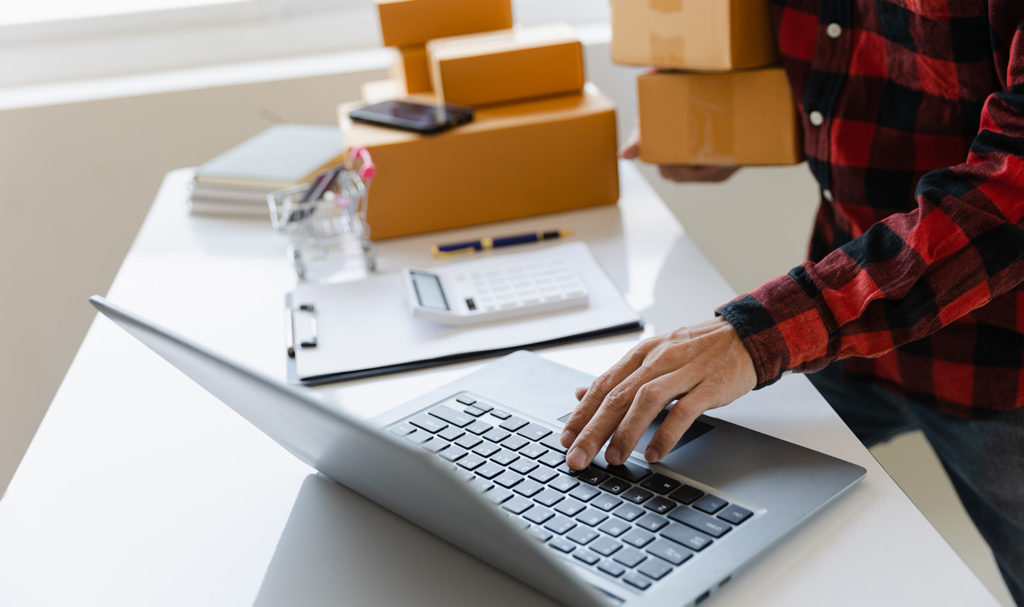 Tips For Getting The Best Product Liability Insurance Quote
Getting the best product liability insurance quote requires doing some research and comparison shopping across multiple providers. Here are a few tips to help you get started:
Compare quotes from multiple providers: Take the time to compare quotes from different insurers before making a decision. Look at factors such as coverage limits, deductibles, premiums, and any additional endorsements you may require. By comparing quotes from multiple providers, you can be sure to get the best possible rate.
Identify the level of coverage that best meets your needs: Not all policies are created equal, so it's important to understand what type of coverage is necessary for your business before selecting a policy. Consider what types of products you are selling or manufacturing and any associated risks that need to be covered by insurance.
Talk with an agent to make adjustments: After finding the right policy for your business, speak with an agent about any additional requirements or endorsements (coverages) needed for your specific situation—this could potentially save you money in the long run. Be sure to ask questions and clarify any details about the policy as well as any potential discounts available before signing on the dotted line.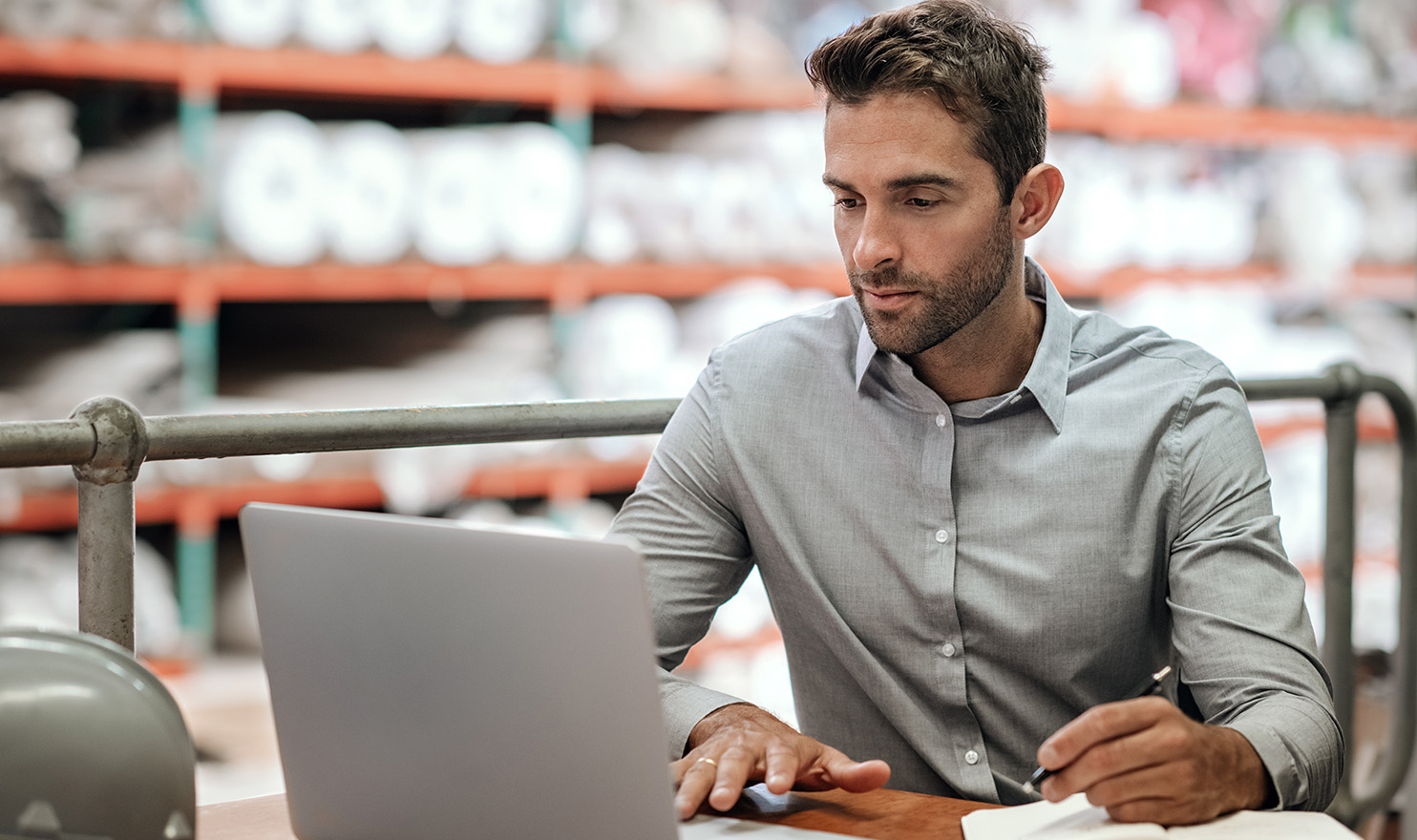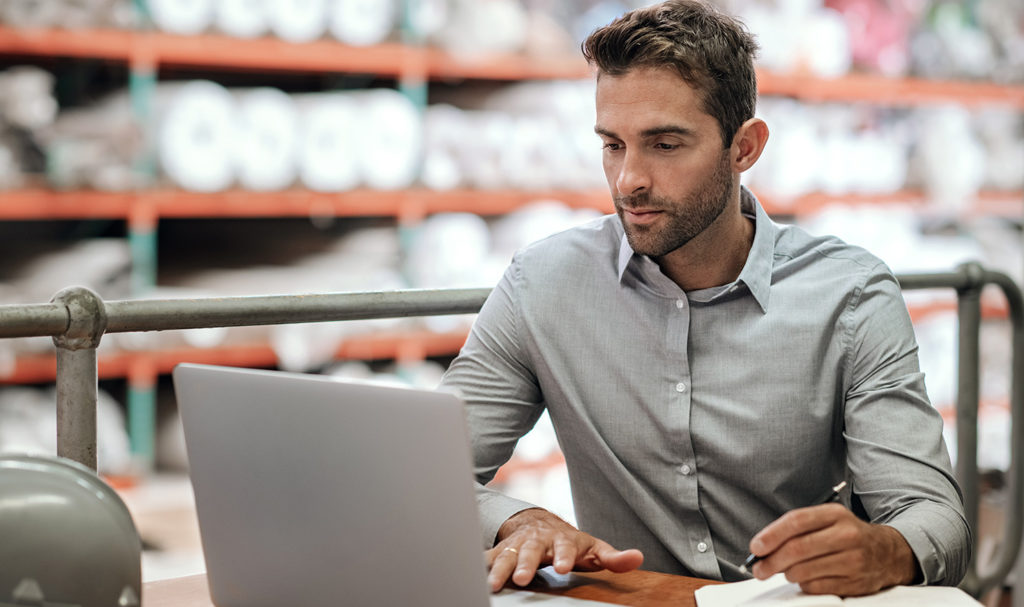 Find The Best Product Liability Insurance For YOU
Product liability insurance offers vital financial protection against claims related to defective products or services, and it's important for businesses to take the necessary steps in obtaining this coverage. Taking the time to research different providers and obtain a tailored policy is key to getting the best deal on a policy suited for your individual business needs.
Ultimately, having a liability insurance policy in place gives you peace of mind that you'll be financially secure should any incident arise. Your business deserves the best—Insurance Canopy is here to help you find it.