Interior Designers Insurance
Interior designer insurance faster than you can say farmhouse chic.
Insurance For Interior Designers
Insurance Canopy provides insurance for interior designers that is A+ rated by AM Best, hassle-free, and affordable.
An interior design insurance that won't break the bank. Our US-based, licensed agents don't make a commission when helping you, making your insurance payment cheaper. 
Receive instant coverage for your interior design business. Gain 24/7 access to your online policy documents and certificates of insurance. 
Purchase your interior designers insurance completely online in 10 minutes or less. Enjoy access to the knowledge of our agents and get all of your insurance questions. We're here without the pressure. 
Here's what other people have to say about their experience.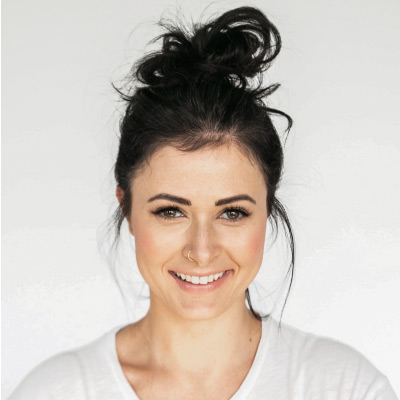 Trusted Customer
Business Owner
"Quick, Easy, & Simple"

Everything on the website was easy to navigate. I had no problem answering the questions and making a payment.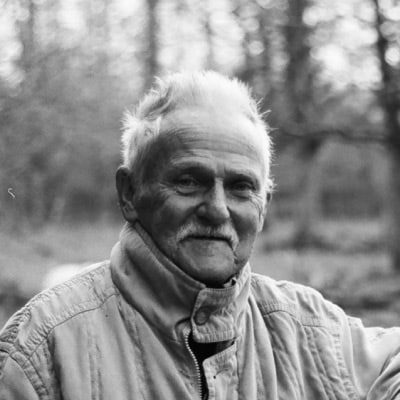 Patrick H.
South Florida
"Fast, easy, and always there when I need it! "

Fast, easy, always there. As a mobile dj it's important to me to have access to a cost friendly insurance option when needed. That's exactly what you get! Great policy at a great rate. Thanks!!!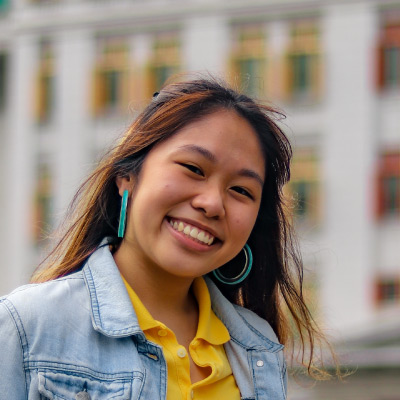 Trusted Customer
"Reliable & Affordable"

Very reliable and affordable insurance. Customer service is outstanding and hassle free when renewing.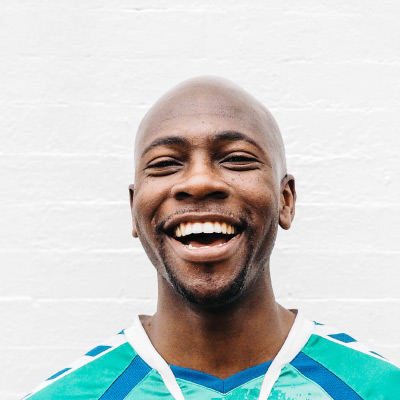 Franchiseplayersband
Orlando FL
"The online application was very easy to use definitely will use again"

My first time using this Company I like the ease of navigating through the site.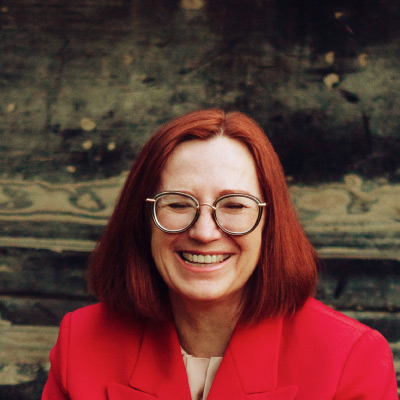 Trusted Customer
Business Owner
"So easy and quick to get the coverage I needed."

I loved working with insurance canopy. Their customer service was so available and willing to answer my questions as a first time business owner. Great pricing, quick, and easy.
What Kind Of Business Insurance Do Interior Designers And Decorators Need?
We recommend interior designers and decorators include these coverages on their interior designers insurance:
General Liability Insurance
General liability insurance can help protect you from the financial stress of third-party bodily injury and property damage claims. General liability claims can look like several different scenarios:
A customer tripped over a piece of furniture you left behind and injured themselves. 

A piece of staging furniture gets damaged at a client's house and you have to replace it.
These costs can get expensive, so it's important to take precautions when running your business. 
Professional Liability Insurance
Professional liability insurance for interior designers protects you from the cost of claims that stem from your business operations. Common claims for interior decorator insurance can include a customer suing your business because of false advertising, misinformation, or faulty professional advice.
Errors and Omission Insurance
Errors and omission insurance protects your business from the cost of claims that stem from wrongly given professional advice and misinformation. It also protects from claims that stem from your business practices.
Cyber Liability Insurance
Cyber liability insurance can provide protection from cyber security attacks and cyber security breaches. If you store any client information online on a tablet, mobile phone, or laptop, we highly recommend this insurance.
Tools and Equipment Insurance
Tools & equipment insurance extends insurance protection to your business equipment. Common claims can include your staging furniture getting damaged when your warehouse gets flooded. Tools and equipment insurance can help repair or replace stolen or damaged equipment.
General & Professional Liability Limits
The most your policy will pay in a 12 month policy period for bodily injury and property damage claims that you become legally obligated to pay due to your business and professional services.
The maximum amount your policy will pay in a 12-month period for bodily injury and property damage claims that result from the products you use to perform your services. However, it does not cover products that are manufactured, sold, or distributed.
The amount that your policy will pay for claims arising out of one or more of the following offenses:
– False Arrest, detention or imprisonment
– Malicious prosecution
– Wrongful Eviction or Wrongful Entry
– Oral or written publications that slander or libels a person or organization
– Oral or written publication or material that violates a person's right of privacy
– The use of another's advertising idea in your advertisement
The maximum the insurance carrier will pay for a bodily injury or property damage claim that you become legally obligated to pay due to your business and professional services.
The most we will pay for property damage to any one premises, while rented to you, or in the case of damage by fire, while rented to you or temporarily occupied by you with permission of the owner.
Inland marine insurance covers tangible property that is movable or transportable in nature (e.g. supplies, equipment, or inventory) but excludes coverage for structures and items that are part of the structure.
Still doing your research?
Have Questions?
Our licensed agents are available to answer any questions you may have (se habla español)
How Much Does Interior Designer Insurance Cost?
Our interior design insurance policy starts out at $229. Policies can be customized to your needs through increased limits and additional policy options. 
Canopy is able to provide cheap interior decorator insurance through several different factors.
Our US-based, licensed agents don't make a commission when helping you.

We're a part of a risk purchasing group that creates lower rates and a safety net of coverage. 

Monthly payments start at $21

 
Although our insurance is cheaper, that doesn't mean we skimp on the coverage or quality. With interior design insurance, you can add additional coverage to fit your business needs.
Do Interior Designers Need Insurance?
Yes. When a claim occurs, be prepared to handle it professionally and strategically with insurance for interior designers. Types of insurance coverages you should include on your policy include:
General liability insurance

Professional liability insurance

Cyber liability insurance

Malpractice insurance 

Tools and equipment insurance 
Questions About Interior Designer Insurance
Choosing the right insurance is critical.
You can't afford gaps in your coverage that could put you out of business.
Need additional information before making a decision?
Interior Designer Insurance
Annual Policy: Starting at $21.08 per month – Your business involves working closely with people; let us help you have peace of mind with protection for your small business. We understand the most common claims your business will face and we want to help you be protected. Let us be your professional resource to help your business thrive.
Being a tutor requires advanced knowledge of the subject you are going to be teaching. This could be playing the piano of demystifying calculus. While your knowledge and abilities can…
Not only is the piano one of the most classic and beautiful…
Any high school student hoping to attend college has their eye on…