Empowering you to check "get insurance" off your goal list in 10min.
Who Life Coach Insurance Covers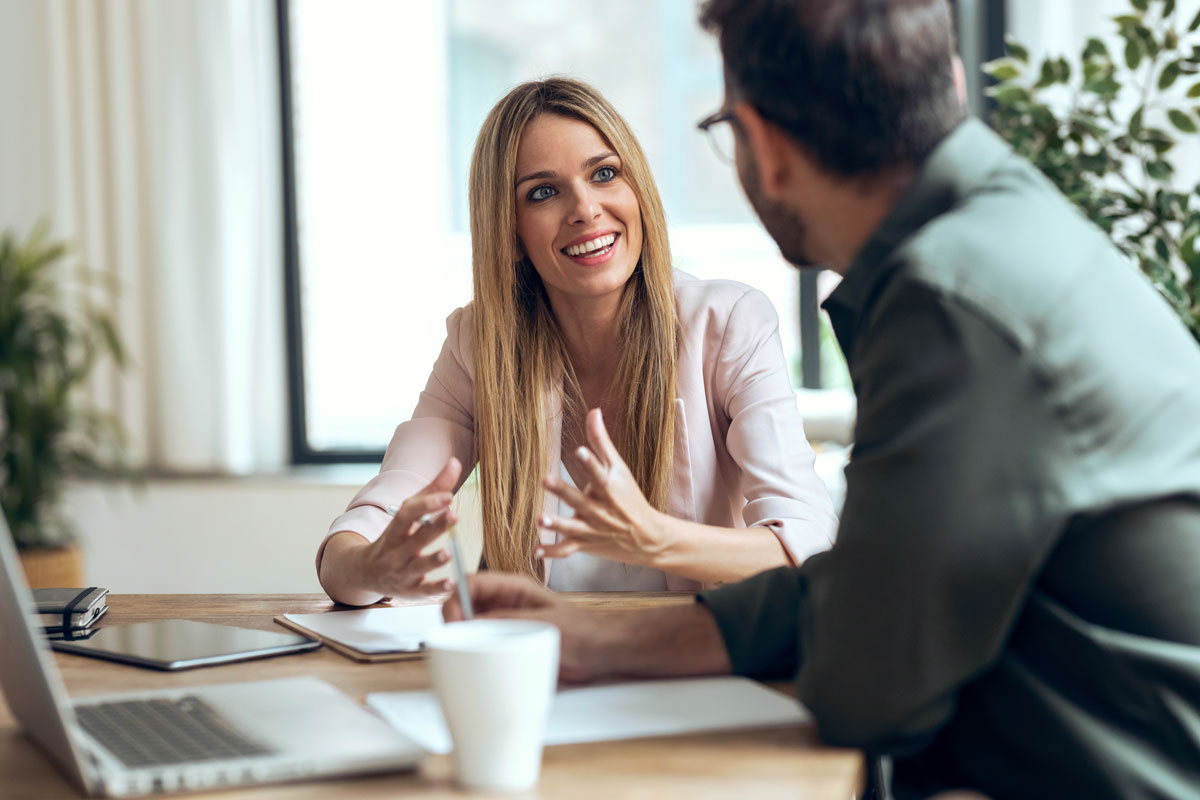 Business Coach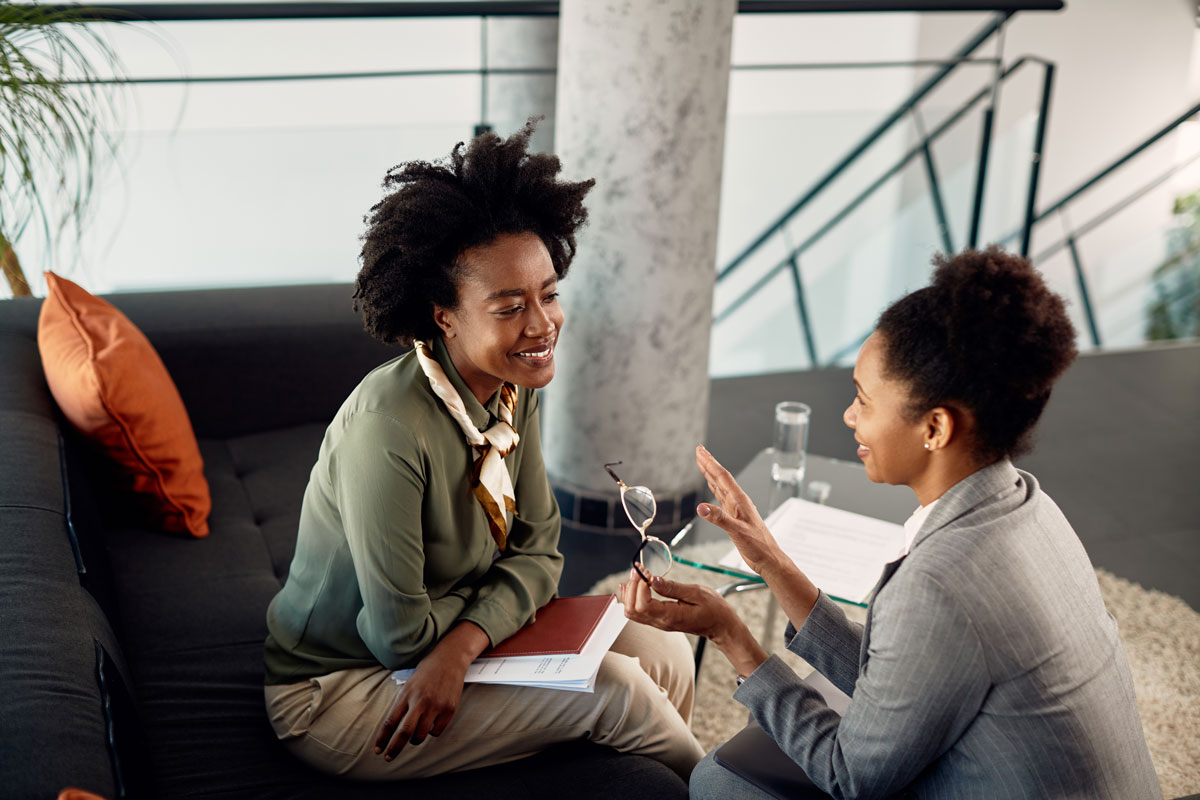 Career Coach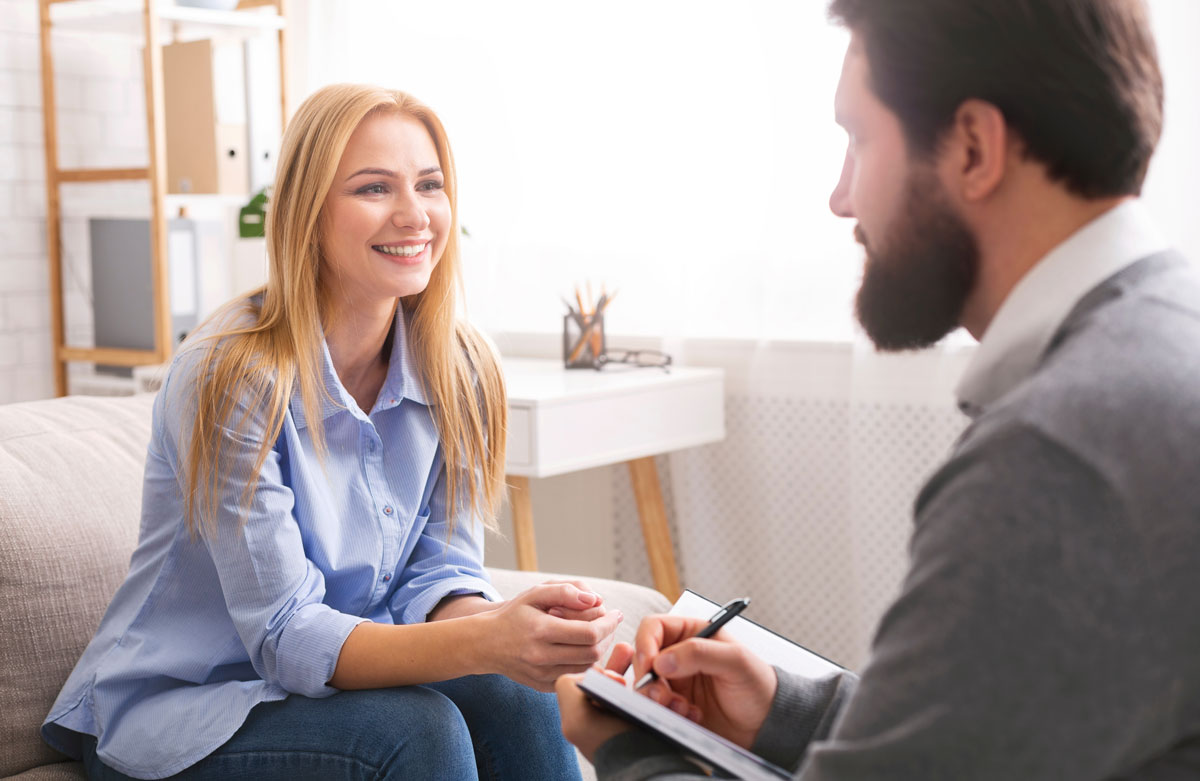 Life Coach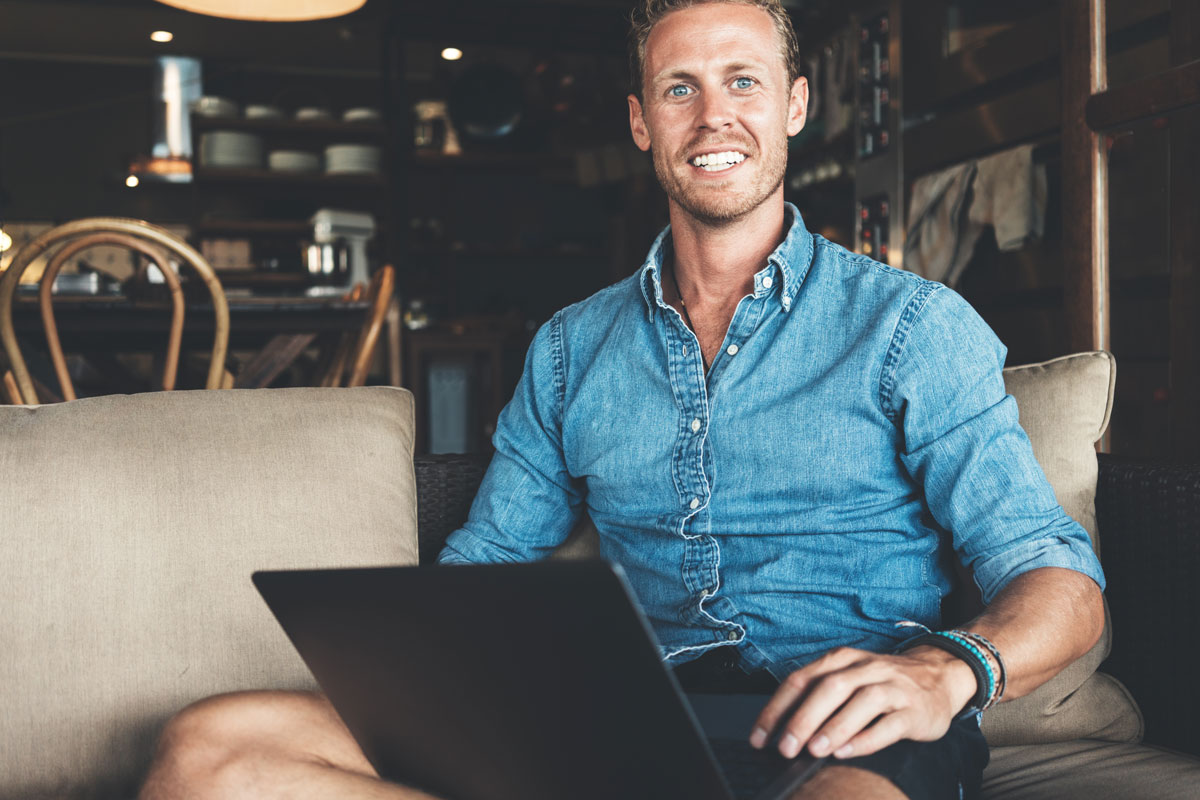 Life Purpose Coach
Meditation Instructor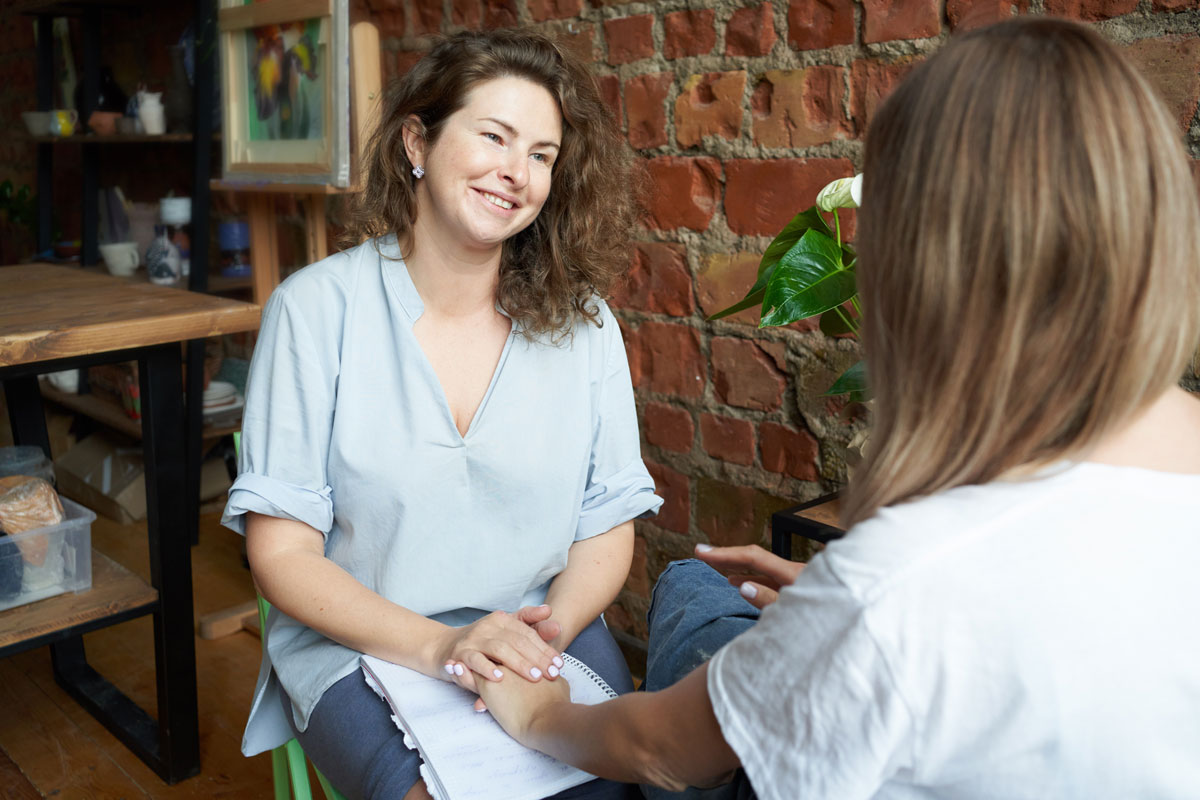 Relationship Coach
Insurance For Life Coaches
A+ rating from AM Best and the ultimate insurance protection.
We understand you're busy. That's why Insurance Canopy delivers your quote in ten minutes or less, all from the comfort of your home. No pressuring agents, completely online, and a price that fits your budget.
Gain instant access to your policy documents and certificates of insurance. Get your insurance, your way. Know exactly what your policy covers and have the power to change or add to your coverage whenever you need.
US-Based, Licensed Agents
Get your coach insurance questions answered quickly and thoroughly by agents who don't make a commission on helping you.
You're In Good Company With Insurance Canopy
Here's what other people have to say about their experience.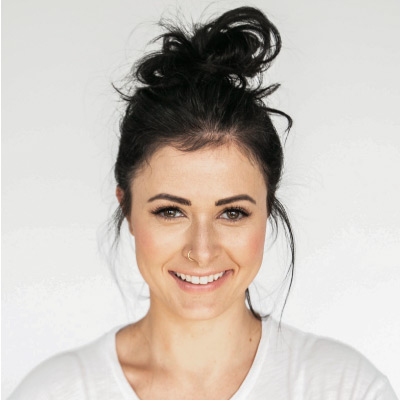 Trusted Customer
Business Owner
"Quick, Easy, & Simple"

Everything on the website was easy to navigate. I had no problem answering the questions and making a payment.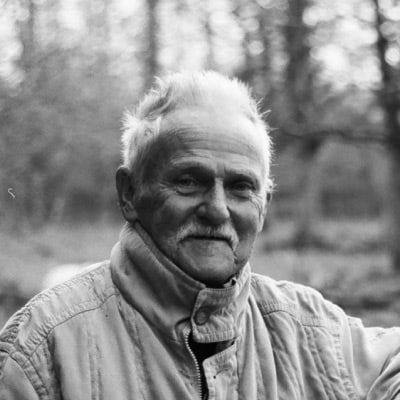 Patrick H.
South Florida
"Fast, easy, and always there when I need it! "

Fast, easy, always there. As a mobile dj it's important to me to have access to a cost friendly insurance option when needed. That's exactly what you get! Great policy at a great rate. Thanks!!!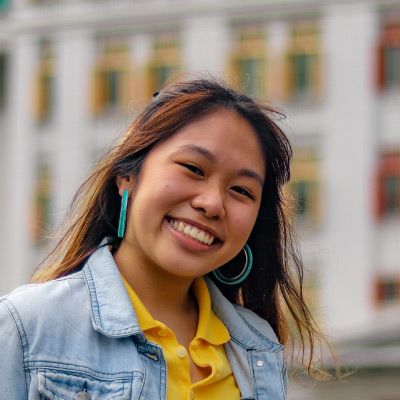 Trusted Customer
"Reliable & Affordable"

Very reliable and affordable insurance. Customer service is outstanding and hassle free when renewing.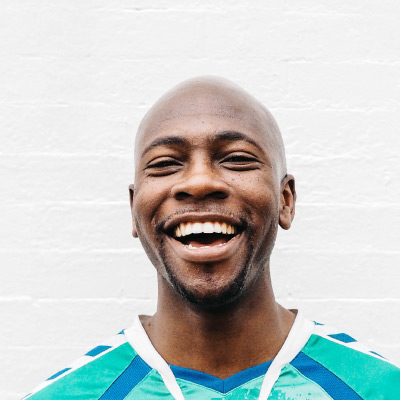 Franchiseplayersband
Orlando FL
"The online application was very easy to use definitely will use again"

My first time using this Company I like the ease of navigating through the site.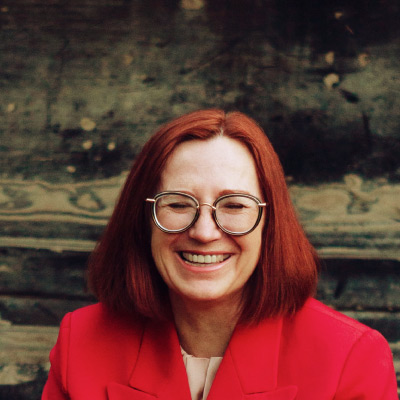 Trusted Customer
Business Owner
"So easy and quick to get the coverage I needed."

I loved working with insurance canopy. Their customer service was so available and willing to answer my questions as a first time business owner. Great pricing, quick, and easy.
What Kind Of Insurance Does A Life Coach Need?
A life coach needs several different types of coaching insurance, including:
General Liability Insurance
Protect yourself from the cost of third-party injury and property damage claims with general liability insurance. Imagine while in a session your client begins pacing as you discuss their work-life balance. They are unaware of where they're walking and trip on the edge of your desk. This results in several severely bruised toes and expensive medical bills. 
This is where general liability insurance comes in. With general liability insurance, your out-of-pocket cost on these claims could be mitigated or even eliminated.
Professional Liability Insurance
Protect yourself from the cost of claims that result from your business operations. Professional liability insurance can protect you from expensive claims such as a client who claims you gave them the wrong counsel or damaged their relationship with their spouse.
Errors and Omission Insurance
This insurance protects you from claims that happen as a result of your professional services. This can include misinformation or actions taken by your client based on the information you gave them.
Cyber Liability Insurance
Cybersecurity breaches are real and could happen to your business. If you store sensitive client information online, including payment methods or personal data, then you need this insurance coverage. 
Tools and Equipment Insurance
Your business equipment can be expensive to replace or repair if it is ever damaged or stolen. Save money and protect it today with tools and equipment insurance. 
Imagine this scenario: A nasty and unexpected storm rolls through town, bringing lightning and flooding. Your office is right in the path of the storm and is damaged by severe flooding. Your business equipment is soaked and moldy. It could cost thousands of dollars to replace the equipment. Adding tools and equipment coverage to your policy could help mitigate or even eliminate these out-of-pocket costs.
General & Professional Liability Limits
The most your policy will pay in a 12 month policy period for bodily injury and property damage claims that you become legally obligated to pay due to your business and professional services.
The maximum amount your policy will pay in a 12-month period for bodily injury and property damage claims that result from the products you use to perform your services. However, it does not cover products that are manufactured, sold, or distributed.
The amount that your policy will pay for claims arising out of one or more of the following offenses:
– False Arrest, detention or imprisonment
– Malicious prosecution
– Wrongful Eviction or Wrongful Entry
– Oral or written publications that slander or libels a person or organization
– Oral or written publication or material that violates a person's right of privacy
– The use of another's advertising idea in your advertisement
The maximum the insurance carrier will pay for a bodily injury or property damage claim that you become legally obligated to pay due to your business and professional services.
The most we will pay for property damage to any one premises, while rented to you, or in the case of damage by fire, while rented to you or temporarily occupied by you with permission of the owner.
Inland marine insurance covers tangible property that is movable or transportable in nature (e.g. supplies, equipment, or inventory) but excludes coverage for structures and items that are part of the structure.
Still doing your research?
Have Questions?
Our licensed agents are available to answer any questions you may have (se habla español)
Do Life Coaches Need Insurance?
Yes. When you insure your life coaching business with life coach insurance you're taking active action to protect your business. You're protecting it from several different types of claims:
From clients who don't reach promised results and choose to sue

Clients who cause damage to your business property.

Accidents that happen at your workplace. 

Wrongly given advice or counsel. 
Insurance for life coaching businesses can include general liability insurance, professional liability insurance, malpractice insurance, and more. When you insure your coaching business you're not only saving money but protecting your professional reputation and increasing your professionality. When a claim happens, having the security and validity of the insurance, makes you a more trusted and professional coaching business.
How Much Does Life Coach Insurance Cost?
Insurance for life coaches starts at $229 per year or $21.08 per month. Life coaches have the option of increasing their limits or adding additional policy options. Increasing your limits or adding policy options can affect the price. 
We're able to provide a cheaper option for insurance through: 
US-based and licensed agents who don't make a commission. 

A completely online process that cuts down costs.
Questions About Life Coach Insurance
Choosing the right insurance is critical.
You can't afford gaps in your coverage that could put you out of business.
Need additional information before making a decision?
Annual Policy: Starting at $21.08 per month – Your business involves working closely with people; let us help you have peace of mind with protection for your small business. We understand the most common claims your business will face and we want to help you be protected. Let us be your professional resource to help your business thrive.
Being a tutor requires advanced knowledge of the subject you are going to be teaching. This could be playing the piano of demystifying calculus. While your knowledge and abilities can…
Not only is the piano one of the most classic and beautiful…
Any high school student hoping to attend college has their eye on…