High-Quality Liability Insurance For Bartenders
Bartender Liability Insurance Protects Your Business
Bartender insurance rules and regulations can be confusing, and policies are often expensive. But you know bartending, and we know insurance. Insurance Canopy's liquor liability insurance policy is affordable and customizable to fit your needs. If you serve or sell alcoholic beverages, be compliant with dram shop and liquor laws and reduce your risk of costly claims in one step by getting general and liquor liability insurance from Insurance Canopy.
A+ Rated Bartender Insurance
Given an A+ rating by AM Best, the world's largest insurance credit rating company, bartenders and business owners can rest easy knowing their business is protected with general and liquor liability insurance coverage. This comprehensive insurance plan covers industry-related risks such as accidents that stem from intoxicated customers or a nasty bar brawl.
Liquor Liability
As an owner of an alcohol-serving business, bartending liability and risk are inevitable. According to your Local Dram Shop Law, you could be held liable for accidents caused by individuals you served alcohol to, especially if they are visibly intoxicated or a minor. You may be legally responsible to cover these claims. With bartender insurance, you can help manage that risk and mitigate or even eliminate the out-of-pocket costs of alcohol-related claims.
Protect Your Business
Bartender liability insurance can protect your business from the heavy financial burden of claims. Not to mention, insurance can help keep your reputation in the clear and increase your professionalism. Insurance Canopy provides business owners with personal coverage so if your business needs additional coverage, no problem! Our Bartender Insurance plan includes additional policy options to fit your unique business needs.
*Pricing varies depending on limits selected.
Liquor Liability Limits Options
Products & Completed Operations Aggregate
Personal & Advertising Injury
Damage to Premises Rented to You
Still doing your research?
Have Questions?
Our licensed agents are available to answer any questions you may have (se habla español)
What Is Bartender Liability Insurance?
Bartender liability insurance provides business owners with liability insurance that can protect them from the cost of alcohol-related claims. Bartender insurance costs can start as low as $35.42 per month, making your bartender insurance quote both reasonable and affordable. Bartender liability insurance protects against risk. 
Risk is anything that can result in a claim or liability. They can come in any shape or size and differ for each business. Businesses that sell or furnish alcohol have a higher level of risk which can result in heftier and more expensive claims. Risks of an alcohol-related business could include an intoxicated customer causing an accident or fight.
What Claims Are Covered By Bartender Insurance?
Bartender Insurance covers a variety of claims. Because it includes general liability coverage, it protects against third-party bodily injury, property damage, and advertising personal injury claims that could arise from your business operation. 
With liquor liability coverage, Bartender Insurance can also protect your business from claims that arise from accidents caused by individuals you serve alcohol to, especially visibly intoxicated persons and minors.
Bartender Insurance also includes additional policy options, like cyber liability insurance or assault & battery coverage, to add extra coverage for claims according to your business needs.
Types of Bartender Liability Risk
More often than not, risks can lead to claims. Don't let the risks of running your alcohol service drain your financial resources. Insurance Canopy provides comprehensive liability insurance that can protect your business from the cost of claims. Common risks Bartender Insurance can protect you from include:
Accidents involving alcohol and minors

An extension cord caused a customer to trip and injure themselves

An intoxicated customer slips and grabs hold of a curtain, which causes the rod to tear away from the wall and damage the drywall. 

Two patrons begin shouting at each other, which escalates to a fistfight in your dining room. 
Claim Examples You Could Face
Here are two examples of claims you could face and their consequences if you were to operate your business without insurance. 
A patron was served three beers accompanied with three shots of whiskey by an untrained bartender over the course of three hours. He then stopped at an attached liquor store where he purchased a half-pint of whiskey. Upon leaving, the patron drove 500 feet before colliding head-on with a single passenger vehicle. Both drivers were seriously injured. The case settled for $200,000 with expense costs paid of $19,400.

A woman was served 11 or 12 alcoholic beverages by the bartender. After leaving the bar, she got into her vehicle and struck a 22-year-old student who died from her injuries. The student's family sued and won a $900,000 settlement with an additional $63,000 in incurred expenses.
Questions About Bartender Insurance
Yes. As a business that sells or serves alcohol, you may be legally required to have liquor liability insurance. Even if your state does not require you to have insurance, you could still be found liable to cover expenses that arise from accidents caused by your business or by individuals you served alcohol to.
With general and liquor liability insurance, Insurance Canopy's Bartender Insurance plan can protect your business from the hefty financial burden of claims.
The cost of Bartender Insurance varies by state and the nature of your business (services offered, gross liquor sales, etc.). For plans including only general and liquor liability coverage, starting rates can be as low as $550 a year or $35.42 a month on average. For a more accurate quote according to your state, follow the link below.
Yes. Risks, big or small, are inevitable when you run a business so it is important to have the right coverage and protect your business against those risks. Insurance canopy provides general liability, alcohol liability, and more to businesses seeking wedding bartender insurance.
Choosing the right insurance is critical.
You can't afford gaps in your coverage that could put you out of business.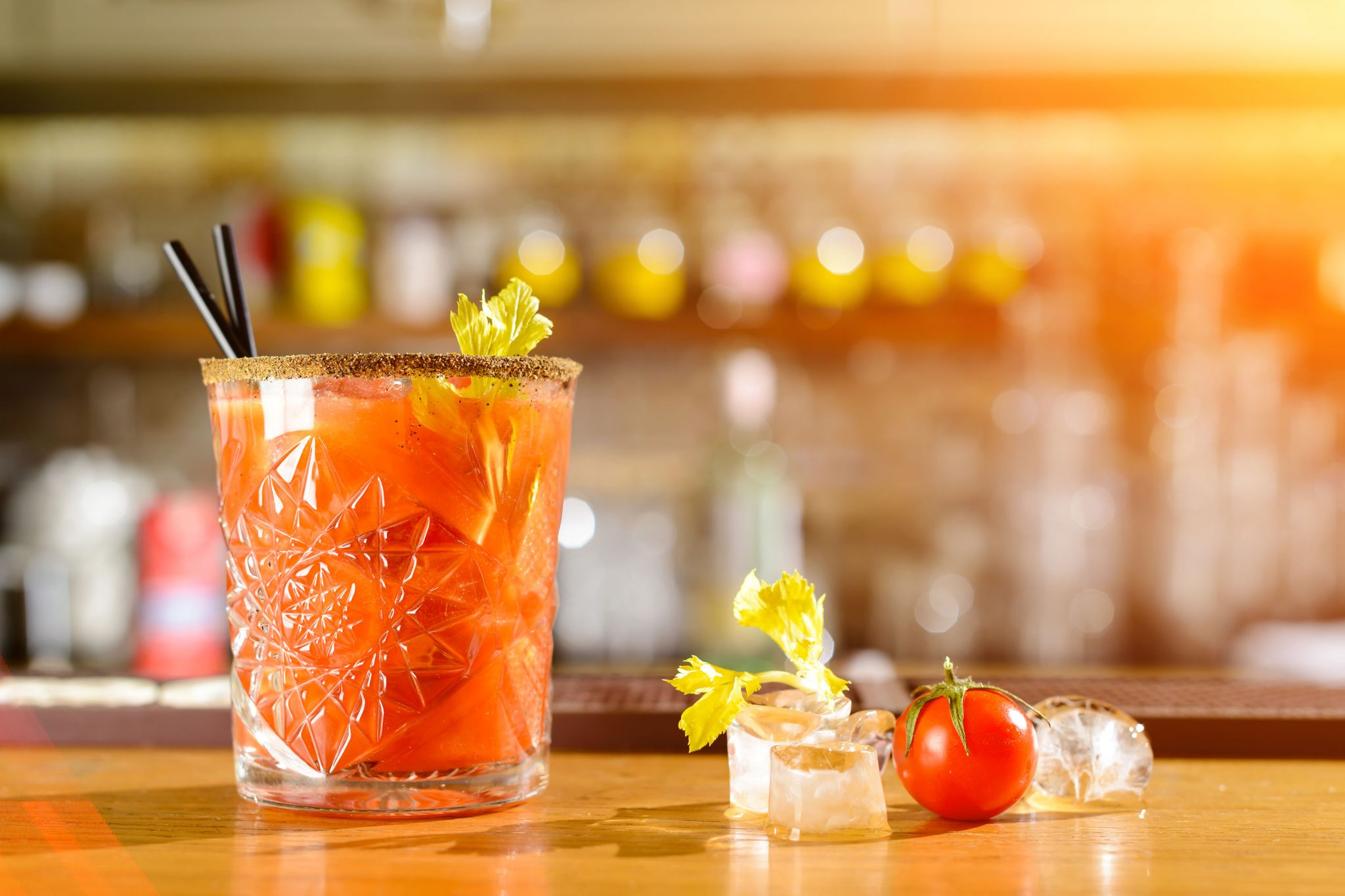 Need additional information before making a decision?
Beer is Fun. Lawsuits Aren't. – Don't get caught up in lawsuits and legal battles potentially costing you hundreds of thousands of dollars. Serve responsibly with Liquor Liability Insurance for Bartenders.
If you own a restaurant, bar, catering company, or concession stand that serves alcohol, you need liquor liability insurance. Without it, you could be held liable for alcohol-related incidents or liquor-related…
For many people, owning an event bartending business is a dream come…
You've heard those crazy stories of bartenders getting sued for overserving people…