Professional Liability Insurance For Consultants
Cheap, online, reliable. Your consulting insurance, your way.
What Is Professional Liability Insurance For Consultants?
Professional liability insurance protects you from claims that happen because of your business operations. This can include a client suing you for misinformation or not attaining the results they were promised. 
How Much Does Consulting Business Insurance Cost?
Consulting business insurance starts out at $229 per year or $21 per month. You also have the option of increasing your limits or adding additional coverage to your consultant insurance. This can affect the overall price. 
We keep our polices affordable through:
US-based, licensed agents who don't make a commission on helping you. 

Free unlimited additional insureds.

A 100% online purchasing process. 
Do Consultants Need Professional Liability Insurance?
If you answer yes to any of these questions then you need professional liability insurance.
Do you charge a fee to provide specialized expertise, services, or opinions?

Do you provide technology services?

Do you have any clients that require you to be insured?

Do you support clients administratively?
As a business owner, you are vulnerable to several different types of claims and it is important to protect your business from the financial strain of expensive claims. While some claims may not be too expensive, it is more common to experience claims that cost several thousand dollars. You don't need to worry about that! That is what consulting insurance is for.
Who Needs Consultant Insurance?
We cover a wide variety of consulting businesses, including:
Business Consulting
Education Consulting
Human Resources Consulting
IT Consulting 
Management Consulting
Marketing Consulting
Public Relations Consulting
What Kind Of Insurance Does A Consultant Need?
We recommend consultants include several different coverages on their professional liability insurance for consultants policy. Our recommended coverages include: 
General Liability Insurance
General Liability Insurance can provide financial protection from third-party bodily injury and property damage claims. This insurance provides protection for the majority of claims a business owner could experience. Common general liability claims could include a client who, when leaving a session, trips and knocks over a vase. It shatters and they accidentally cut themselves on a shard. Your general liability insurance would help mitigate or even eliminate the cost of that claim.
Professional Liability Insurance
Professional Liability Insurance protects from the cost of claims that stem from your business operations. A common claim could include a client suing you over misinformation or faulty professional advice.
Errors and Omission Insurance
Errors and Omission Insurance protects from the financial stress of claims that stem from misinformation or faulty business practices. Errors and omissions insurance can also protect from claims the stem for your business practices.
Cyber Liability Insurance
Cyber Liability Insurance protects your consulting business in the event of a cyber security attack. If you store any client information online then you are susceptible to cybersecurity breaches. We highly recommend adding this coverage to your policy.
Tools and Equipment Insurance
Tools and Equipment Coverage provides a financial buffer in case your business equipment is ever stolen or damaged. Tools and equipment coverage can help repair or replace damaged or stolen equipment. 
General & Professional Liability Limits
The most your policy will pay in a 12 month policy period for bodily injury and property damage claims that you become legally obligated to pay due to your business and professional services.
The maximum amount your policy will pay in a 12-month period for bodily injury and property damage claims that result from the products you use to perform your services. However, it does not cover products that are manufactured, sold, or distributed.
The amount that your policy will pay for claims arising out of one or more of the following offenses:
– False Arrest, detention or imprisonment
– Malicious prosecution
– Wrongful Eviction or Wrongful Entry
– Oral or written publications that slander or libels a person or organization
– Oral or written publication or material that violates a person's right of privacy
– The use of another's advertising idea in your advertisement
The maximum the insurance carrier will pay for a bodily injury or property damage claim that you become legally obligated to pay due to your business and professional services.
The most we will pay for property damage to any one premises, while rented to you, or in the case of damage by fire, while rented to you or temporarily occupied by you with permission of the owner.
Inland marine insurance covers tangible property that is movable or transportable in nature (e.g. supplies, equipment, or inventory) but excludes coverage for structures and items that are part of the structure.
Still doing your research?
Have Questions?
Our licensed agents are available to answer any questions you may have (se habla español)
Here's what other people have to say about their experience.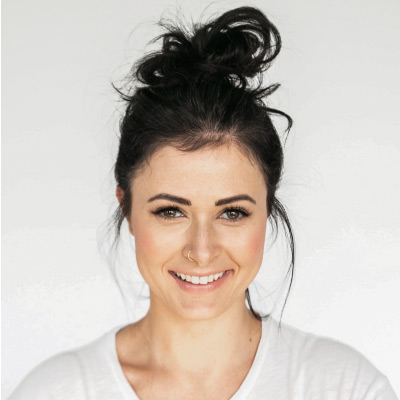 Trusted Customer
Business Owner
"Quick, Easy, & Simple"

Everything on the website was easy to navigate. I had no problem answering the questions and making a payment.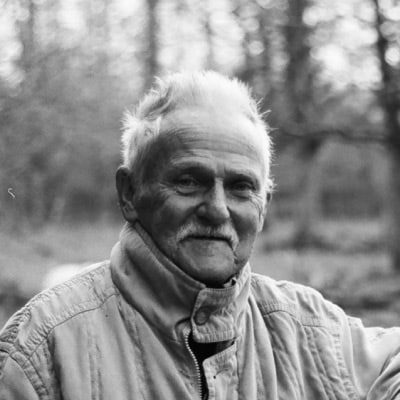 Patrick H.
South Florida
"Fast, easy, and always there when I need it! "

Fast, easy, always there. As a mobile dj it's important to me to have access to a cost friendly insurance option when needed. That's exactly what you get! Great policy at a great rate. Thanks!!!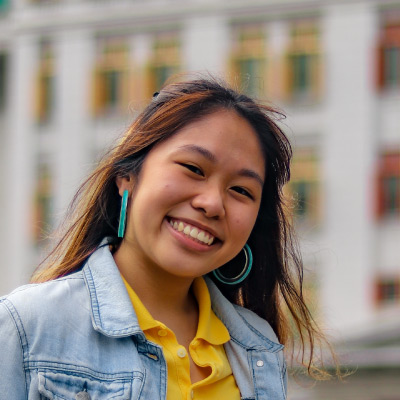 Trusted Customer
"Reliable & Affordable"

Very reliable and affordable insurance. Customer service is outstanding and hassle free when renewing.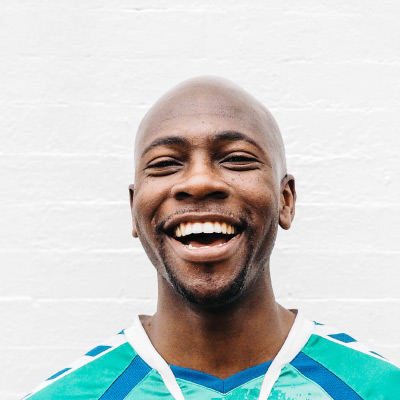 Franchiseplayersband
Orlando FL
"The online application was very easy to use definitely will use again"

My first time using this Company I like the ease of navigating through the site.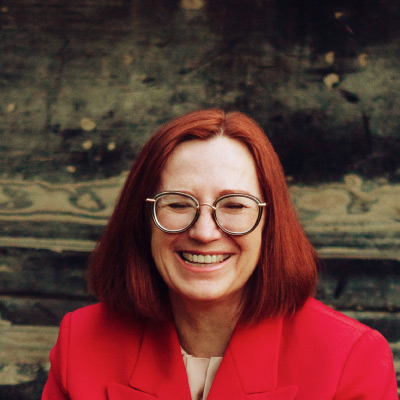 Trusted Customer
Business Owner
"So easy and quick to get the coverage I needed."

I loved working with insurance canopy. Their customer service was so available and willing to answer my questions as a first time business owner. Great pricing, quick, and easy.
Insurance For Consultants
Insurance Canopy provides A+ Rated, efficient, and protective professional liability insurance for consulting businesses.
Our consultant insurance can be purchased 100% online with or without help from one of our US-based agents. The entire process takes 10 minutes or less.  
Not all consultants have the same needs for insurance so we provide increased limits and additional coverages through our personalized policies. 
Enjoy a consulting business insurance cost that fits your budget. Our licensed agents don't make commissions, making your policy payments cheaper. 
Questions About Consultant Insurance
Choosing the right insurance is critical.
You can't afford gaps in your coverage that could put you out of business.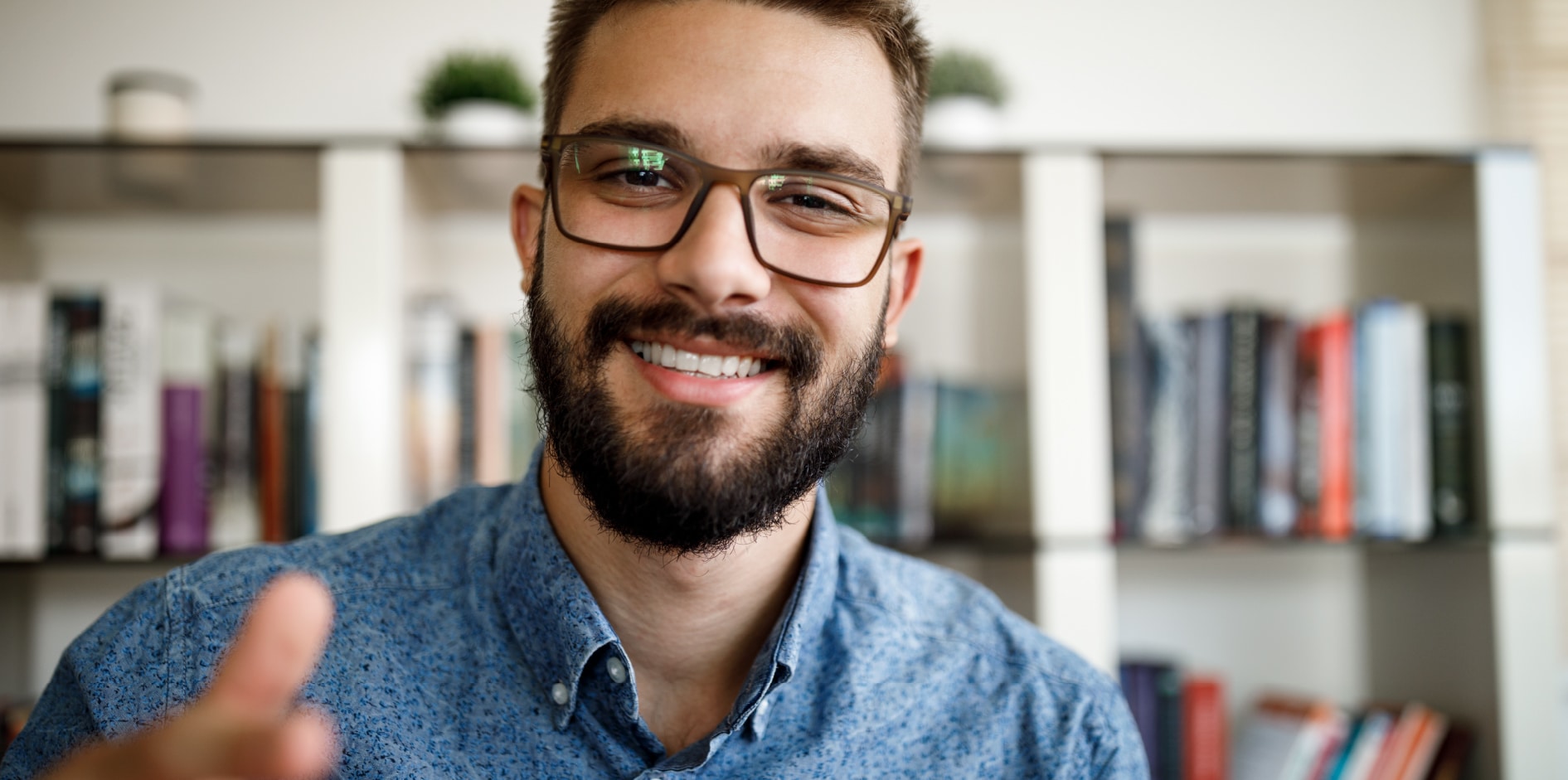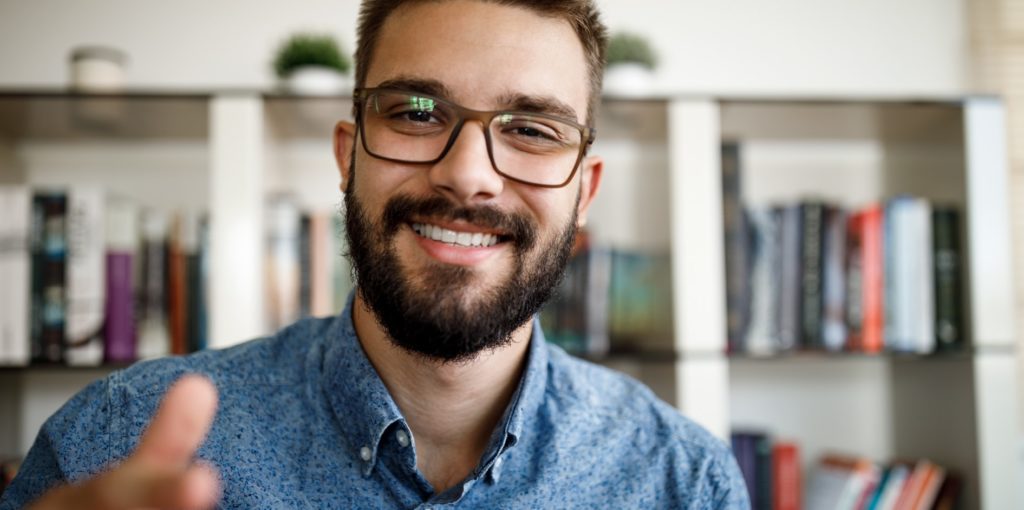 Need additional information before making a decision?
Annual Policy: Starting at $21.08 per month – Your business involves working closely with people; let us help you have peace of mind with protection for your small business. We understand the most common claims your business will face and we want to help you be protected. Let us be your professional resource to help your business thrive.
Insurance can seem like a scary, confusing, and downright boring subject. And it may not be something that's on your business radar, but, it should be. We have taken it…
Life coaches bring light and inspiration to their clients so it is…
Are you an IT consultant, business consultant, management consultant, marketing consultant, or…