Liability insurance for tutors and private teachers
Business Insurance for Tutors
Insurance Canopy helps tutors protect their businesses from the cost of liability claims with A+ rated, low-cost insurance. Insurance Canopy is rated by AM Best, a national insurance rating company. With general and professional liability coverage, our tutor insurance plan covers the majority of risks a tutor may face. With Insurance Canopy you can run your business with peace of mind!
Tutors face a unique set of risks. As such, you need a unique combination of insurance policies to cover your business. Insurance Canopy provides you with a customized insurance plan, including general liability, professional liability, and additional insureds.
A single liability claim could cost your tutoring business thousands of dollars in out-of-pocket expenses, not to mention damage your reputation as a tutor. Tutor insurance is designed to mitigate and even eliminate the cost of claims so you can continue running your business.
If you teach lessons in a rented space, or run your business at several different locations—like a school or tutoring club—you may be required to have insurance and include the locations as additional insureds.
Tutor Insurance: Coverage Details
The maximum your policy will pay for a bodily injury or property damage claim that you become legally obligated to pay due to your business services.
The amount that your policy will pay for claims arising out of one or more of the following offenses:
– False arrest, detention or imprisonment
– Malicious prosecution
– Wrongful Eviction or Wrongful Entry
– Oral or written publications that slander or libels a person or organization
– Oral or written publication or material that violates a person's right of privacy
– The use of another's advertising idea in your advertisement
Medical Expense (any one person)
Applies to damage by fire to premises rented to the insured and to damage regardless of cause to premises (including contents) occupied by the insured for 7 days or less.
The maximum amount your policy will pay in a 12-month period for bodily injury and property damage claims that result from the products you use to perform your services. However, it does not cover products that are sold, or distributed.
The most your policy will pay in a 12-month policy period for bodily injury and property damage claims that you become legally obligated to pay due to your business services.
Inland marine insurance covers tangible property that is movable or transportable in nature (e.g. supplies, equipment, or inventory) but excludes coverage for structures and items that are part of the structure.
Still doing your research?
Have Questions?
Our licensed agents are available to answer any questions you may have (se habla español)
Do Tutors Need Insurance?
Yes. As a tutor, you are susceptible to many different kinds of claims such as broken or stolen business equipment, client injuries, and clients not reaching their desired goal. These claims can often be expensive and could financially devastate your business. General and Professional Liability insurance can help mitigate or even eliminate those out-of-pocket costs. 
The Ideal Private Tutor Insurance
Insurance Canopy offers a comprehensive combination of general and professional liability, creating the ideal protection against the risks your tutoring business faces. If you need more coverage, additional policy options are also available according to your business needs.
General Liability – Protects against third-party bodily injury and property damage claims arising from accidents involving your business. Common claims include students getting injured during a lesson or accidentally breaking something at your place of business.
Professional Liability – Protects against third-party negligence claims arising from your business operation. Common examples of claims include errors and omissions made during the teaching process or failure to help students achieve certain goals.
Cyber Liability ($99) – Protects from first- and third-party claims arising from a cyber security breach within your business. Common claims include repairing or replacing compromised equipment, recovering lost data, and compensation for lost customer data.
Additional Insureds – Insurance Canopy offers free, unlimited AI's to help protect your business. This extends your coverage to rented spaces and other businesses where you might teach from the cost of accidents caused by your business. It is common practice for you to include these locations as an additional insured on your insurance policy.
Questions About Tutor Insurance
Choosing the right insurance is critical.
You can't afford gaps in your coverage that could put you out of business.
Need additional information before making a decision?
You're In Good Company With Insurance Canopy
Here's what other people have to say about their experience.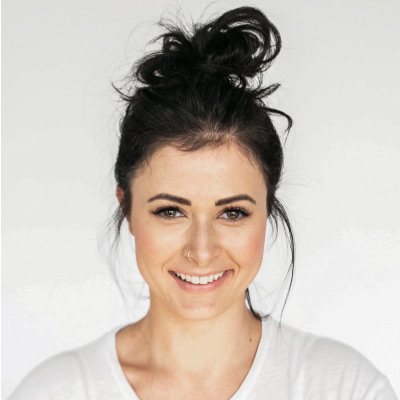 Trusted Customer
Business Owner
"Quick, Easy, & Simple"

Everything on the website was easy to navigate. I had no problem answering the questions and making a payment.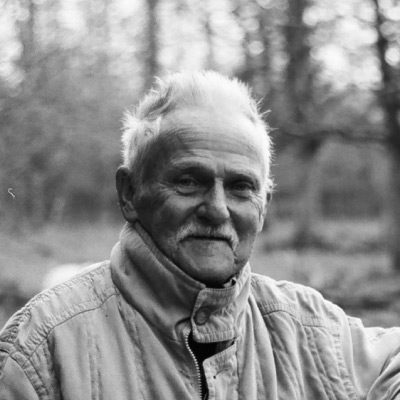 Patrick H.
South Florida
"Fast, easy, and always there when I need it! "

Fast, easy, always there. As a mobile dj it's important to me to have access to a cost friendly insurance option when needed. That's exactly what you get! Great policy at a great rate. Thanks!!!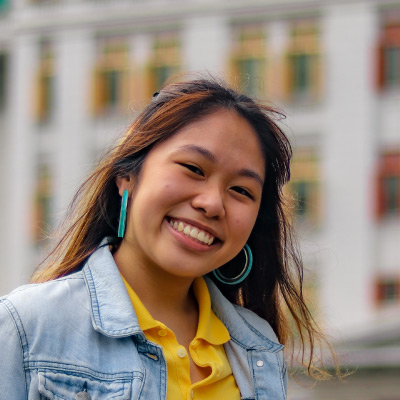 Trusted Customer
"Reliable & Affordable"

Very reliable and affordable insurance. Customer service is outstanding and hassle free when renewing.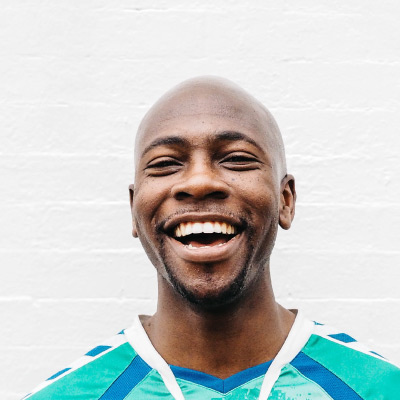 Franchiseplayersband
Orlando FL
"The online application was very easy to use definitely will use again"

My first time using this Company I like the ease of navigating through the site.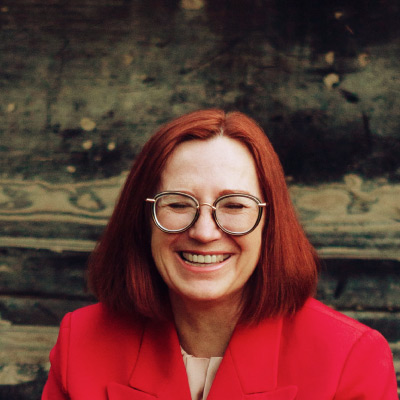 Trusted Customer
Business Owner
"So easy and quick to get the coverage I needed."

I loved working with insurance canopy. Their customer service was so available and willing to answer my questions as a first time business owner. Great pricing, quick, and easy.
Liability Insurance for Tutors and Instructors
Annual Policy: Starting at $21.08 per month – As a tutor, you work closely with people; in and out of their homes. Insurance Canopy provides tutors with peace of mind through home tutor insurance and professional liability insurance for tutors. We understand the most common claims your business will face and we want to help you be protected. Let us be your professional resource to help your business thrive.
Being a tutor requires advanced knowledge of the subject you are going to be teaching. This could be playing the piano of demystifying calculus. While your knowledge and abilities can…
Not only is the piano one of the most classic and beautiful…
Any high school student hoping to attend college has their eye on…