General Liability Insurance For Small Businesses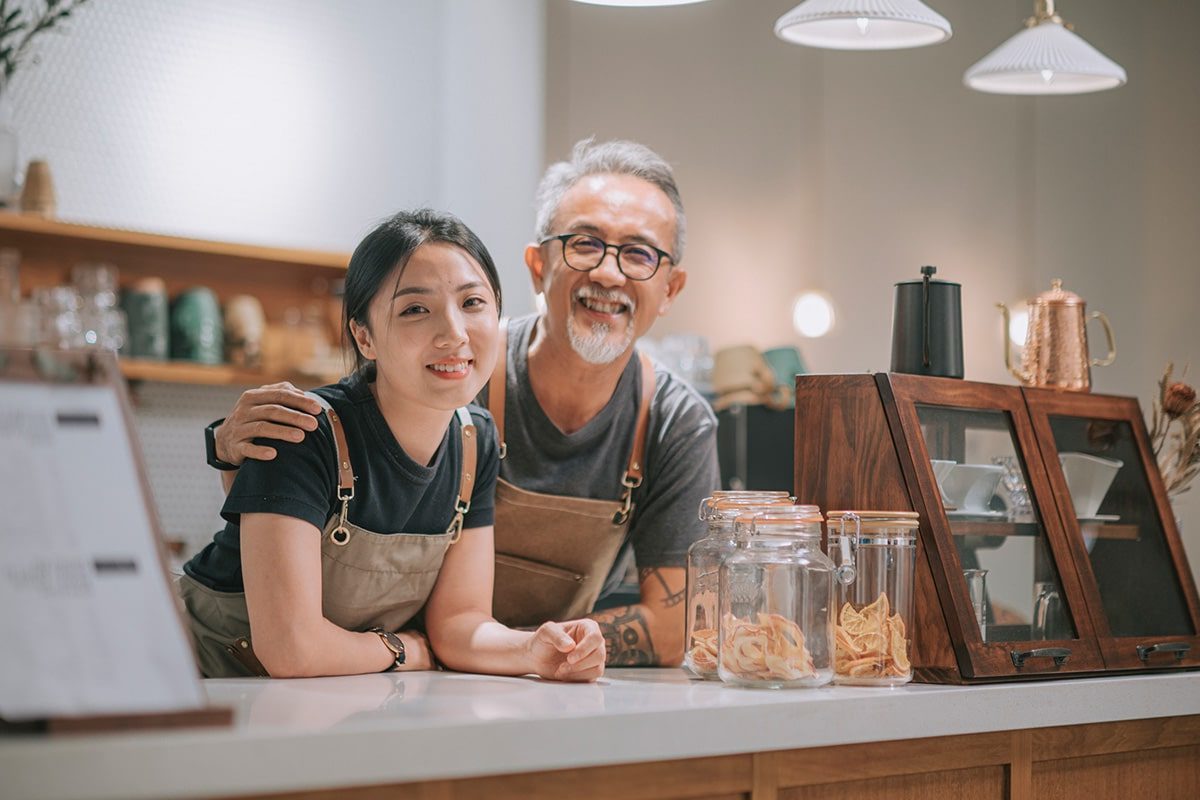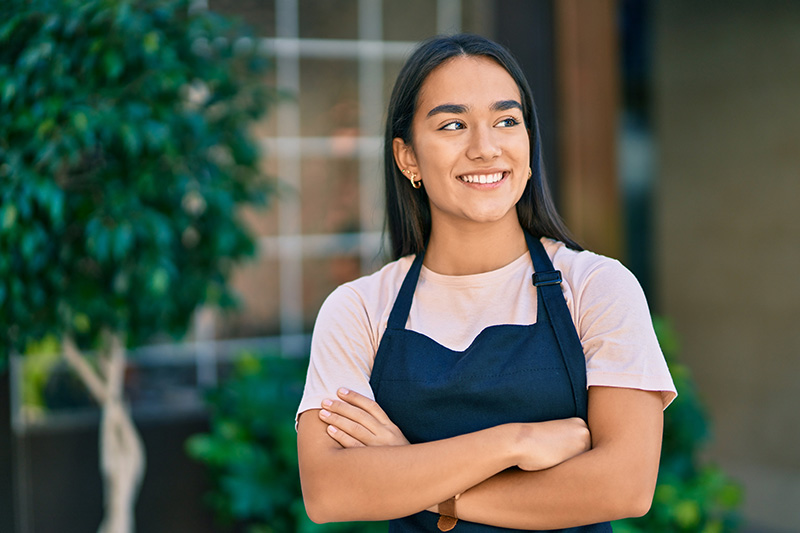 What Is General Liability Insurance?
General liability insurance is coverage for third-party bodily injuries or property damage caused by your business. It's sometimes referred to as business liability insurance, commercial general liability insurance, or public liability insurance.
Simply put, general liability business insurance helps you manage the liabilities your business has in its dealings with the public. This can range from accidents happening at your place of business to accidents happening as a result of your business operations.
What Does General Liability Insurance Cover?
A general liability insurance policy helps to pay for incidents of injury or damages caused by your business. It may cover the cost of:
The most common general liability claims involve slips, trips, and falls or accidental damage to personal property. For example, a customer slips over a puddle of spilled liquid in a store or a cleaning business mistakenly discolors a rug with bleach. Without insurance, you would have to pay for these types of damages on your own.
General liability insurance does not cover first-party bodily injuries or property damage. For example, something that happens to you or your employees. If you hurt yourself on the job, you'll need to have your medical bills covered by your own insurance.
We go more in-depth on what general liability doesn't cover in the section, "What Does General Liability Insurance Not Cover?" below.
How Much General Liability Coverage Do I Need
The amount of general liability coverage your business needs depends on your business, such as:
Oftentimes you'll find that general liability coverage can cover more than just slips and falls. The most common coverages you will see in a policy are:
Coverage A: Bodily Injury & Property Damage Liability
Coverage B: Personal & Advertising Injury Liability
Coverage C: Medical Payments Liability
Coverage D: Damage to Premises Rented to You
What Does General Liability Not Cover?
General liability cannot cover you for claims related to:
Something like 'each of the above is typically excluded under a GLI policy. And then an explanation that they'd have to purchase additional coverage to get covered for this stuff.
These types of claims are usually excluded from a general liability policy. However, many of these claims can be covered with additional coverage options—such as product liability insurance or product recall coverage.
We explain more about these coverage options in the section, "Is General Liability Insurance All I Need For My Business?"
Who Needs General Liability Insurance?
General liability insurance is designed to protect any type of business, since every business carries risks and liabilities. The industries that most frequently require general liability coverage are:
Do I Need Business Liability Insurance For My LLC?
General business liability insurance is recommended even if you operate your own LLC. An LLC has very minimal and limited protections that are not absolute or comprehensive to cover your entire business.
If you were to be named in a lawsuit, your LLC may help you be found not guilty. However, you would still be responsible for paying all the legal fees needed just to defend your business. This is where insurance can come in hand. 
Insurance is a financial support system that can pay for the incidents an LLC cannot or will not cover. This may include paying for legal guidance, judgements, medical expenses, and settlements. 
How Much Does General Liability Insurance Cost?
The cost of general liability insurance for a business can vary depending on the provider you choose and the needs of your business. Factors that may impact your premiums include:
Different insurance providers have different median costs. Below are the average premiums from top providers.
*Pricing for Insurance Canopy is pulled from fixed base rate policies. 
*Pricing for Progressive is from 2020. 
*Pricing for Hiscox can vary depending on the policy type and coverage.
**Some policies require a quote, and pricing may vary depending on coverage. Not all policies offer monthly payments; annual premiums were calculated on a monthly basis for this study only.
How Does General Liability Insurance Protect My Business?
It's not a matter of if an accident is going to occur, it's when an accident is going to occur. You can't prevent every accident from taking place, but you can be better prepared for them when you have the protection of insurance.
In today's society, lawsuits are commonplace—and you don't want to find yourself uninsured in the middle of one. A single claim could bankrupt your business depending on the circumstances. Having the financial support of insurance could be the difference in keeping your business afloat, or claiming bankruptcy.
According to the US Department of Justice, only 4–5% of personal injury lawsuits go to trial. The rest reach out of court settlements. The Insurance Information Institute recorded the median cost of personal injury jury awards for all liabilities in 2020 was $125,366.
Regardless if your case sees the inside of a courtroom or not, insurance may help you cover the cost of accrued legal fees and settlement expenses.
How Do I Purchase General Liability Insurance?
A general liability insurance policy can be purchased in three ways:
Insurance Canopy's general liability insurance is found in all of our coverage options. We typically combine this coverage with product liability insurance or professional liability insurance—or sometimes all three! 
You can apply for a free quote by submitting an application online in 10 minutes or less. One of our experienced agents will then be in touch within one business day with your free quote.
Is General Liability Insurance Required By Law?
No, there are no laws or legal requirements to carry general liability insurance. However, you may find you have contracts with other businesses that require you to have coverage or show proof of insurance. So while it might not be something you're legally required to have, it could make the difference in being employed or entering into a business partnership.
Is General Liability Insurance All I Need For My Business?
General liability insurance can only cover so much of your business's risks. Oftentimes, you will need coverage for other parts of your business operations—such as coverage for products you sell, services you provide, protection for specialty tools or equipment, employee liability, work vehicles, recalls, and more.
This is why you don't often see general liability policies sold on their own. Most businesses will buy general liability insurance that includes other coverages.
At Insurance Canopy, we allow you to customize your general and product liability policy to include other coverages such as: 
You can speak with one of our licensed insurance agents today to learn more about what type of insurance coverage is best suited for your business.
It's fast and easy to apply for a free insurance quote with our online application. Our agents will review your information and be in touch within one business day with an estimated quote. You can discuss any questions and review coverage options to ensure your business has the quality protection it deserves.
As you grow your business, part of your new sales strategy may include additional distribution channels through big box stores or e-commerce sites. As you entertain increasing your distribution footprint,…
As an Amazon seller, you are responsible for the safety of any…
Selling on Amazon is no easy task. You have to know all…