Product Liability Insurance For Retailers
Protecting Your Products In Stores & Online
Retail Insurance Reimagined
One policy, one payment, all in one place online.
Retail Product Liability Insurance
Whether you sell online or sell in stores, Insurance Canopy's retail product liability insurance may help protect you from injury and damage claims due to defects, mislabeling, and more.
Choose from a variety of optional coverages to tailor your plan to your specific needs.
Apply online today and receive a free premium quote within one business day.
Our high limits and vast coverage options meet online and in-store insurance requirements.
What Is Product Liability Insurance For Retailers?
Product liability insurance for retailers is commonly required to sell your products in stores and online marketplaces. This type of insurance may help you pay for the cost of injuries or damages caused by your products, such as:
To answer the question, "Are retailers liable for defective products?" The answer is yes. Manufacturing defects are the most common cause of product liability claims.
Even if a defect is not your fault, you can still be named in a lawsuit—making retail product liability insurance a necessity for your business.
Do Retailers Need Product Liability Insurance?
Yes, all retailers need product liability insurance—even if you sell online. You're most likely going to be the person or business customers buy a product from, whether it's your own product or not. If these products cause injuries or damages, you're likely to be the first person named responsible in a claim.
Having insurance may help you litigate the costs of a claim and keep your business operations running smoothly. It can also meet online retail product liability insurance you may be required to carry.
Trusted Coverage From Insurance Experts
How Much Does Retail Product Liability Insurance Cost?
The cost of product liability insurance for retail sellers is going to vary depending on the business. Everything from the size of your business, the amount of products you sell, and the types of products you distribute can affect the cost of your yearly premium.
At Insurance Canopy, you can get a free product liability insurance retail quote tailored to your business. Our online application can be completed in minutes, with a final quote issued to you within 24 hours.
Retailer Product Liability
Licensed In All 50 States
Does Retail Product Liability Insurance Cover My Products If I Sell Online?
Yes, Insurance Canopy's retail product liability insurance may cover products you sell online. Anyone who runs an online store, or lists their products on ecommerce sites like Amazon or Etsy, may be eligible for this coverage. Product liability insurance for online retailers may protect you from claims arising from damaged shipments or stolen inventory. It may also insure the electronic devices you use to run your business online.
Retailer Product Liability
Gives You The Safety To Achieve Your Goals
You're In Good Company With Insurance Canopy
Here's what other people have to say about their experience.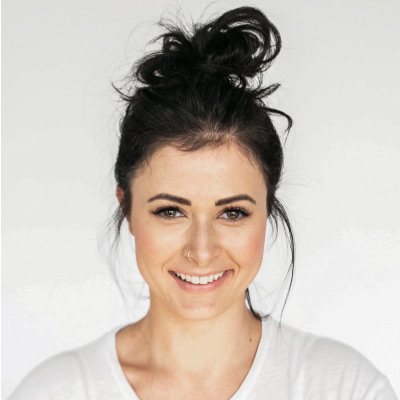 Sheri Lowe
Business Owner
"Great insurance company"

Great company easy to work with, and they even sent me reminders about my renewal!!!! Thank you so so much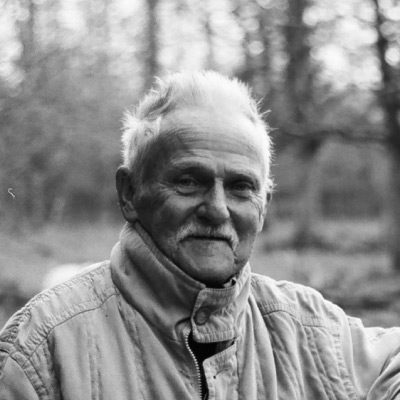 Alex Churchill
South Florida
"Fast, easy, and always there when I need it! "

Fast, easy, always there. As a mobile dj it's important to me to have access to a cost friendly insurance option when needed. That's exactly what you get! Great policy at a great rate. Thanks!!!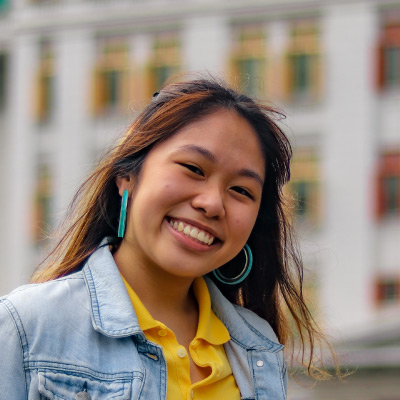 Lilly-Mae Gallagher
"Reliable & Affordable"

Very reliable and affordable insurance. Customer service is outstanding and hassle free when renewing.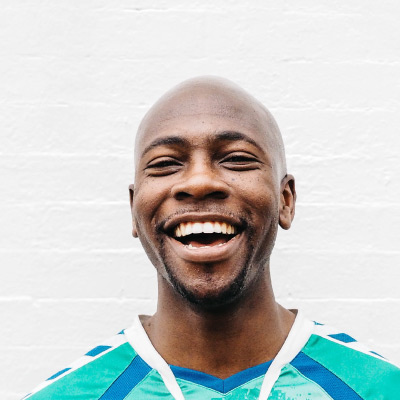 Micah Strickland
Orlando FL
"The online application was very easy to use definitely will use again"

My first time using this Company I like the ease of navigating through the site.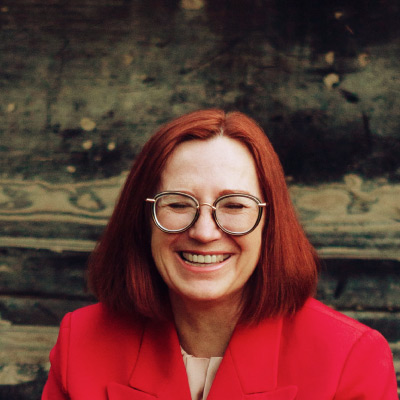 Aalia Nicholson
Business Owner
"So easy and quick to get the coverage I needed."

I loved working with insurance canopy. Their customer service was so available and willing to answer my questions as a first time business owner. Great pricing, quick, and easy.
The most your policy will pay for bodily injury and property damage claims, occurring during your coverage, as a result of your business operations.
This is the maximum amount your policy will pay in a 12-month period for product liability claims and completed operations claims.
– Product Liability claims are the result of bodily harm or property damage incurred by your products
– Completed Operations claims are the result of bodily harm or property damage incurred by business operations conducted away from your business's premises—even after business operations have been completed or abandoned
The amount that your policy will pay for claims arising out of one or more of the following offenses:
– False Arrest, detention or imprisonment
– Malicious prosecution
– Wrongful Eviction or Wrongful Entry
– Oral or written publications that slander or libels a person or organization
– Oral or written publication or material that violates a person's right of privacy
– The use of another's advertising idea in your advertisement
Applies to damage by fire to premises rented to you and to damage, regardless of cause, to premises (including contents) occupied by your business for 7 days or less.
A no-fault medical policy that allows you to cover medical or funeral expenses for an individual up to the issued limit—without deducting from the general liability aggregate limit. The injury or death must be as a result of a bodily injury caused by business operations.
*Other limits available on underwriting approval.
Endorsements and Additional Coverage
This is the maximum amount your policy will pay for an employer's error or omission in the administration of an employee benefit program, such as failure to advise employees of benefit programs.
With certain exceptions, this is the most your policy will cover for damages to auto vehicles your business rents, leases, borrows, or hires for business operations.
Choosing the right insurance is critical.
You can't afford gaps in your coverage that could put you out of business.
Apply For Product Liability Insurance
Product Liability Insurance For Retailers
Grow Your Retail Business — Start managing your risks and confidently selling your products online with Insurance Canopy's product liability insurance.
The modern world of business and commerce is full of potential risks. From the products you sell to the services you provide, it's only a matter of time before something…
Picture this: you walk into a grocery store, your senses tingling as…
Starting a small business is an exciting venture, but it requires careful…