Insurance So Easy,
You Could Do It Anywhere
Search Your Industry To Get Started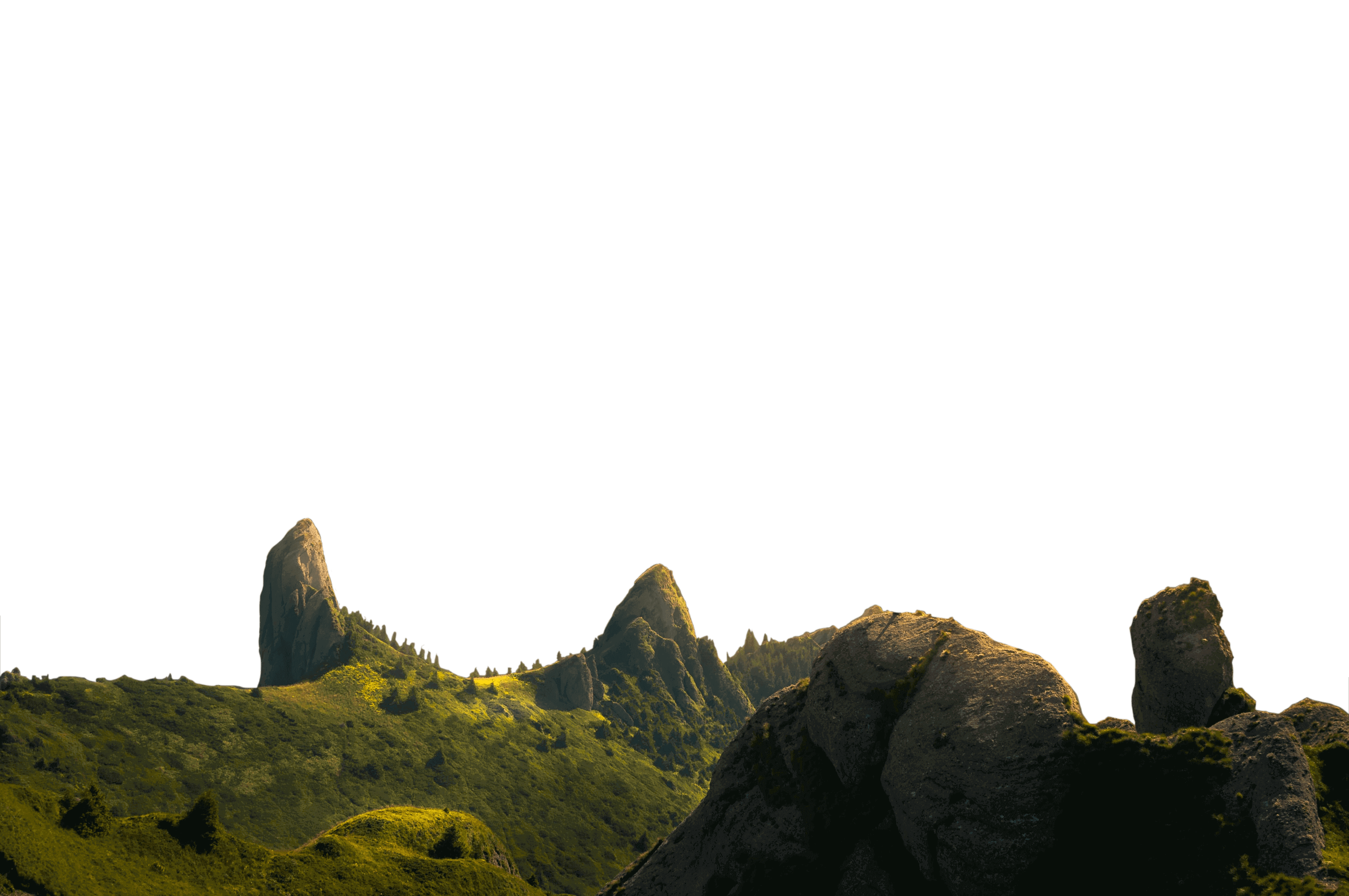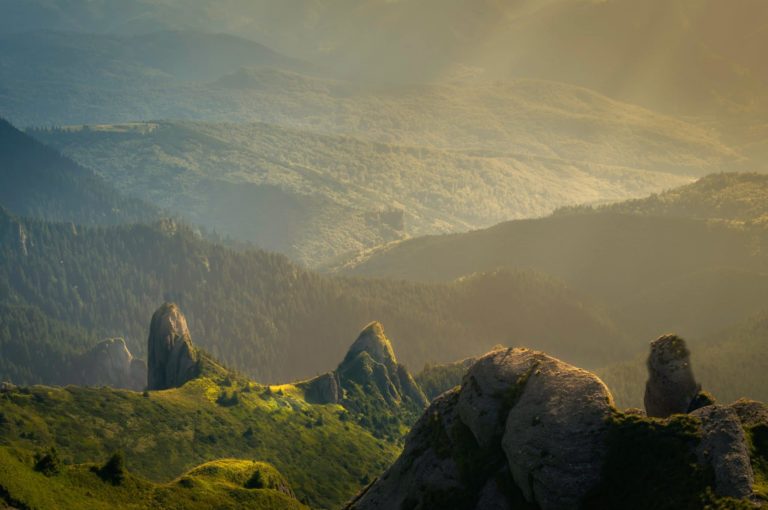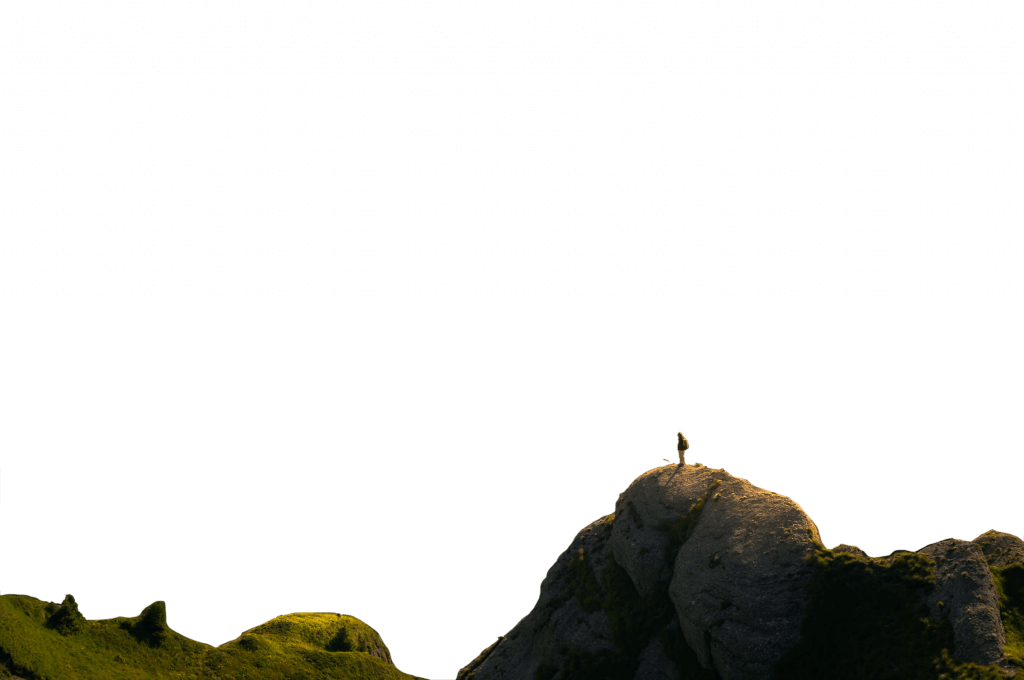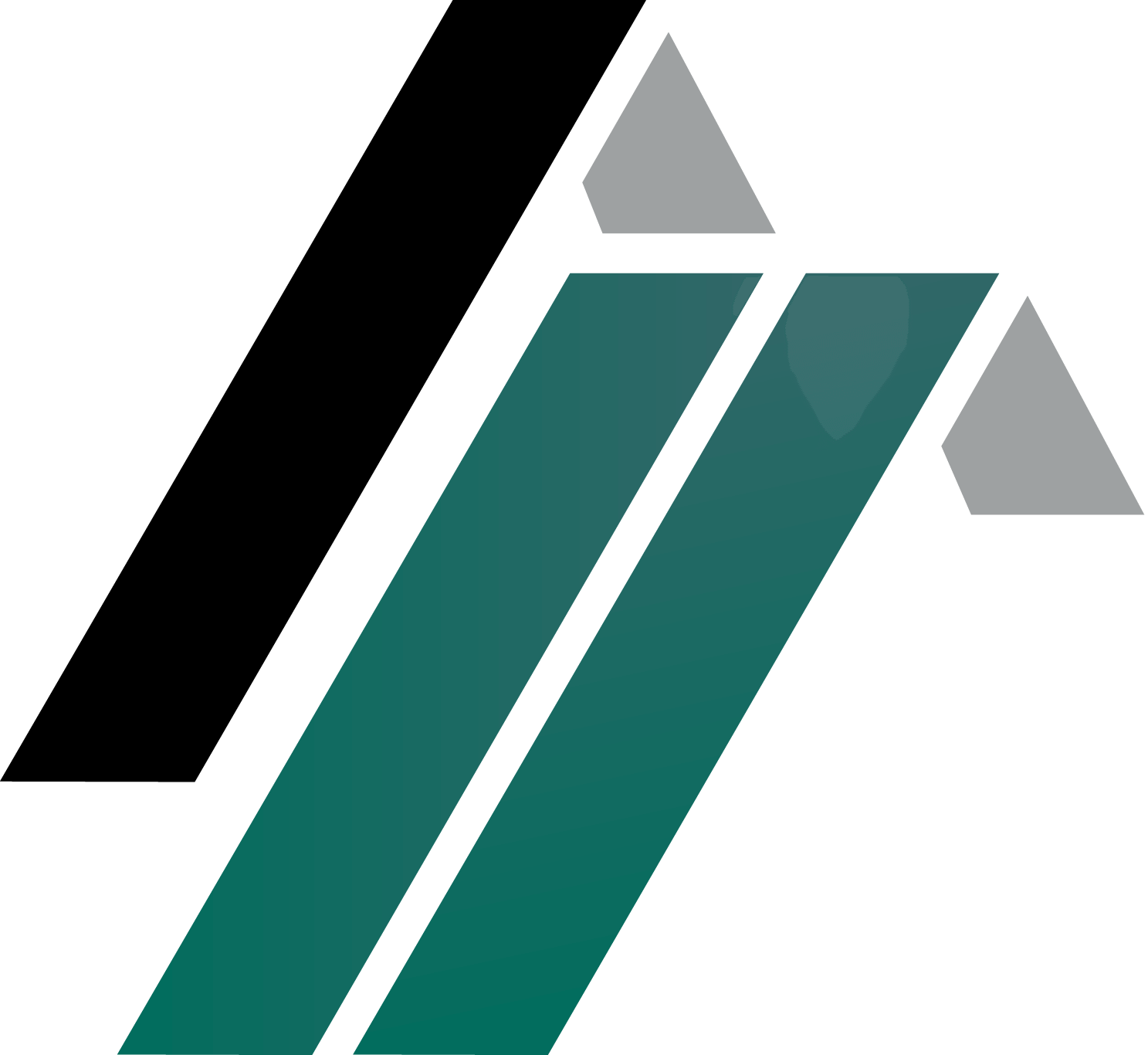 The Small Business Insurance Marketplace
Insurance Canopy is your one-stop shop for reliable, affordable liability insurance. Access hundreds of top-rated general, professional, and product liability insurance options all in one place.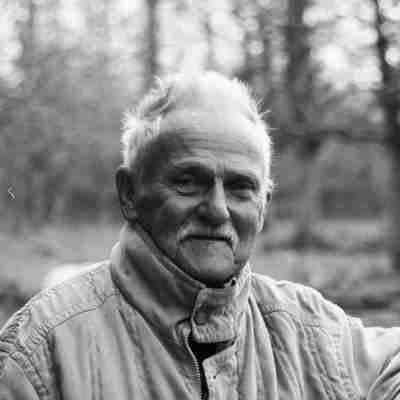 Alex Churchill
South Florida
"Fast, easy, and always there when I need it! "

Fast, easy, always there. As a mobile dj it's important to me to have access to a cost friendly insurance option when needed. That's exactly what you get! Great policy at a great rate. Thanks!!!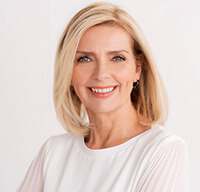 Jennifer Blankenship
Chesapeake, Virginia
"'Quick, Efficient, Understandable"

I liked that it was streamlined, and easy to understand. Definitely sets the bar high.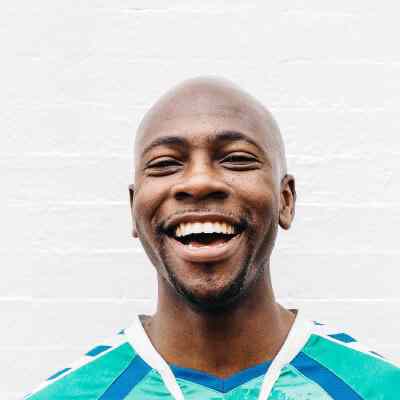 Micah Strickland
Orlando FL
"The online application was very easy to use definitely will use again"

My first time using this Company I like the ease of navigating through the site.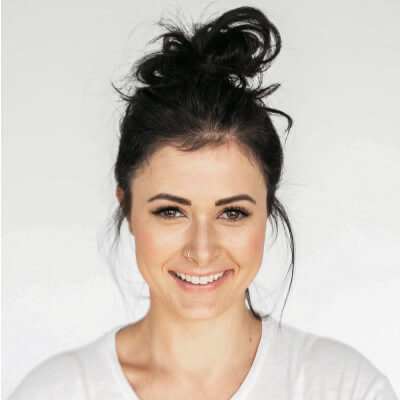 Sheri Lowe
"Great insurance company"

Great company easy to work with, and they even sent me reminders about my renewal!!!! Thank you so so much.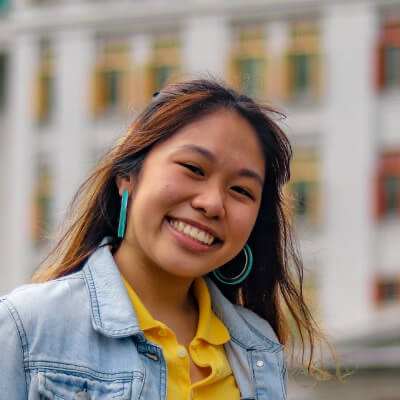 Lilly-Mae Gallagher
"Reliable & Affordable"

Very reliable and affordable insurance. Customer service is outstanding and hassle free when renewing.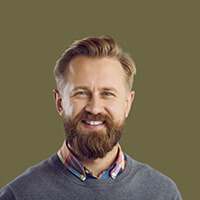 Greg Eisel
Palos Heights
"Simple, thorough, affordable"

Simple, thorough, affordable. What more could I ask for!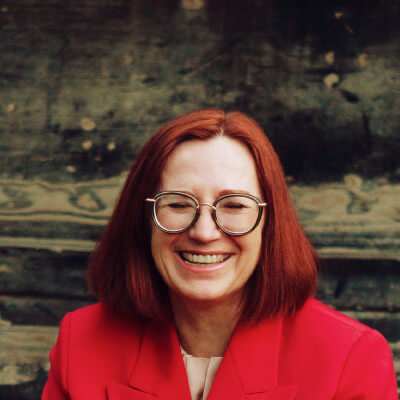 Aalia Nicholson
"So easy and quick to get the coverage I needed."

I loved working with insurance canopy. Their customer service was so available and willing to answer my questions as a first time business owner. Great pricing, quick, and easy.
Insurance Canopy can connect you to the right type of insurance for your business.
Thank you for making this so easy.
Sherlyn is an asset to your company. Organized and meticulous to detail.
Wonderful price. Had my DJ Insurance Liability Policy in 3 minutes.

"Recommend all my fellow DJs use Insurance Canopy. It's here to stay. The best. Check them out."
I want to share with you my outstanding experience with Joceline Guzman. She was beyond phenomenal!!!

She walked me through the entire process, followed up with me, and was sooo kind and caring. She explained everything to me. I am soo pleased with her and with this policy. I wanted her boss to know you have a jewel in your company.
Because Insurance
Doesn't Have
To Suck.
Your Industry. Your Business. Your Insurance.
Here are a few of our most popular business insurance categories.
Trusted Coverage From Insurance Professionals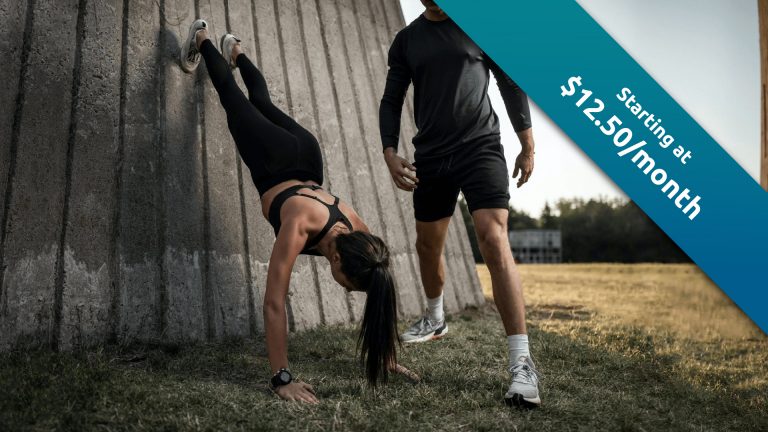 Our powerful personal trainer and fitness instructor insurance can protect your business starting at $12.50 monthly.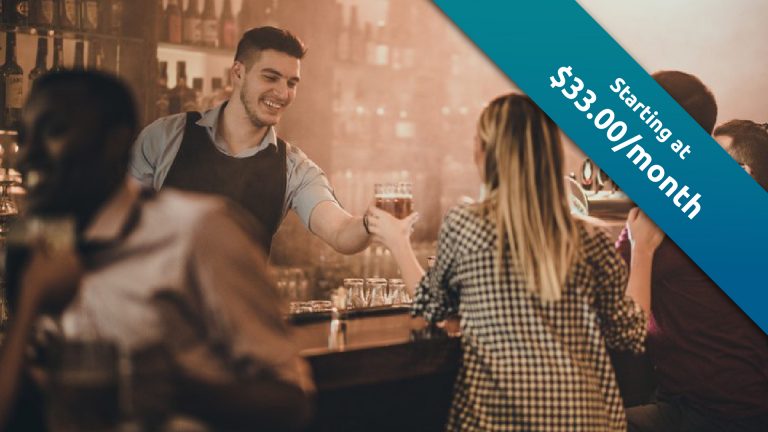 Sell or serve alcohol? Get high-quality liability insurance for bartenders starting as low as $33 monthly.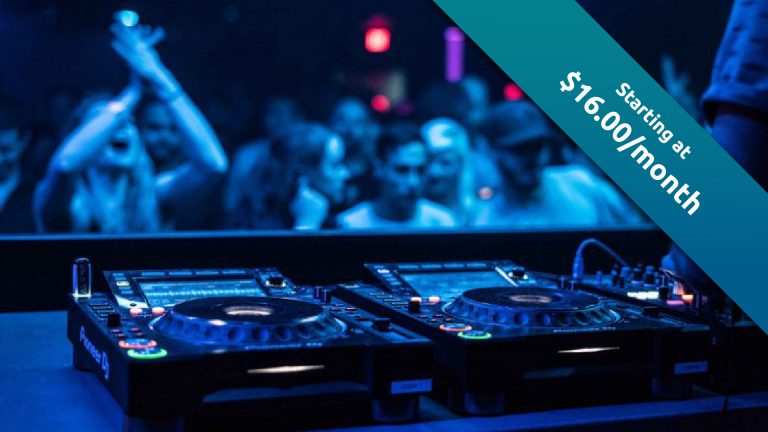 Insurance Canopy provides low-cost, A+ rated liability insurance for DJs  starting at only $16 monthly!
Find your industry and discover what Insurance Canopy can do for you.
Your All-In-One Source For Business Insurance
You want your business to thrive. We want to help you eliminate the risks standing in your way. Insurance Canopy connects you to quality coverage at an affordable price—giving you the opportunity to take your business to a new level.
Insurance Canopy is a trusted leader in the digital insurance space. We combined a traditional insurance brokerage with the highest-rated carriers and a simple online purchasing process. Now you can apply for a top-rated policy in minutes at any time, from any place, on any device.
Join thousands of businesses and experience the care, quality, and coverage Insurance Canopy can offer you today.