Why Insurance Canopy for Musicians Insurance?
Purchase 24/7 with the ability to customize your policy day or night. Choose between annual or event insurance for musicians and simply check out in minutes. Easily access your documents in one place and purchase additional insureds at any time.
Save
Need musician insurance? Our affordable general liability insurance hits all the right notes.
Protect
This general and public liability insurance for musicians is backed by an "A+ Rated" carrier. As an individual musician or a band, liability insurance gives you the protection you need to keep your show on the road.
Perform
Most events require a general liability policy for individual musicians and bands to perform. Buy online in minutes and stay focused on your performance.
You're In Good Company With Insurance Canopy
Here's what some of our over 14,700 customers have to say about their experience.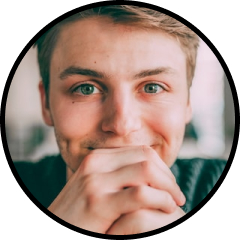 John Togado
"Fast Great Reasonable Coverage Price!!!! Very helpful to all who needs insurance right away and to any type of business who has to comply with proof of insurance. it's simple straightforward application available online. I would highly recommend this insurance. "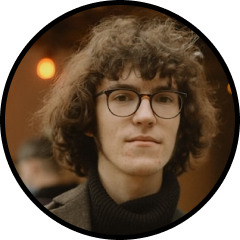 Bill Ladwig
"Simple and easy on line process and I saved money compared to a large nationally known insurer."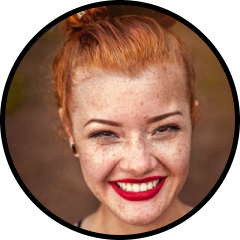 Katie Gustafson
"Rates were very competitive and I had great help when I called with questions. The application was fast and easy to fill out online. I haven't had to file a claim, but so far so good!"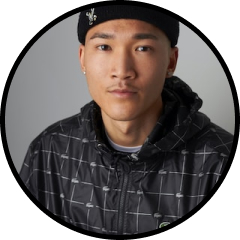 Mike Cruz
"Amazing service. Very fast, straightforward and helpful. Thank you for providing me with the necessary insurance coverage for my company and equipment."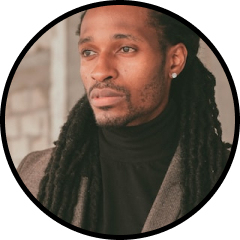 Roberto Oliveras
"They did actually do a great job at establishing my policy quickly and answering my questions by phone. Would recommend to others."


What is Musicians Insurance?
Musicians insurance covers claims that may arise from your performance or operations during an event. For example, if a club patron injures themselves by tripping over your equipment or you damage a venue, musicians insurance could help cover the costs of these claims.
Musicians insurance provides coverages for your general liability and public liability needs. Our policy provides general liability insurance for bands as well as individual musicians.
Do Musicians Need Public Liability Insurance?
Yes. Musicians insurance is an important component of your business and is designed to protect you should you be sued as a result of your business operations. You could be held liable for claims that include injuries, illnesses, or damages arising from your entertainment services. Claims can arise from guests, venues, vendors, or other participants. You may also be named in claims against the venue and may not be extended coverage under their policy.
A basic 1–3 day general liability insurance policy starts at $59. That's your best option if you just need coverage for an event. If you know you'll need coverage for events throughout the year, an annual policy would be your best choice for saving money. An annual policy starts at $199 with options to pay in full or $16.58 per month. 
You also have the option to protect your property. Our Equipment & Gear Coverage, also known as Inland Marine Insurance, protects instruments, speakers, and more items that are critical for your music. You can choose $4,000 in coverage for $3.33 per month or $10,000 in coverage for $5.00 per month. This coverage includes a $250 deductible. 
Some venues require you to list them as an additional insured. This coverage can be added to your policy free of charge. You can get your quote in less than 10 minutes.
The most your policy will pay for bodily injury and property damage claims occurring in the policies term that you become legally obligated to pay due to your business services.
The maximum amount your policy will pay in a 12-month period for bodily injury and property damage claims that result from the products you use to perform your services. However, it does not cover your products that are sold or distributed.
The amount that your policy will pay for claims arising out of one or more of the following offenses:
False Arrest, detention or imprisonment
Malicious prosecution
Wrongful Eviction or Wrongful Entry
Oral or written publications that slander or libels a person or organization
Oral or written publication or material that violates a person's right of privacy
The use of another's advertising idea in your advertisement
Applies to damage by fire to premises rented to the insured and to damage regardless of cause to premises (including contents) occupied by the insured for 7 days or less.
Still doing your research?
Musician Liability Insurance
Event Policy: Starting at $59 – Choosing the right musicians insurance is critical. You can't afford mishaps that could put you out of business or put your financial future at risk.
Not ready to buy an annual policy? Purchase event insurance for musicians today to extend coverage for 1-3 days during your next event.
Whether you perform at venues every weekend, play an occasional wedding, or are just getting started with your band, you'll want to make sure you have band insurance. You may…
There's nothing quite like the thrill of performing on stage. Musicians love…
A musician's world can be exciting. You get to meet people from…