Fitness Instructor Insurance
Powerful Insurance Crafted For Fitness Professionals
With Insurance Canopy, independent fitness instructors and fitness business owners can access top-rated coverage tailored to their needs. From private personal trainers to online yoga instructors, our insurance for fitness professionals can help you cover the costs of lawsuits, accidents, and third-party property damage. Get a free fitness instructor insurance quote today!
Affordable Insurance for Fitness Professionals
However you train, we're here to help you find cheap fitness insurance that works for you.
What Is Fitness Instructor Insurance?
Fitness instructor insurance is designed to help cover the cost of first- and third-party claims for:
Client injuries or deaths
Stolen equipment
Damaged property
Unfortunately, accidents do happen, but having insurance can help you keep your business operations running smoothly and save you thousands in out-of-pocket expenses. In the case of a lawsuit, an insurance policy can help you cover the costs whereas a client safety waiver cannot.
Not to mention, insurance for fitness instructors can be used by those who may teach outside of a gym—such as online, at spas, in corporate offices, or at health facilities. Insurance Canopy's policies meet the needs of a variety of different facilities and allow you to add additional insureds to your plan.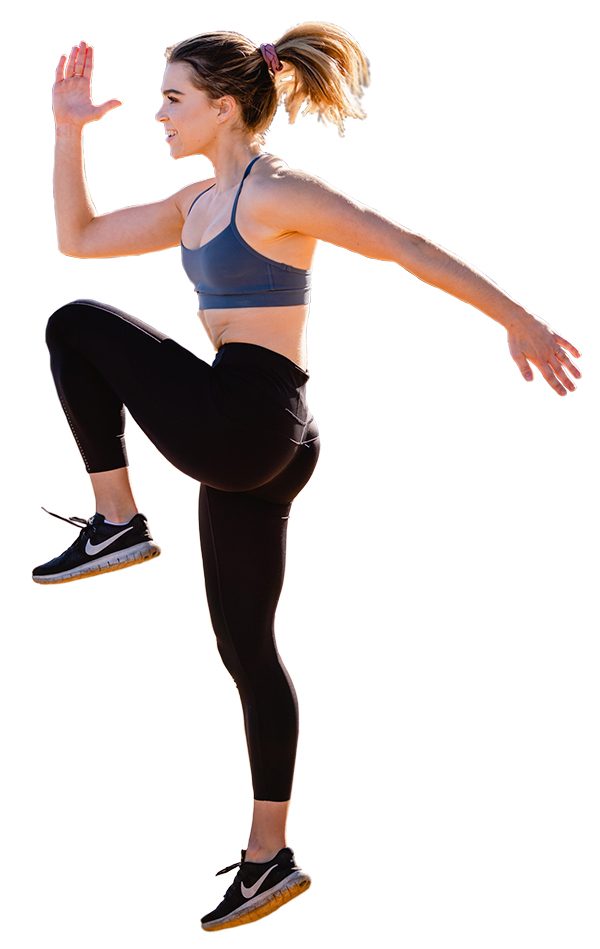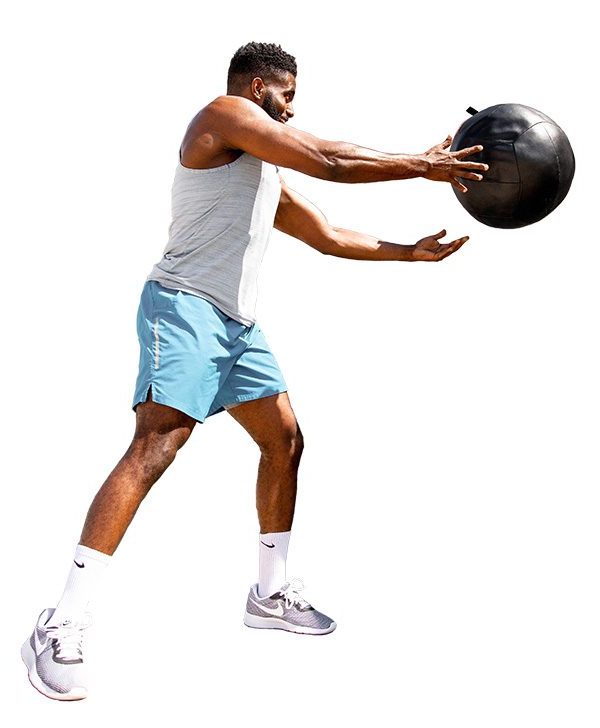 How Much Does Fitness Liability Insurance Cost?
Fitness insurance with Insurance Canopy starts at $12.50 a month for our basic plan and equipment coverage. You can save an additional 14% by switching to our annual plan that starts at $129 a year.
Because no two trainers are the same, the cost of your policy is tailored to you. Your annual revenue, past claims history, training style, and additional coverages can impact the price you pay. Get a free quote in minutes and see what we can do for you!
Trusted Coverage From Insurance Experts
Businesses Trust Insurance Canopy
Questions About Fitness Instructor Insurance
One of the most asked questions with online trainers is, "How do I get online fitness clients?"Instead of clients coming into the gym looking for a trainer, you now have…
If you're looking to become a personal trainer, but you already have…
Despite being a newer company, Fitness Mentors is making an impact in…