If we snapped our fingers and made all the gear you use to do your job as a fitness instructor disappear, you probably wouldn't be able to do your job in the same way (if at all). You need your stuff to keep classes running smoothly and keep clients happy, so why not keep it safe?
Today we're diving into our Gear & Equipment Coverage, an optional protection you can add on to your fitness instructor insurance policy. Let's start protecting the stuff you need to be a stellar fitness instructor!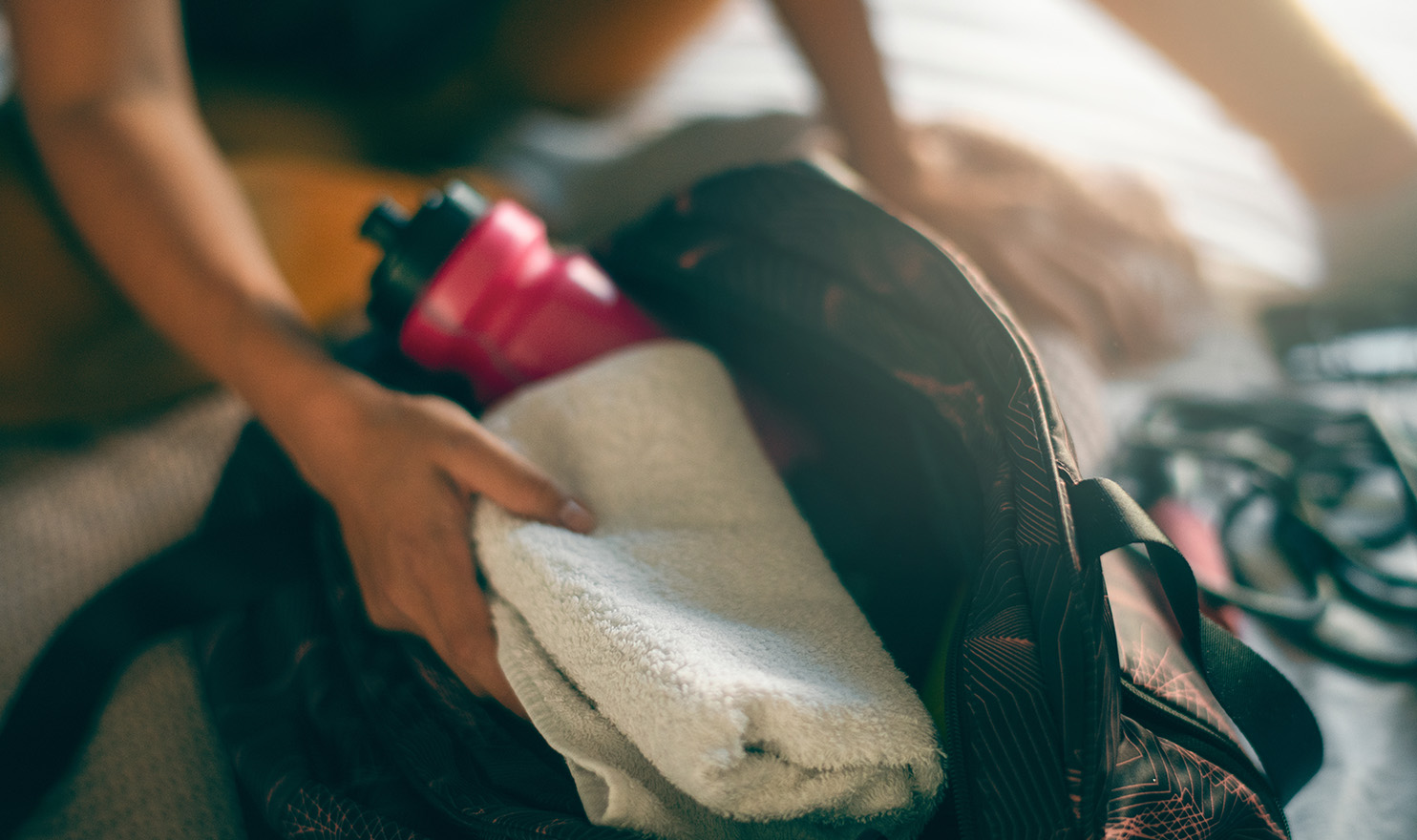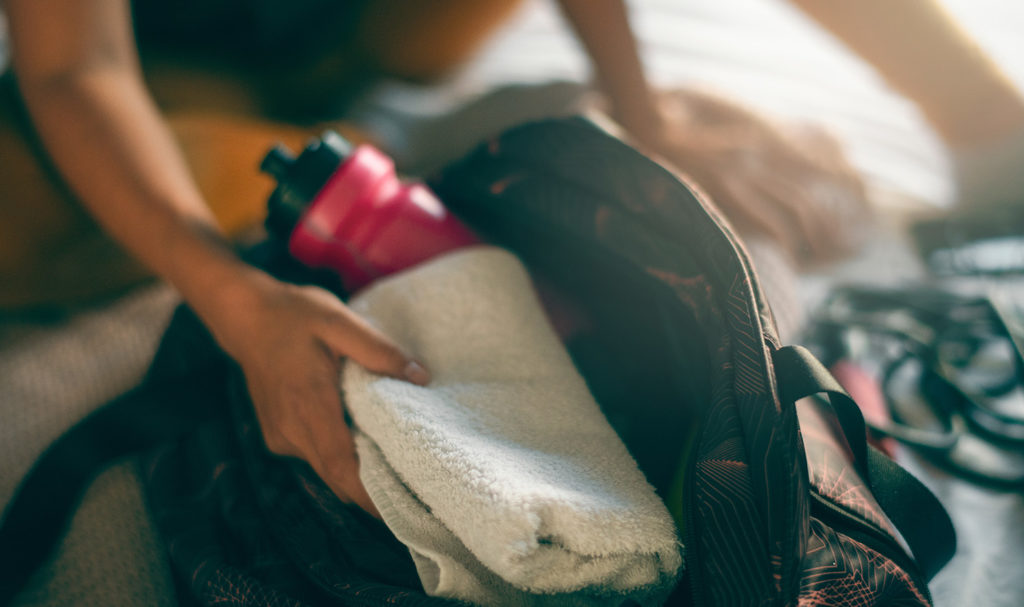 What Is Gear & Equipment Coverage?
Gear & Equipment Coverage, also known as Inland Marine Insurance, is designed to protect the items you use for your business operations from third-party theft and damages. It's a $16 additional coverage that you have the option to add on to your fitness insurance policy.
For only $1.33 a month, you can have peace of mind knowing your gear is safely insured!
Example #1
Let's say you're a yoga instructor at a few local studios and gyms in town. You provide your own mats, weights, and resistance bands, along with a Bluetooth speaker to play ambient music as you teach. You also use a laptop to keep your schedule organized, manage payments, and store student release forms. Between classes, you need to run some errands. While in the store, someone breaks into your car and steals all the gear you need to teach.
Could an incident like this be covered by insurance? Yes, if you have Gear & Equipment Coverage added to your policy.
It's likely your auto insurance would not cover the stolen items since they are technically your business property. Your home or renter's insurance may also not cover this type of claim because you use your gear for a business that makes a profit. That's why you have business insurance!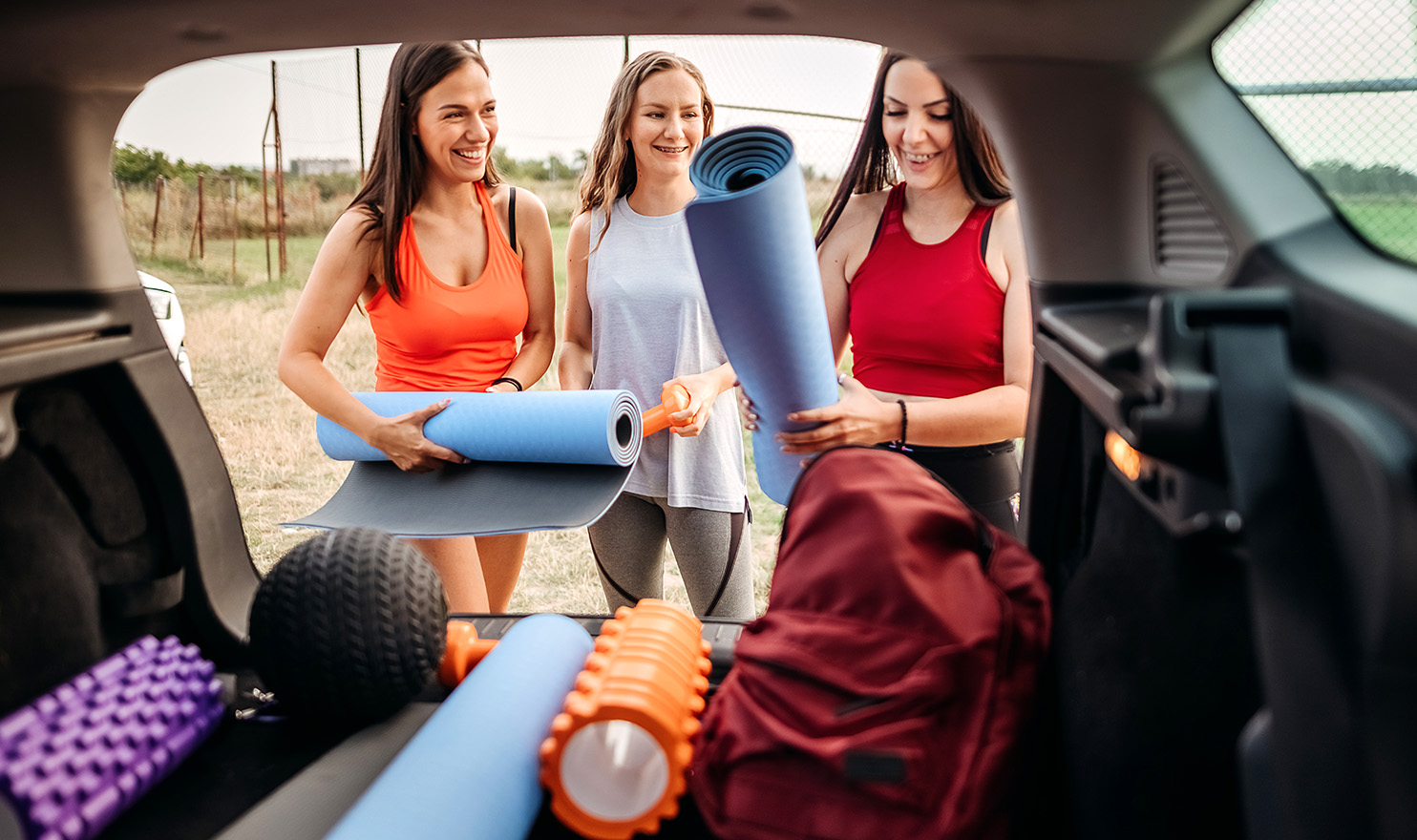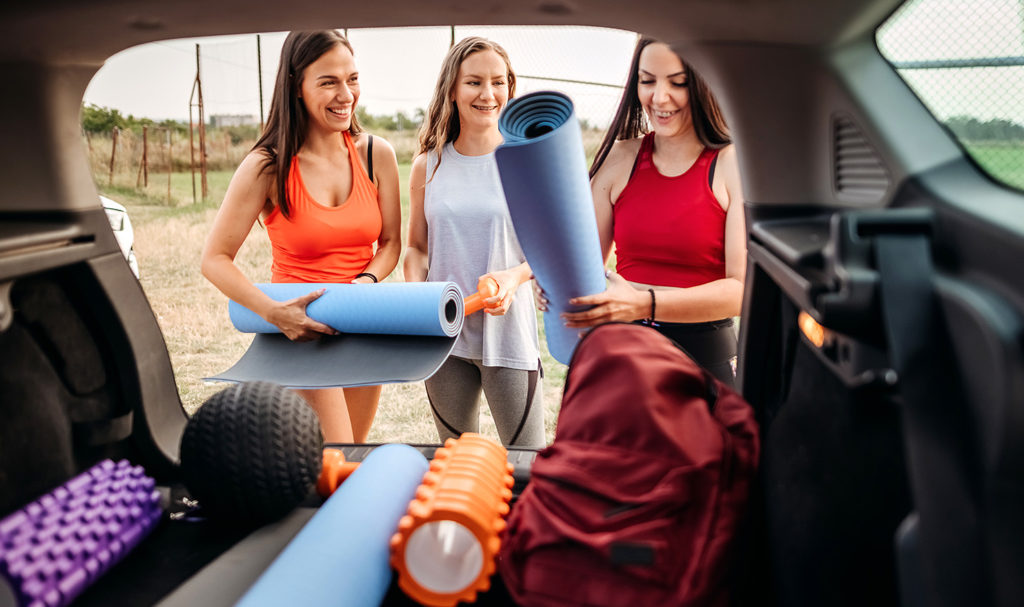 Example #2
Let's say you're a personal trainer who works in a gym, but also trains clients virtually. You likely have some expensive equipment to live stream with clients or film online workouts. If you were recording a video in a gym and someone accidentally knocked over their camera, Gear & Equipment Coverage could be used to cover the cost of repairs.
Policy Details
For just $16, this policy has a $2,000 Occurrence / $4,000 Aggregate limit. What this means is it can cover up to $4,000 in damages or repairs each year, and up to $2,000 in costs per claim. This helps you not drain your entire yearly limit on one claim in case another accident occurs during your policy period.
For example, you might need to file a claim for theft in March. Your claim could be covered for up to $2,000 in replacement costs. Then in August, someone damages your new gear and you need to get it repaired. This claim could also be covered for up to $2,000. If both claims meet that maximum, then you would not be able to cover anymore claims until your policy renews for another year.
Accidents happen when we least expect them, and despite our best efforts we can't always prevent them. In the case something does happen to your gear, you now have an affordable and reliable way to help you cover the costs of repairing or replacing the affected equipment.
Note: Gear & Equipment Coverage does not apply to automobiles, trailers, structures, or permanent fixtures. It only covers moveable business property.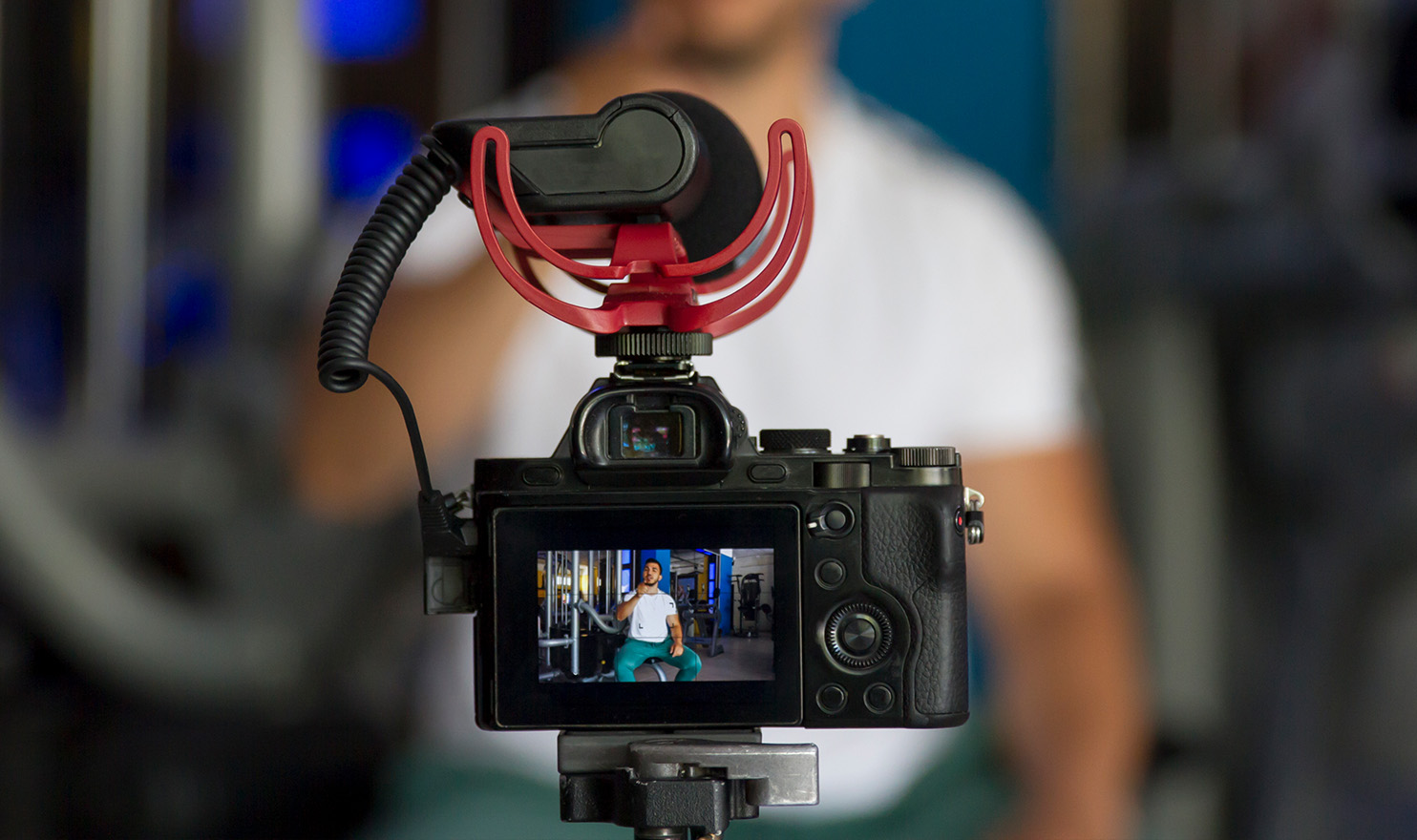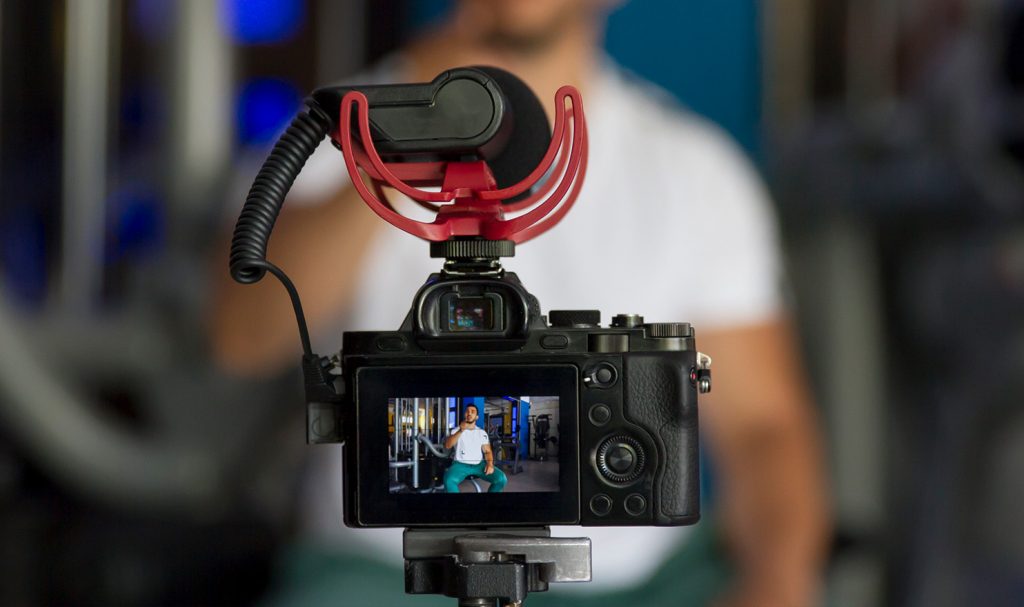 Types Of Insurable Gear & Equipment
While there are hundreds of different types of gear and equipment you could cover with this policy, these are the most common types we see:
Weights
Yoga mats
Medicine balls
Resistance bands
Exercise machine
Laptop or computer
Portable payment system
Filming gear
Sports equipment
Foam rollers
Portable sound system
Dance costumes
Stability ball
Jump ropes
Workout bench
Suspension straps
Battle ropes
Jump boxes
Turning discs
Stretching bands
Balance boards
Athletic gear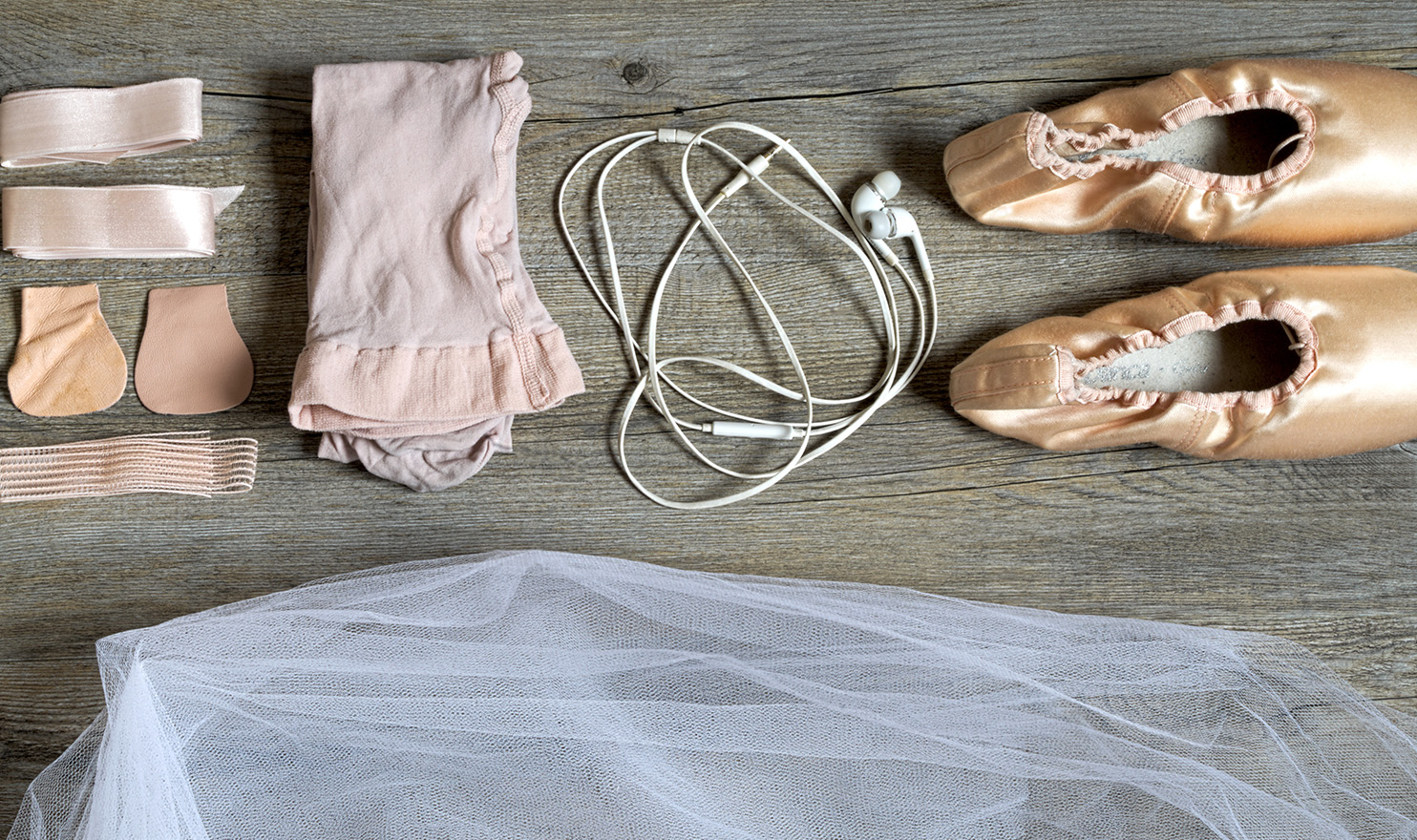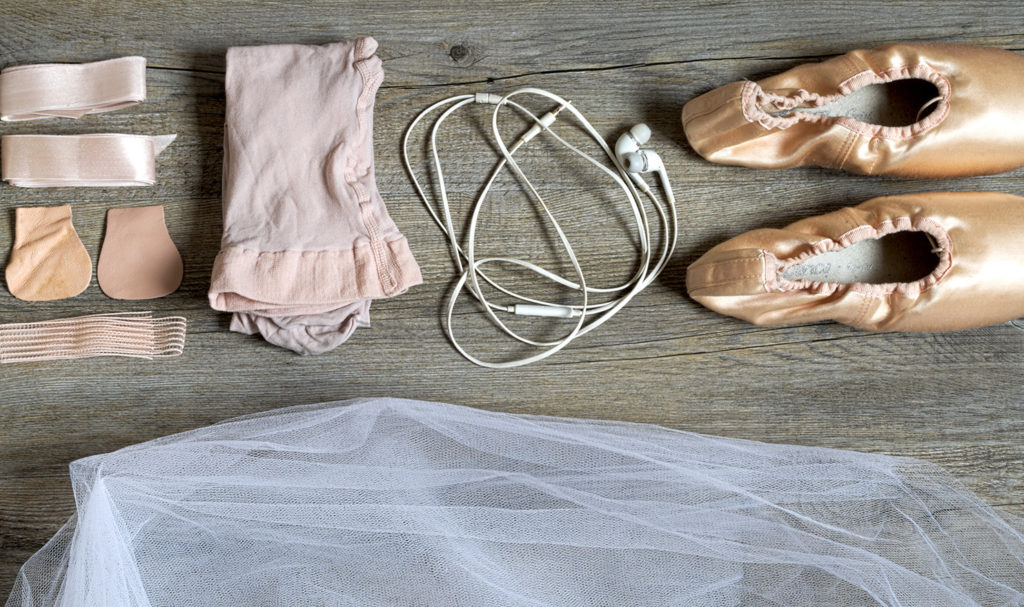 How To Add Gear & Equipment Coverage To Your Policy
You can add Gear & Equipment Coverage to your policy is seconds — all it takes are a few clicks. Just follow the steps below to start enjoying this additional protection.
Log in to your online dashboard
Click on "Change policy options" under the
Manage Policies section
Click on the "Purchase add-ons" button
Scroll down to the Equipment & Gear Coverage section and change your selection to "$2,000 Occurrence / $4,000 Aggregate"
Click "Purchase selected options" and use the card on file to complete your purchase
It's that simple! Now you can feel good knowing your gear and equipment are protected against theft and damages for the low cost of $16 a year.
If you have any questions about our Gear & Equipment Coverage, feel free to give us a call at 844.520.6993 or email us at info@insurancecanopy.com.