As a fitness professional, you carefully plan out every workout for your clients. As an entrepreneur, every equipment purchase or marketing effort is carefully calculated. We know how detail-oriented, but sometimes accidents can still happen.
A single accident could cost you thousands. Without insurance, you would be expected to pay for medical bills, lawsuits, or property damage out of your own pocket.
Even the most careful fitness professionals experience accidents. Here are 6 examples of real claims our customers have faced, and how much we paid out for them.*
6 Real Life Fitness Claims
1. An instructor had to defend themselves in a lawsuit for an incident they were not at fault for. The total cost of this claim was $61,045. Professional liability insurance allowed them to get coverage for the wrongful suit.
2. A client's exercise band slipped and shattered a glass door, causing $3,000 in damages. General liability insurance allowed the instructor to cover the cost of replacing the door.
3. A client tripped over an object during a fitness class and needed surgery. The medical bill and lost wages of the client totaled $43,175. General liability insurance allowed the instructor to cover the cost of the claim.
4. A client was injured on a weight machine during a workout. They sued the gym and the instructor for negligence and injuries. The trainer's professional liability insurance policy was able to pay out the $217,814 bill.
5. A student accidentally injured another person during a fitness class, totalling $5,789 in medical care. The fitness instructor was able to cover this cost with general liability insurance.
6. A client sustained a leg injury during a workout with a personal trainer, requiring care and physical therapy. The $4,194 medical bill was covered with the trainer's professional liability insurance.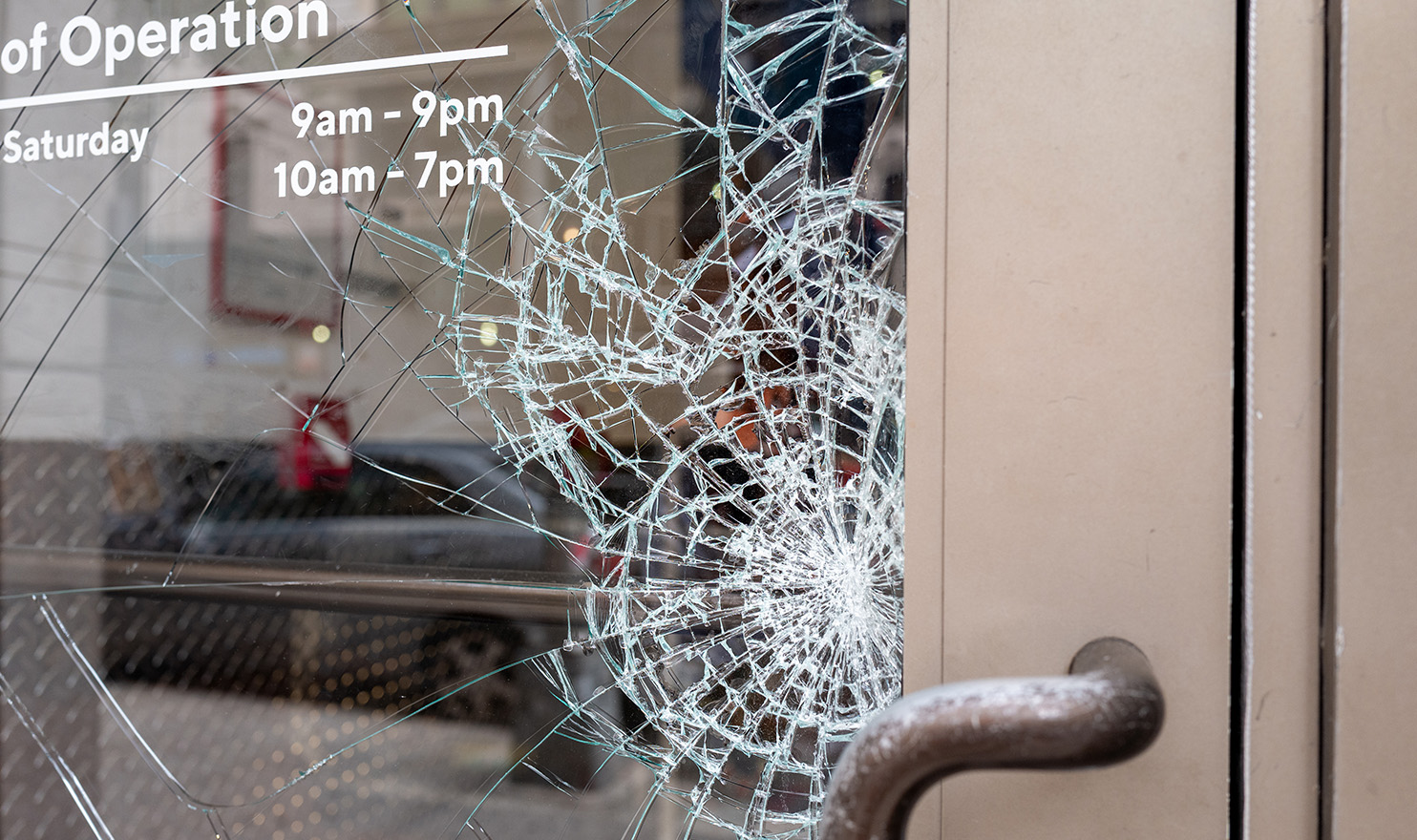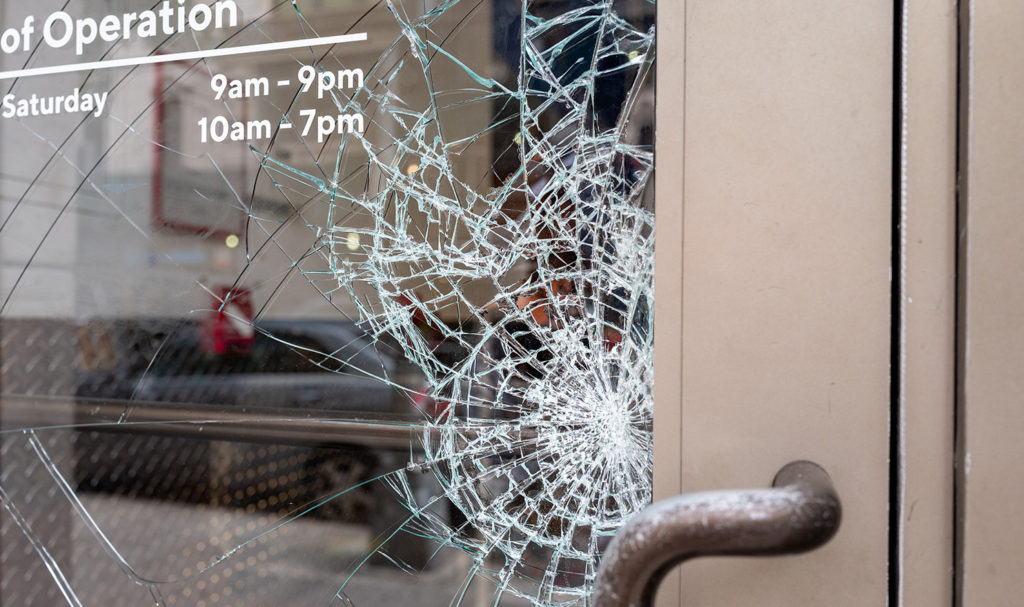 Stay Protected With Fitness Instructor Insurance
Fitness instructor insurance with Insurance Canopy combines general and professional liability into one simple plan. We make it easy for you to arm yourself with some of the best protection against common claims.
Our policies work for a variety of fitness instructors, such as:
Personal Trainers
Group Fitness Instructors
Yoga Teachers
Dance Instructors
Pilates Teachers
Spin Instructors
Zumba Teachers
CrossFit Trainers
Golf Instructors
Virtual / Online Instructors
Private Instructors
Dietitians & Nutritionists
You can be covered in multiple locations, with the option to add as many additional insureds on to your policy as needed (coverage for businesses or locations you work at). We also offer the option to add Gear & Equipment coverage to your plan to insure your stuff for theft and third-party damages.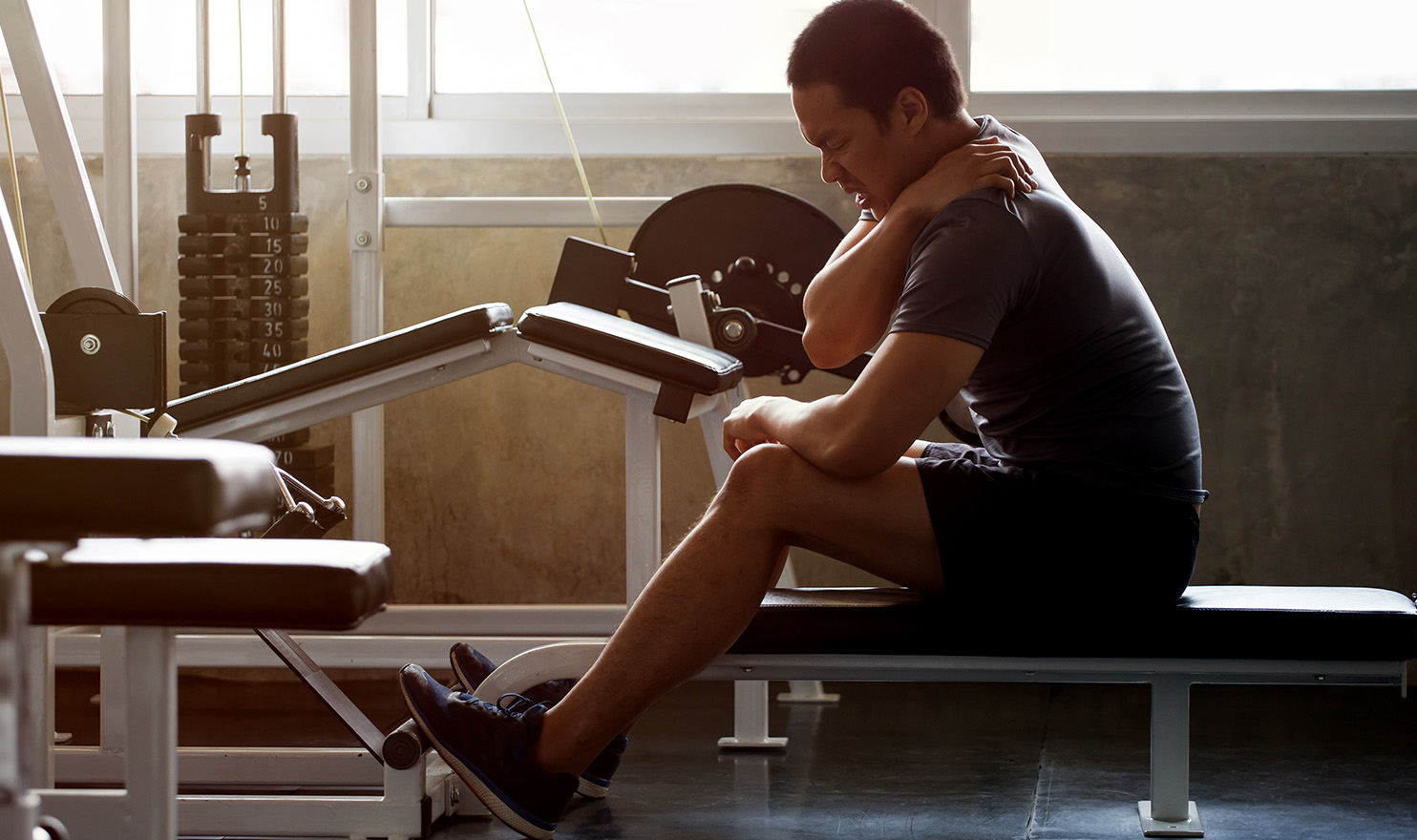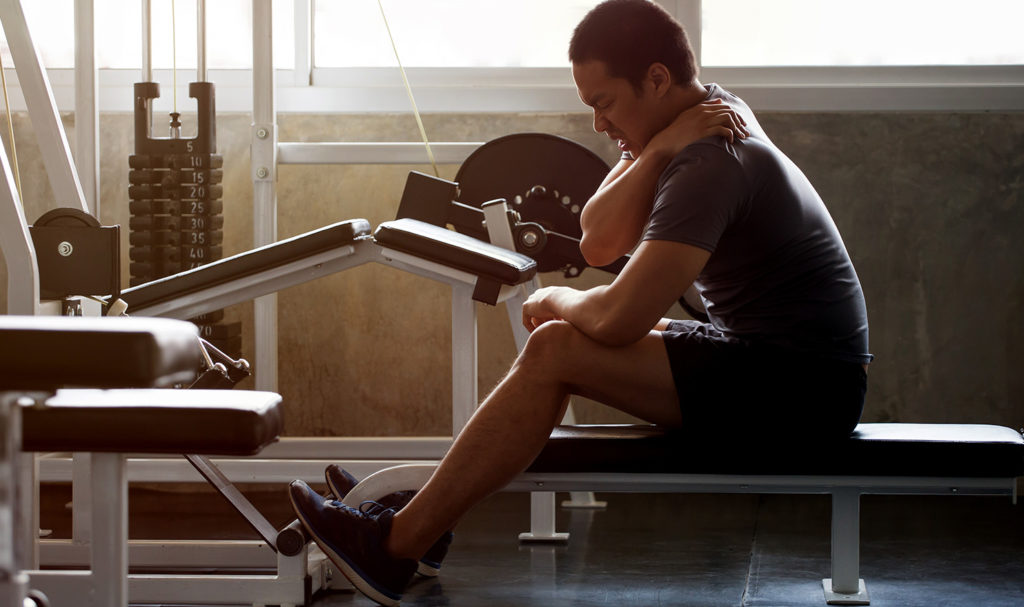 Make liability insurance part of your fitness routine with Insurance Canopy today, and start training with coverage confidence tomorrow.
*All claim examples shared are for educational purposes only and do not guarantee coverage or payout totals. Each claim is subject to individual investigation as circumstances vary. Please read the coverage details in your insurance policy for more details and exclusions.