Food & Grocery Product Insurance
Top-Rated Coverage For Consumer & Commercial Food Products
Product Liability Insurance For Food and Grocery Products
For more than a decade, Insurance Canopy has helped thousands of businesses gain access to niche product liability insurance policies. Whether you manufacture, distribute, or sell food and grocery related products, we can help you insure your business and defend against claims.
Our online application process allows you to apply for a free food product insurance quote in minutes and tailor your coverage needs to your business. With Insurance Canopy, you can start placing your products in more retail and industrial spaces with those who need them. 
What Is Food & Grocery Product Insurance?
Food product liability insurance is coverage for claims of bodily injuries or property damage caused by your products or business operations. If you mislabel a snack and it leads to allergic reactions, or a defective shelf you manufacture collapses in a grocery store, then you could be held responsible.
Insurance Canopy can help pay for most, if not all, of the costs associated with a claim—such as medical bills, legal fees, product recalls, and more. We help you save time, money, and stress, allowing you to focus on running your business.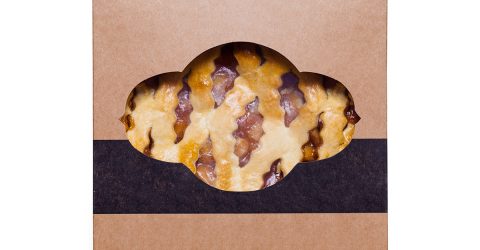 How Much Does Food Product Liability Insurance Cost?
A basic general and professional liability insurance policy for yoga insurance starts at $129 per year, or $12.50 per month. That's as low as 39 cents a day!
Prices may vary based on several different factors, such as adding additional coverages and which payment option you choose. Yoga teacher insurance is an important investment for instructors. You never know what could go wrong during class, such as someone pulling a muscle during a pose or accidentally damaging the studio you're renting. Yoga insurance can help cover the costs of liability claims so you don't have to worry about paying for those costs on your own.
Why Should I Carry Food Product Insurance?
A single claim can be devastating to your finances, time, and business operations. Lawsuits can sometimes last months, and the injured party may have high monetary demands to be met.
Without insurance, you could find yourself paying hundreds of thousands of dollars in medical bills, legal fees, repairs, lost wages, recalls, funeral expenses, and more. You also suffer damage to your reputation, leading to the possible loss of business partnerships and a drop in sales.
Start protecting your business with Insurance Canopy!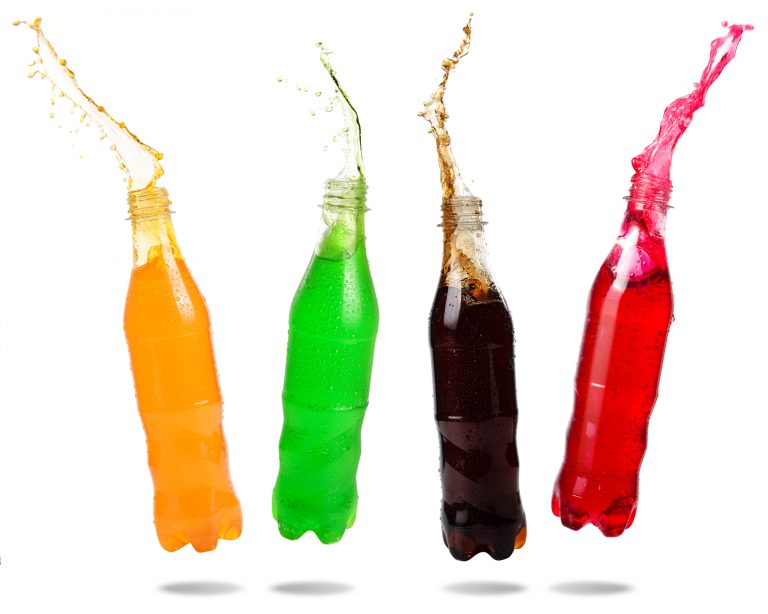 The most your policy will pay for bodily injury and property damage claims, occurring during the policy term, as a result of your business and professional services.
The maximum amount your policy will pay during the policy term for claims of bodily injury and property damage as a result of your products or business operations conducted away from business's premises—even after operations are completed.
The amount that your policy will pay for claims arising out of one or more of the following offenses:
– False Arrest, detention or imprisonment
– Malicious prosecution
– Wrongful Eviction or Wrongful Entry
– Oral or written publications that slander or libels a person or organization
– Oral or written publication or material that violates a person's right of privacy
– The use of another's advertising idea in your advertisement
Applies to damage by fire to premises rented to the insured and to damage regardless of cause to premises (including contents) occupied by the insured for 7 days or less.
A no-fault medical policy to cover medical or funeral expenses for an individual up to the issued limit—without deducting from the general liability aggregate limit. Bodily injuries or death must be the result of your business or professional services.
*Other limits available on underwriting approval.
Want a free insurance quote?
Our licensed agents have answers (se habla espanol).
Questions About Product Liability Insurance For Grocery And Food Products
Food & Grocery Product Liability Insurance
Five Things To Know Before You Buy
Need additional information before making a decision? Give our team a call today at 
844.520.6993
.
Product Liability For Food & Grocery Products
With affordable coverage from top-rated insurance carriers, you can have peace of mind knowing you have the coverage your business and products needs.
The modern world of business and commerce is full of potential risks. From the products you sell to the services you provide, it's only a matter of time before something…
Picture this: you walk into a grocery store, your senses tingling as…
Starting a small business is an exciting venture, but it requires careful…