One of the common questions we receive from personal trainers is about the difference between general liability and professional liability insurance, and if they need both. The simple answer is yes. But why? That is the information we are hoping to provide in this article—keep reading.
First, when we use the term "personal trainer" we are encompassing all those that are providing fitness instruction and advice, including CrossFit trainers, dance instructors, yoga instructors, Pilates instructors, and other group fitness instructors. Each field of fitness professionals is providing services and advice that exposes them, and their business, to potential lawsuits from their clients. Each will need the proper coverage to protect their business.
As a personal trainer, you help people every day achieve their personal fitness goals. You discuss with your clients their health and fitness plans and set benchmarks to help them reach their goals. During your training session, you push them to help break through their personal barriers to reach their desired fitness levels.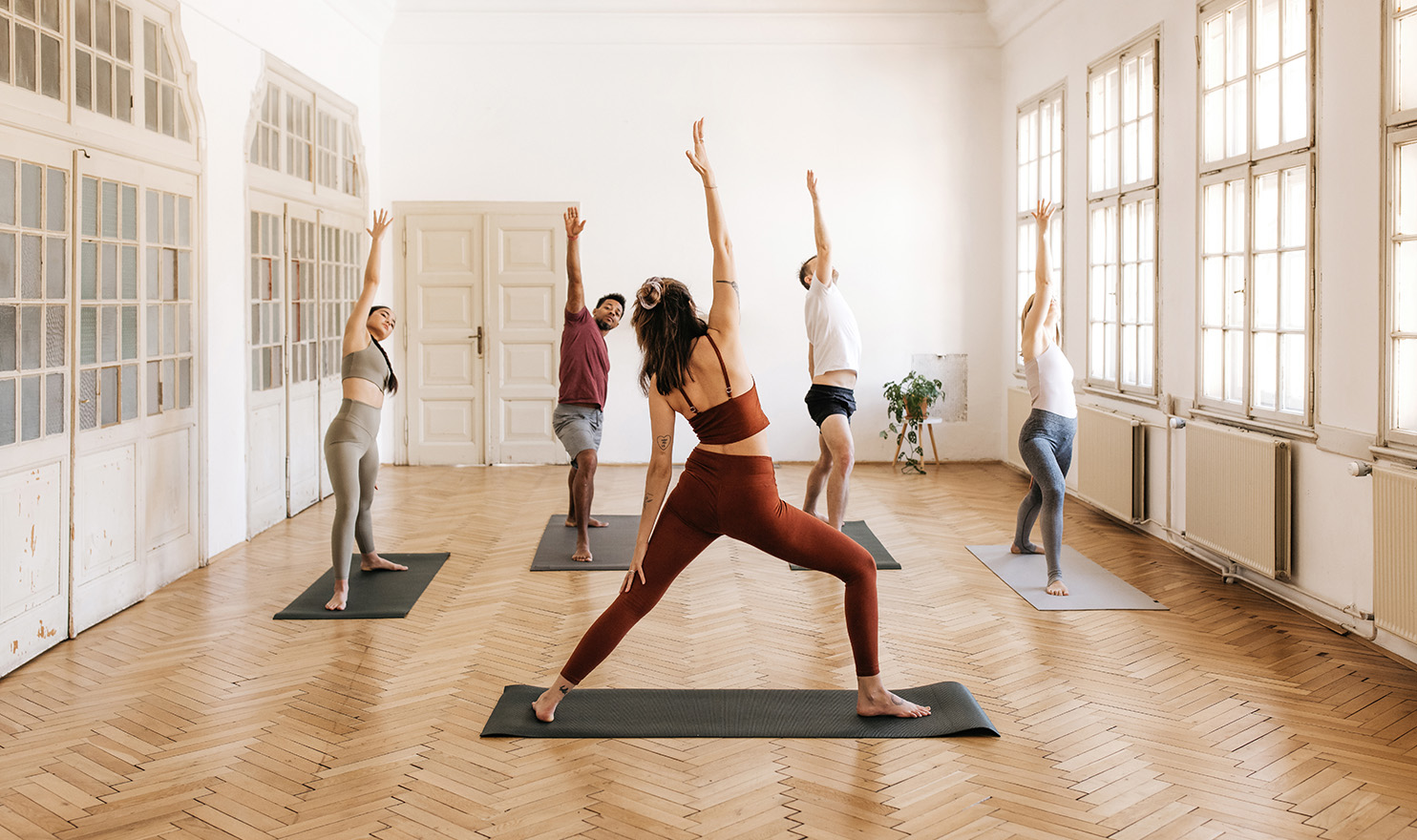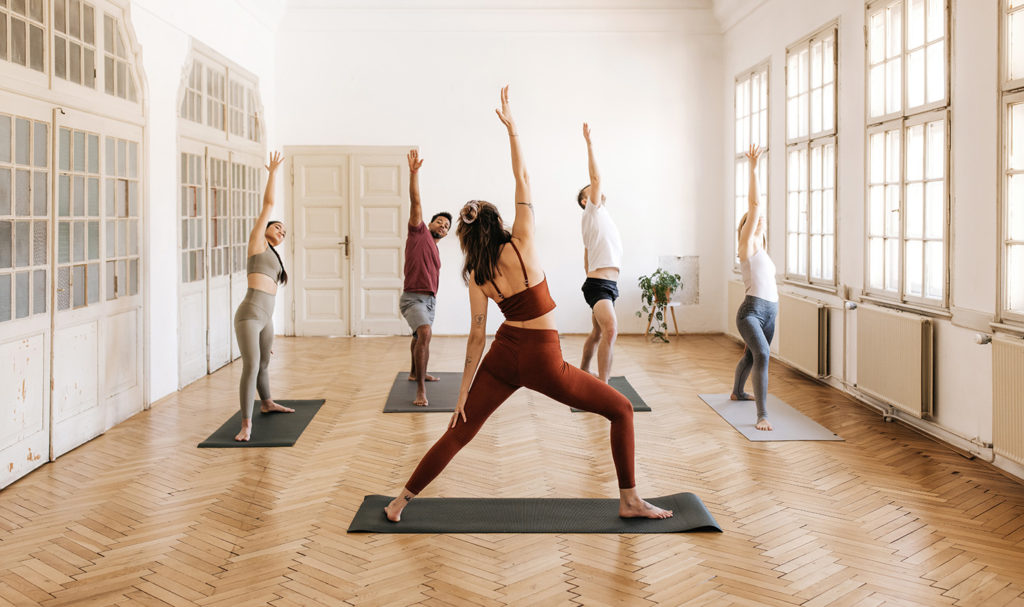 The risk of a personal trainer giving advice on specific health and fitness is that your client may sustain unexpected injuries due to your negligence. This may lead to claims and lawsuits that can cost hundreds of thousands of dollars, costs most small businesses cannot afford. Having the proper personal trainer insurance coverage is essential.
The definition from the Oxford Languages is, "failure to take proper care in doing something", or "failure to use reasonable care, resulting in damage or injury to another". How can a personal trainer be negligent? Having a client:
Perform the wrong exercises
Incorrectly perform the exercises
Lift too much weight
Use poor exercise form
Use defective equipment
According to a study published in Orthopedic Reviews, there were a total of 4,975 injuries reported by 605 personal trainers. The most common injuries seen by personal trainers during sessions were: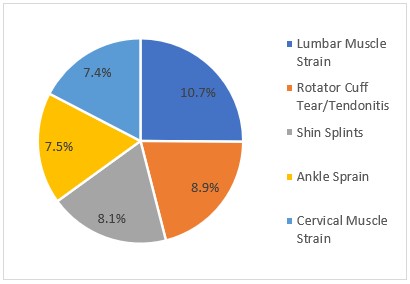 Personal trainer negligence can lead to sickness, pulled or torn muscles, strains, heart attack, spinal injuries, nerve damage, and wrongful death. Sickness and injury to clients can lead to potential claims and lawsuits against you and the gym or company you work for or contract with.
General Liability vs. Professional Liability
General liability insurance provides coverage for bodily injury and property damage to a 3rd party due to your negligence. On the surface that may seem sufficient since bodily injury is covered and as demonstrated above, that is the majority of claims made against a personal trainer.
The problem is that most personal trainers' general liability insurance policies will EXCLUDE damages arising from your professional services. If a client strains their back during a training session your general liability may not respond or provide coverage for that claim.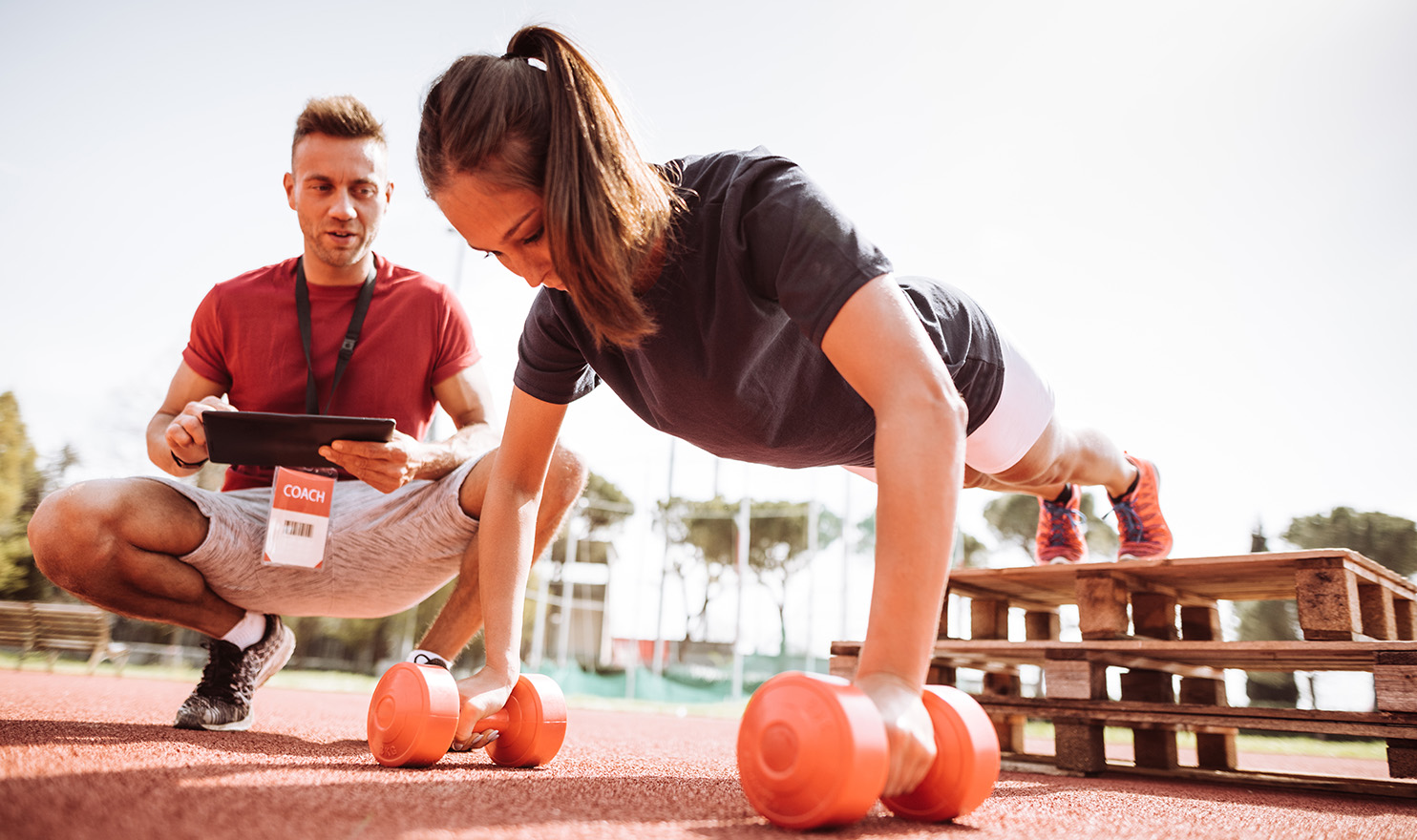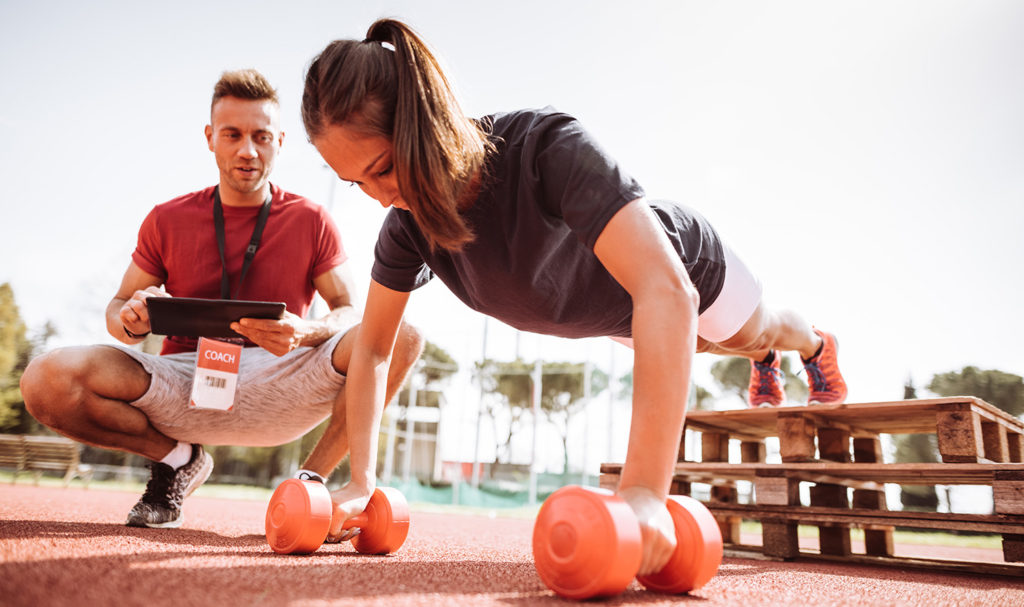 Whereas professional liability will respond to claims and lawsuits arising from your "professional services". Most professional liability policies for personal trainers will define what "professional services" are, and it is important to read the definition of "professional services" to verify that your services are included within the policy coverages.
When looking at obtaining personal trainer insurance options, some companies will provide a general liability policy and a professional liability as separate options, in this case, you would need to purchase both policies to protect your business. Some companies offer a policy that offers both general and professional liability as a package.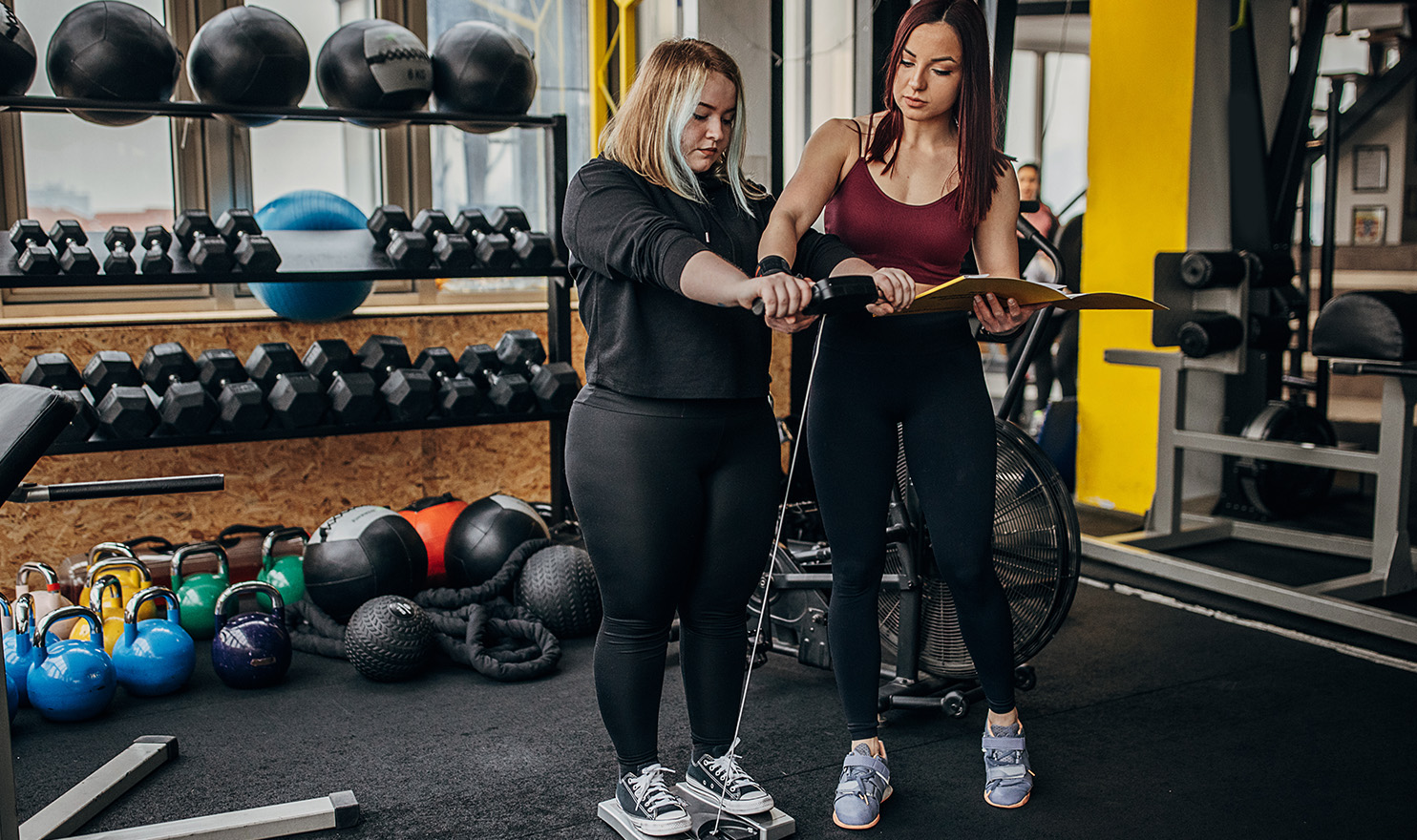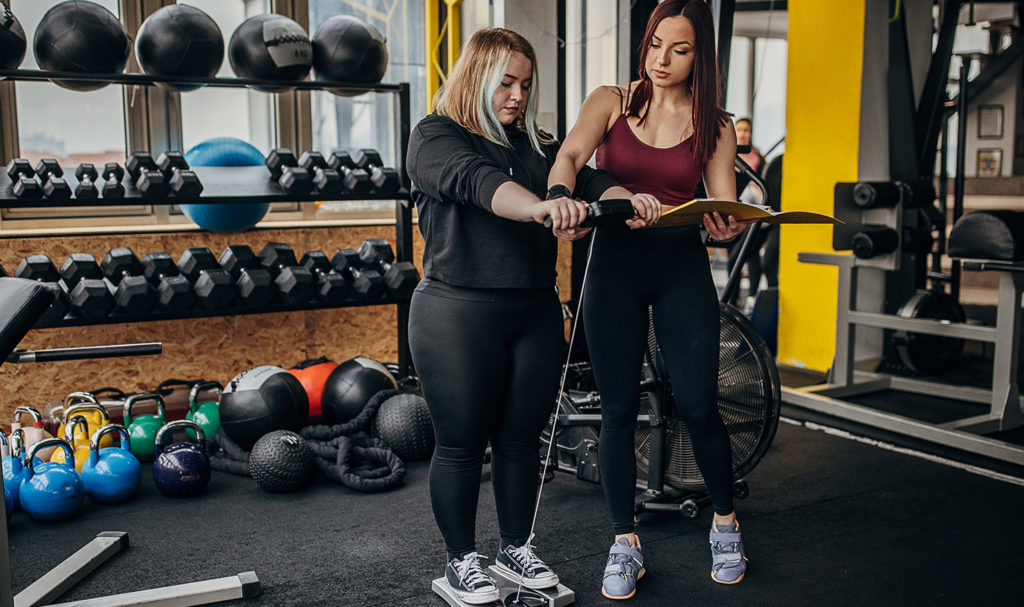 When looking at insurance limit options we understand that price is an important factor in choosing coverage, but it should not be the only consideration. Liability limit options can range from $100,000 to $3,000,000. You may think $100,000 in coverage is ample until you review some jury verdicts:
All of the above claims derived from the professional services of the personal trainer, and if they did not have professional liability, they may not have coverage.
When shopping for insurance, you need to strive for adequate limits to cover claims that may occur. You should request insurance limit options when getting quotes so you can make an informed decision when purchasing your coverage. You may notice that raising your liability limits may be more cost-effective than you think, for example, the fitness instructor's insurance program through Insurance Canopy starts as low at $12.50 p/month for $3 million dollars in coverage—for both general and professional liability.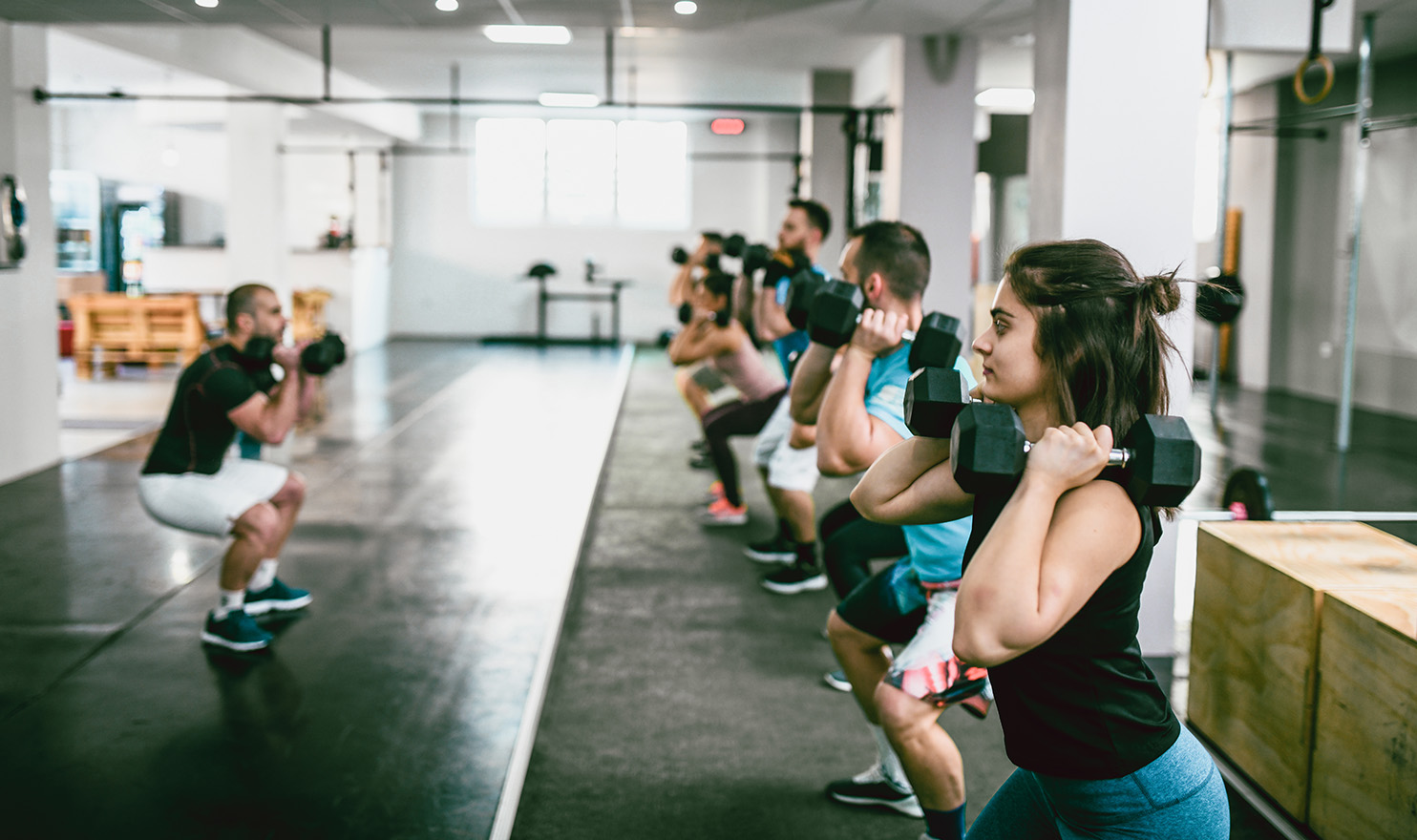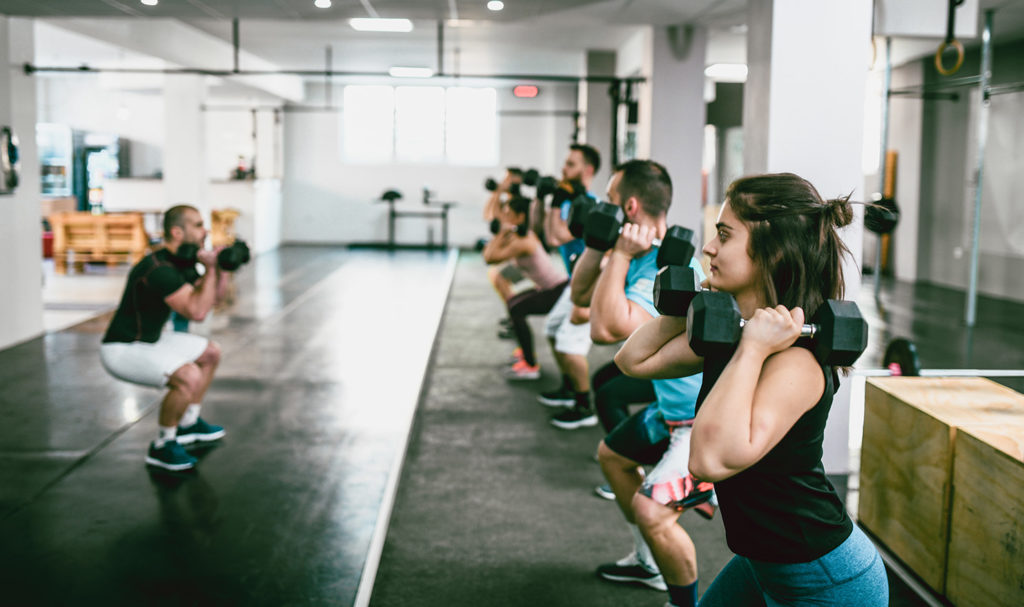 If you are working for a gym, or other venues, you may be required to name them as an additional insured. Many policies include the additional insured endorsement but other carriers may require you to add it for an additional premium, but it is usually pretty inexpensive to add to your coverage
Earlier in the article, we mentioned that a gym, or another venue, may be named in a lawsuit if you injure a client on their premises or working on their behalf. In order for the gym to protect itself from lawsuits that are generated from the personal trainer's activities, they may ask to be named as an additional insured on your personal trainer insurance policy.
When adding a gym as an additional insured to your policy, they will have access to your insurance policy coverages and limits. If the gym is named in a suit because of your negligence, your insurance company will provide coverage to them in addition to you.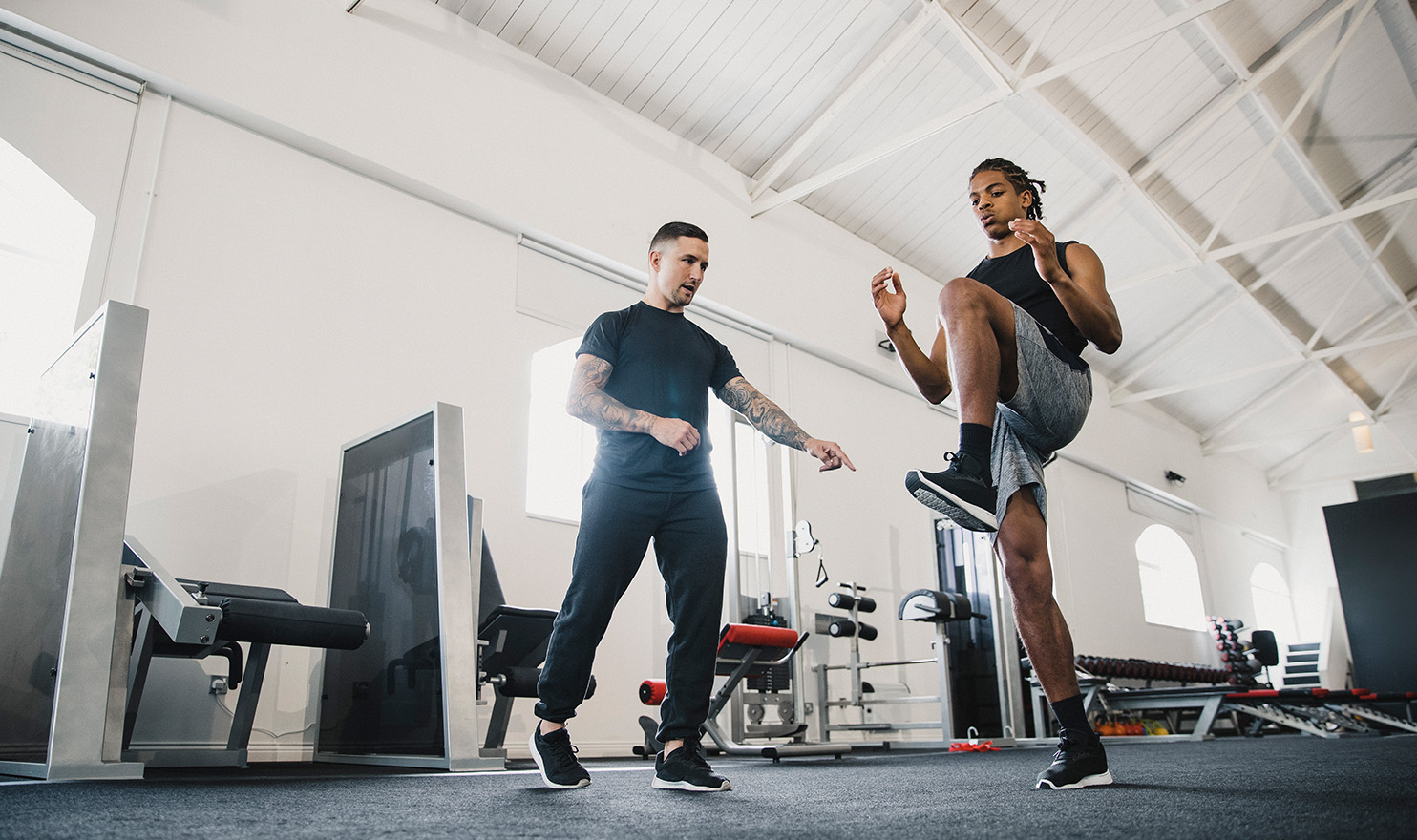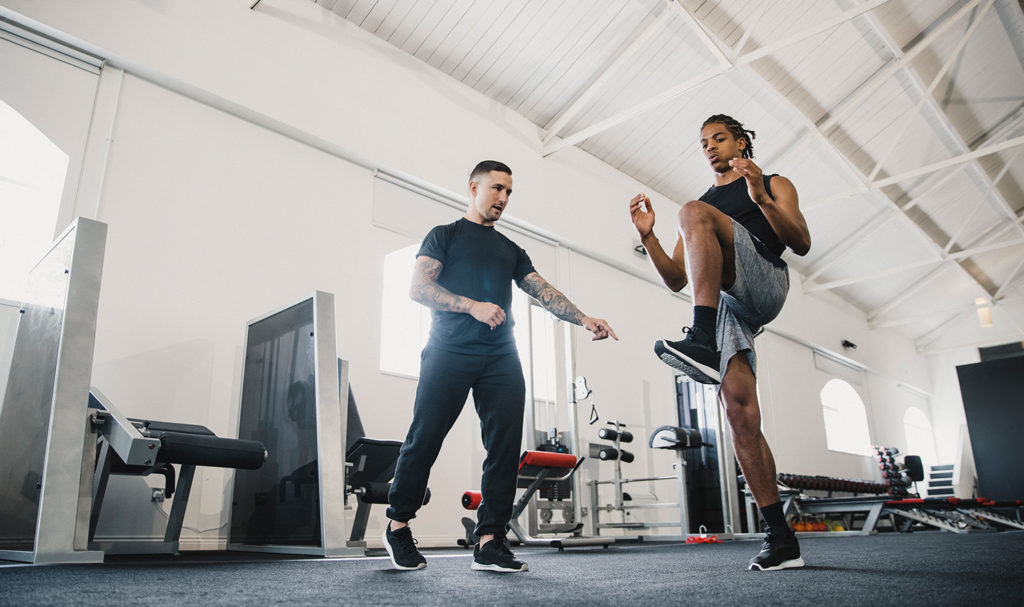 When you are asked to name a gym as an additional insured, they will also request a Certificate of Insurance that will outline the coverage limits you carry. In some cases, if your limits are not adequate, they will request that you purchase higher limits before gaining access to their premises or be allowed to work on their behalf.
Getting Certificates of Insurance is a pretty simple process. You can call your agent and they will produce the document and send to you and the gym. If you are insured through the Fitness Instructor Insurance Program, you will be able to generate a Certificate of Insurance online and produce it within minutes.
If you have any questions regarding personal trainer liability insurance or other insurance questions, please contact one of our licensed representatives at 844.520.6993.
Disclaimer: All insurance policies have specific coverages, limitations, exclusions, and conditions. Please refer to your policy for exact coverages.