When running a business, one of the last things you think about is how another person can be hurt by your product, services, or operations. Having liability insurance is the first step to protecting your business—but knowing how to use your insurance and what you need to file a claim is just as important.
While we hope you never have to deal with an incident or file a claim, we understand accidents happen. That's why we're here after all! In the case an incident occurs, we've put together a step-by-step guide on how to file a claim with your business insurance policy.
1. Make A Report With Authorities
How you handle an accident can make all the difference in the result of your claim. You don't want your claim to be rejected, or receive a smaller payout. Here's what you can do when you experience an incident so you can be prepared to file a claim afterwards.
If there was a violation of the law, the first step is to file a report with the right authorities. For example, if someone broke into your home and stole some of the equipment you use to run your business, you will need to fill out a police report. Or, if on-site working and someone is hurt by something your business did or set up, call emergency services to ensure everyone is safe and attended to.
Having legal documentation of the event can help ensure the credibility of your claim, especially if you end up dealing with a lawsuit.
Should the incident not require you to contact authorities, such as you being served a wrongful lawsuit or a customer complaining about an allergic reaction, you will still need to have documentation related to the event.
Information you should gather at the time of an incident can include:
Date and time of incident (or loss)
Location of the incident, and if relevant, weather conditions in the area the incident occurred
Photos of the location, damages, and/or bodily injuries as a result of the incident
Names and contact information of everyone involved in the incident
Name and badge number of any first responders present at the scene
Copies of complaints, letters, comments, receipts, bills, or phone transcripts
If you are dealing with a case of theft, you should always document the incident with photos and file a police report. Most insurance policy guidelines state that you may not be covered in undocumented cases of theft (since some dishonest businesses may try to stage a robbery in order to cash out on insurance money). If you cannot prove that something was actually stolen, you risk being denied an insurance payout for damaged or stolen goods.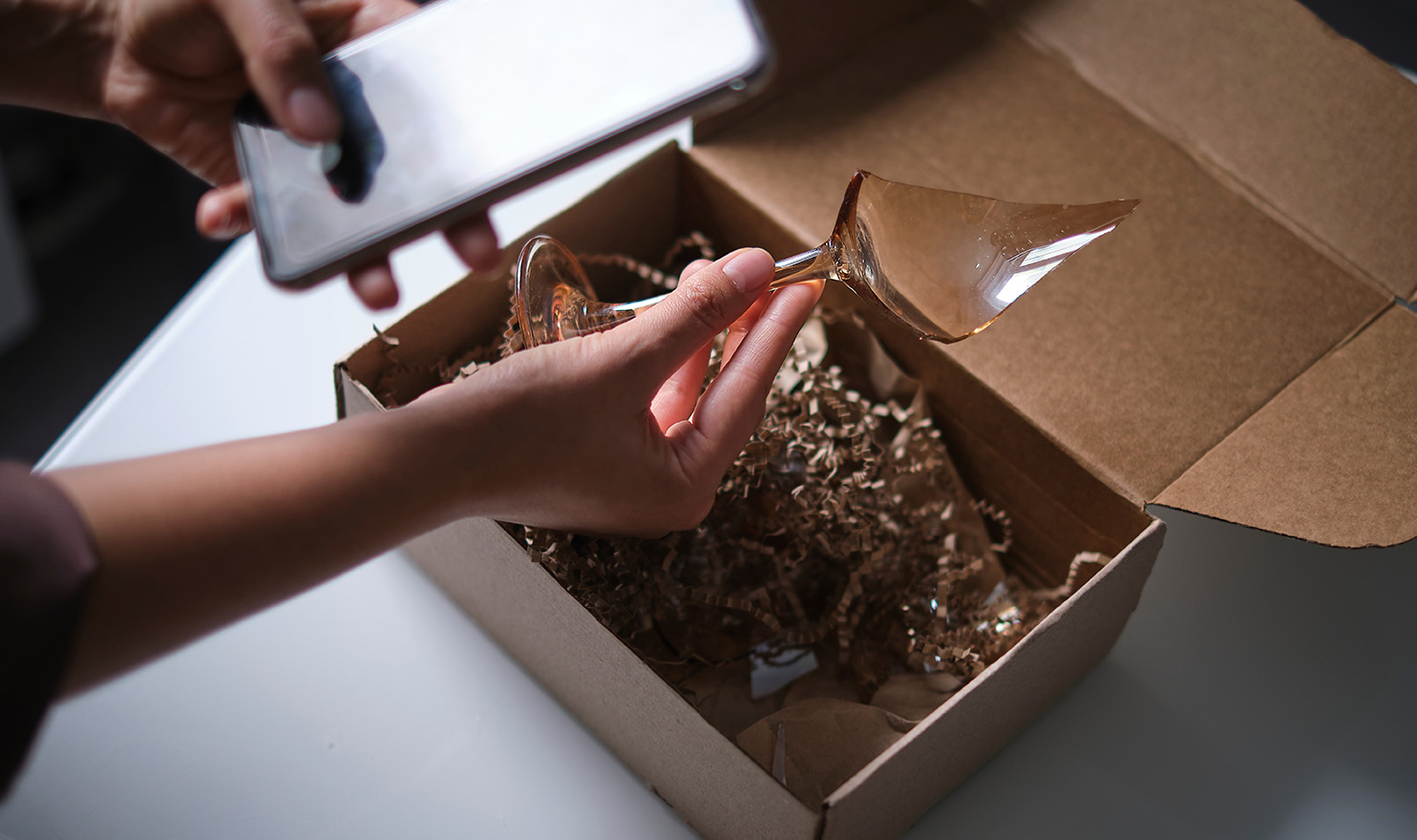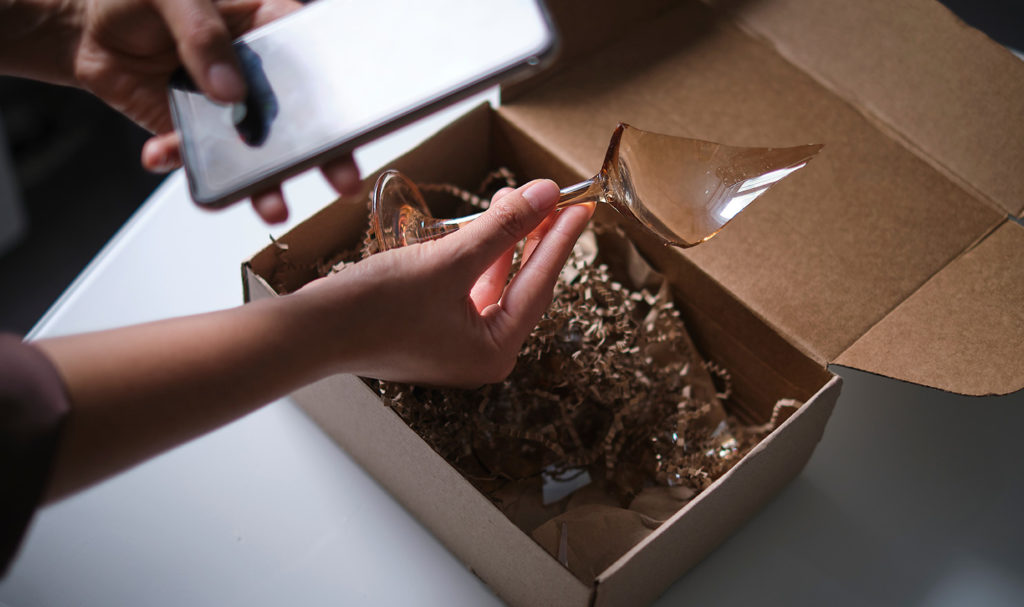 2. Gather Necessary Paperwork
Before you file a claim, you'll want to make sure you have the right paperwork on hand. This will make the process run a lot smoother. In addition to any documentation you may have gathered during or from an incident, you will also need to be ready with following information:
The effective and expiration dates of your insurance policy
Receipts for stolen or damaged supplies or equipment
A copy of an incident report
Your own personal account of what happened
When filing a claim, you will need to provide a detailed description of the incident. Make sure you have a clear, written statement that you can refer to. You will not need to attach any documents or images to the claim at this time, but you will need to be prepared to send them to a claims adjuster when they reach out.
With Insurance Canopy, you have the ability to file your claim entirely online in a matter of minutes.
Locate the "Manage Policies" section
Click on "File A Claim" and fill out your information
Submit your claim
Once you submit your claim, it typically takes 24–48 hours to process. Filing your claim can usually be done in minutes through your online portal. You will then be contacted by your claims adjuster with a claim number. You will be able to ask them questions, and they may ask you for additional information like photos or receipts.
Depending on the claim, it can take anywhere from a few weeks to a few months to resolve. Be sure to keep a copy of your claim and any related documents.
4. Protect Yourself From Future Claims
The aftermath of dealing with a claim can leave you a little bit on edge or weary of having a repeat incident. One thing you can do to help is to be preventative. Take a look at what caused the accident and what you can do to keep it from happening again with the following tips:
Assess risks: Identify potential hazards and vulnerabilities, and plan to reduce or remove them.
Implement safety measures: Install security systems, fire alarms, and other safety devices.
Maintain and inspect: Regularly maintain and inspect property, equipment, and vehicles related to your business operations.
Review your insurance policy: Ensure you have adequate coverage for your risks and make adjustments if needed.
Develop a risk management plan: Create a plan with preventive measures and action steps in case something goes wrong.
Sometimes an accident can show you gaps in your business security or flaws in a product that you may not have otherwise known. Even though experiencing an incident is hard, it can be a valuable learning opportunity for you.
One of the easiest ways to help lower future claims costs is to have the right protection. You may want to look at additional coverages that could help protect you from future claims, such as Tools & Equipment coverage, Professional Liability insurance, or Product Liability insurance.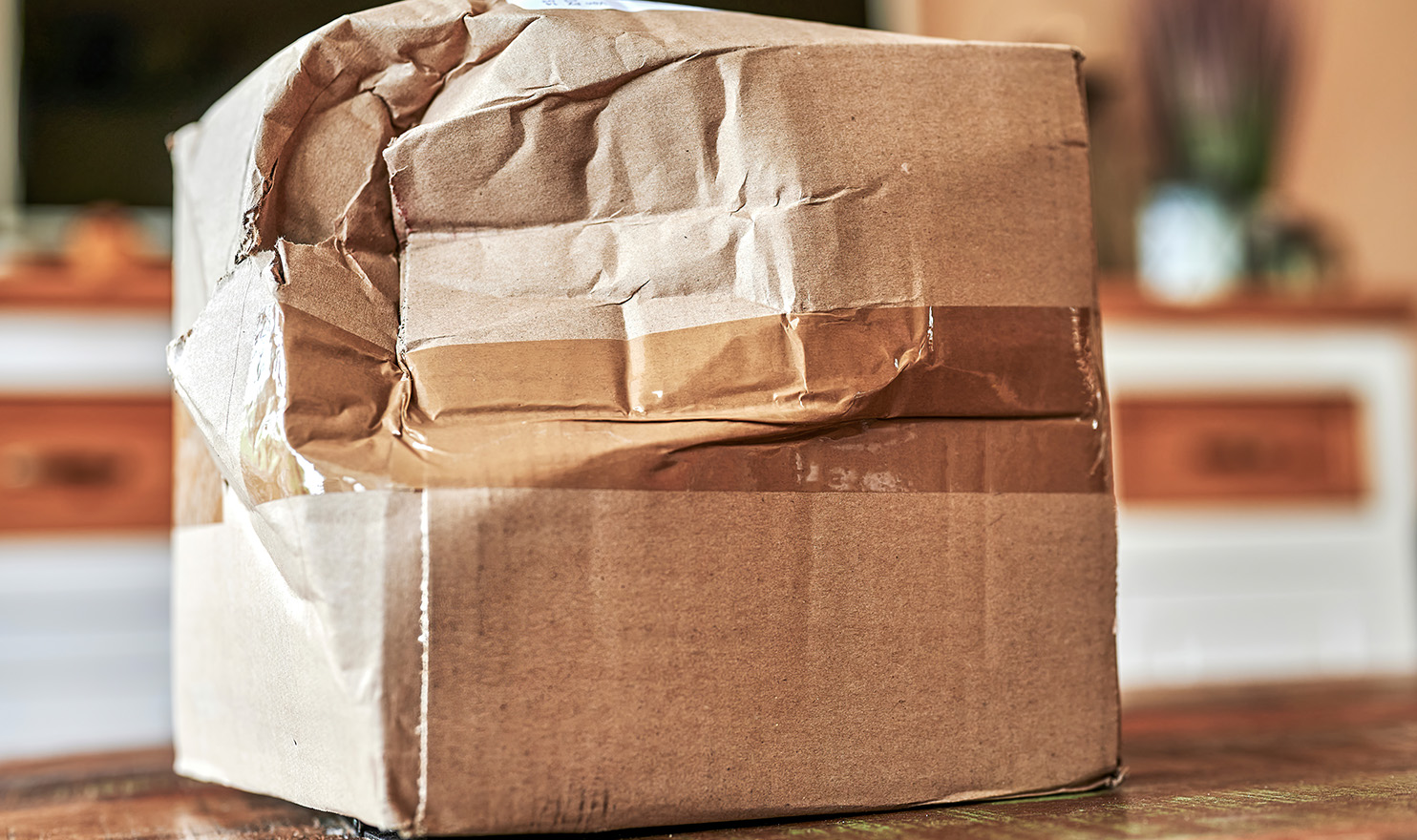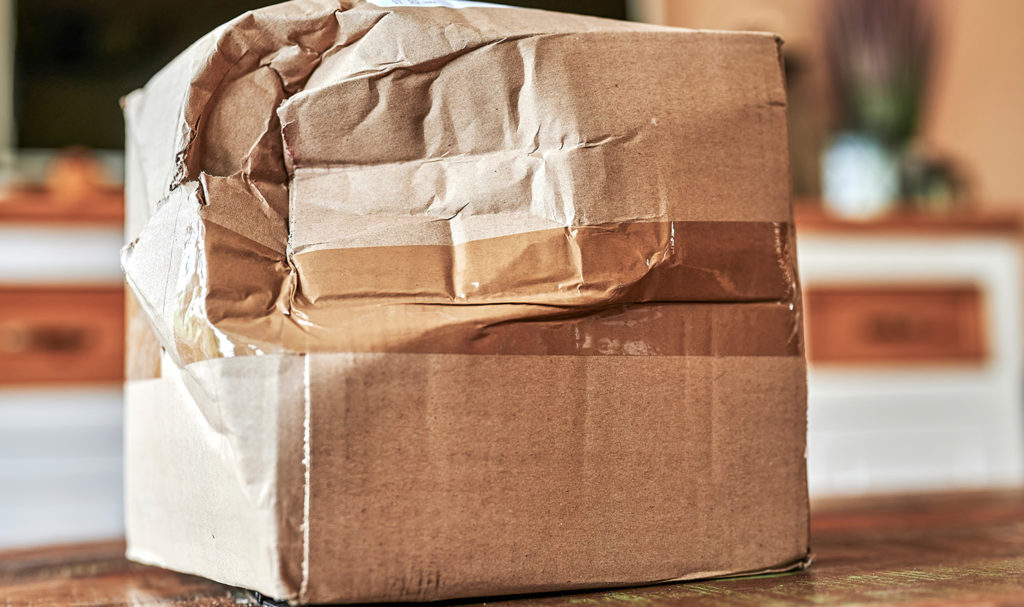 Take A Deep Breath, You've Got This!
We understand the claims process can be stressful, and it is our goal to settle your claim as quickly as possible so your business can continue on like normal. If you have any questions about filing a claim, or want some help assessing your coverage options, a member of our team will be happy to assist you at 844.520.6993.