Yoga Education at your fingertips
Further your expertise and expand your yoga teacher education online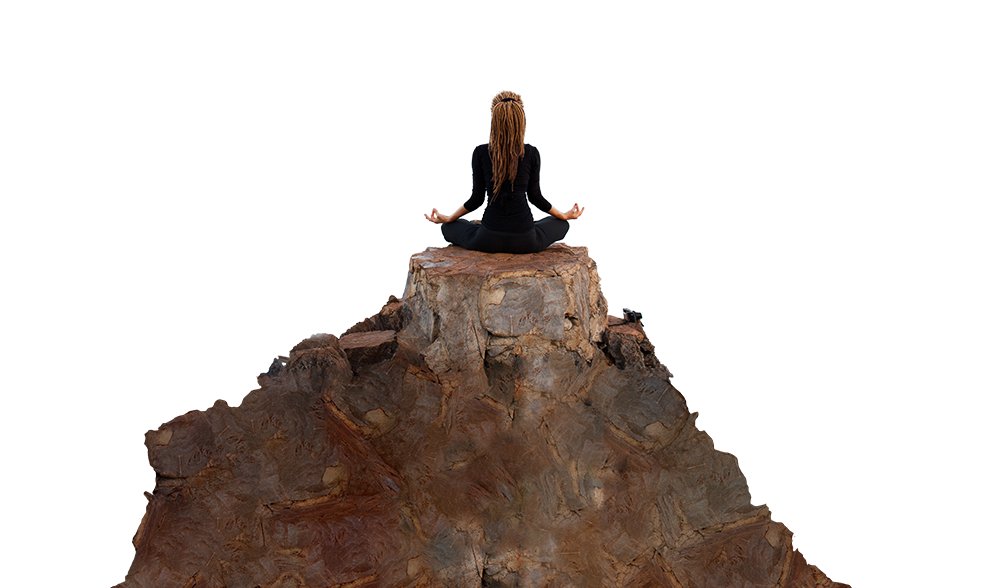 Meet The Global Leader In Yoga Education
YogaFlow is an online education platform created by yoga teachers and instructors. Each program is carefully curated by faculty that consciously teach each course with you in mind.
At its core, YogaFlow makes learning easy and accessible to everyone.

Whether you're just starting out or looking for advanced learning opportunities, YogaFlow has a program for you.
4.8/5 Average Student Rating
Get Certified, Get Covered, Start Teaching
Industry Supported, Yoga Teacher Approved
Yoga Insurance
is the next step to becoming an employable yoga teacher. Without it, most gyms and studios may not hire you as it's often a requirement to teach.
Yoga teacher insurance is designed to protect you when accidents take place in your class. This includes student injuries, property damages, or even theft of your gear. It can help you pay for medical bills, legal fees, repair costs, or replacement equipment.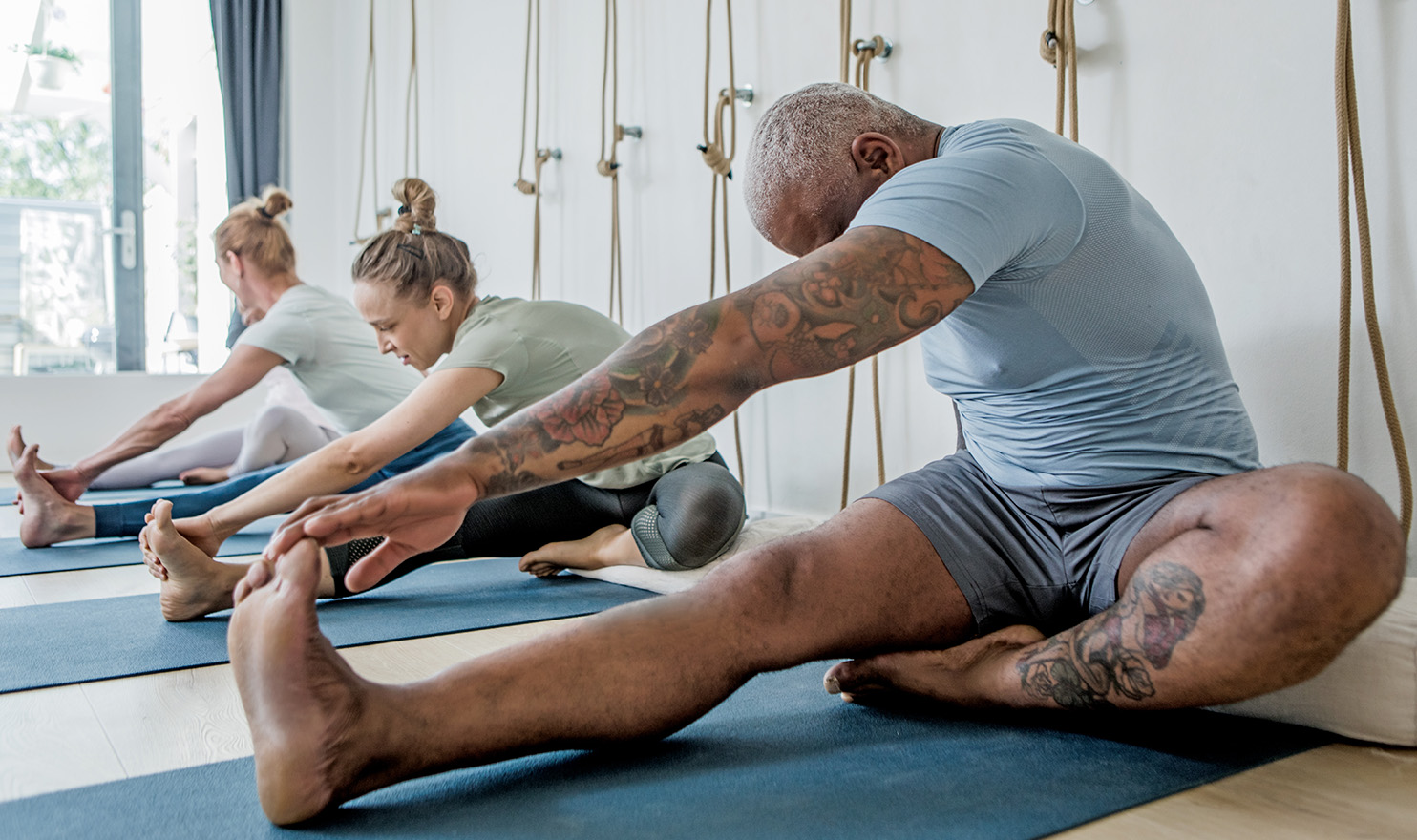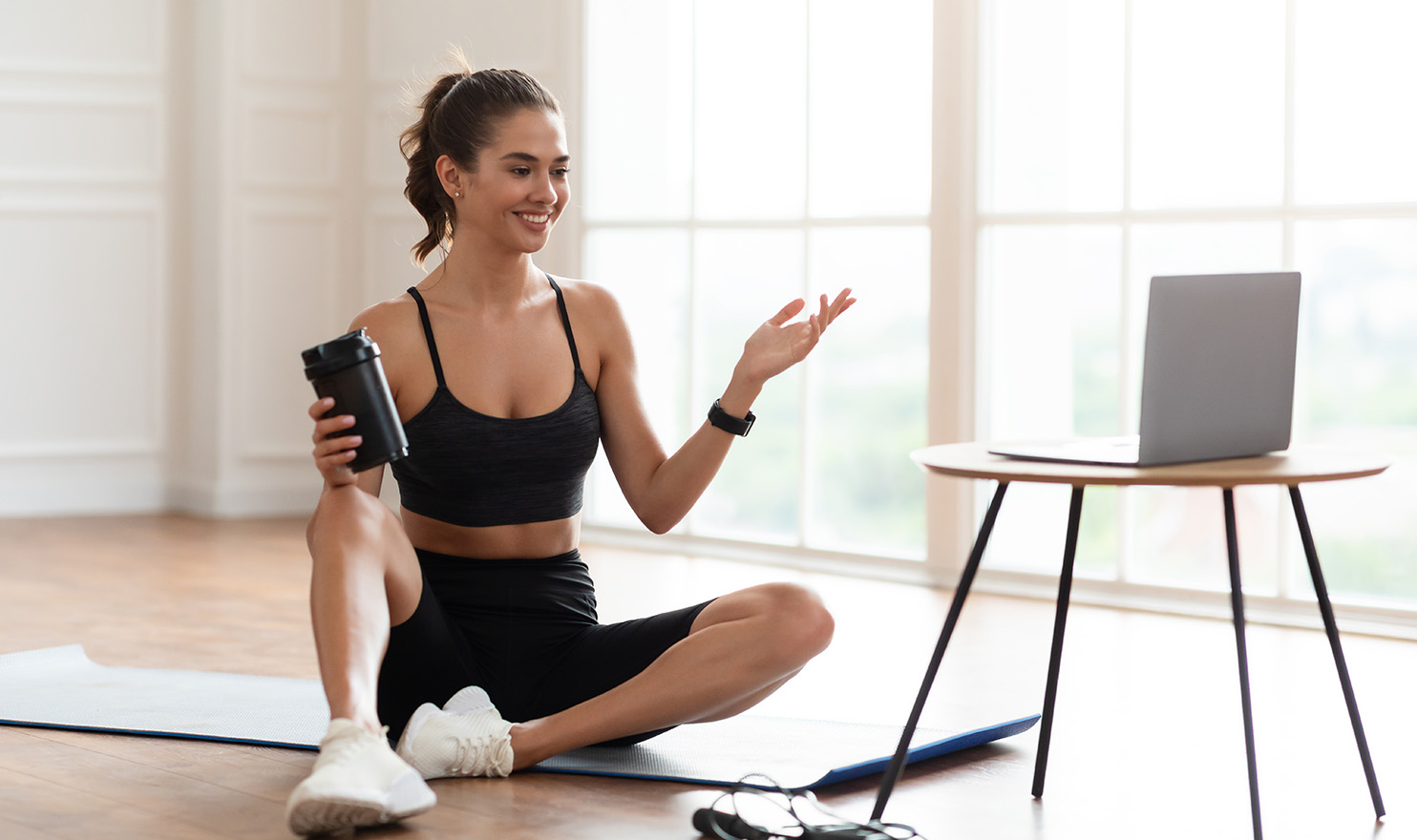 Our yoga instructor insurance covers you in most locations you choose to teach, including:
Gyms
Studios
Community centers
Fitness facilities
Wellness centers
Spas
Your home
Clients' homes
Online / Virtual classes
With Insurance Canopy, you can get both General & Professional Liability Insurance in one easy plan. Plus, we offer additional coverages (like Gear & Equipment Coverage) that you can add to your policy. Our yoga liability insurance can be purchased online at any time for as low as $129 a year, with monthly payments available.
Get insurance for yoga teachers from Insurance Canopy today!