Everyone loves a good drink. Sometimes, just one drink turns into a few and a few turns into an inability to drive, think straight, or act politely. This can result in belligerent patrons who then injure or harm others as a result of their intoxication. And, did you know, you can be to blame? As someone working in the liquor industry, whether your business sells, manufactures, distributes or furnishes beer, wine or liquor, liquor liability insurance should be at the top of your priority list!
Today we're going to go over what liquor liability insurance is, what it does, and how it can provide assistance if you were to ever get sued for overserving alcohol. Plus, we'll give you some information on dram shop laws and how they drive your need for liquor liability.
Let's dive right in.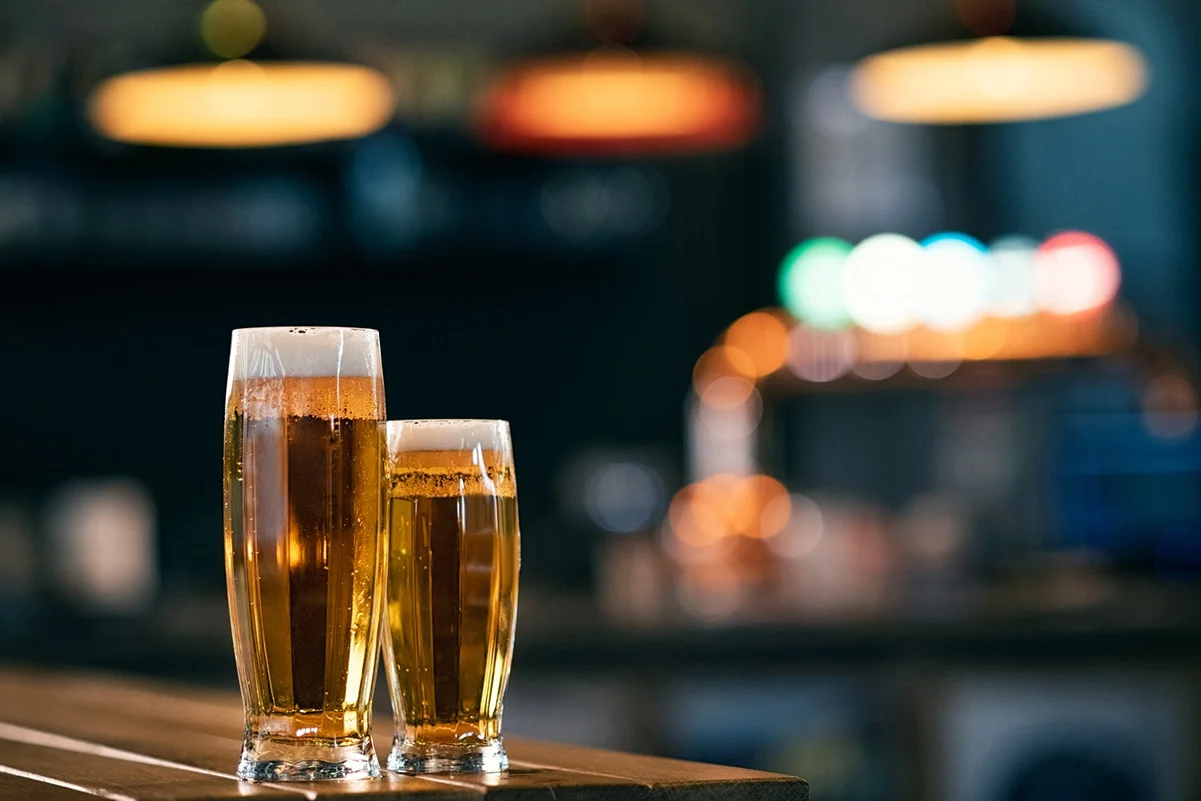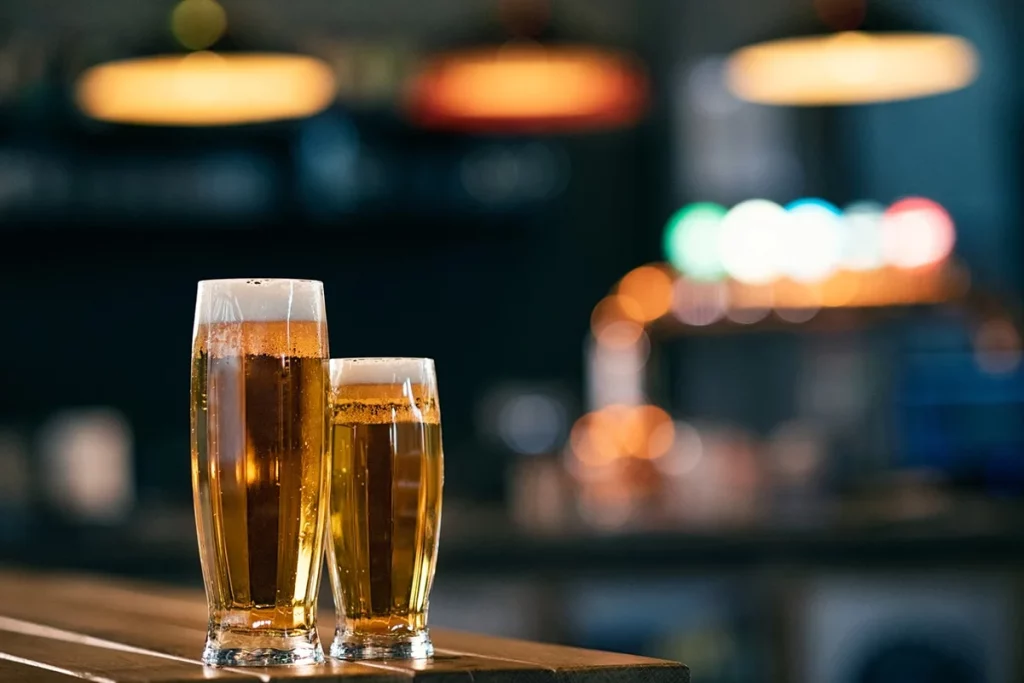 WHAT IS LIQUOR LIABILITY INSURANCE?
Liquor liability insurance, also known as dram shop liability insurance, is designed to protect you against third-party claims that your aid in serving alcohol caused someone or something harm.
Take this scenario for example. Say your restaurant unknowingly overserves alcohol to someone and they then drive home intoxicated. The driver gets into a collision where not only the vehicles are totaled but the other driver and passengers are severely hurt and the crash has caused property damage. These individuals now have extensive hospital bills or even life-long damage and decide to sue the driver along with the restaurant that served them and everyone they can name on the suit.
Just one lawsuit could completely wipe out your business. Did you know lawyers these days run upwards of $200 an hour? And that's usually at a minimum. Could you afford legal representation on your own for something that could take months or even years to resolve?
In 2017, something like this exactly happened. A woman was over served alcohol at a New Jersey bar and decided to drive home drunk. Along the way she collided head on with another vehicle resulting in a child having a brain injury that drastically changed their quality of life. The lawsuit was just settled in 2020 for $4.4 million
With liquor liability insurance, you could have the necessary protection to get you through something similar if it were to ever happen.
WHAT ARE DRAM SHOP LAWS?
Liquor liability insurance came about as a result of dram shop laws. A while back, a dram referred to a small unit of measurement that bars and taverns used to sell alcohol. Bars and taverns would sell a "dram of alcohol" to a customer as opposed to say, a pint of beer. Currently, in 43 states including the District of Columbia, bars and restaurants can be held liable for illegally serving alcohol to minors and overintoxicated individuals.
The specifics vary from state to state, but for the majority, you can easily be sued for overserving someone alcohol which then results in the entire establishment being sued. Some states only make dram shops liable if the person who caused the accident was underage while other states set damage caps on any awards. These laws can also extend to social events as well where someone hosting a social gathering for friends, family, or coworkers is sued as a result of an overintoxicated individual causing property or bodily damage.
HOW DOES LIQUOR LIABILITY INSURANCE HELP?
If you or your business were to be sued for overserving an individual alcohol, your policy would be in place to potentially help cover the costs associated with the lawsuit. Like with most insurance, a liquor liability policy is a safety measure that could help you survive the effects of a damaging lawsuit.
WHO NEEDS LIQUOR LIABILITY INSURANCE
You do! As we mentioned, if your business sells, manufactures, distributes, or furnishes beer, wine, or liquor, you need liquor liability coverage. You also need liquor liability insurance if you're someone who hosts large social gatherings where you're providing the alcohol as dram shop laws can extend to you as well.
INSURANCE CANOPY PROTECTS YOU
Buying insurance can be a daunting task, but with Insurance Canopy things are easier than ever! Our applications are completely online, allowing you to research details, fill out an application, and receive your certificate of insurance in less than 15 minutes. Whether you're looking for liquor liability for a restaurant, bar, or for private social events, Insurance Canopy can help you find the right coverage.
To learn more or purchase a policy visit our liquor liability page.
The best thing you can do is get insured with Liquor Liability Insurance online within minutes, so do it today!