According to a market analysis report produced by Grand View Research, "The U.S. cannabis market size was valued at USD 10.8 billion in 2021 and is expected to expand at a compound annual growth rate (CAGR) of 14.9% from 2022 to 2030. In the United States, cannabis is often used in the cosmetic, pharmaceutical, and food & beverage industries". The continued growth can be attributed to a rising acceptance of cannabis and its medical application to treat pain, nausea, seizures, as well as many other ailments.
As cannabis is gaining popularity worldwide it seems logical to jump on the trend and include cannabis in your products. Before taking the leap into the cannabis world, it may be worthwhile to discuss how this may affect your product liability insurance.
Even with all the changes in the cannabis industry, including the Farm Bill Act, not all insurance companies are willing to provide cannabis insurance coverage to businesses using any form of cannabis in their products. The eligibility for product liability insurance containing cannabis will be determined by multiple factors, which we will cover later in this article.
To begin to understand how cannabis insurance is laid out, you need to look at the different components of the plant your products come from. The cannabis plant has multiple parts, and all are used for different purposes as outlined below: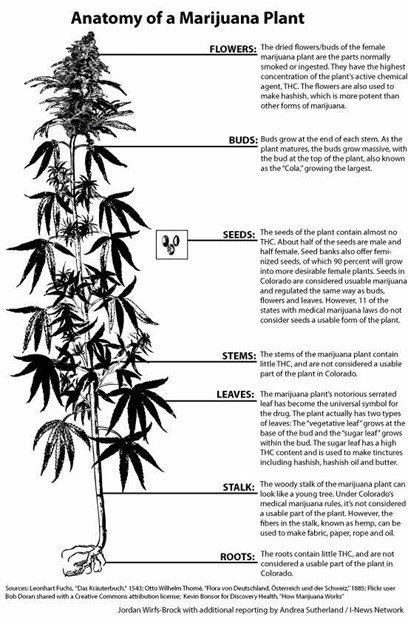 Companies use the various part of the cannabis plant, like CBD, hemp, or cannabis leave, for recreational and medical purposes, textiles, building materials, paper, body care products, and foods.
One of the determining factors a cannabis insurance underwriter will consider in evaluating your product liability is what part of the cannabis plant is being utilized, the purpose of your product, and the end use of your product.
Product Labeling & Ingredients
When applying for product liability insurance containing cannabis, the underwriters will usually require the product labels before issuing a quote. They will be looking at the warning label, health claims, product instructions, marketing material, and child-resistant safety packaging. The type of ingredients and application of the product has a significant impact on how cannabis insurance coverage and pricing are determined.
For example, a company only selling topical CBD skin care products with THC levels under .03% would be underwritten differently than a company with ingestible CBD products with THC levels over .03%. Or topical products containing only hemp seed oil will be priced differently than products containing CBD.
Another underwriting consideration is the types of isolates contained in your product. Technology today allows extractors to isolate the different chemical compounds in hemp and cannabis. Due to the lack of history of how some of these isolates may react with humans and animals, cannabis insurance carriers are hesitant to insure new or synthetic isolates contained in your products.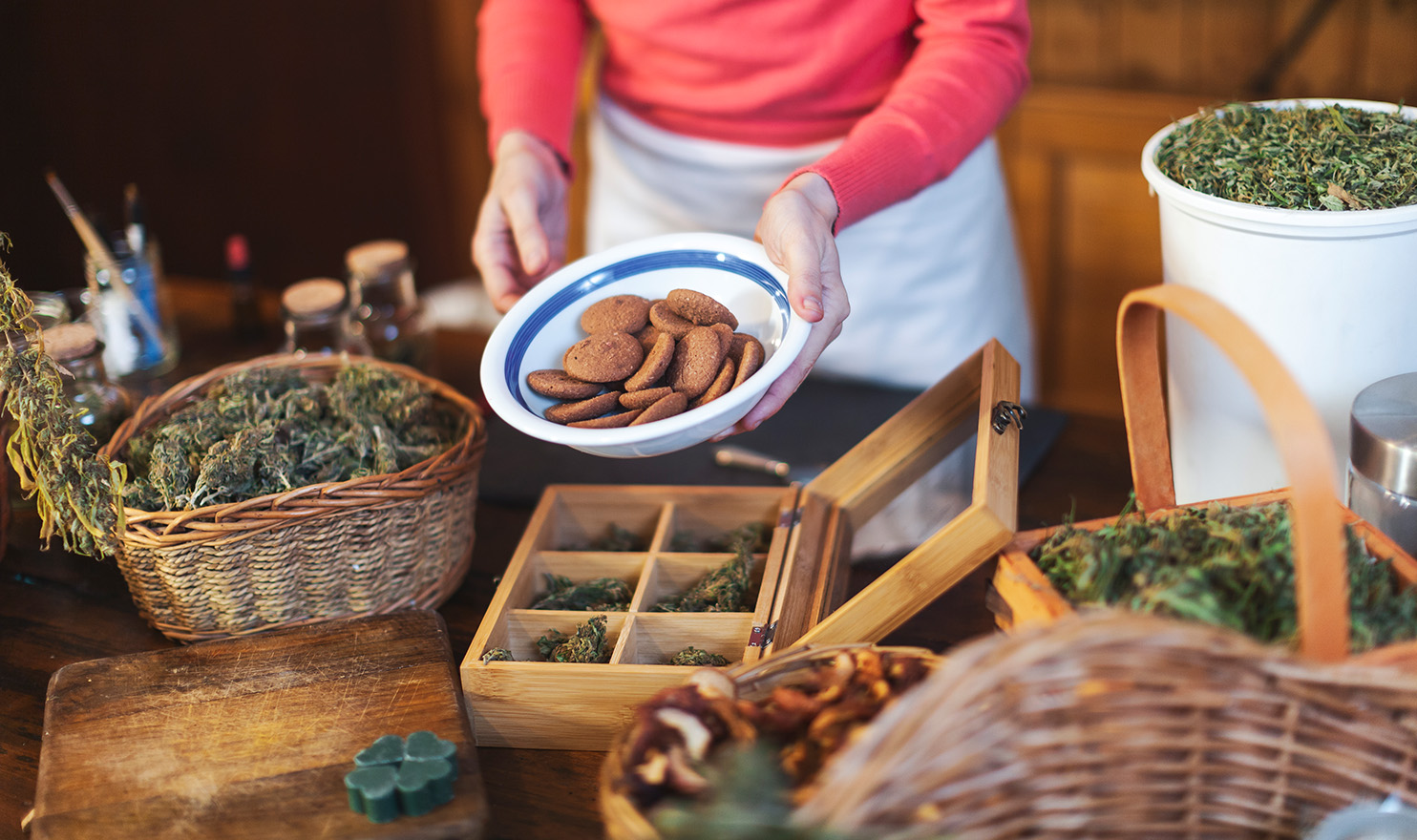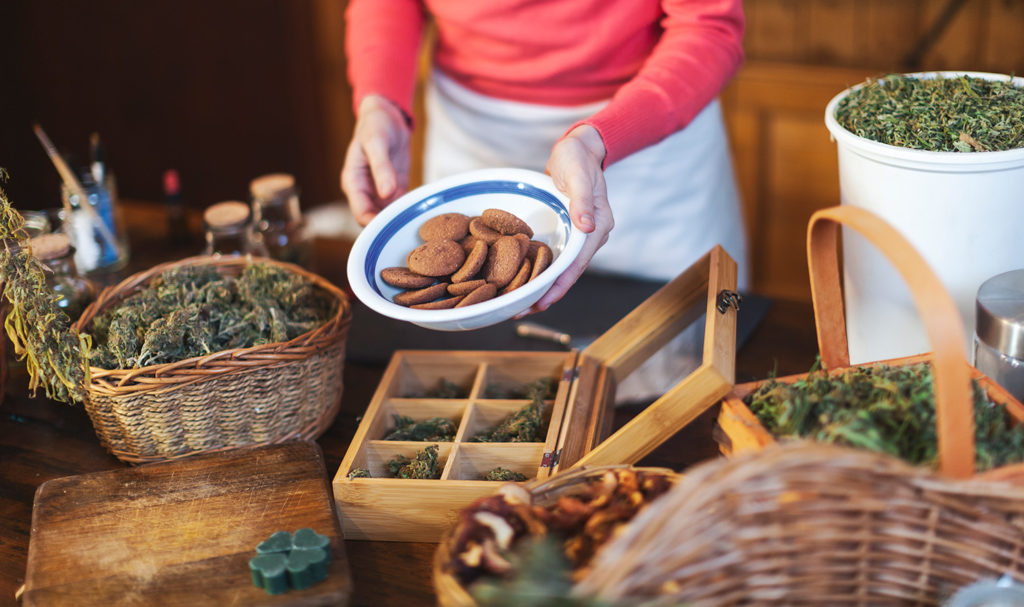 Operations and Quality Control
In addition to product labels and ingredients, the underwriter will also review the overall business operation and quality controls in place. They may ask:
What are your quality control procedures?
What are your product testing procedures?
What is the origin of the ingredients?
The challenge with ingredients sourced outside the United States is the quality and testing controls from the product source. Do they even exist? How are the products transported? What are your quality control and testing procedures when you have received foreign products?
To obtain the most favorable terms for your product liability insurance you need to provide the underwriter with enough information about your operations, products, and quality controls to make them feel comfortable. Providing the underwriting information up front will streamline the quote process and get the best rate possible.
Working with an insurance agent that can help you "tell a story" and navigate through the quoting process will help you get the most competitive product liability policy for your company.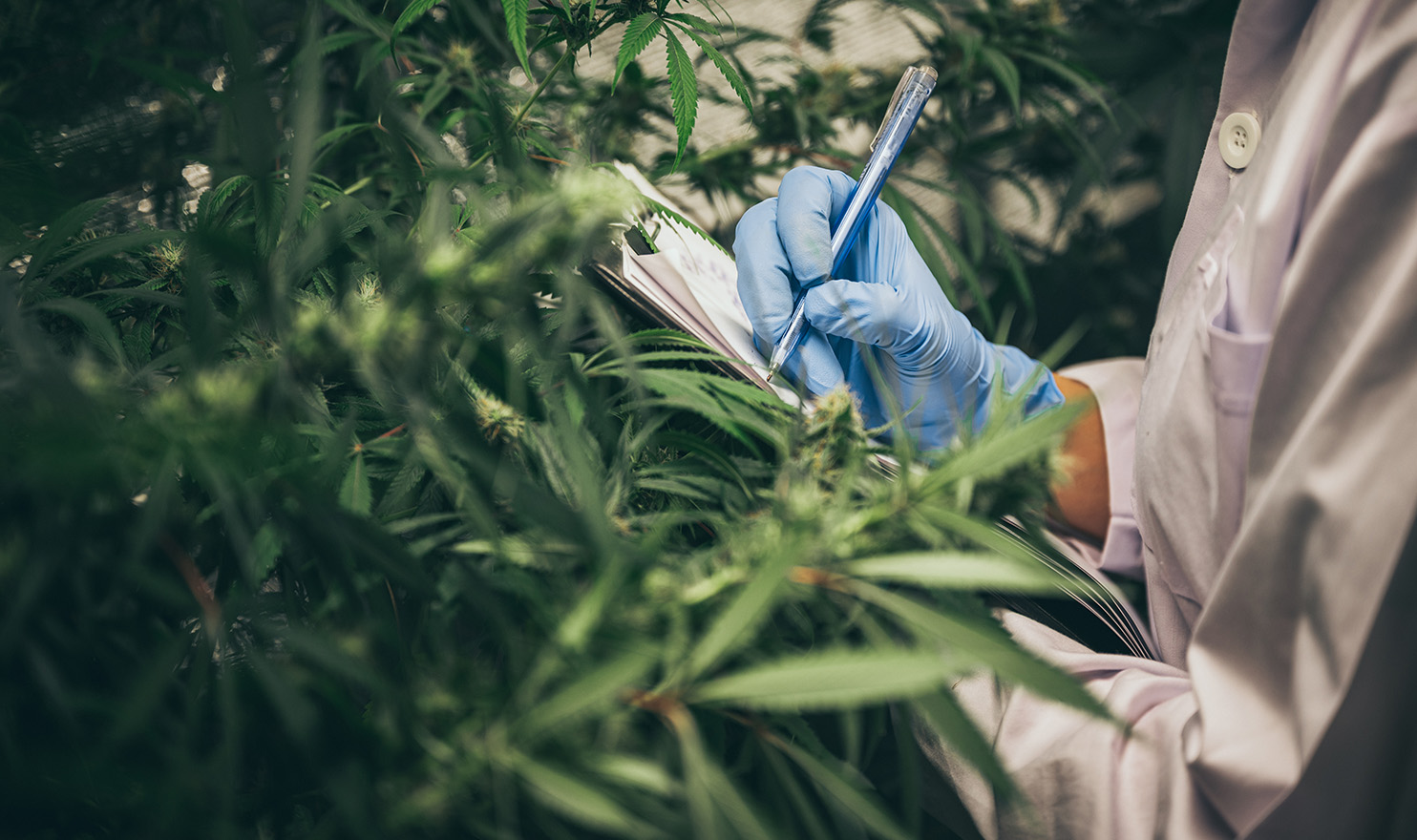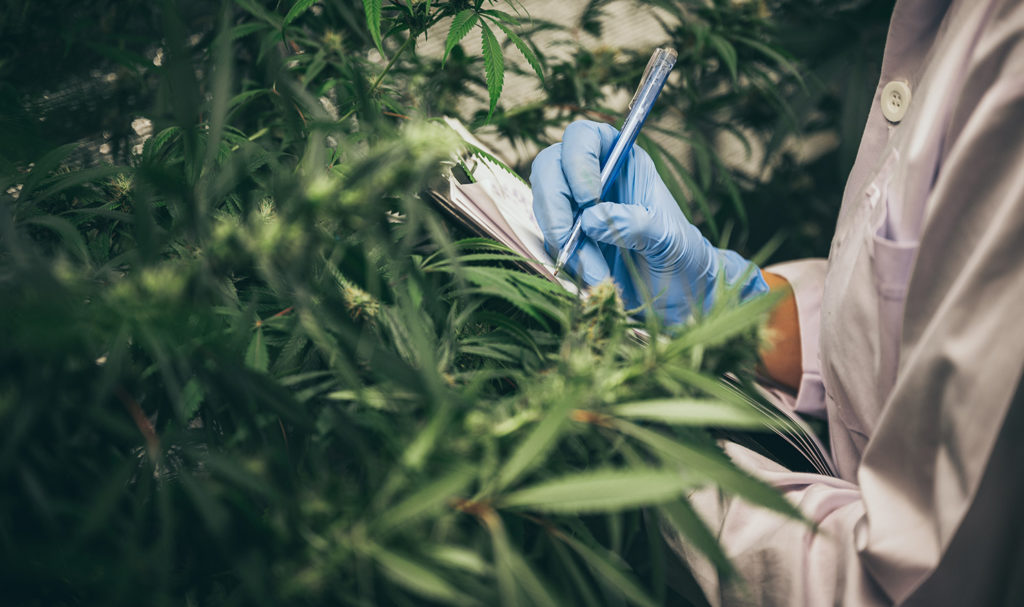 The cannabis industry does have unique exposures but there are still several insurance products that need consideration to protect your business. The most common coverages purchased are general and product liability, but there are other exposures to contemplate:
Commercial Property
Crop Coverage
Cyber Liability
Directors' and Officers' Liability
Employment Practices Liability
Environmental/Pollution Liability
Excess Liability Insurance
Workers Compensation
This list is not all-encompassing but more of the common coverages that your business may need. One of the most requested coverages—outside product liability insurance—is commercial property.
The cannabis industry has property exposures that can be challenging, but not impossible, to insure; indoor and outdoor growing, processing, extracting, manufacturing, retail stores, and dispensaries. Like product liability insurance, not all insurance carriers will entertain providing property coverage for cannabis accounts. Underwriters' main concern when it comes to property insurance, and that has the highest claim activity, is fire and theft.
Demonstrating that controls are in place for your business can help you obtain the best rates on your commercial property insurance:
Is there a buzz-in system to enter the premises?
How much product is on display?
What type of alarms are on the premises?
Are their interior and exterior cameras?
Do you utilize motion detectors?
Are all products stored in a safe?
All these security measures help reduce the risk of theft and will help the underwriter determine the amount of exposure and eligibility of your business.
Fire exposures can increase or decrease based on your operations. In an indoor grow industry fire exposure is probably greater than in a dispensary or retail operation. One growing operation to another can vary based upon the controls that are in place:
Is LED lighting used? LED lighting tends to be safest and has a lower fire hazard
What is the distance to a fire hydrant?
Does the building have a fire suppression system?
How far to the nearest fire station?
Are flammables near any heat sources?
If solvents are used, are they stored in approved containers?
There are many factors underwriters consider in addition to the list above, and can say not having loss controls in place may prevent you from getting commercial property insurance. Those that have higher loss control procedures usually get better property rates than those who don't.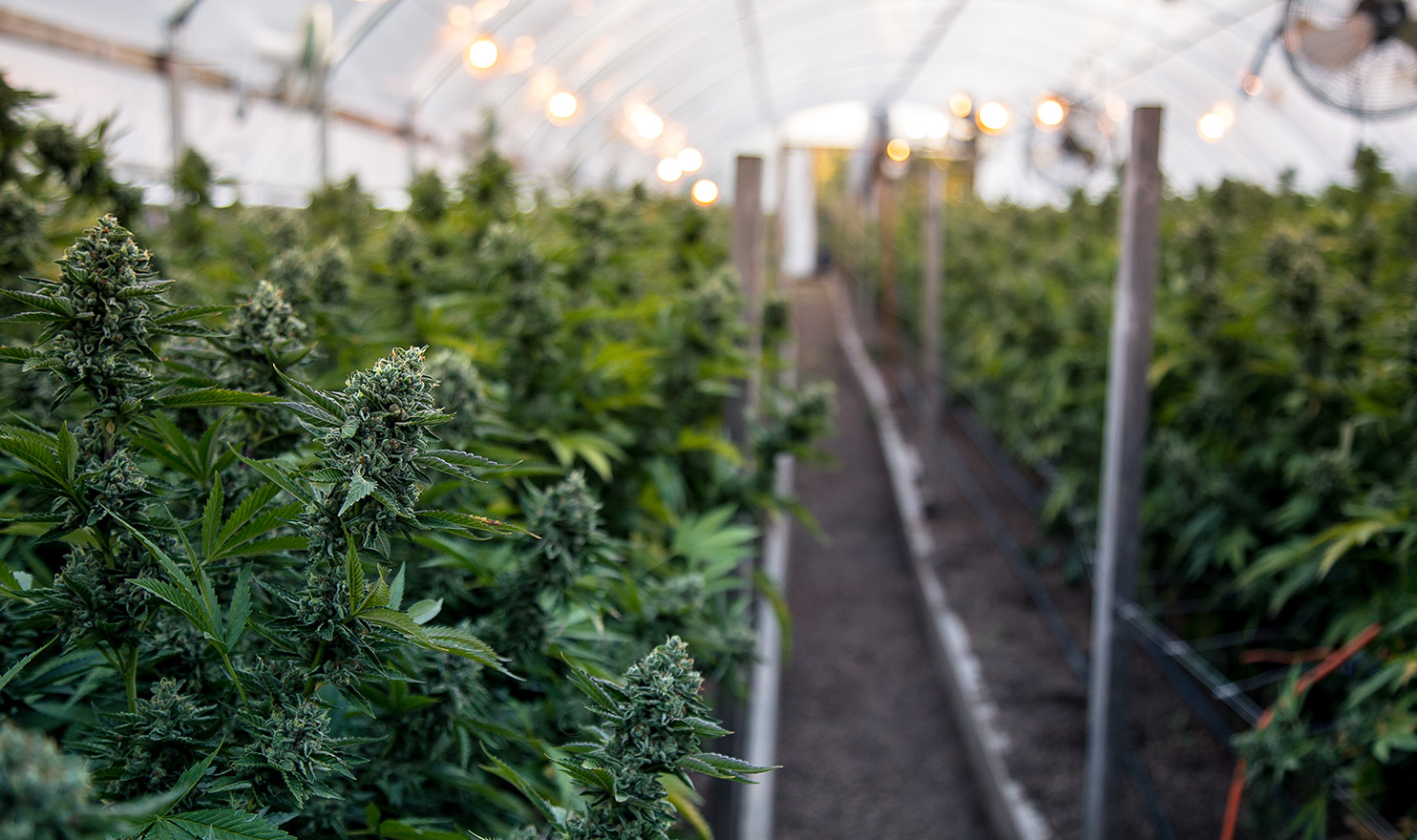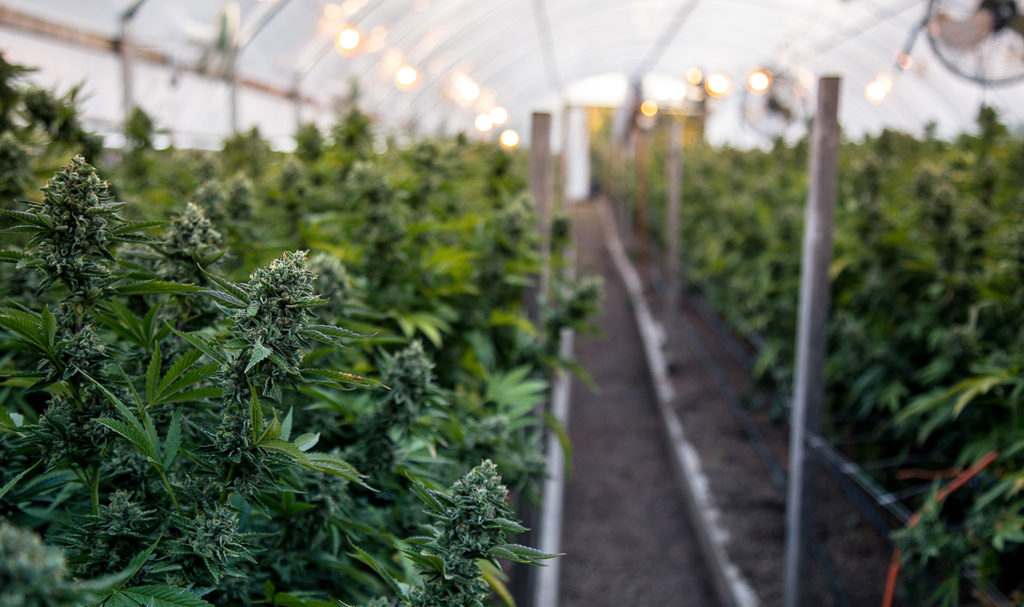 It is interesting to think that we have a multi-billion-dollar industry that is Federally illegal. This presents challenges to financial institutions as well as the insurance industry. We hope this changes in the near future. As the cannabis industry evolves, so will insurance for cannabis and cannabis-related products.
With evolution comes more technology that is created to make the production, growing, packaging, and distribution of cannabis products cleaner and safer. This will not only have a positive effect on consumers but on the industry. With more safety measures in place, insurance carriers will start to feel more and more comfortable writing cannabis insurance.