If your business serves alcohol and you're looking to protect it with insurance, you've probably seen the terms "liquor liability" and "host liquor" floating around. At first glance, it's hard to tell these two types of policies apart, and you may be wondering which is the right one for you. 
That's why we've answered some commonly asked questions to help you choose which type of insurance is best for your business. Read on to learn more about host liquor vs. liquor liability and how you can get the right coverage today!
Liquor Liability Insurance
Who Does Liquor Liability Cover?
Liquor liability insurance is an annual or short-term policy available for hired professionals who serve alcohol as a business such as bartenders, caterers, chefs, and food vendors.
If you are selling and serving alcohol as part of your business, you are a good candidate for liquor liability insurance.
When Should I Buy My Liquor Liability Policy?
You should purchase your liquor liability policy prior to your event. Many events will require you to provide proof of insurance before booking you, so it's best to purchase your coverage around the time you are applying to the event.
Insurance Canopy makes getting your quote quick and easy. With our online application process, you can get a copy of your quote emailed to you in just ten minutes or less and be on your way to protecting your business with liquor liability insurance.
We recommend looking into your state's requirements and finding out if dram shop laws apply to you prior to serving alcohol to any patrons. Even if your state does not have dram shop laws, you could still be sued if your service of alcohol resulted in a patron causing bodily injury or property damage.
What Are the Coverage Limits and Deductible for Liquor Liability?
You can choose between the following three limit options in the application:
$100,000 Occurrence / $300,000 Aggregate
$250,000 Occurrence / $500,000 Aggregate
$1,000,000 Occurrence / $2,000,000 Aggregate
As you select higher limits the price of your policy will increase as well.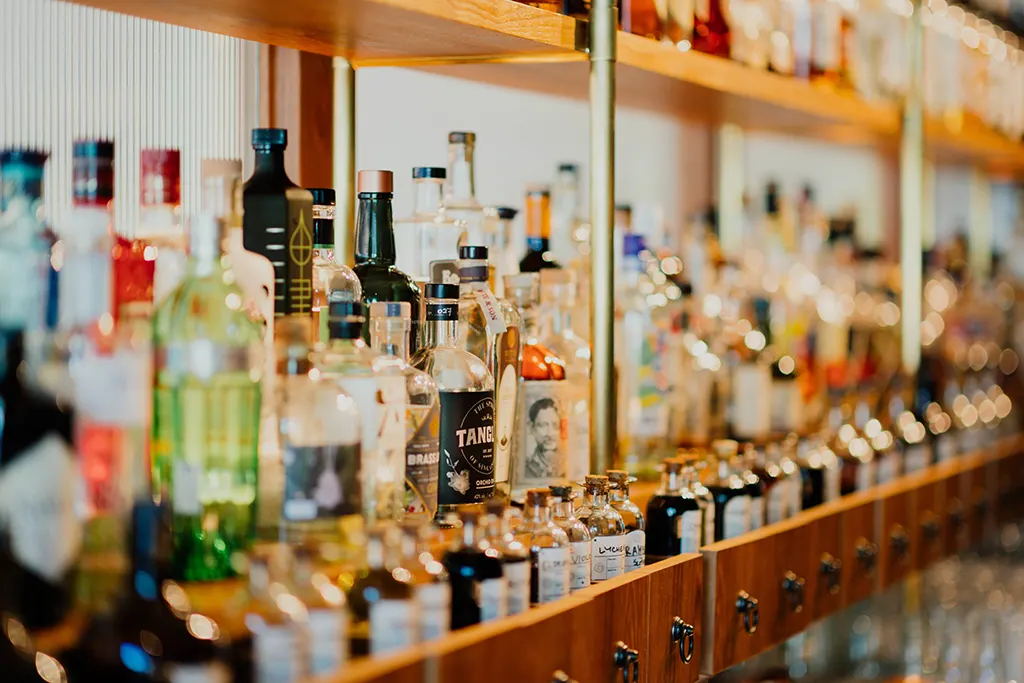 Do I Need General Liability Coverage to Purchase a Liquor Liability Policy?
Yes. In order to carry a liquor liability policy, you must have an active general liability policy in place. Insurance Canopy's base plan includes both general and liquor liability coverage to make protecting your business easier.
How Much Does a Liquor Liability Policy Cost?
Liquor liability pricing varies based on your gross sales, coverage limits, your state's regulations, and whether or not you decide to add endorsements.
Insurance Canopy offers a one to three-day liquor liability policy starting at $275 or an annual policy starting at $35.42 per month, which include the following:
$2,000,000 in General Liability Coverage
$300,000 in Liquor Liability Coverage
$300,000 in Coverage for Damage to Premises Rented
$10,000 in Tools & Equipment Coverage
You can increase your policy's coverage limits at an extra cost, as well as add other policies to your plan such as Professional Liability, Cyber Liability, Assault and Battery, and more to best suit your business's needs.
Who Does Host Liquor Cover?
Host liquor liability is a short-term insurance option for people who host private functions such as corporate events, weddings, birthday parties, and luncheons and allow alcohol to be sold and consumed at the event but may not be selling it themselves.
Many people may not realize they could be held liable for property damage or bodily injury that is caused by guests who drank alcohol at their event, but they can.
It doesn't matter if your business actually sold alcohol to that individual—if you allowed them to drink at your event, you can be on the hook for medical costs, property damage, and legal fees.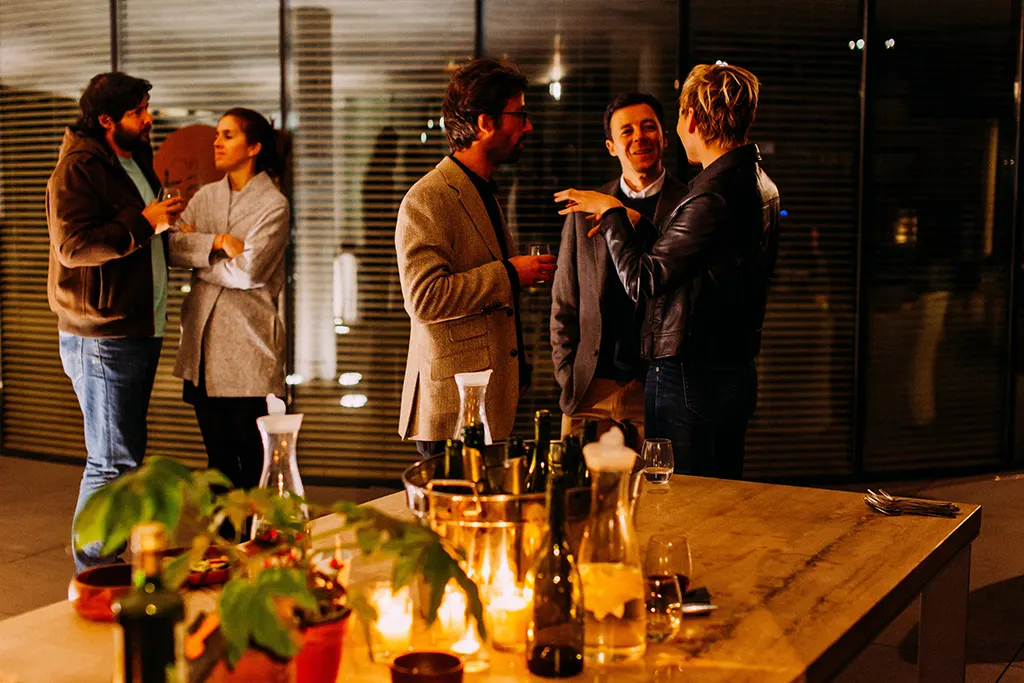 When Should I Buy My Host Liquor Policy?
For your policy to be in force, you must purchase your host liquor insurance before your event starts.
If you're running behind, don't despair! The great thing about our host liquor policy is that you can purchase and download your documents immediately.
What Are the Coverage Limits and the Deductible for Host Liquor?
At Insurance Canopy, our host liquor liability limits are:
General Liability + Host Liquor Limits
General + Host Liquor Aggregate Limit – $2,000,000
Products & Completed Operations Aggregate – $2,000,000
Personal & Advertising Injury Limit – $1,000,000
Each Occurrence Limit – $1,000,000
Damage to Premises Rented to You – $300,000
Medical Expense Limit (Any One Person) – $5,000
Deductible – $0
How Much Does a Policy Cost?
What Is Excluded From the Policy?
Any event or show that runs past 2 a.m.
Any event or show at an exotic/adult venue or with exotic/adult dancers present
Directing, organizing, planning, promoting, or sponsoring an event or show
Events or shows promoted as trance-type music shows
Events with fireworks or pyrotechnics of any kind
Events or shows taking place at secret venues
Raves or rave-like events or shows
Squat parties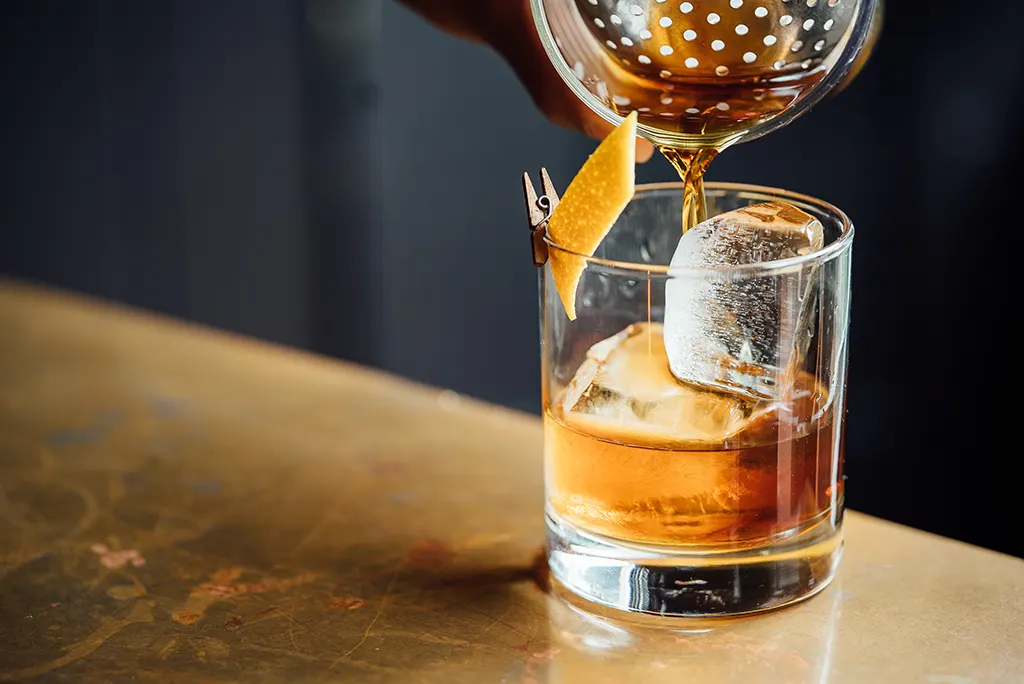 Get the Right Coverage for Your Business
While liquor liability and host liquor insurance are both intended to protect your business from costly claims from alcohol-related incidents, liquor liability insurance is best suited for professionals or businesses that sell and serve alcohol, and host liquor insurance is better for event hosts that provide alcohol or allow it to be served at their event.
We hope this guide was helpful in explaining the difference between these two types of coverage! If you have any questions or aren't sure which is best for your business, please don't hesitate to contact us to speak with one of our licensed agents.