Being a magician requires hundreds of hours of practice to perfect your magic tricks, illusions, and effects. The more you practice, the more confident you feel on stage.
You know you would never go on stage without having practiced—so why would you perform without insurance?
Magician's insurance helps you feel more confident with the business side of entertaining. You wouldn't want to enter into a contract or walk into an event without the right coverage in place.
At Insurance Canopy, we remove the smoke and mirrors of insurance. Today we're pulling back the curtain to show you the details of a magician's insurance policy and how it can benefit you.
What Is Magician Insurance?
Magician insurance is designed to help entertainers cover the cost of claims and meet insurance requirements for events. It is a 1–3 day policy, so you can get a policy whether you need coverage for one night or one weekend.
A magician's insurance policy is best suited for illusionists working at a birthday party, wedding, corporate event, or a private celebration. Some virtual and online magicians may be covered too. It may provide coverage for several different incidents that may occur during a performance or from your business practices, such as: 
Slip and fall accidents
Lawsuits or medical treatment
Damages to third-party property or equipment
Accidental copyright cases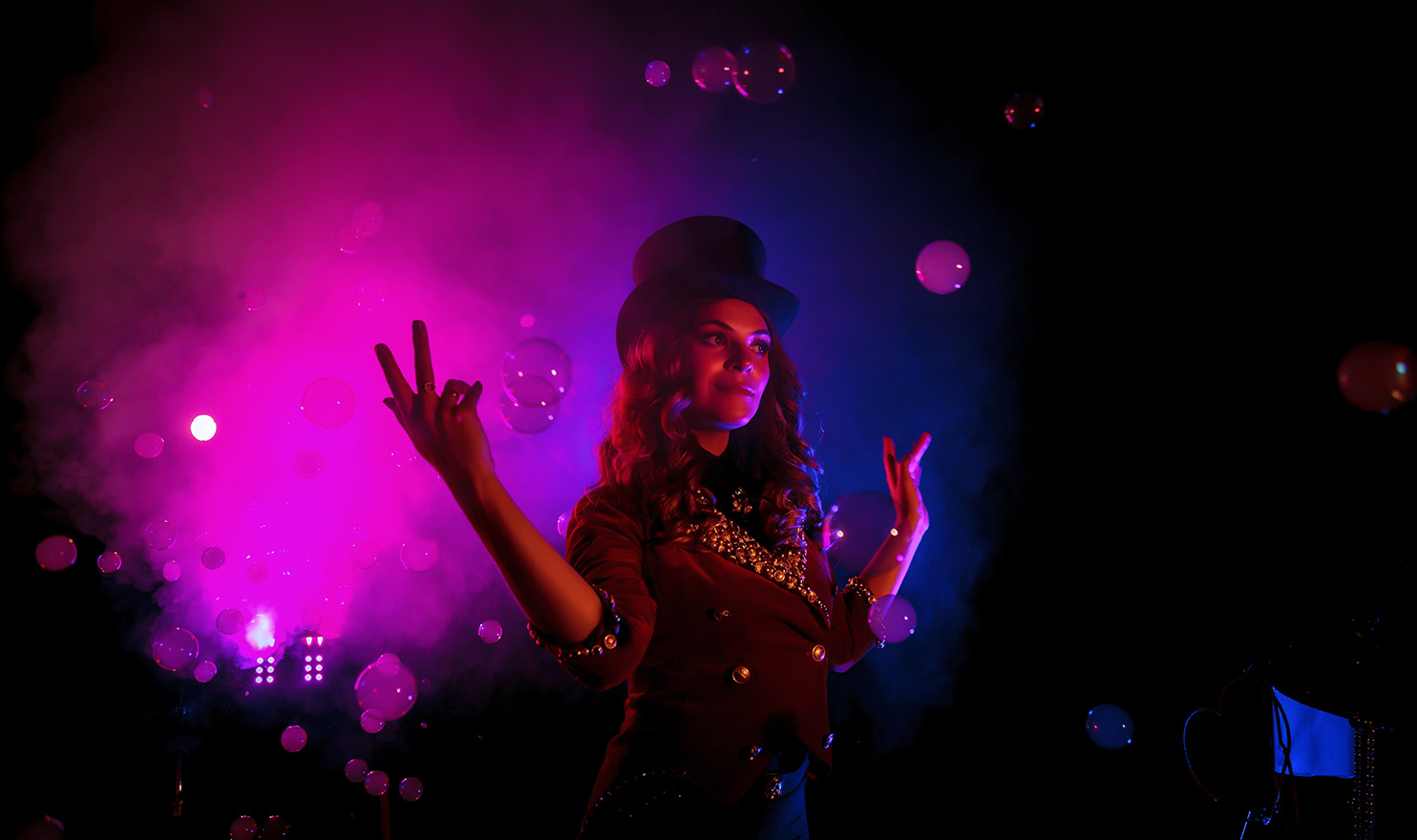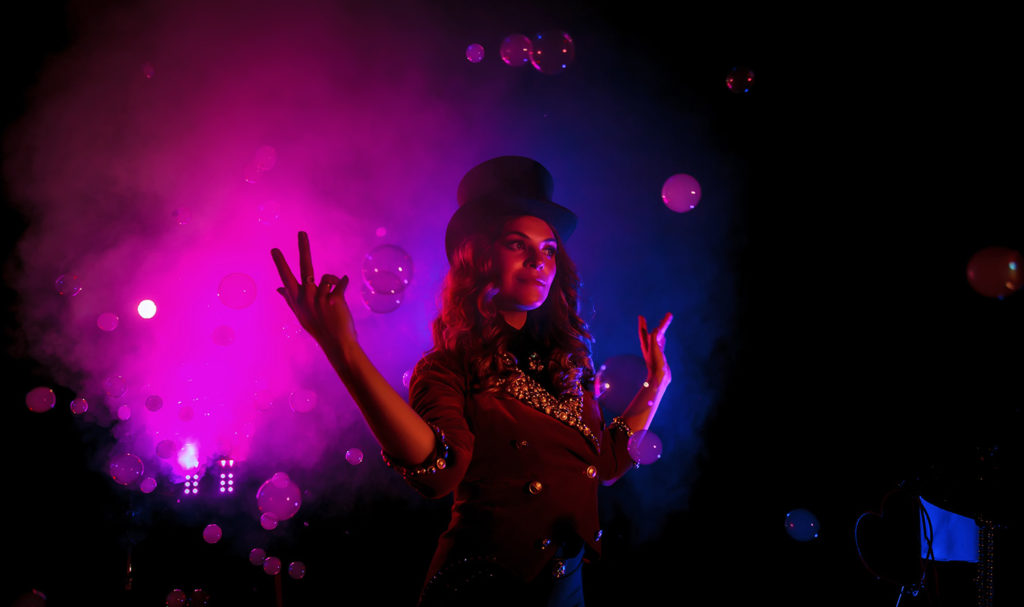 For example, a member of your audience is harmed during a trick by tripping over your equipment and they are requiring you to pay for their medical bills. Or, you accidentally scratch a venue's floor while moving your props in for a show and the venue manager demands payment for repairs. Magician's insurance could help cover the costs of these claims.
In another instance, you may find photos a professional photographer took of you at an event. You use those photos to promote yourself online, and now the photographer is suing you for copyright infringement. Your insurance policy may help you cover the costs of legal fees.
If you don't have insurance, you can end up having to pay thousands of dollars out of your own pocket to cover these types of expenses. Plus, it can damage your reputation and make it hard to find gigs in the future. Having magician insurance makes handling an incident easier for both you and the third-party involved.
What's Included In A Magician's Insurance Policy?
Each magicians' insurance policy includes General Liability coverage and lasts 1–3 days. This short-term liability coverage helps with third-party claims, meaning bodily injury and property damage caused by your performance or business.
Other coverages included in our policy are: 
Products Completed Operations, to help cover injuries or damages caused by a product you have an audience member use, such as a faulty pen leaking ink or a chain breaking and scratching the skin
Personal & Advertising Injury, in the instance you model your performance after another magician's act and they file a lawsuit for intellectual property.
Each Occurrence Limit, which is the maximum amount your policy can pay per claim until you hit your overall aggregate limit
Damage to Premises Rented to You, may help cover accidental fire damage you cause to a rented building or location
Your coverage also gives you 24/7 online access to all of your policy documents, including your Certificate of Insurance. Immediately after you purchase magician insurance, you can download and print your certificate to share with any event organizers or location managers.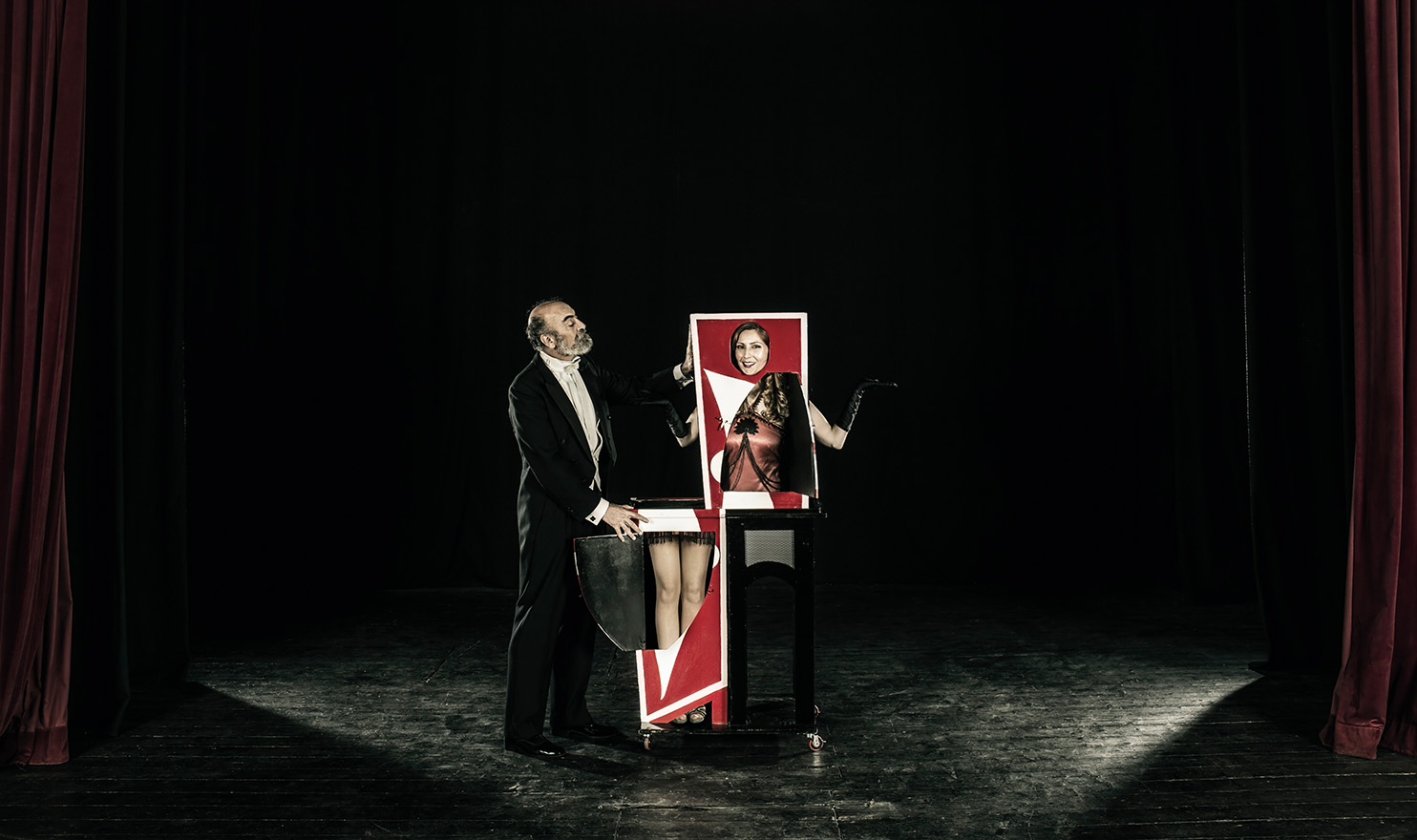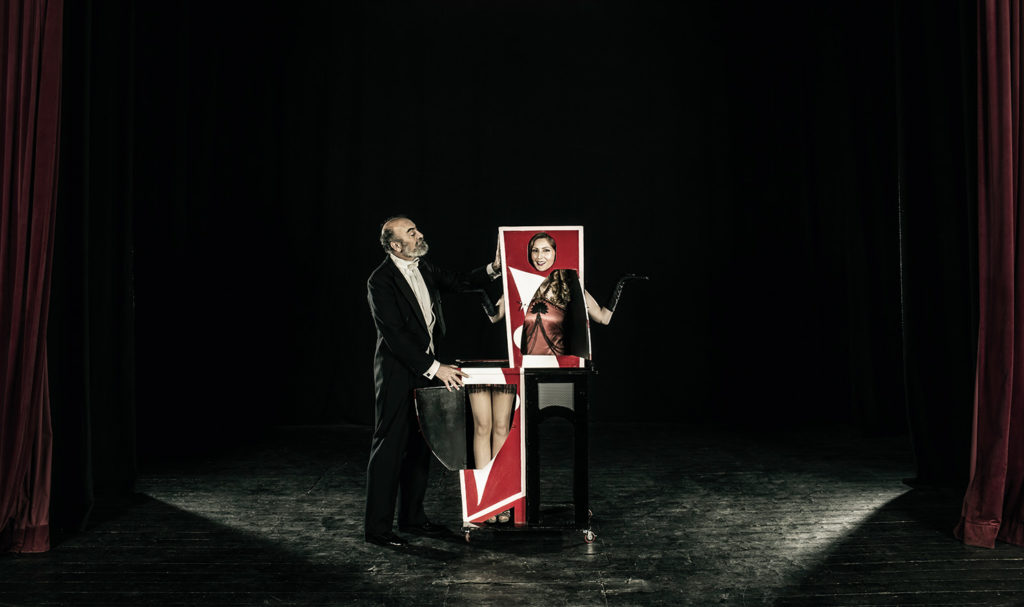 Why Should You Purchase Magician's Insurance?
There are several reasons why you should have magician's insurance. For one, it provides a financial safety net for you in case an accident occurs.
Some entertainers believe just having a contract will be enough to protect them from a lawsuit or an angry parent demanding a refund. The reality is, nothing can truly stop a legal battle from taking place. While a contact may help you prove your innocence, it cannot offer you any financial support.
If you find yourself in a lawsuit, your magicians insurance policy may be able to help you pay for any legal fees you have while defending yourself. Insurance and contracts should be used in tandem for the best layer of protection as an illusionist.
Your policy can also help you pay for damages and injuries as well. If you use a smoke machine, it may leave condensation on the ground and damage the carpet in someone's home. Or, a blindfolded audience member might fall on stage and break their arm, causing them to miss work and pay for physical therapy. These types of expenses could fall on you, and without means to pay for them, you can be faced with debt and bankruptcy.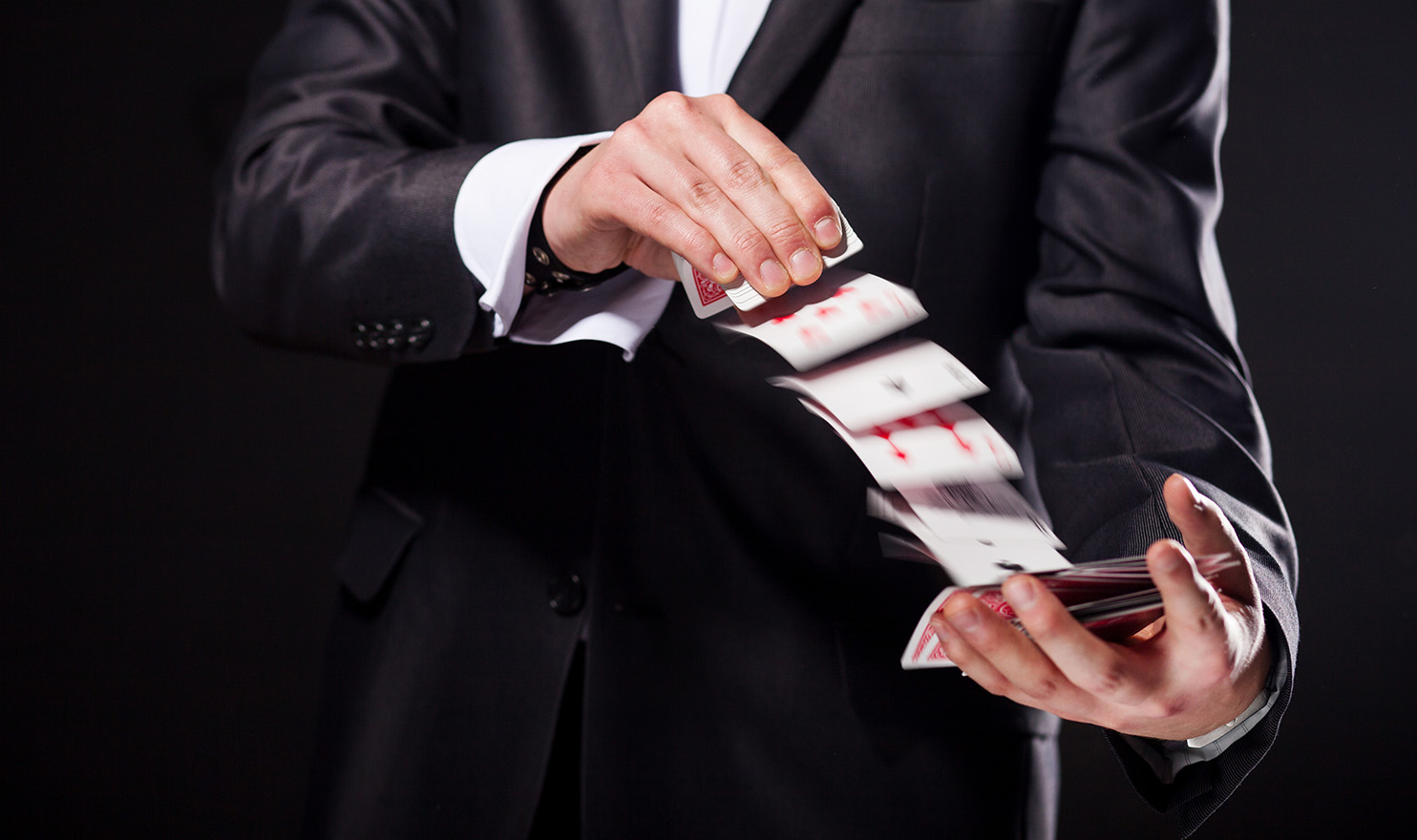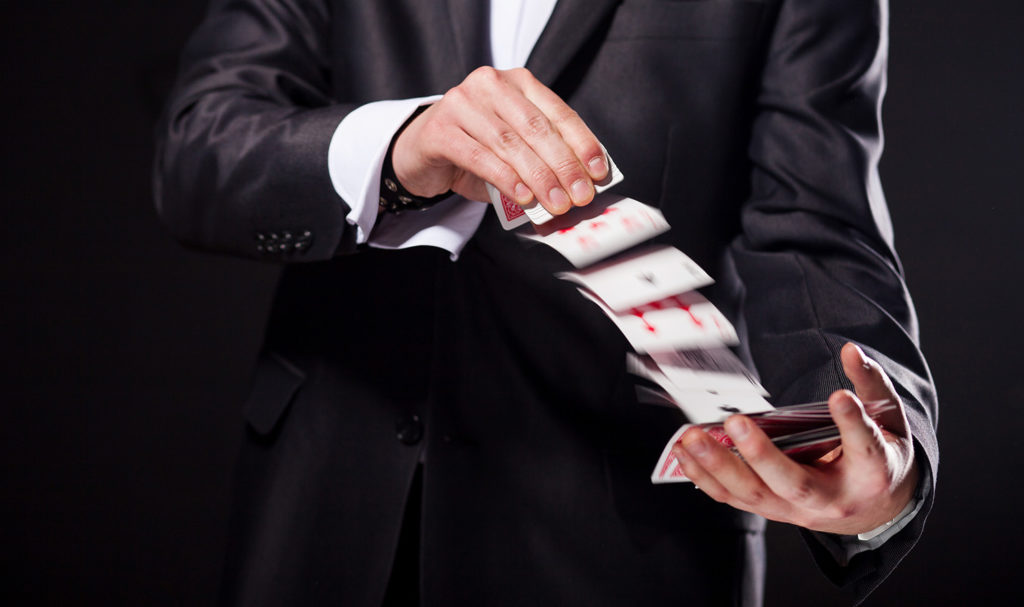 Another benefit of having magician insurance is the ability to add "additional insureds." Most venues will require you to add them to your policy as an additional insured. Your insurance plan may protect the additional insured from being named in a lawsuit or a claim caused by your business or actions.
For example, someone is hurt during your show at a wedding. They name you as responsible for causing the injury, the wedding planner for hiring you in the first place, and the venue for having the lights too low causing the injured party to trip. If you had the wedding planner and venue as additional insureds on your policy, they would be protected by your insurance coverage.
If you're unfamiliar with the term, an additional insured is a person, organization, or venue (not an employee or a friend) who can be added to your insurance policy.
How Can You Get Magician Insurance?
Insurance Canopy offers a 1–3 day magician's insurance event policy available for purchase online in 10 minutes or less. The best part? It only costs you $59! Plus, it's only $5 to be able to add an unlimited number of additional insureds on to your policy.
Getting magician's insurance is easy—simply fill out the online application, make a one-time payment, and download your Certificate of Insurance instantly. If you have any questions about the policy or the coverage, feel free to reach out to our licensed insurance agents today.
Still need some convincing? Take a look at this list of benefits that Insurance Canopy offers: 
Our simple online process only takes you a few minutes to complete
Meet insurance requirements for most contracts and venues
Enjoy 24/7 access to your insurance policy with your online user account
Filing a claim is quick, easy, and online
Make changes to your policy at any time
You receive instant access to your insurance documents
Our base policy is affordable, starting at just $59/event
Customizable policy options to fit your business needs
You receive a proof of insurance badge to show your clients you're insured
Keep the illusion in your performance and not in your insurance policy. The only trick up our sleeve is offering you some of the cheapest coverage on the market. Now that's something you can believe in!
Get magicians insurance with Insurance Canopy today!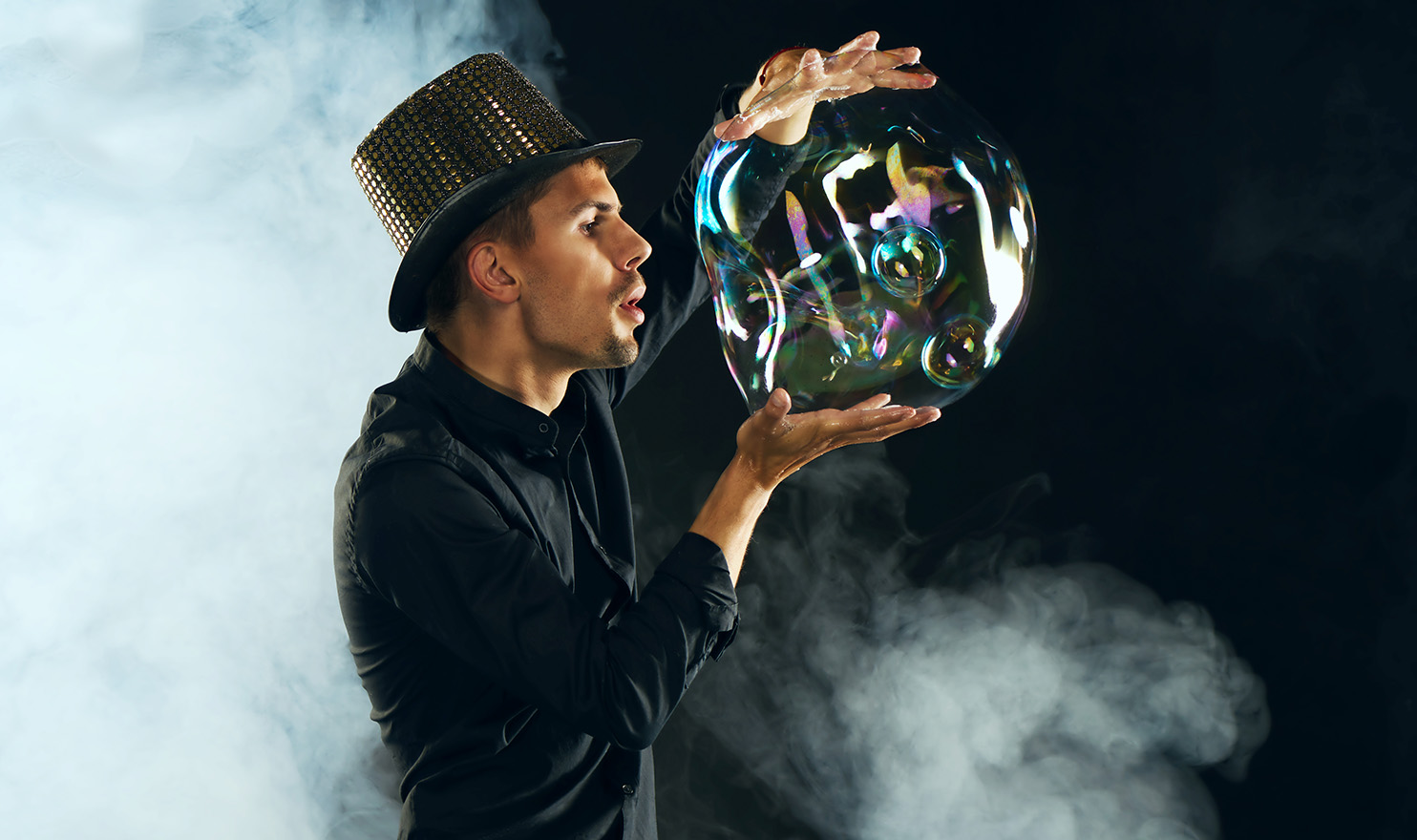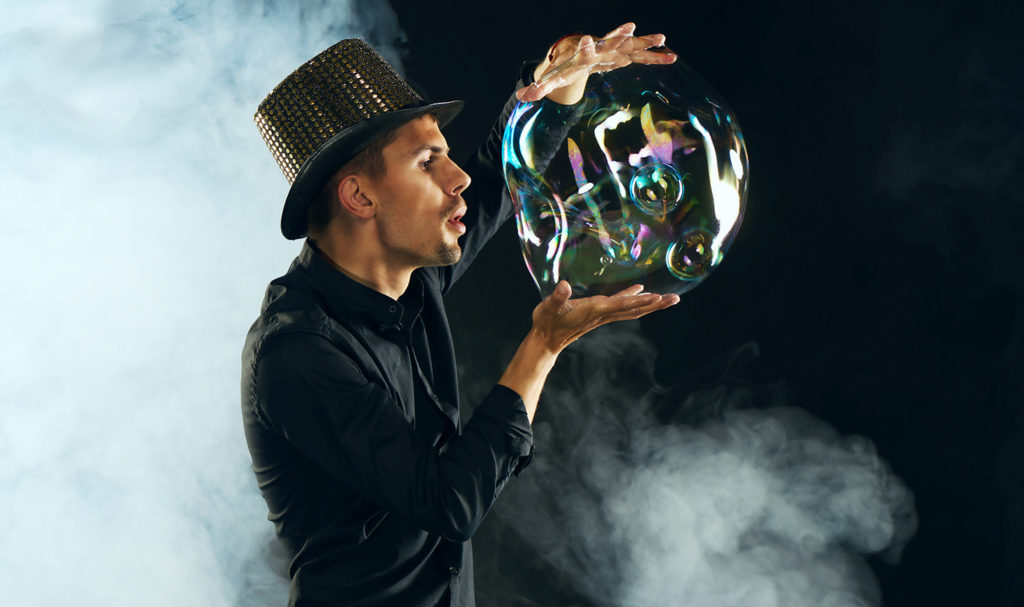 Looking for something more than short-term policy? Insurance Canopy offers a year-round Entertainers Insurance plan. It includes more coverage options and allows you to have event insurance all year long with one easy payment. Learn more and buy a plan for $199 here!