Protect the most important part of your business with DJ equipment insurance. 
What Is DJ Equipment Insurance?
Your equipment is expensive and the cost to repair it or replace it can be as equally as expensive. DJ equipment insurance can help mitigate or even eliminate the out-of-pocket costs associated with replacing or repairing your equipment. Also known as Inland Marine insurance, this coverage can help give you peace of mind as you spin those discs and help your clients create once-in-a-lifetime memories.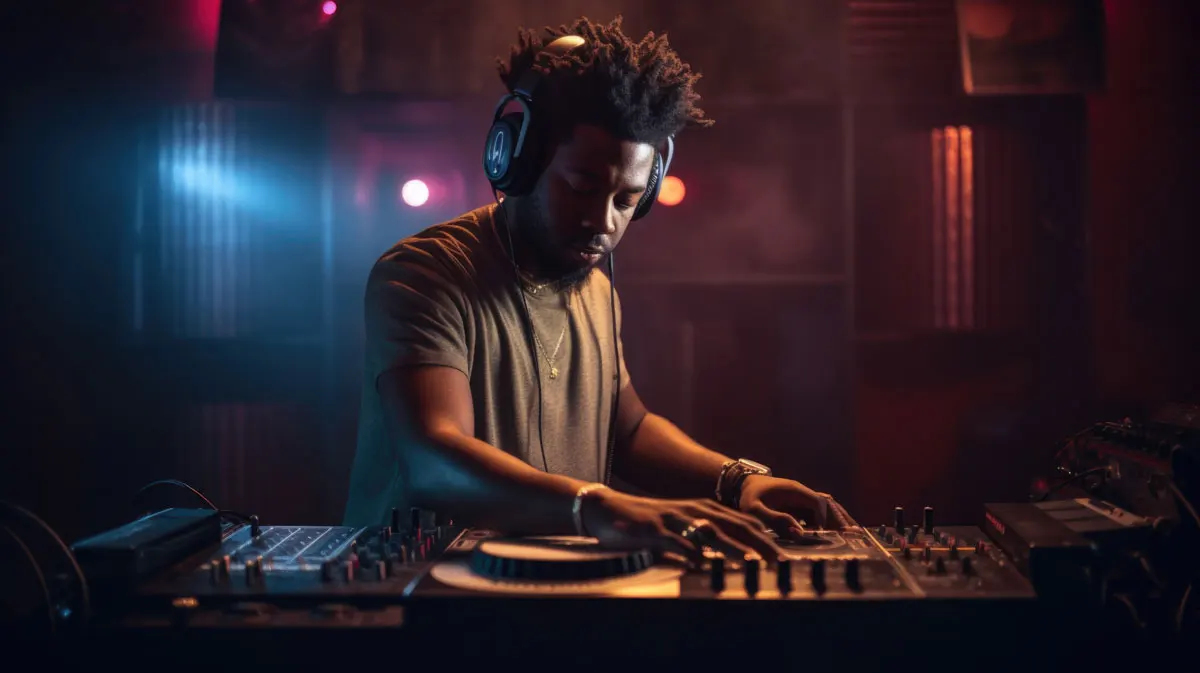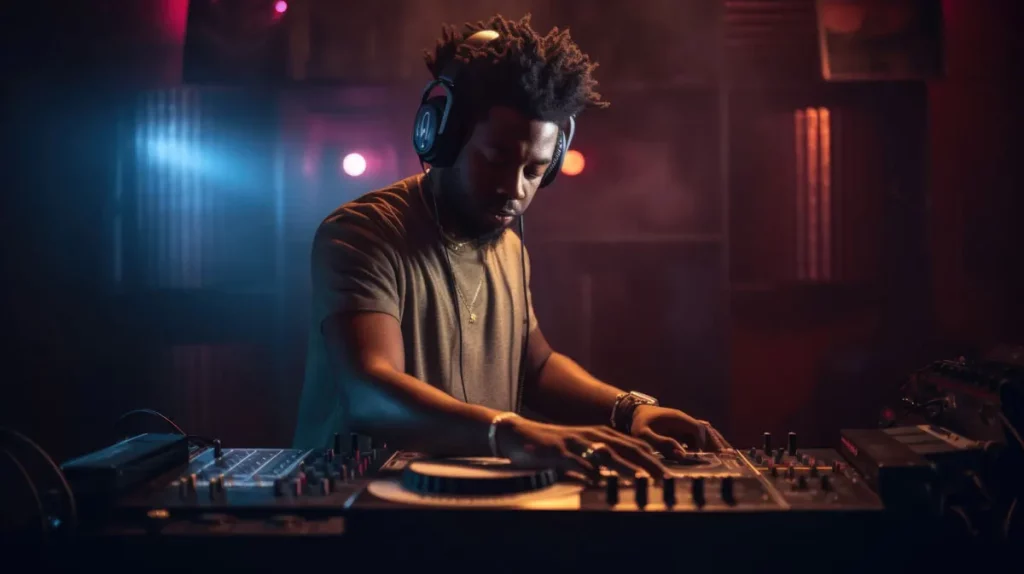 Why Do I Need DJ Equipment Insurance?
Inland Marine insurance can protect you from the expensive and often unexpected cost of replacing or repairing your priceless DJ equipment. Why pay out-of-pocket when you can add equipment coverage to your policy and enjoy peace of mind, knowing your business equipment is protected? Not to mention, when you insure your equipment, you can advertise that your equipment is protected along with your business, making you more competitive in the DJ market. 
What Does Insurance For DJ Equipment Cover?
A DJ equipment policy covers your DJ, KJ, VJ gear, or lighting equipment on and off-premises and during transportation from third-party property damage claims. Equipment and gear insurance protects your DJ equipment against theft, damage, or loss.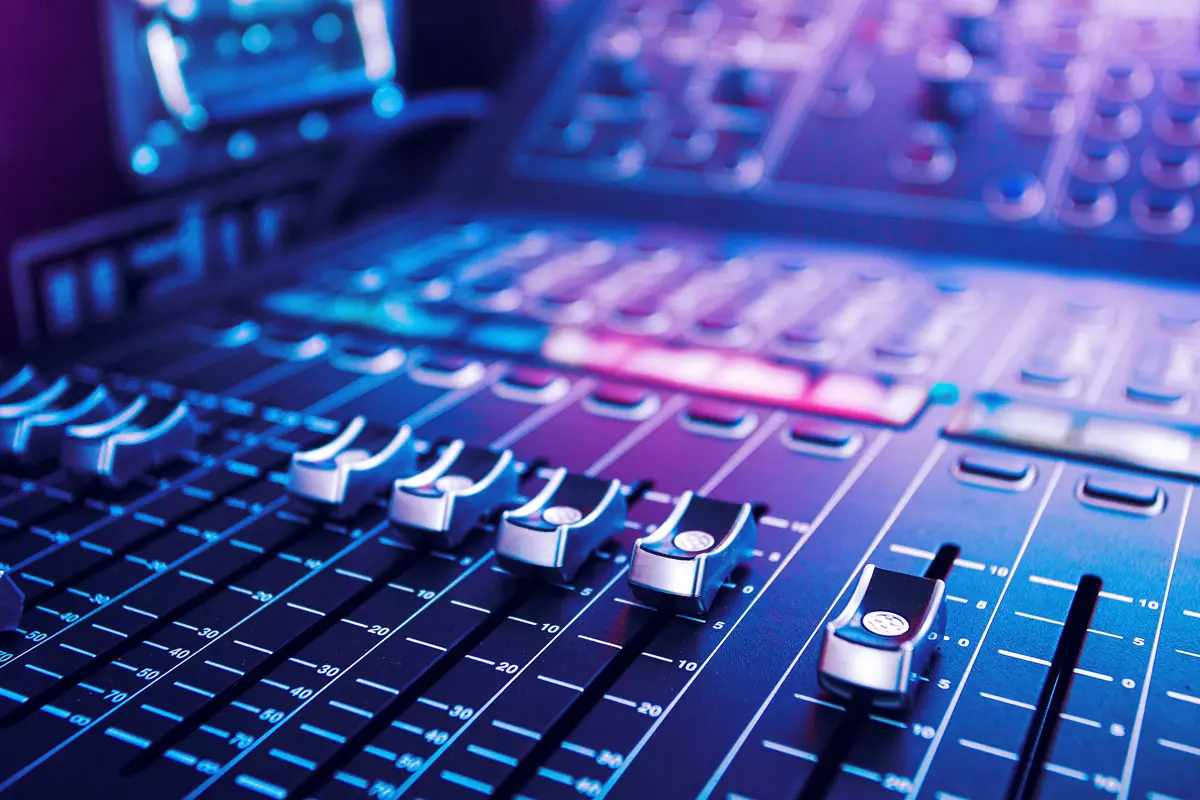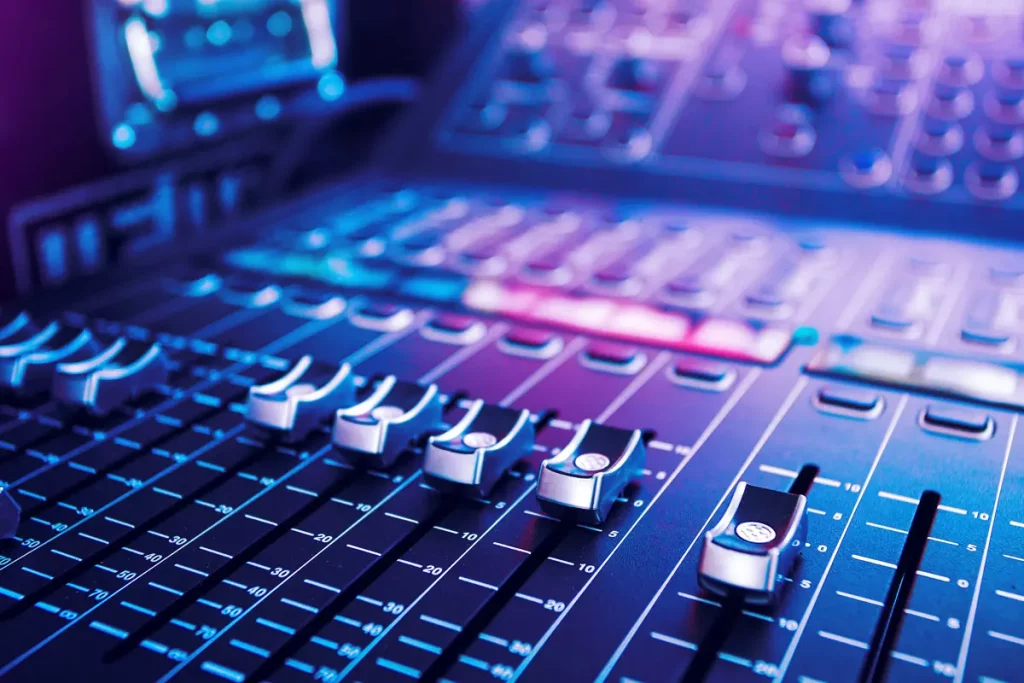 Insurance for DJ equipment protects your valuable gear when accidents happen.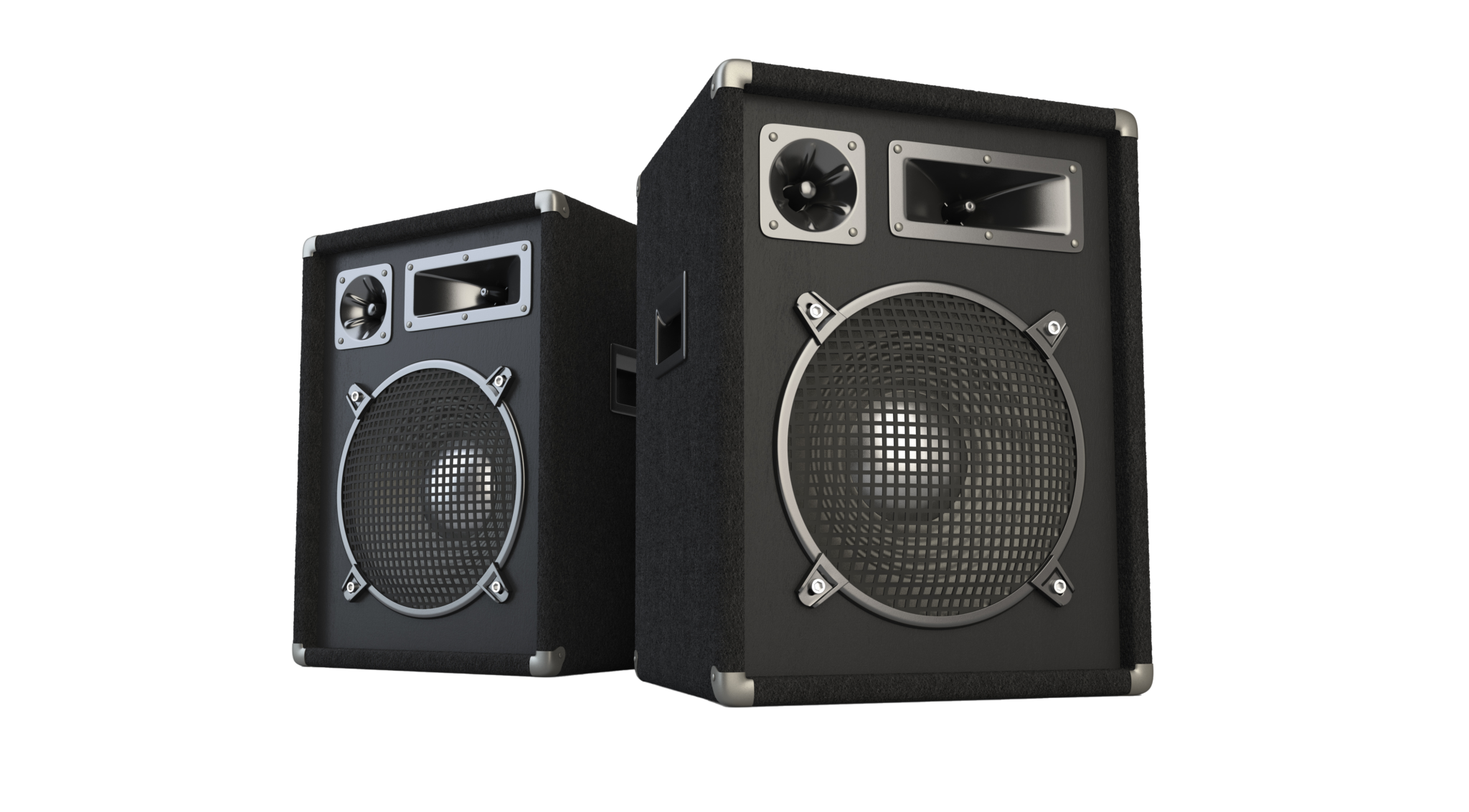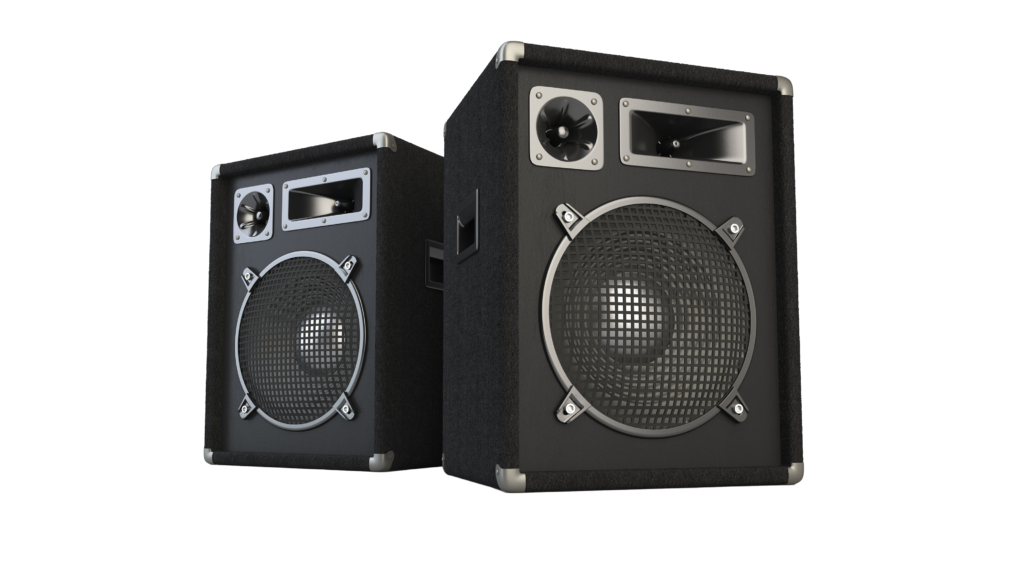 Examples of covered claims include:
A speaker is knocked over by a patron and damages your laptop screen.
A guest spills their drink on your equipment and damages it.
Your lighting equipment is stolen and you have the theft recorded on security cameras.
Your DJ equipment is damaged by the venue's sprinkler system.
The wind caused your damage to fall over and break.
Claims Could Cost You Thousands
But they don't have to. With DJ insurance, you'll have the protection you need just in case something goes wrong. Get covered in minutes.
Burned Out Subwoofers -
$3,743
Damaged speakers and turntables on the way to a gig -
$613
Rain damaged audio and lighting equipment -
$99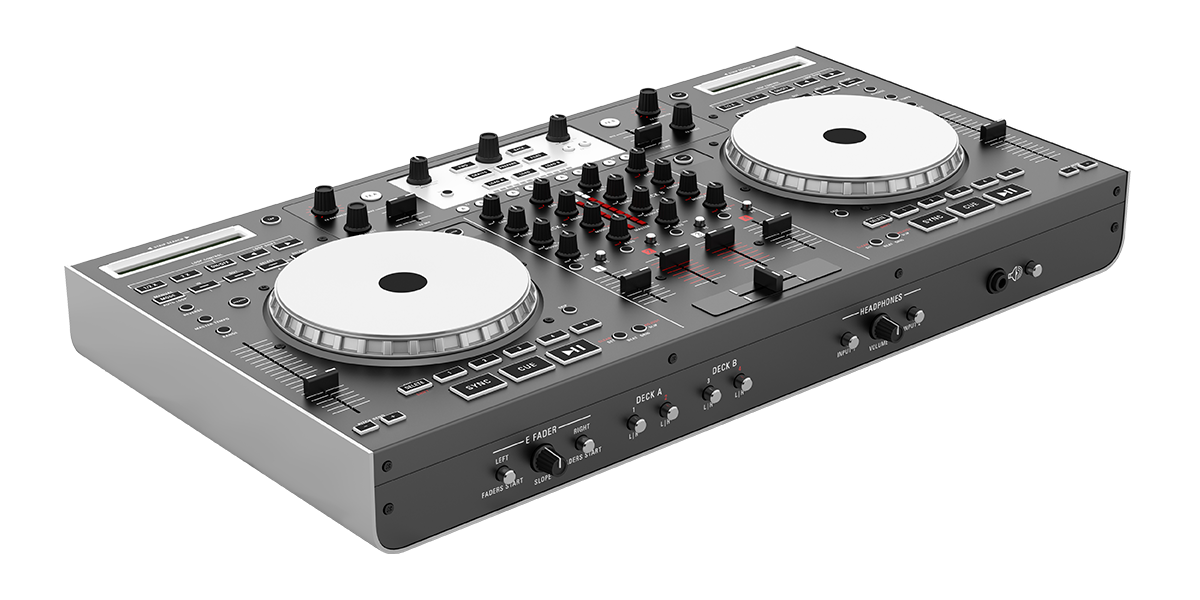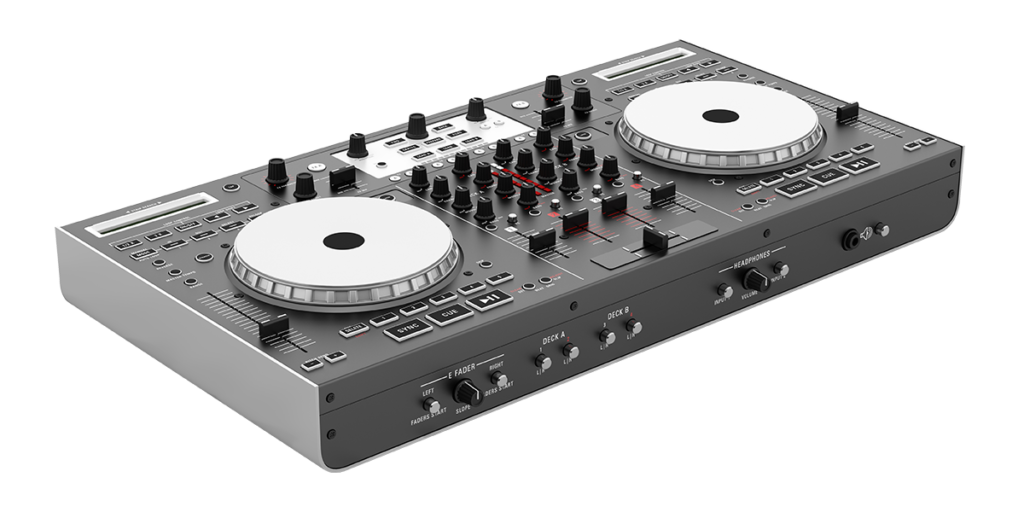 DJ equipment hit and damaged the venue doors -
$850
Equipment set up left damages to a client's space -
$416
How To Add DJ Equipment Insurance
Adding DJ equipment insurance is as easy as jamming to your favorite song. You can add equipment insurance to your policy in just 3 steps. 
3. Add Inland Marine insurance and choose your limits.
Frequently Asked Questions about Equipment and Gear Insurance for DJs
How Much Is Equipment Insurance?
Insurance Canopy offers three different policy options and three different prices when it comes to protecting your equipment.
$2,000 policy year (+$6.00 / month)

$5,000 policy year (+$12.50 / month)

$10,000 policy year (+$25.00 / month)

An increase in the coverage amount for your gear and equipment per year also increases the price of the equipment insurance. So if your policy price for the year is up to $5,000 in equipment coverage, your policy price would increase by $12.50 per month. 
Does DJ Equipment Insurance Cover Theft Or Damage During Transportation?
If your DJ equipment is left unattended, it is not covered for theft or damages, which includes if it is left unattended in a vehicle or trailer overnight. If the equipment were to be stolen by an employee, this also wouldn't be covered under a DJ equipment insurance policy. 
Depending on the situation, damage to your equipment may be covered but equipment claims will be handled on a case-by-case basis.
How Is The Value Of My DJ Equipment Determined?
The value of your DJ equipment will be the lowest of the following amounts:
The cash value of the equipment

The cost of what it would take to restore the property to the condition that it was in before the damage happened.

The cost of replacing your equipment with identical equipment. 
Exclusions For Equipment Insurance
The exclusions for DJ Inland Marine insurance include
Earthquakes – Earth movements are not covered by Insurance Canopy. However, if you experience loss or damaged equipment as a result of fire, theft, or explosion, that is covered. 

Government action – Seizure or destruction of property caused by a government authority is not covered. However, if the destruction of property occurs due to a fire, losses can be covered. 

Volcanic action – Loss of equipment due to volcanic activity is not covered. But, if your loss occurs from a resulting fire, airborne shock waves, ash or dust particles, or lava flow then your damages can be covered. 

Flooding – Floods, water, tidal waves, surface water, and overflow of water are not covered. However, if water results in a fire, explosion, sprinkler leakage, or theft then your losses are covered. 

Dishonest acts – dishonest acts by your employees, partners, members, officers, trustees, or representatives are not covered.

Equipment and personal property that is not covered by DJ equipment insurance include:
Business accounts, bills, valuable papers, etc. 

Aircraft/Watercraft

Precious metal jewelry

Living organisms
Annual Policies Starting at $16/ month – With so much going on at parties, concerts, and events, you can't avoid every possible accident. DJ insurance covers you when those accidents happen. Get covered today!