Entertainment Business Insurance
Insurance Marketplace for the Entertainment Business Industry
Purchase top-rated entertainment business insurance policies by choosing your specialty below. Professional and general liability coverage options are available from carriers with "A+" ratings.
Affordable Small Business Insurance Resource for Performers and Entertainers
Entertainment insurance protects your business from lawsuits, accident claims, and third-party property damage claims. As an independent entertainer, you can count on Insurance Canopy to help you assess the risks faced by your entertainment business and find the liability insurance policy that meets your needs. Click on your specialty to learn more.
What is Entertainment Insurance?
Entertainment insurance is a type of protection for your professional services as an entertainer or performer. Our insurance is meant to protect your business against claims of professional negligence and for failure to perform necessary duties while on the job. You can do what you love with peace of mind knowing you have coverage for claims of bodily injury, property damage, or loss of personal property.
What is Included with Entertainment Business Insurance?
Your entertainment business insurance policy from Insurance Canopy includes:
General Liability Insurance
Professional Liability Insurance (Annual Policy Only)
Damage to Premises Rented to You
Personal & Advertising Injury
Products & Completed Operations Coverage
Equipment & Gear Coverage (Annual Policy Only)
Buy Policy
How Much is Entertainment Insurance?
There are two entertainment insurance policies you can choose from—an annual policy or an event policy. Annual payments start at $199 for the year or $14.93 monthly for 12 months. The annual policy is ideal for performers and entertainers who need constant coverage year-round.
The event policy is active for 1–3 days and starts at $59. If you are performing for a single event or a weekend, the event policy is just right for you. You can add additional insurance limits to this policy to meet your venue's requirements.
Keep in mind that these prices are for the base policies and you can add additional coverages to your policy at an extra cost.
Also known as public liability insurance for the entertainment industry, this coverage helps to protect your business from third-party bodily injury or property damage claims that occur while interacting with the public. For example, a fan tripping and falling during your performance, a piece of equipment damaging a venue, or a spectator getting hit and injured by a prop.
Professional Liability Insurance
(Annual Policy Only)
Professional entertainment liability insurance can protect your business if a client is unhappy with your work. Common claims include giving bad advice to a client, not showing up or performing poorly at an event, or providing incorrect instruction videos or training materials.
Damage to Premises Rented to You
Limit Per Policy: $300,000
As an entertainer, you run the risk of scratching, scuffing, or damaging the stages you perform on or the venues you perform in. Protect the premises you rent at no additional cost with your entertainment insurance from Insurance Canopy.
Personal & Advertising Injury
Personal and advertising injury insurance can be especially important for someone in the entertainment industry, which often involves creative expression and public image. For example, if an actor or musician is sued for defamation or infringement of copyright, Insurance Canopy can help cover the costs of legal defense and any damages that are awarded against them.
Products Completed Operations Aggregate
Selling merch is often a great revenue stream for entertainers. Any defective merchandise that causes a client harm is protected with our entertainment insurance coverage. It also protects you if an audience member suffers an injury from your performance.
Equipment & Gear
(Annual Policy Only)
Equipment and Gear coverage is designed to save you time and money. You rely on your equipment and gear to bring your show to life. If it's damaged or stolen during your performance, our entertainment public liability insurance offers coverage to get it quickly replaced.
General Liability Aggregate Limit
Products – Completed Operations Aggregate Limit
Personal and Advertising Injury Limit
General Each Occurrence Limit
Damage to Premises Rented to You Limit (Any One Premises)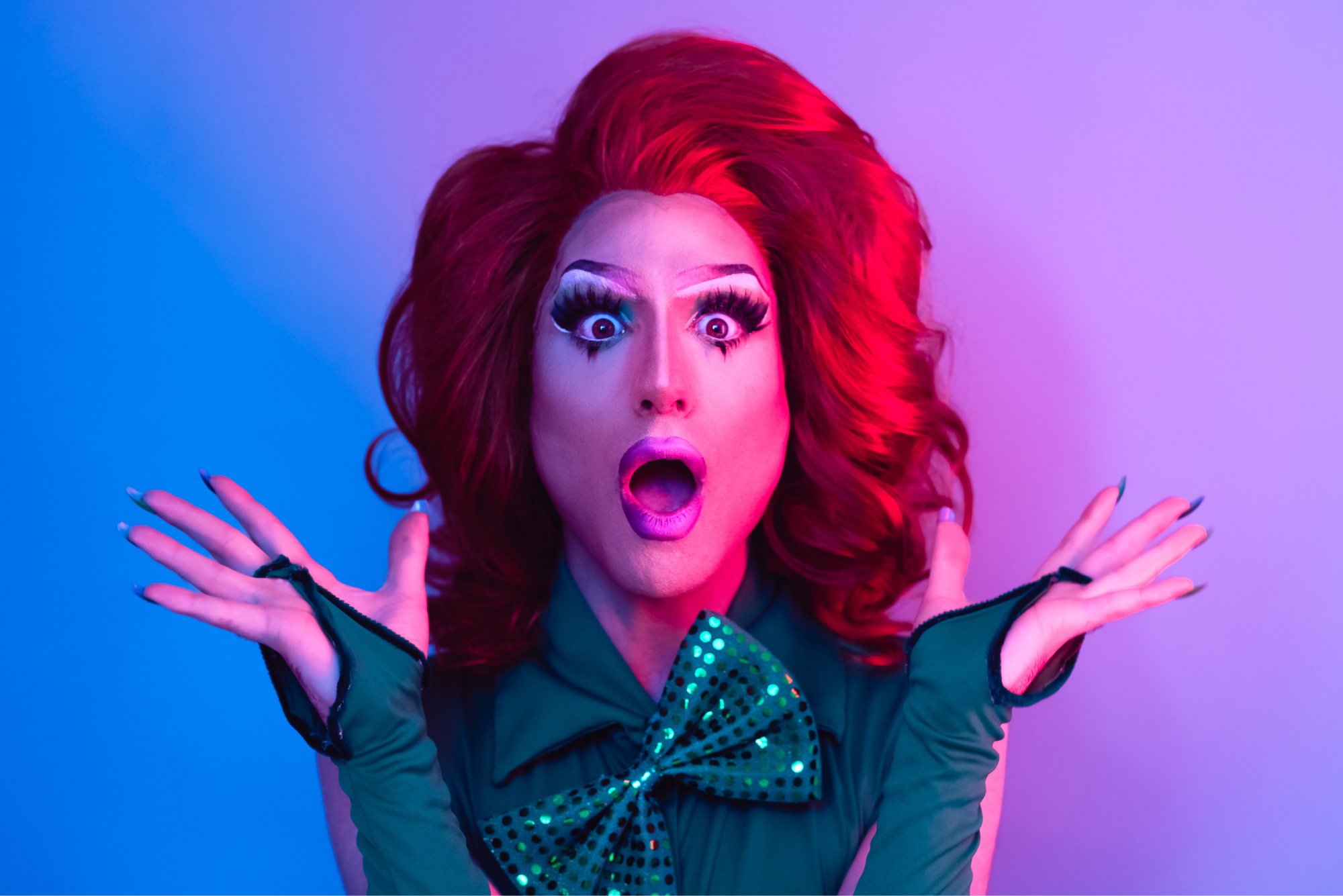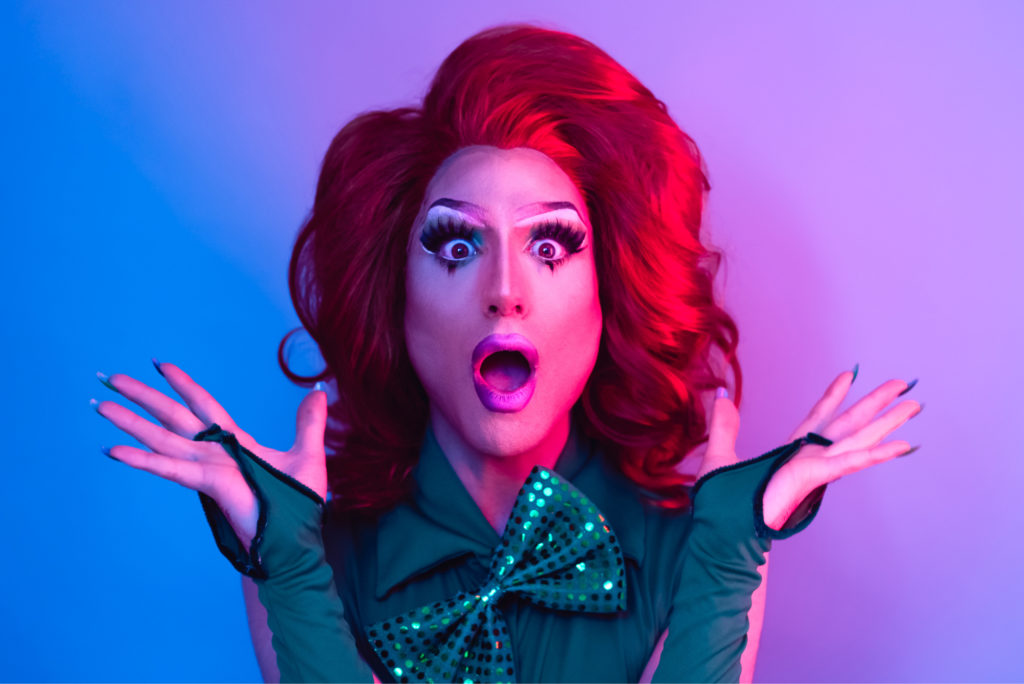 Why Entertainment Company Insurance From Insurance Canopy
Direct 24/7 access to online, no-hassle applications where you can purchase professional and general liability insurance coverage.
Get instant quotes from an "A+ rated" entertainment insurance company, compare policies side by side, and select the one that best fits your needs.
Insurance Canopy has been insuring small businesses for more than a decade, so our team knows what coverage your entertainment business needs. Just click on your specialty, and we'll connect you with the right insurance program.
Frequently Asked Questions About Entertainment Insurance
You're In Good Company With Insurance Canopy
Here's what some of our over 14,700 customers have to say about their experience.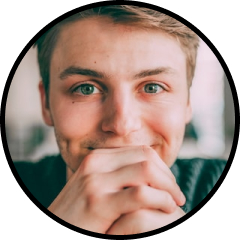 John Togado
"Fast Great Reasonable Coverage Price!!!! Very helpful to all who needs insurance right away and to any type of business who has to comply with proof of insurance. it's simple straightforward application available online. I would highly recommend this insurance. "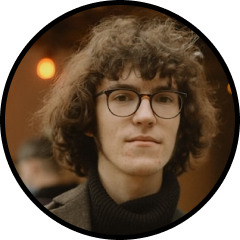 Bill Ladwig
"Simple and easy on line process and I saved money compared to a large nationally known insurer."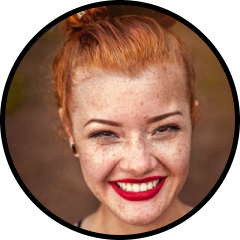 Katie Gustafson
"Rates were very competitive and I had great help when I called with questions. The application was fast and easy to fill out online. I haven't had to file a claim, but so far so good!"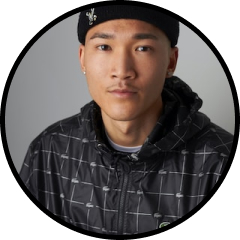 Mike Cruz
"Amazing service. Very fast, straightforward and helpful. Thank you for providing me with the necessary insurance coverage for my company and equipment."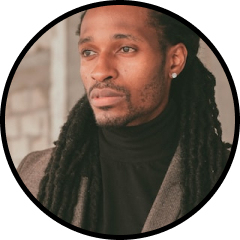 Roberto Oliveras
"They did actually do a great job at establishing my policy quickly and answering my questions by phone. Would recommend to others."


Clowns have been a source of entertainment for crowds, parties, and gatherings throughout history. They entertain through impressive performances designed to make people laugh and have a great time. Clowns…
If there is something we can count on besides death and taxes,…
If you enjoy entertaining people and making them laugh, love being on…