How Much Does
Yoga Teacher Insurance
cost?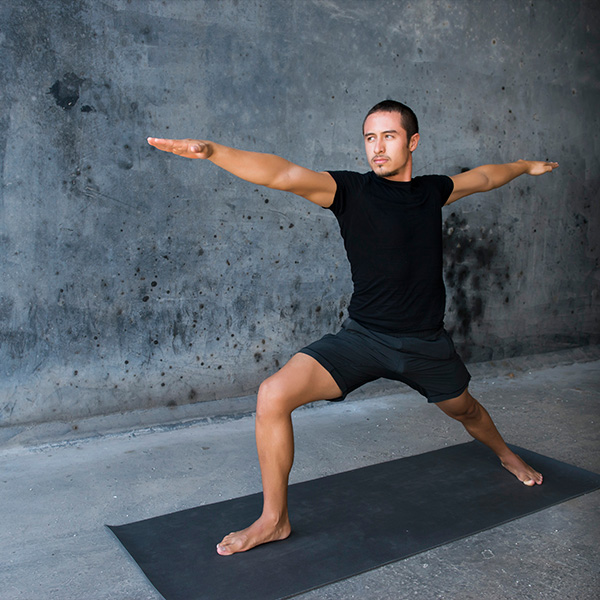 Whether you're a new or experienced yoga teacher, you likely have heard about yoga teacher insurance. It's a smart way to protect yourself as a yoga professional and help you have peace of mind while teaching.
But did you know you might be overpaying for your coverage?
Hidden fees, unreasonable limits, and "extras" you might never use are a sneaky way some insurance companies upsell you on your yearly premiums.
At Insurance Canopy, we know teaching yoga comes with its own expenses. That's why we offer one of the cheapest yoga teacher insurance plans on the market. Here's how we help you cut down on your yoga teacher insurance costs.
Yoga Teacher Insurance Explained
Yoga teacher insurance is a type of coverage intended to help you cover the cost of third party injuries or damages caused by you or your yoga business.
Examples of common yoga insurance claims include:
A student getting hurt during your class
Someone tripping over extra mats you brought
The incense you used during class causing an allergic reaction
Someone stealing or damaging the gear you use for your class
A student falling over during a pose and damaging the wall

If someone is hurt or something is damaged because of the advice you gave, insurance may help you lower the cost of the claim.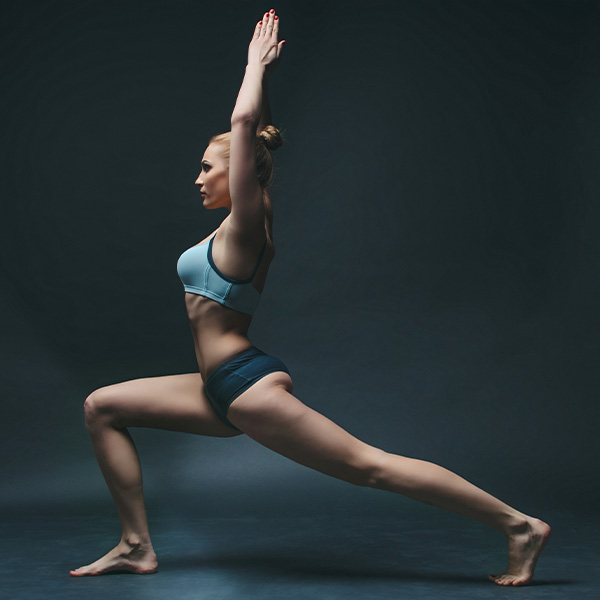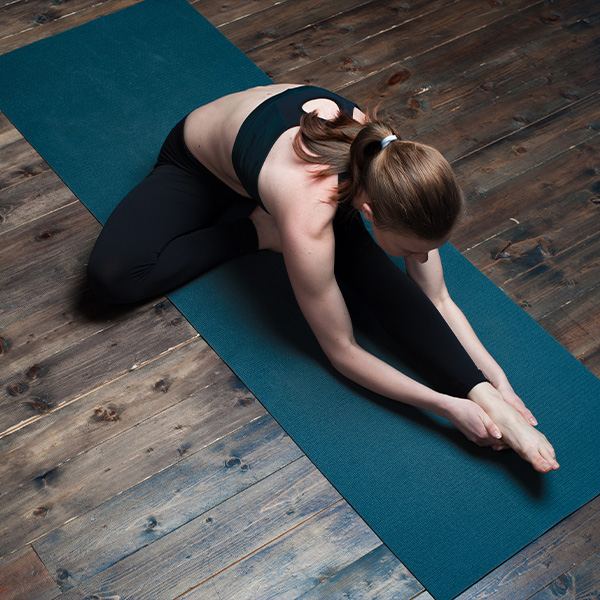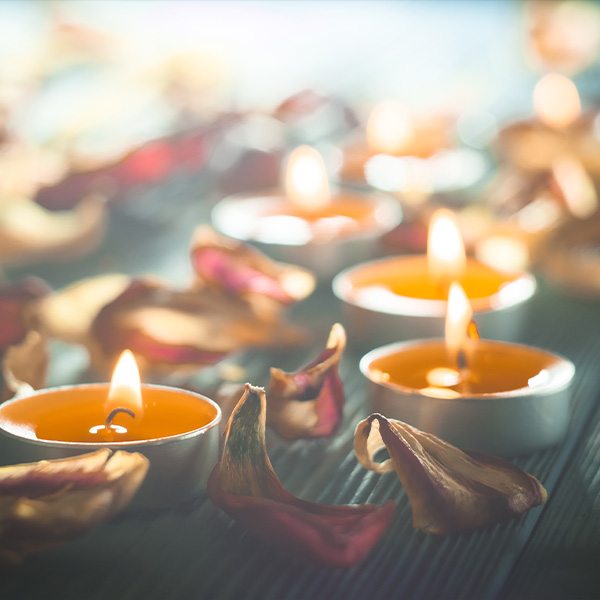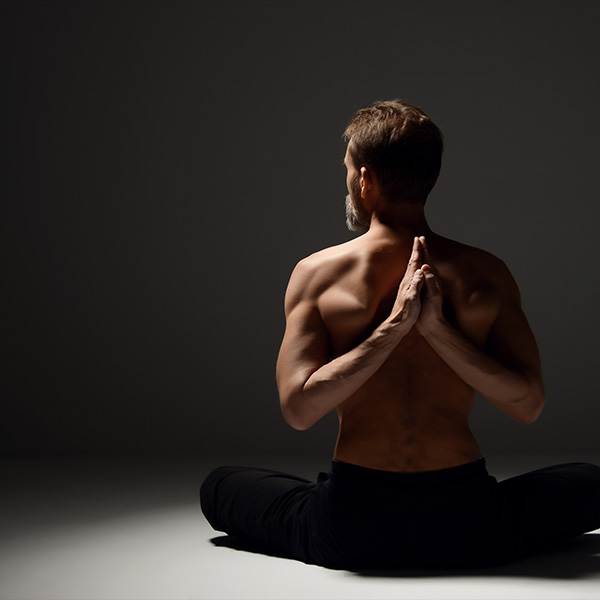 Is Insurance Required For Yoga Teachers?
Insurance is often required by most locations yoga teachers work at, making it essential for teachers looking to be employed at gyms, studios, spas, events, and more. Even if you work as a freelance instructor or independent contractor, you'll often be asked to show proof of insurance.
Online yoga teachers are also strongly encouraged to be insured. Whether you run your own business or teach virtually through another business, you still run the risk of someone getting hurt from your instruction.
Yoga teacher insurance is intended to protect you as a professional. If someone tries to sue you or have you pay their medical bills and lost wages, you can have the financial security to do so.
Look at it this way: it's not a matter of if an accident happens, it's when. The best thing you can do is prepare now to handle a possible incident in the future.
So, How Much Does Yoga Teacher Insurance Cost?
Insurance Canopy's yoga teacher insurance cost starts at $129 a year, or 12 monthly payments of $12.50.
This base insurance policy includes coverage for:
General Liability Insurance
Professional Liability Insurance
Products & Completed Operations Coverage
Personal & Advertising Injury
Damage to Premises Rented to You
Medical Expense Limit

These coverages are most frequently required for you to have in an insurance plan. They also help to protect you from the most common types of claims we see.
You may need higher limits or have a claims history that affects this total cost, so be sure to fill out an application for the most accurate premium calculation.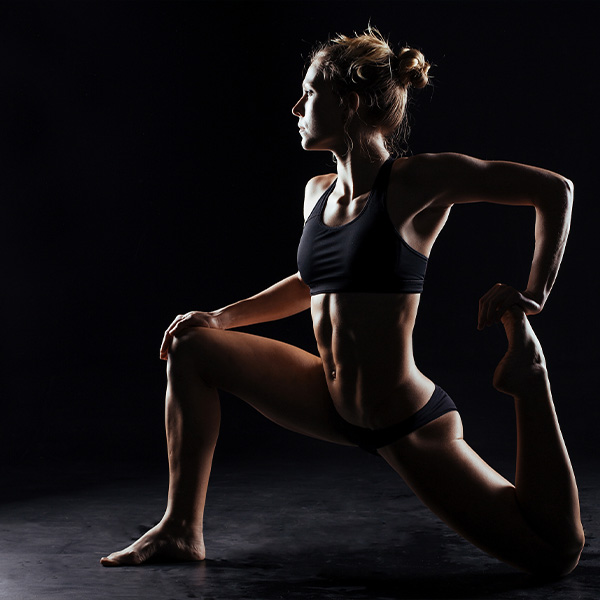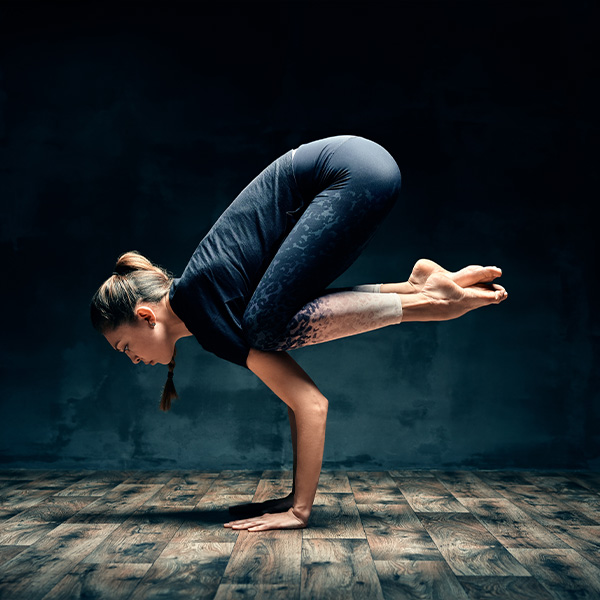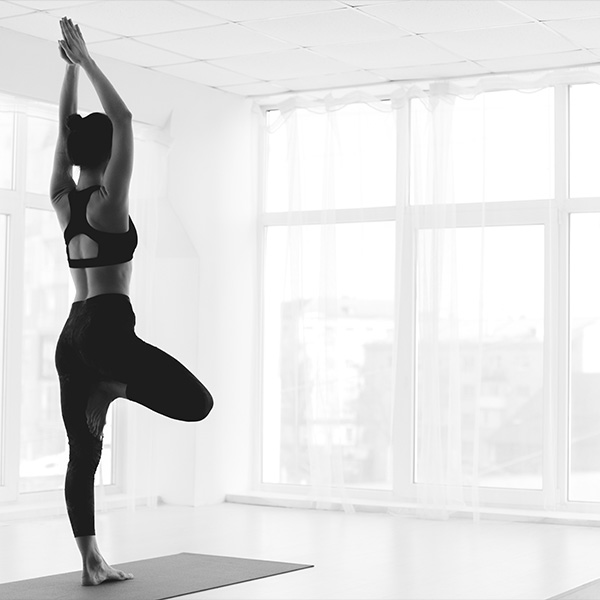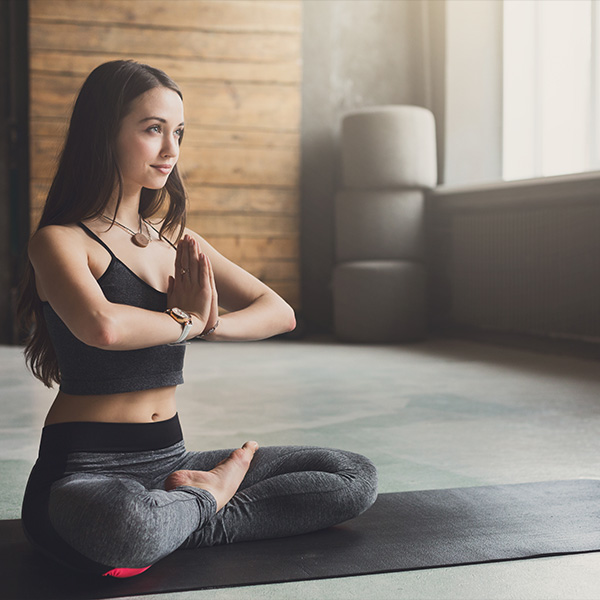 Sometimes you have a contract requiring you to have certain insurance limits, or you might need coverage for any gear you provide your students. This means you would need an additional endorsement.
Adding an additional endorsement means you are adding additional coverage onto your insurance policy. This will increase the final cost of your premium.
The most popular additional endorsements are:
Gear & Equipment Coverage (Inland Marine Insurance): $16

This can help repair or replace the gear and equipment you use as a professional yoga teacher. For example: yoga mats, filming equipment, and resistance bands.

Dietary & Nutrition Coverage: $75

This can help protect you if you offer any meal plans or give dietary advice to your students.

Cyber Liability Insurance: $99

This can help you recover stolen funds or private information that may have been stolen during a cyber attack. If you take online payments or keep digital client records, you are at risk of a cyber attack or phishing scam.

Another common additional endorsement is the ability to add an additional insured on to your policy. This is almost always required when you are being asked by a business or location to carry yoga teacher insurance. It may also raise the cost of your insurance.
An additional insured is a third party entity your policy can cover in the case of an accident, lawsuit, or claim you are at fault for. Additional insureds could be:
The location or city you work at
The business you are employed by
The manager of a studio

Employees, family, and coworkers are not considered additional insureds. You should never enter your personal information in an additional insured category on your own insurance policy.
Let's say a student is seriously injured during a class you led at a local gym. The student could sue you, your manager, and the gym for their injuries, saying you must pay their medical bills. If your manager and the gym are additional insureds on your policy, then your insurance coverage would pay the legal fees and bills.
When adding additional insureds, Insurance Canopy offers two prices:
1 Additional Insured: $15
Unlimited Additional Insureds: $30

To calculate your final yoga teacher insurance cost: take the base policy of $129, add the cost of additional insureds, and add the cost of any optional coverages. Any additional insureds or additional coverages will be renewed each year with your base plan.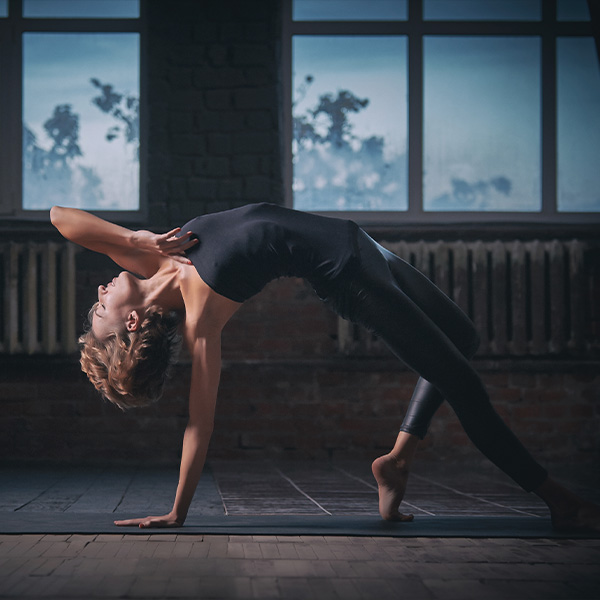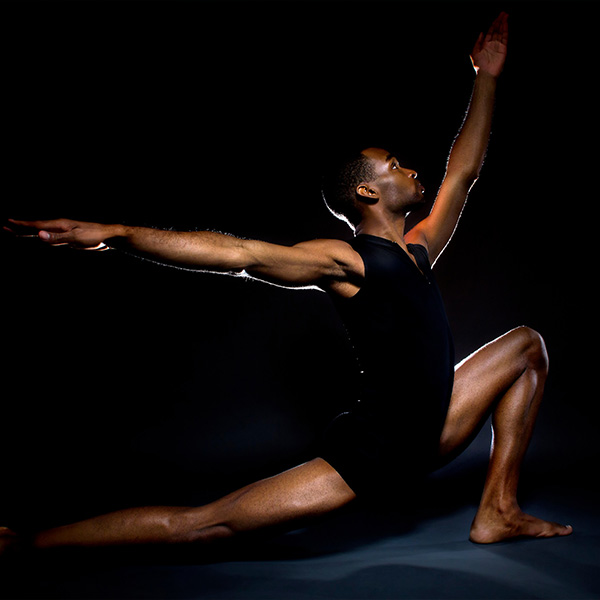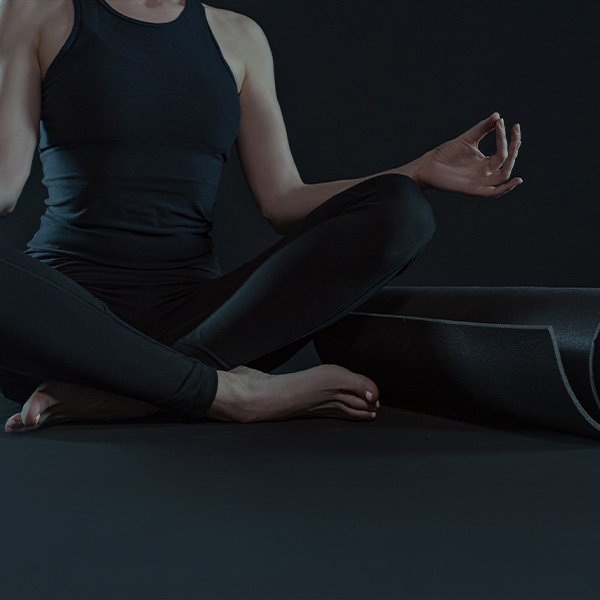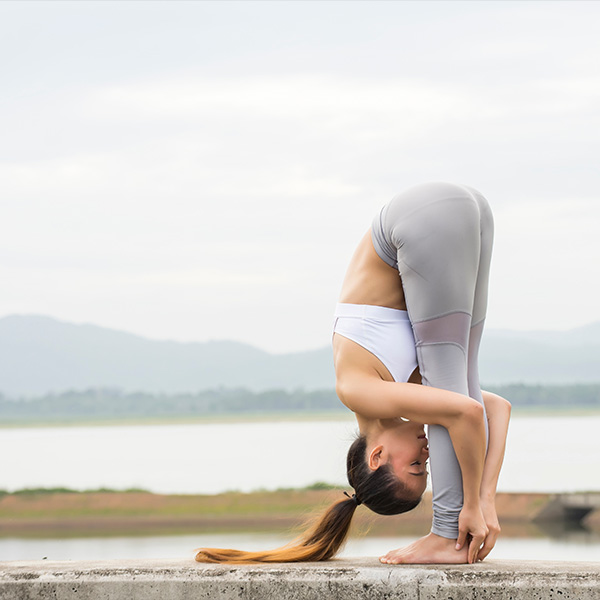 What Factors Impact The Cost Of A Yoga Liability Insurance Policy?
Additional endorsements and insureds aren't the only thing that can raise your yoga insurance cost. Having a history of claims may raise your premiums too.
The price for a base policy is mostly set by an insurance carrier. They look at a few key factors to help calculate this price.
Common teaching styles
Teaching locations
Additional services
Claims history
Average limits required

All of these factors can impact how much you end up paying for an insurance plan. Let's break it down more to see why.
Some styles of yoga are considered more high risk than others. For example, aerial yoga poses more risk for injury than vinyasa yoga. The more likely someone is to be injured, or property to be damaged, the more expensive a policy might be. 
You also may find some teaching styles are excluded from policies for these reasons. Lower risk teaching styles are going to have policies priced cheaper than higher risk policies.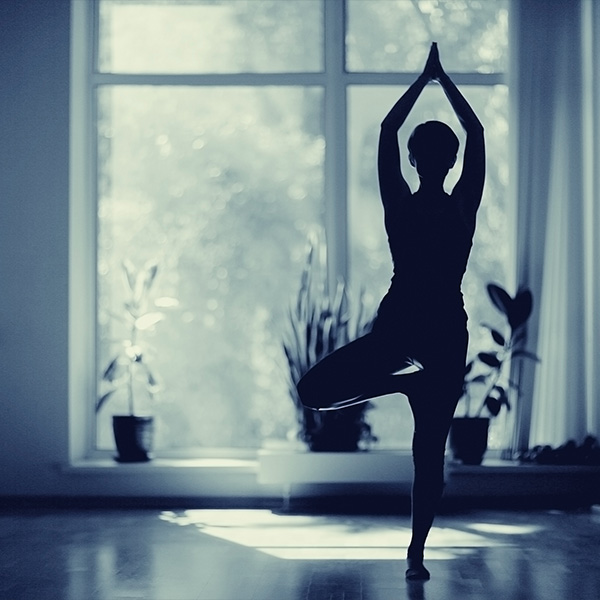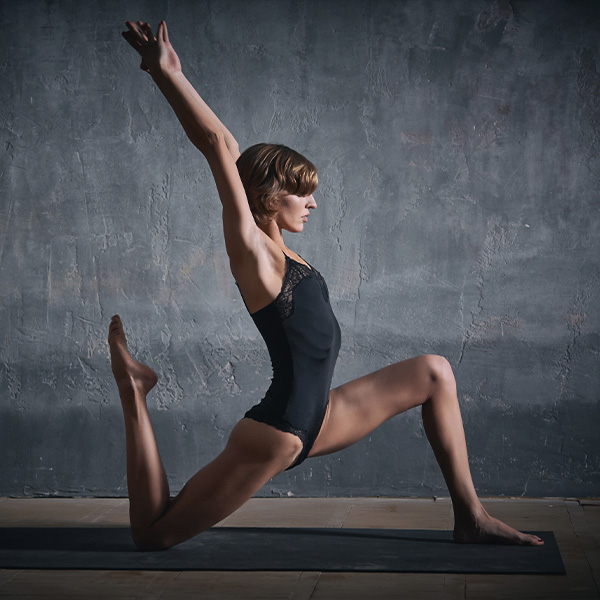 If you teach in more than one location, you're likely to have a lot of additional insureds you need to add to your policy. This can increase the price of your premium.
Even if you work online or out of your home, most home and renter's insurance plans won't cover for-profit business activities. You'll want to make sure you have the right limits and coverages in place for a home or virtual yoga business.
Yoga teachers who work from home or rent a studio space are likely to have lower insurance premiums than those who operate a yoga studio and are managing employees.
Some yoga teachers offer dietary and nutritional guidance to students, others may sell supplements or provide basic equipment for their classes. These types of services require additional coverage. 
Not every base policy will automatically cover dietary work, product sales, or your equipment. Covering all aspects of your professional duties will help you better protect yourself from claims.
Have you filed an insurance claim as a yoga teacher before? Instructors who repeatedly have had to file claims for injuries or damages will have higher premiums than someone who has never had to file a claim. 
Someone who has repeat accidents is likely to have another incident happen, making them a high risk policyholder.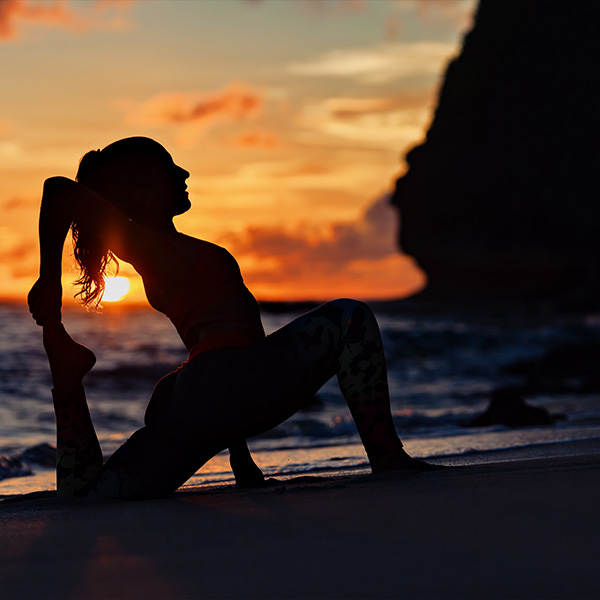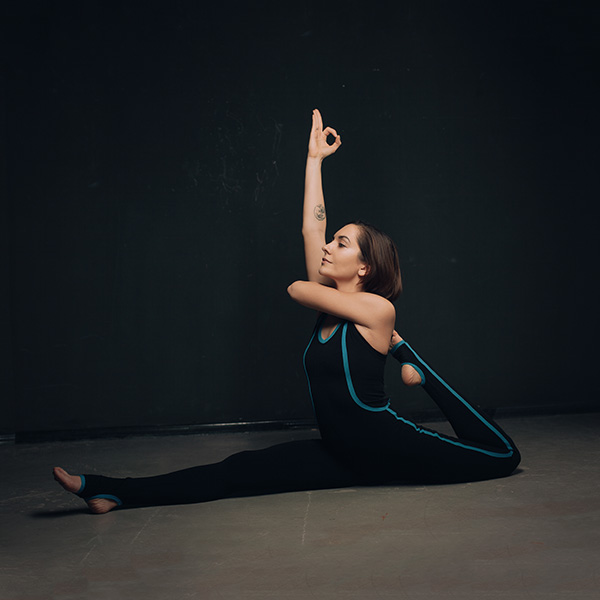 Carriers will create the limits for a base policy based on what the most popular insurance requirements are. If most places or contracts ask yoga teachers to have a plan including professional liability coverage with a $1,000,000 limit, they will price this accordingly. This helps to ensure the most amount of teachers can be easily insured. Sometimes you have a contract requiring you to carry higher limits on your policy. An increase in limits means an increase in price, so if you need higher limits then you should expect to see your costs raised.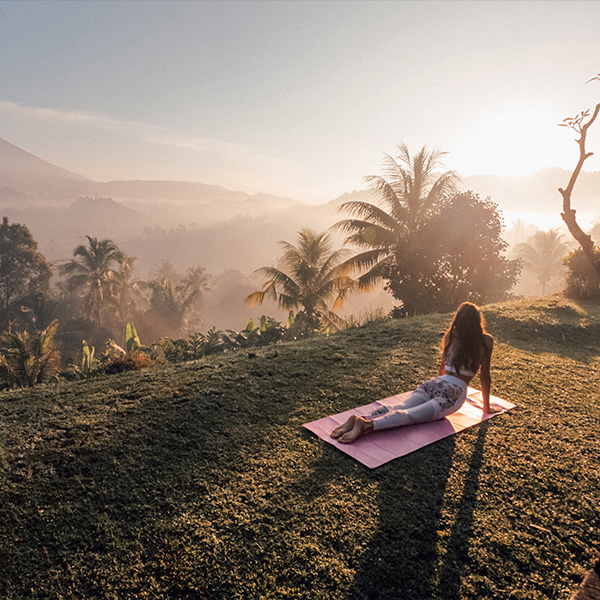 Can I Lower My Yoga Teacher Policy Premium?
Most yoga liability insurance costs are a flat rate for a base policy. This is the lowest price you can pay for the amount of coverage and limits being offered.
Because you are working with an individual's body and health, it can make the cost of an accident a lot higher. Your insurance company needs to be able to guarantee they have the funds to help you pay for a claim. With limits set in the millions, you can imagine how expensive a claim may be. 
Sometimes you'll see two insurance companies offer yoga teacher insurance with the same limits and coverages, but they charge different prices. This could mean one is charging more to increase their profits or they are using different carries who make different base policy pricing.
You may also find different insurance companies offer additional benefits in addition to their insurance coverage. Some come with subscriptions to members-only programs, access to private online groups, and more. This can often raise the price you pay. It's up to you to decide if those benefits are worth the extra cost.
Another way to lower the cost of your insurance premium is to only pay for the additional coverage you need. If you no longer need four additional insureds on your policy, you can remove them and cut that cost. Or if you no longer provide your students with equipment to use in class, you can remove Gear & Equipment Coverage from your plan.
Yoga Teacher Insurance Costs
Annual plans tend to cost less than monthly plans. Insurance Canopy takes 14% off your premium when you choose an annual payment over monthly payments. Instead of paying $150 over 12 months, you could pay $129 one time.
Most people are drawn to monthly payments because the smaller cost looks more appealing than the larger yearly cost. The reality is, those smaller costs add up because you're paying more in monthly processing fees.
It also becomes easy to forget about monthly payments. Missing just one payment will cancel your coverage, leaving you uninsured. If you're in a slower time of year for your business, you may not always have the funds each month to cover all your costs—and that puts you at risk of losing your policy and all the money you've paid toward it thus far.
Not only is paying annually a great way to save each month, it's also a great way to save time. Annual policies are a one time purchase, so you don't have to worry about missing a payment. Your coverage is good for the whole year, making it one less thing to worry about.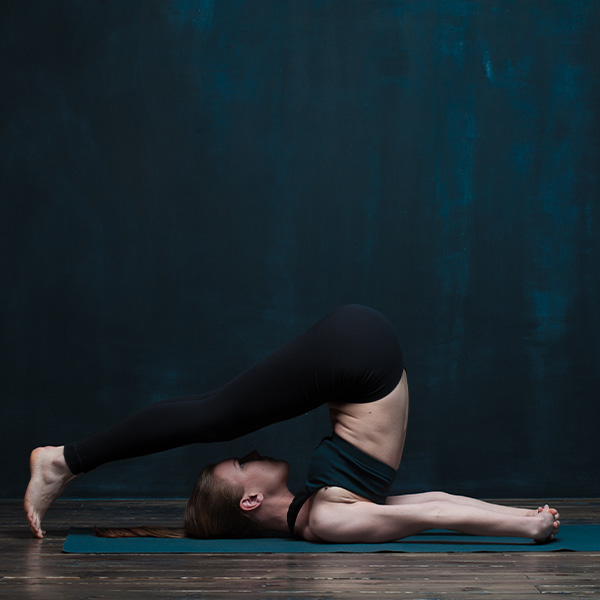 Avoid Accidents & Late Claims
While this seems like common sense, most people are unaware of the hundreds of possible risks you face each day. When you're tired, sick, or under a lot of stress, it can be easy to miss a step or not catch a little mistake. That's when accidents are most likely to happen.
Keeping yourself healthy and alert is key in avoiding accidents. Make sure you are checking in with students and keeping a safe environment. Routinely check any gear or equipment you let students use and always offer alternate moves for less capable students. These actions can help you avoid injuries or damages which might otherwise raise your yearly premiums.
If you do have an accident, you'll want to file a claim as quickly as possible. The longer you wait, the harder it can make it for your agent to process your claim. This would mean footing the bill all on your own or being stuck with late fees.
It's not uncommon for insurance companies to raise their pricing over the years. This can sometimes be frustrating when you notice your insurance rates are going up despite you never having a claim or changing your coverage.
Before you buy or renew your policy, do some research to see what other companies might be offering. You may be able to switch and save with another insurance company.
At Insurance Canopy, we work hard to keep our prices lower than our top competitors—while still offering the same coverage options and limits. We don't think you should have to sacrifice quality coverage for a lower cost. That's why thousands of yoga teachers continue to trust in our policies year over year.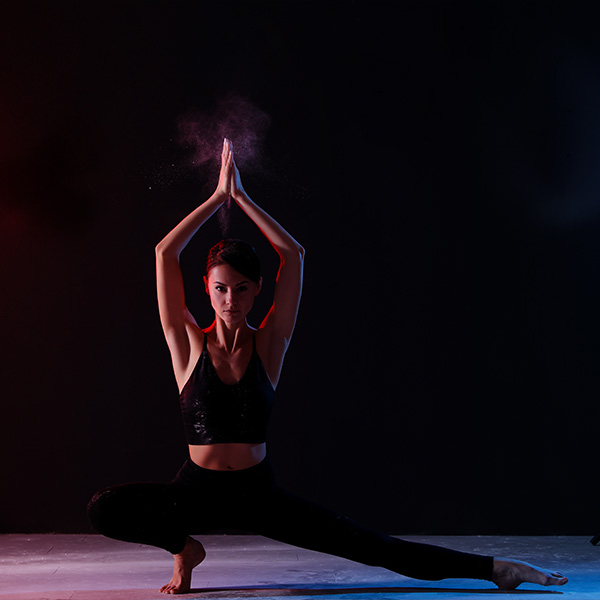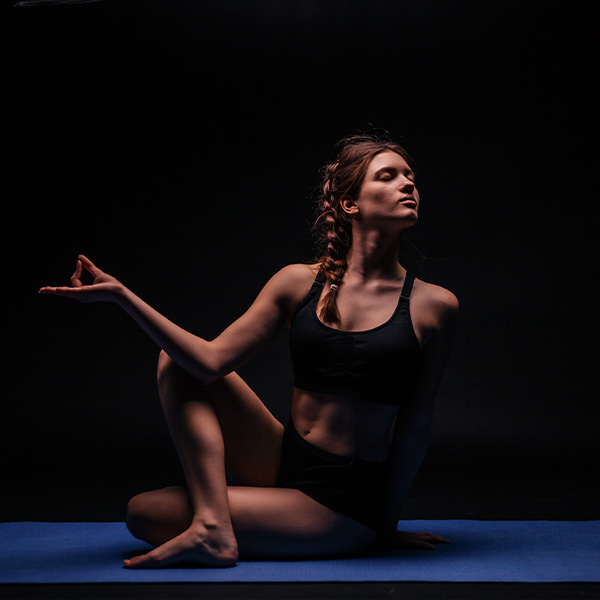 What are you waiting for?
Get instantly insured online today with Insurance Canopy.