No company puts a product out to market with the intent for harm to come to the product's user. Indeed, some products are inherently more dangerous than others, but product safety is always at the forefront of any business owner's mind.
Whether you realize it or not, there is likely a product you use in your business (or even your home) that seems safe, yet has been the subject of a product liability claim or lawsuit. Did you ever consider that could be your own business' product one day?
Today we're going to take a look at some real life product liability cases and learn more about how product liability insurance can better protect your business.
What Is Product Liability Insurance Coverage?
Product liability insurance coverage is often included with general liability insurance policies, but can be purchased as a stand-alone policy. When included with a general liability policy, you will see the coverage listed as "Products and Completed Operations."
The product and completed operations coverage is intended to protect your business from claims once your product has been sold. It can be a finished product sold to the end user or a component in another product. The product can be handmade by you, privately labeled, or done by a contract manufacturing company.
If you purchase a stand-alone product liability insurance policy, the coverage will be specific to the products listed within the policy. However, if you add a new product during the policy period it may not be covered unless you add it to the policy. This type of policy is common for high-risk products such as safety equipment or items for children and infants.
All insurance policies have limitations and exclusions, so be sure to review the policy and seek the advice of a licensed insurance agent if you have questions.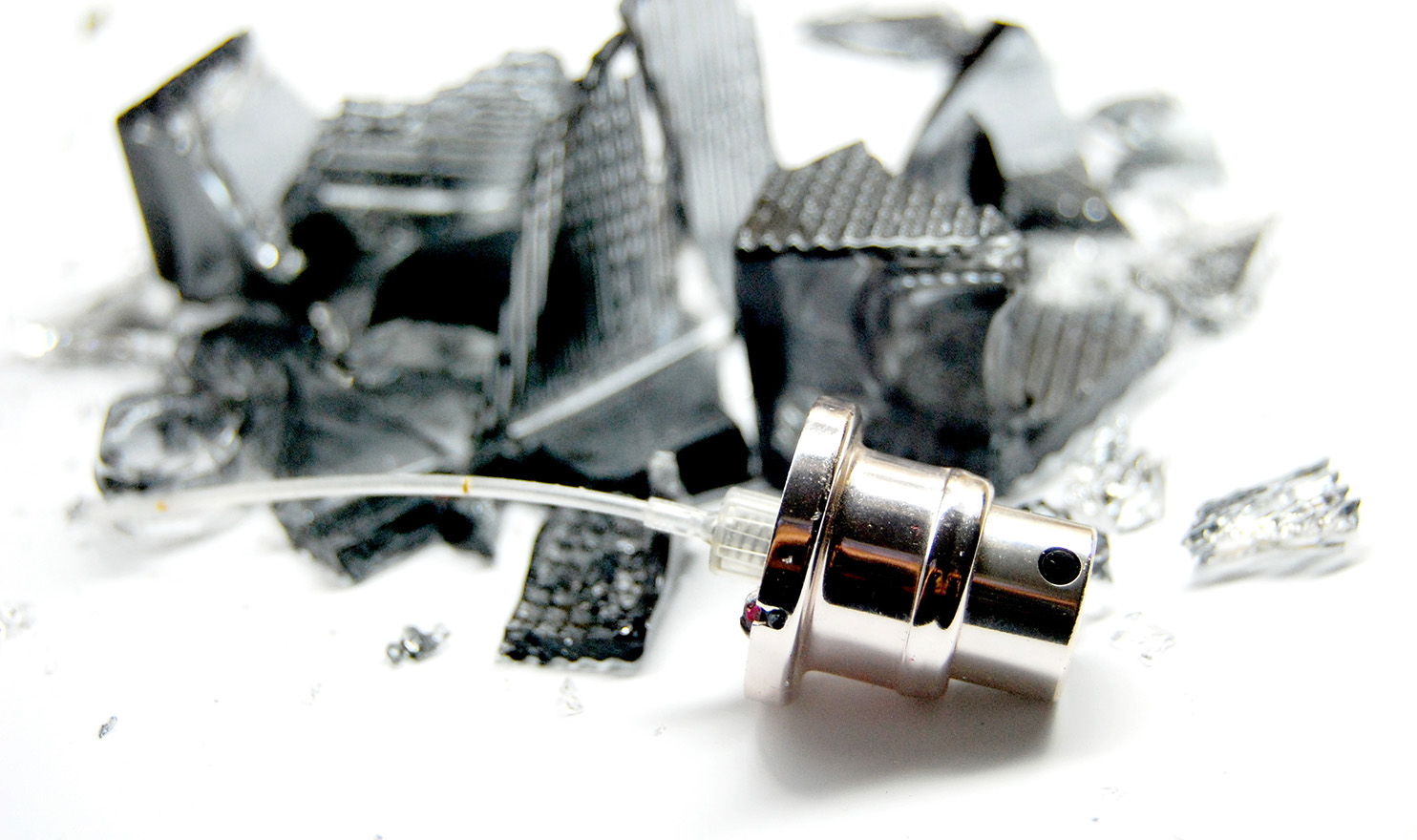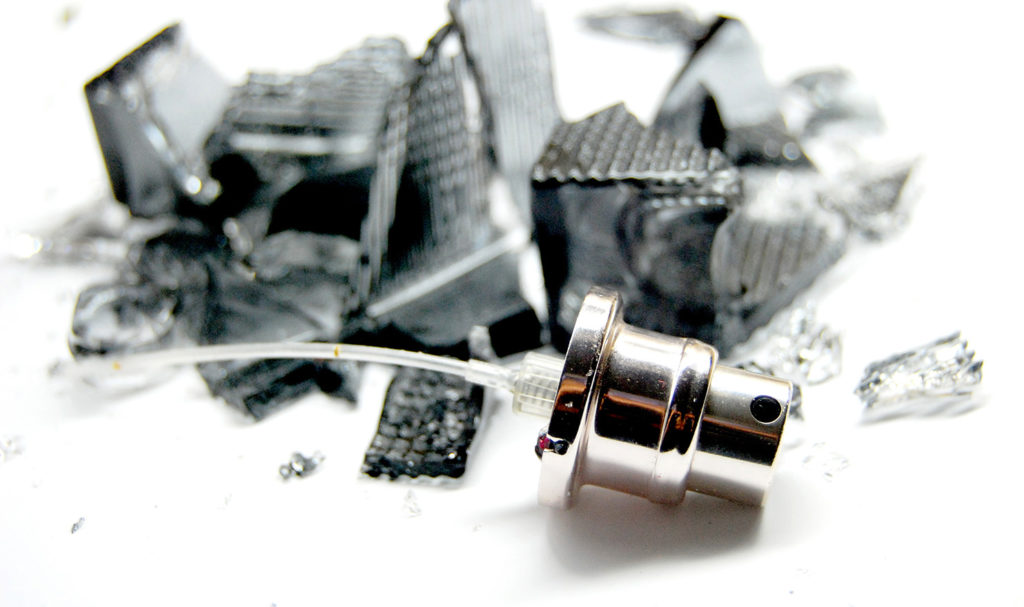 What Does Product Liability Cover?
Product liability insurance covers your business for claims of property damage or bodily injury that you become liable for when you manufacture, import, distribute, or sell a product.
It can help you cover the payment of medical bills, lost wages, and damages claimed or incurred by your customer. It can also help pay for your business' defense costs if you are named in a lawsuit because of your product.
Now let's look at some real life examples of product liability claims to help you get a better sense of how product liability can help cover your business.
Product Liability Case Example 1: Product Tampering
In the early 1980s, a popular over-the-counter medication was tampered with when capsules were laced with a lethal poison by an unknown person and placed back on the store shelf for sale.
The laced medication resulted in the death of seven people and gained masses of attention from the nationwide media. The death claims and resulting fallout cost the company nearly $100 million.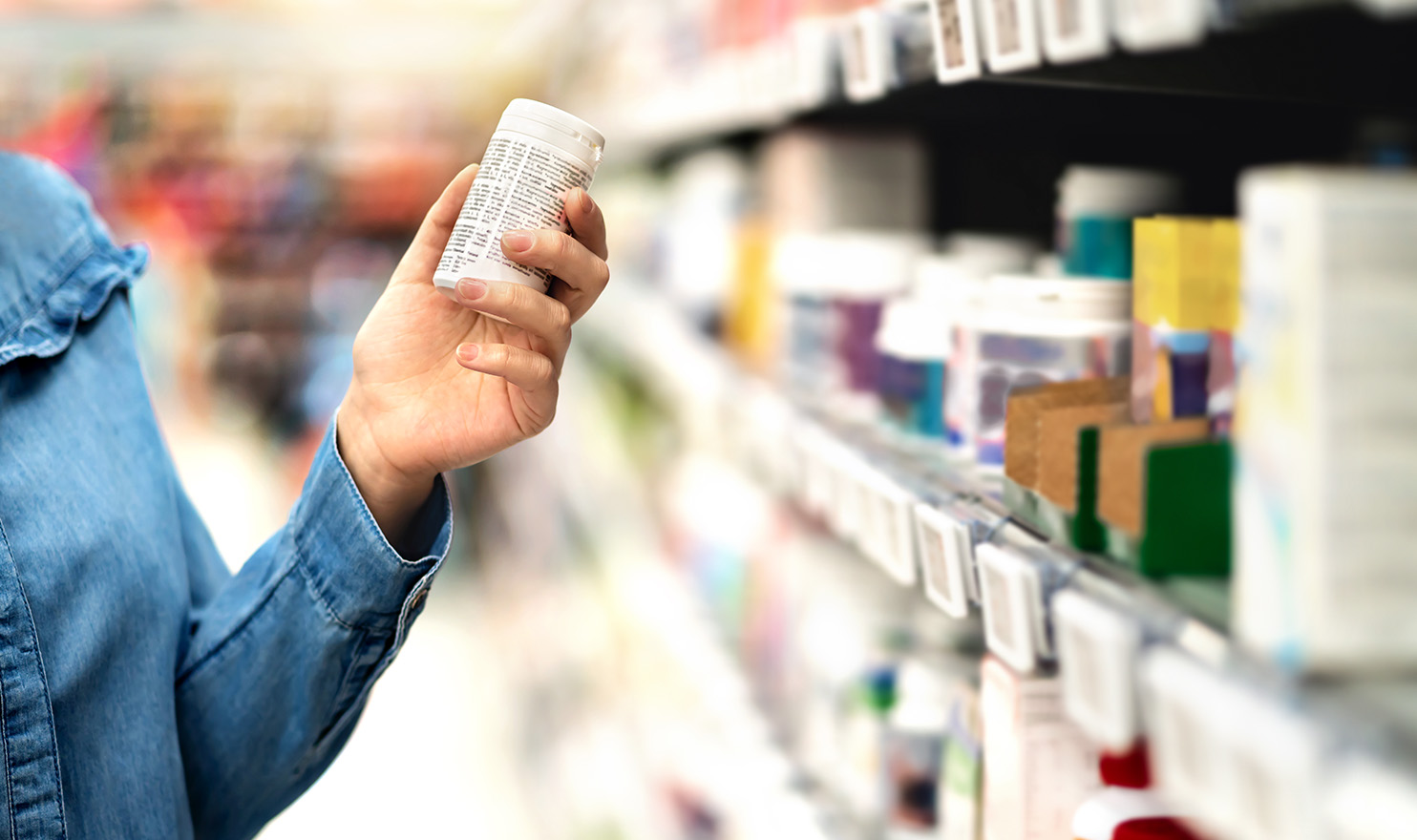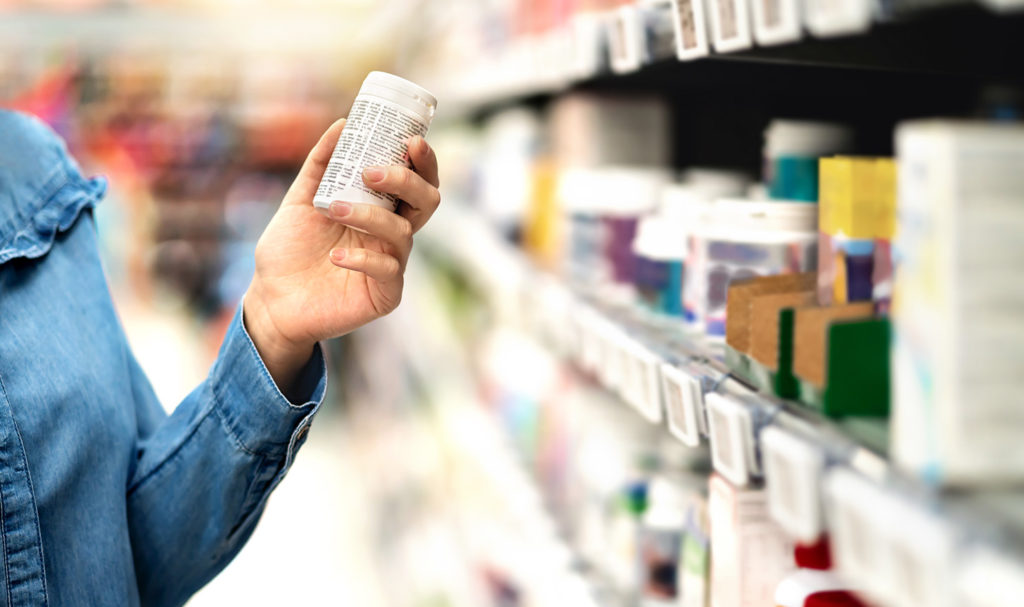 Product Liability Case Example 2: Product Failure
An NBA player had his arm fractured while doing weight training using a balance ball. The fitness manufacturing company had claimed that the balance ball was "burst proof" and could handle up to 600 pounds of weight.
The basketball player was using only 180 pounds in weight when the balance ball burst, causing him to fall and the weights he was using fell onto his forearm and caused a compound fracture. The player and his team sued for $30 million in damages and lost wages, but the final settlement was not disclosed.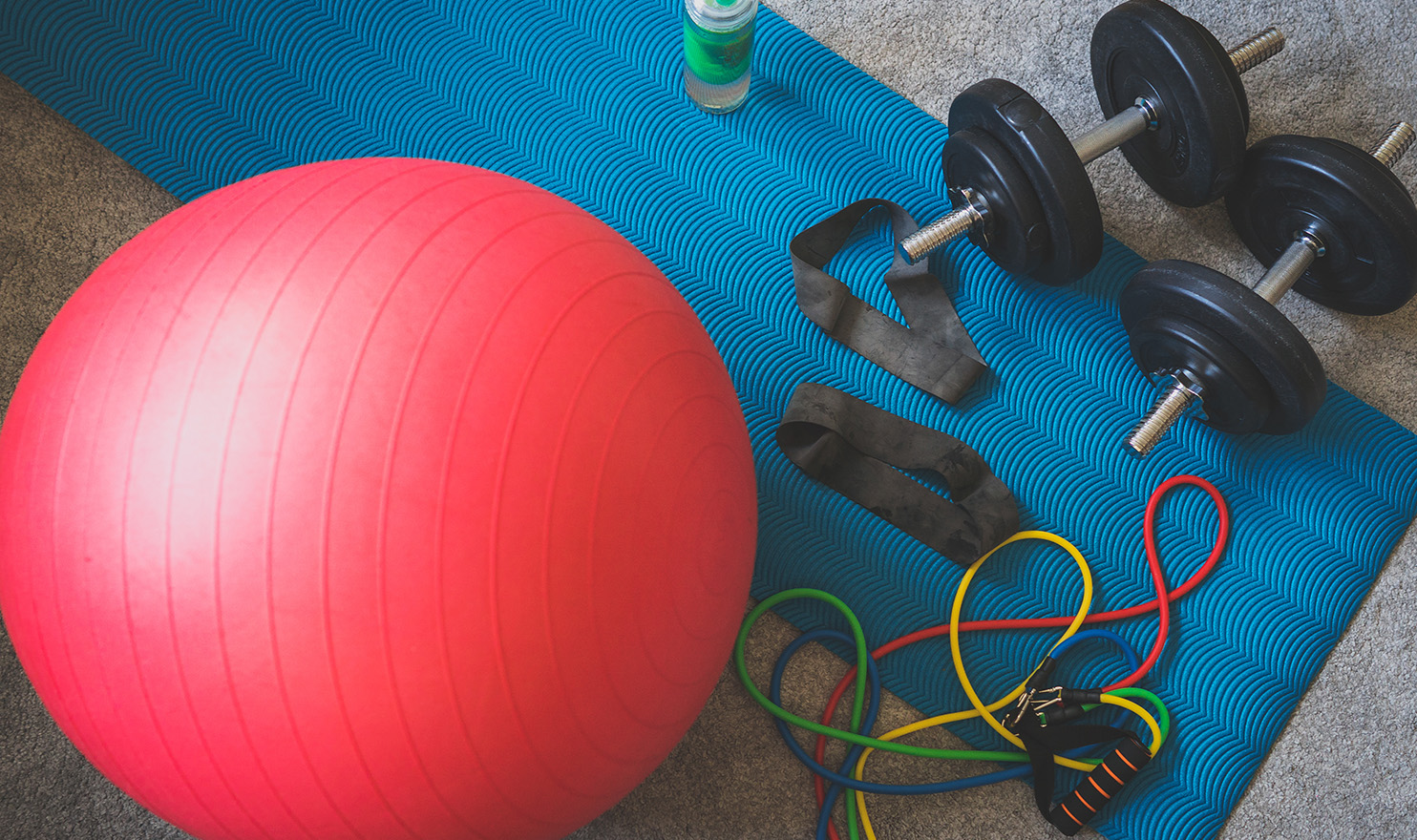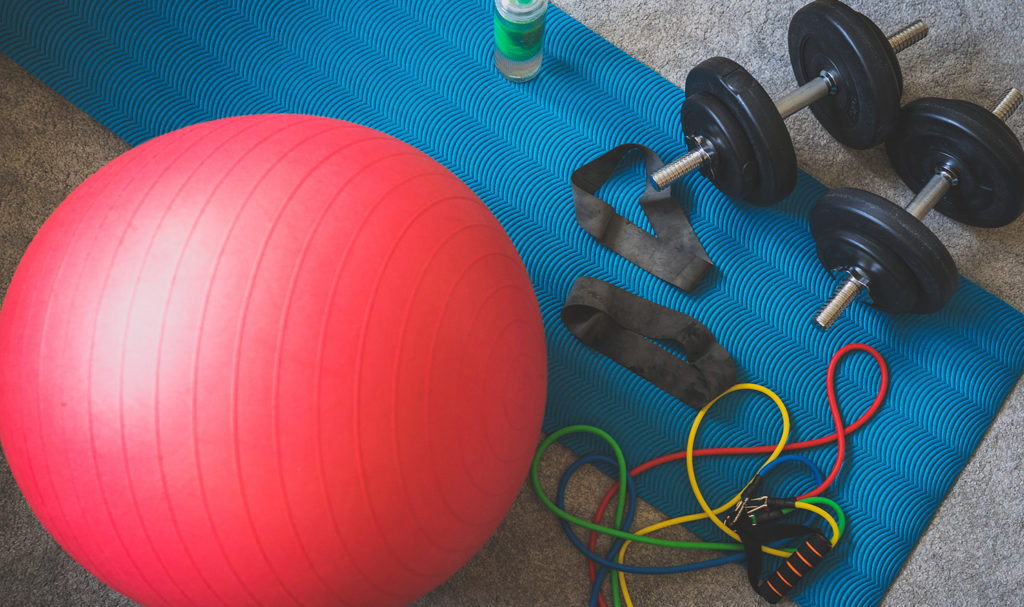 Product Liability Case Example 3: Mislabeling
Around 2019, a common brand of weed killer was at the center of numerous product liability claims over the labeling and warnings, or to be specific the lack of such. It was found to contain a chemical that causes certain cancers.
The company failed to list the chemical correctly and no warning was included on the label advising users of the potential health risks of using the product. While this class-action lawsuit is still being litigated, juries have awarded over $2 billion dollars in damages.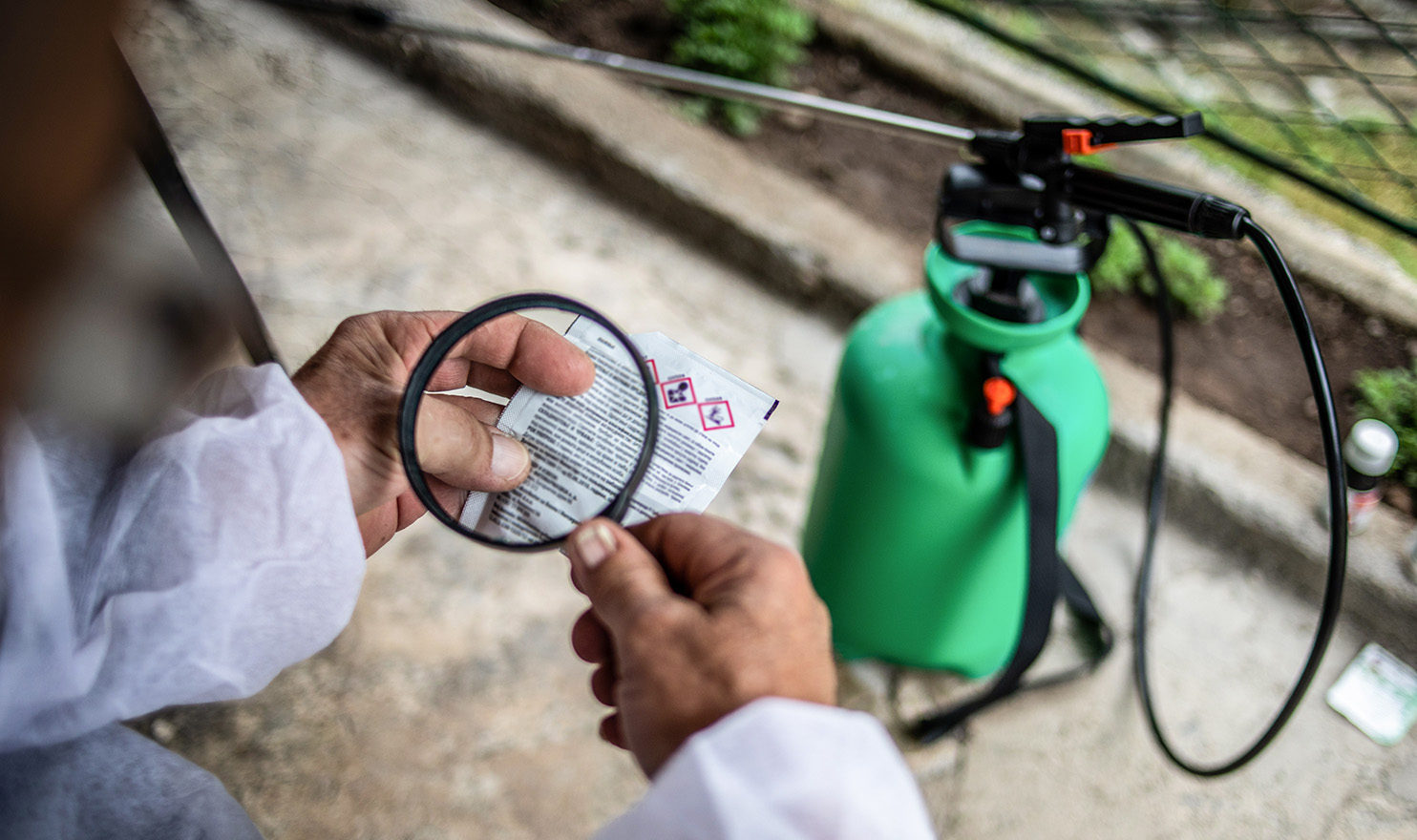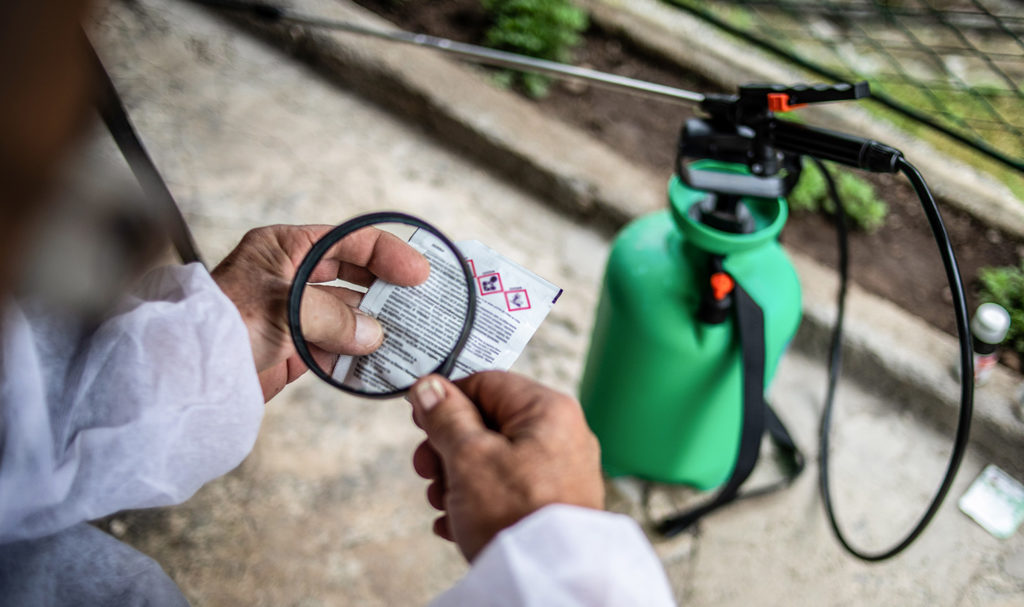 The cases above involve large companies and huge settlements paid by their product liability insurance. This may not feel very relevant to an entrepreneur with much less exposure, so let's take a look at some product liability cases from small businesses.
Product Liability Case Example 4: Manufacturing Errors
This small business produced rechargeable batteries. In 2017, the company was hit with numerous claims and lawsuits over its product causing fires and burn injuries when the batteries exploded while charging.
The claims and defense costs totaled nearly $200,000, which was paid by the product liability insurance coverage.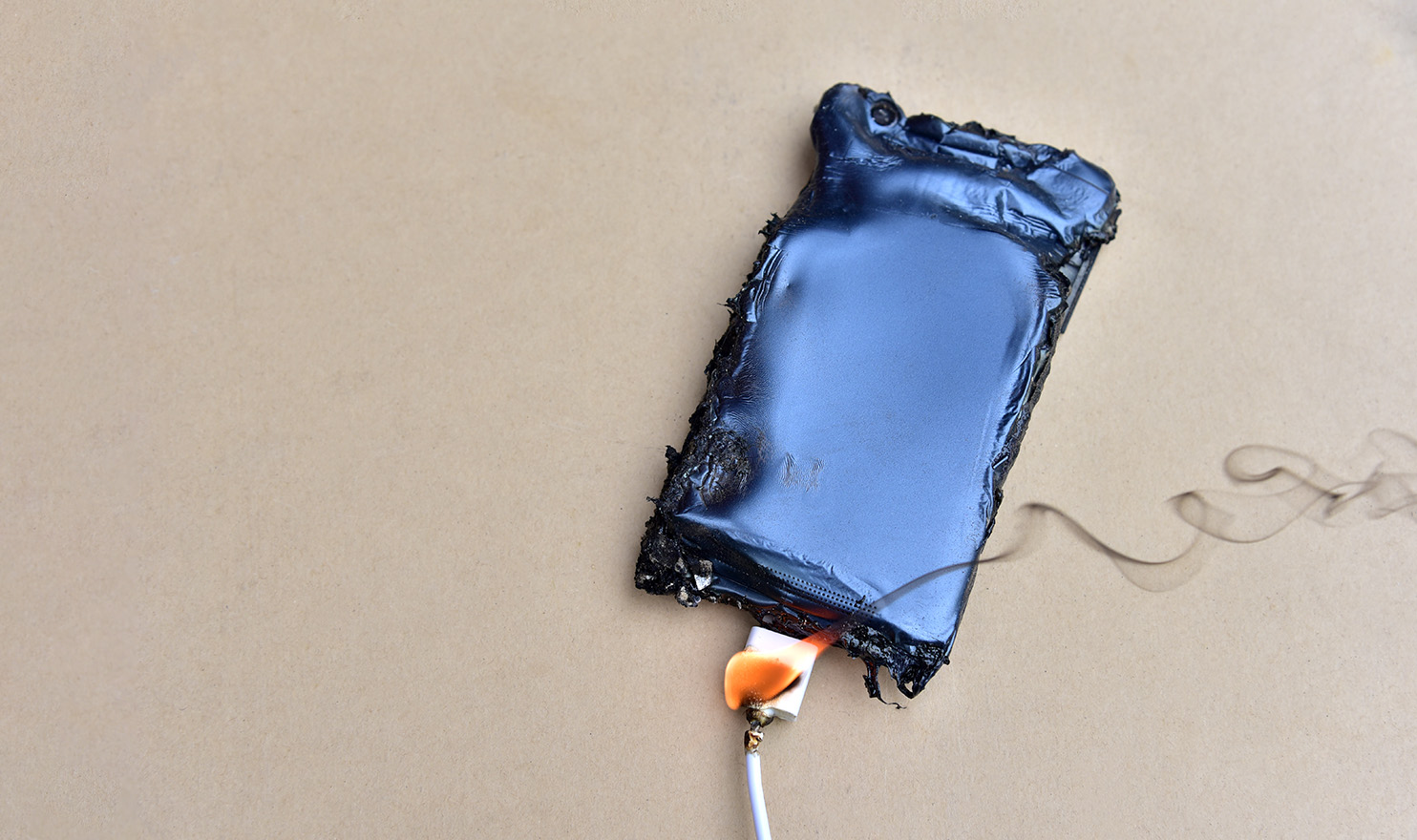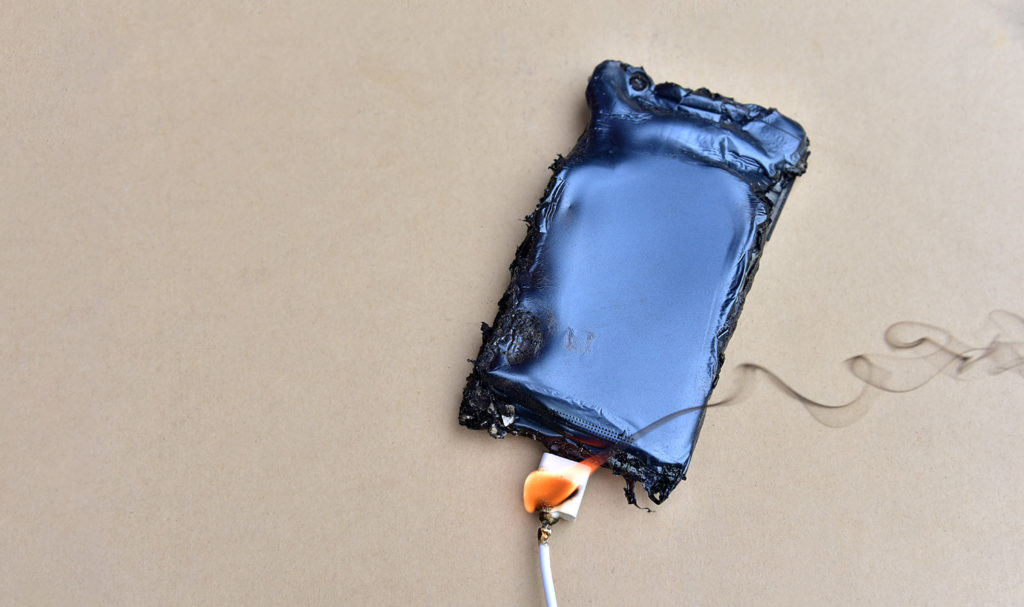 Product Liability Case Example 5: Bodily Injury
A company sold imported bed frames and rails. Although the equipment was well labeled with warnings and thorough usage and instructions a person using the product was severely injured when their leg was cut by a sharp edge of the frame.
The injuries caused permanent disabilities to the claimant and the claim settled for $2.3 Million.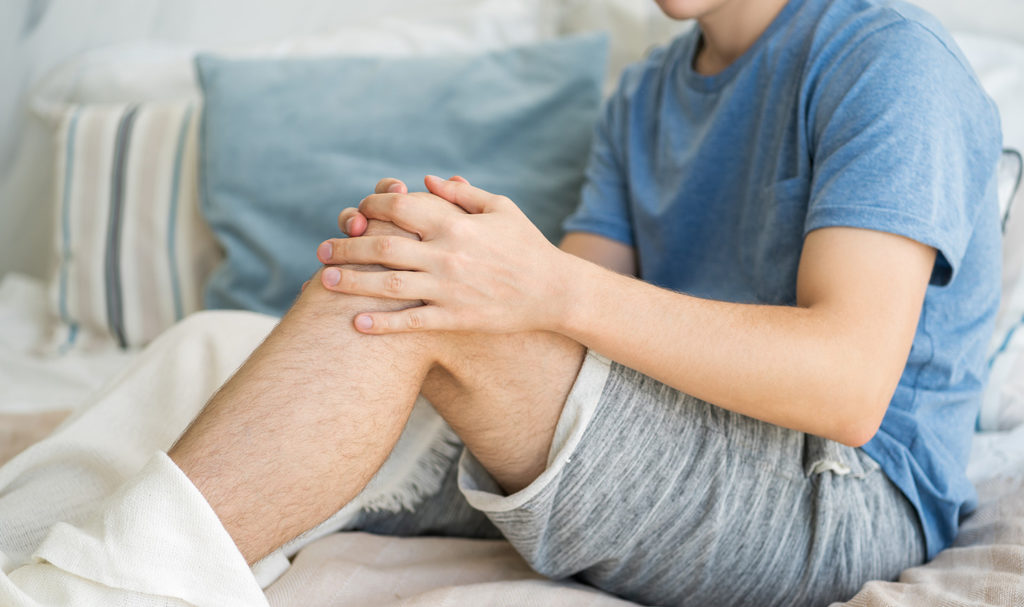 Product Liability Case Example 6: Property Damage
A small business made organic cleaning products and wood polish. During the packing process, the labels for the furniture polish were incorrectly placed on the cleaning solution bottles and shipped to numerous customers.
One individual used the mislabeled cleaning solution on a rare and fragile family heirloom he was restoring for his customer. The cleaning agent ruined the furniture and made it unable to be restored to the condition requested by the customer.
The customer sued the furniture restorer for damages who in turn brought a claim against the small business that made the wood polish. The claim for the damaged heirloom was $25,000, plus the fees paid by the insurance for legal counsel to defend the lawsuit.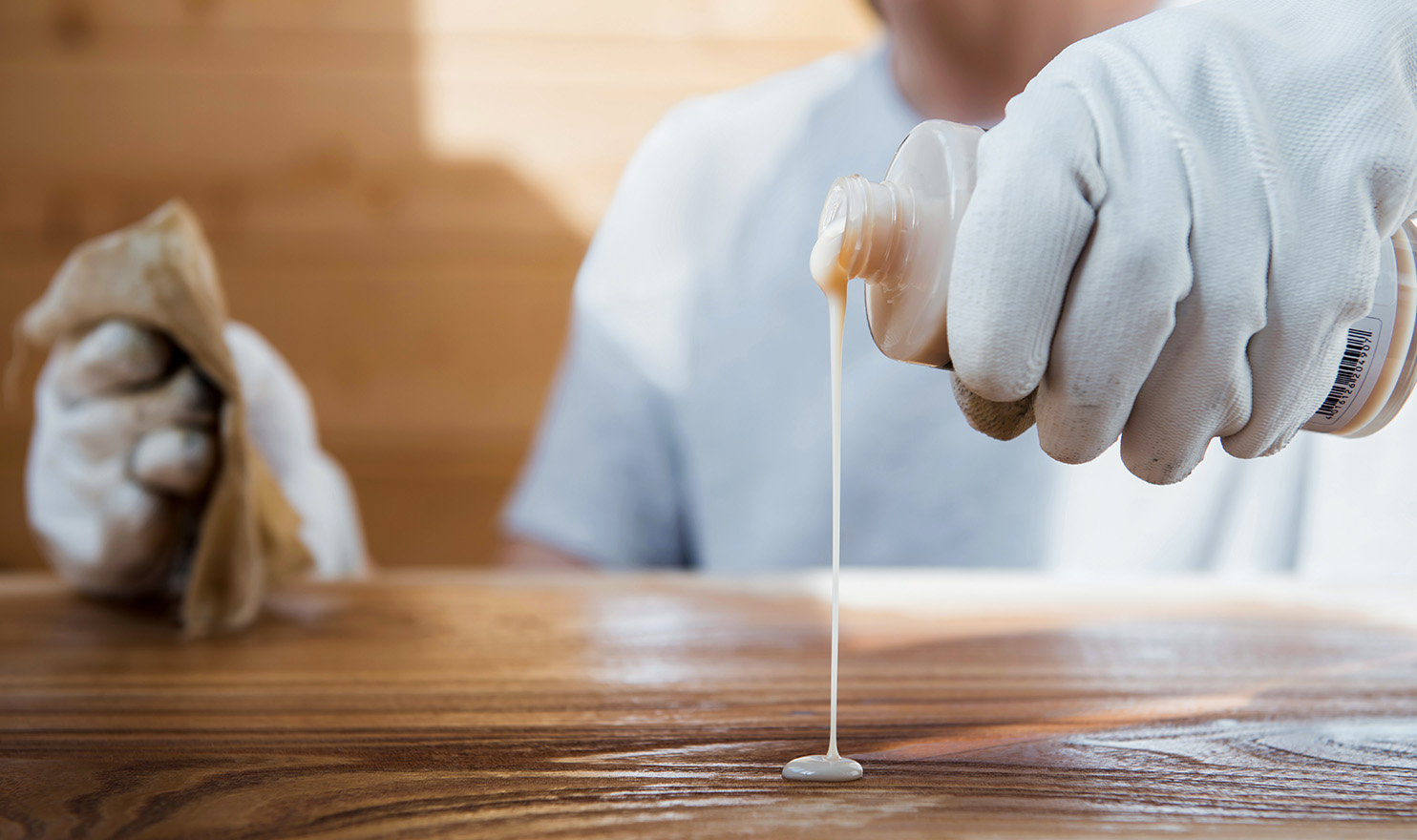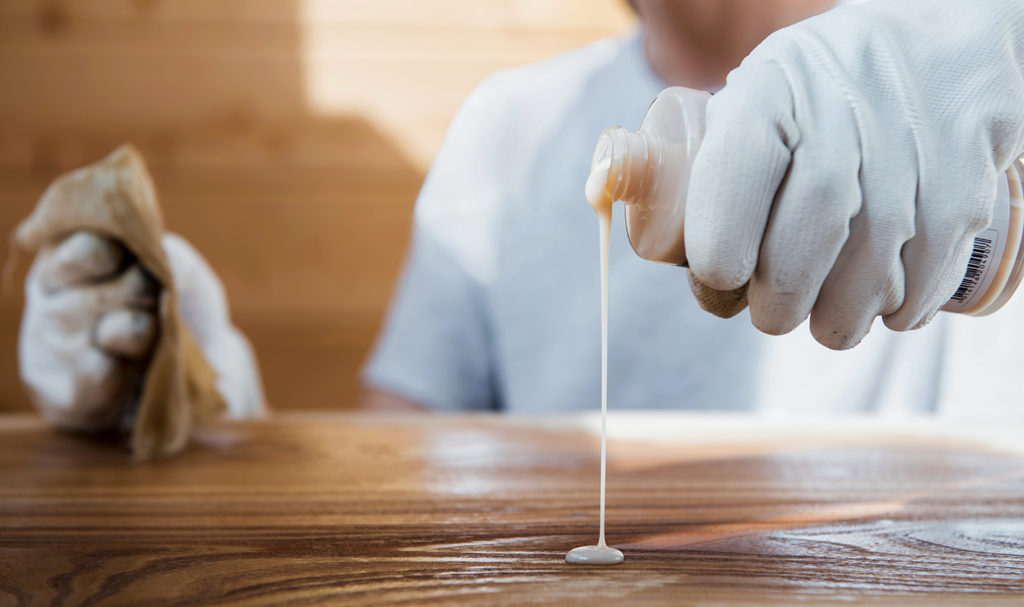 Protect Your Business With Product Liability Insurance
As seen by the product liability cases highlighted, there are a number of things that can and may go wrong and cause injury or damage to another or their property. Depending on the severity and potential of further harm by the product the claims can be enough to bankrupt a small business just in attorney fees alone.
Don't let your hard work and investment end up in a courtroom battle. Invest in the best defense against a case with product liability insurance. Apply for a free quote online today!