You might know what our fitness policies cover, but what do they not cover? Being informed about your coverage allows you to know the limits of your policy, and helps you stay safe while you train clients or teach classes.
Today we're breaking down our fitness insurance policy to help you better understand what we don't cover.
What Your Fitness Instructor Insurance Does Not Cover
Our fitness instructor policy is a type of individual liability insurance coverage. It is designed to insure individuals who may train or teach in a gym, work as an independent contractor, or run their own small fitness business. It is not designed to insure more than one person or insure any property you own (like a gym or studio).
While your policy can cover you in more than one location, and for more than one type of fitness instruction, there are some limitations. You cannot be covered for the following actions:
Working in hospitals or medical care facilities
Working with organized sports or athletics teams
Working in school with children 18 and younger
Working with anyone (outside of a school) under 10 years old (does not apply to dance teachers)
Working in a physical therapy or rehabilitation center
Additionally, you cannot be covered for any law enforcement, public safety, military training programs, martial arts, or physical contact training.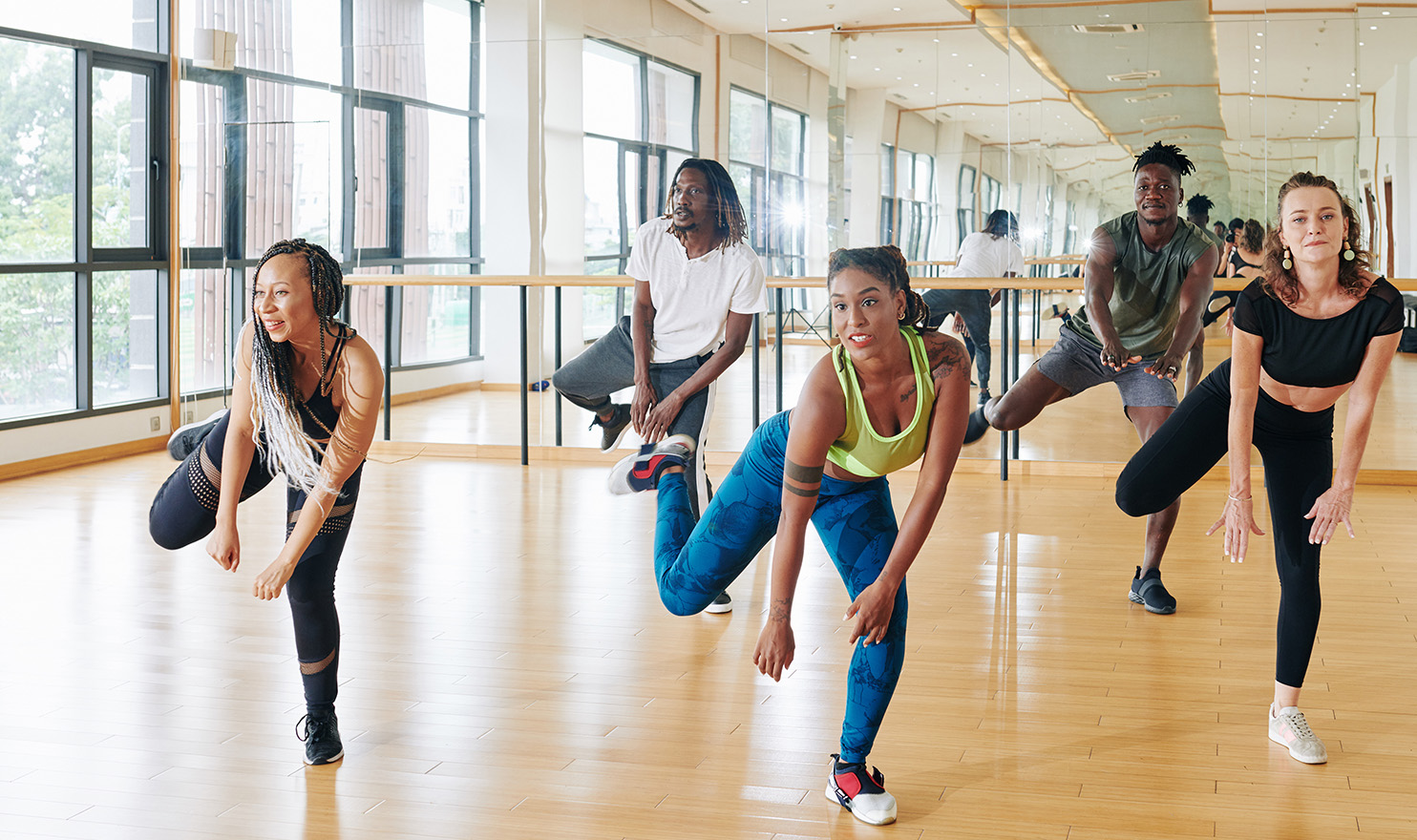 Our insurance policy offers the option to add additional insureds (AIs) to your policy. This is for anyone who may be required to show proof of insurance or has a contractual obligation to add a business on to their policy as an AI. However, an AI is not a friend, a coworker, an employee, another business you own, or yourself.
An additional insured is another entity that is being named on your policy. This is usually:
A business you are training/teaching at
A business you contract with
A studio or gym
A city
An event
A landlord
A manager of a business you work with
Let's say you are a yoga instructor working in a studio, and you want to start offering classes at your local community center. With unlimited AIs, you can add the studio, the community center, and the city as AIs on your policy. If someone was hurt at one of these locations while you were teaching, both you and the affected AIs would have coverage from your policy.
Lastly, the fitness instructor insurance policy cannot cover any locations you own. It does have some coverage for damages to locations you may rent, but it does not offer the same protections that a property insurance policy would cover. Property insurance would be a better fit for fitness professionals who are operating a business with its own location and employees.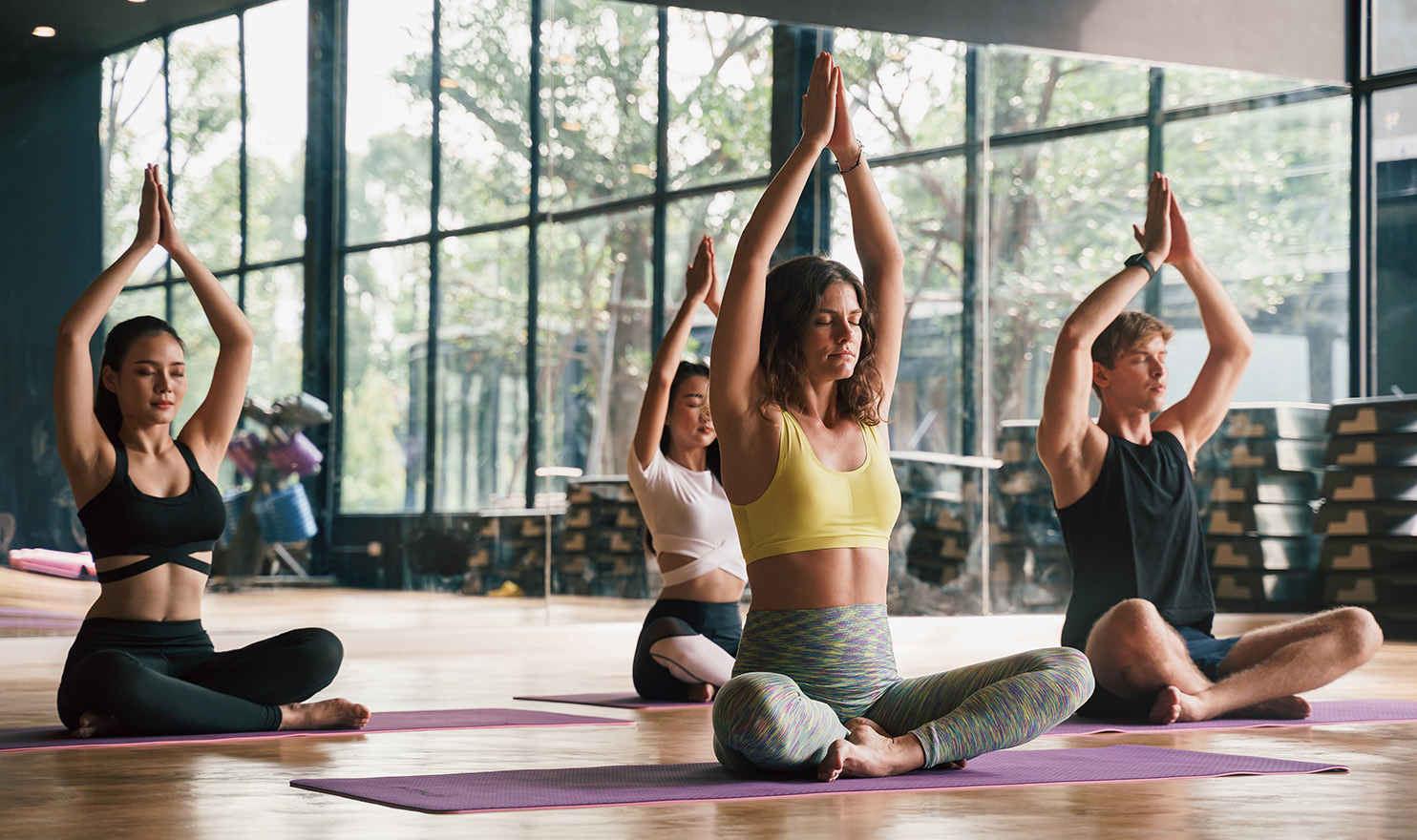 Fitness Instructor Coverage Options
The great thing about our fitness insurance is that it combines general and professional liability insurance into one policy. This can cover you for some of the most common claims you may have, such as client injuries or accidental property damage.
We also offer optional coverage that can be added on to your plan at any time. These coverages are great for fitness professionals that want the flexibility to add more coverage for the work they do.
Gear & Equipment Coverage ($16) helps to insure the items you use to teach or train. If your insured gear is stolen or damaged, this coverage could help you cover the cost to repair or replace the affected items. Read more about this coverage here.
Cyber Liability Insurance ($99) is designed to help you recover from cyber crimes. If you take digital payments, and someone hacks into the system, this coverage could help you regain stolen funds, restore stolen information, and alert affected customers.
Diet & Nutrition Coverage ($75) is for fitness professionals who offer any dietary or nutritional advice to their clients (like meal plans or food tracking). If a client is injured by your advice, this coverage can help cover the costs.
You can always add coverage on to a current policy from your online dashboard, or on to a new policy during the application process.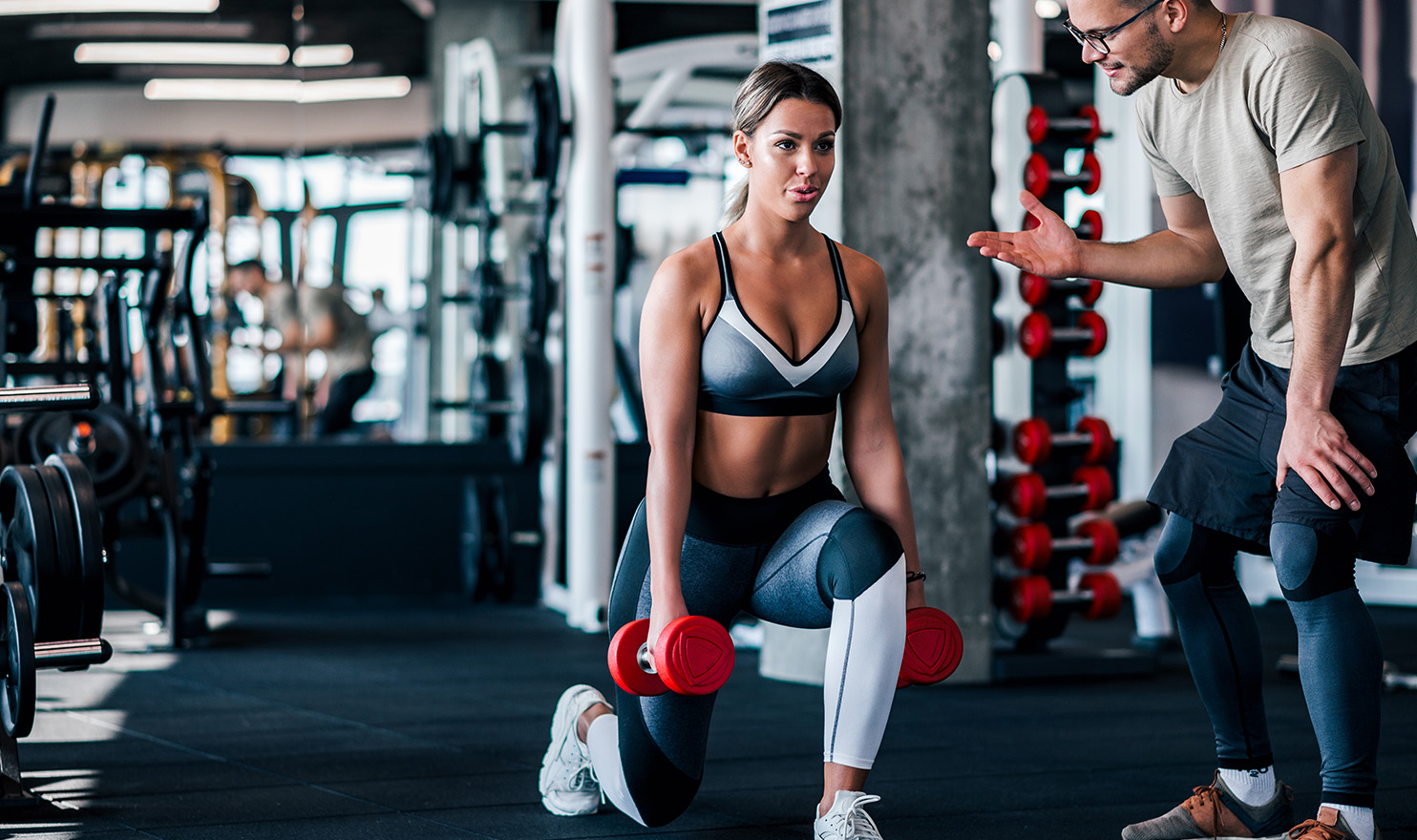 The following are the list of exclusions and ineligible practices as displayed on policy documents. These types of activities would result in an immediate denial of claims coverage, and in some cases policy cancellation.
Abuse
Aerial Yoga
Aqua therapy
Assault and battery
Certified Athletic Trainers affiliated with organized sports or athletic team(s)
Cycling or mountain biking (other than stationary)
Dietary or nutritional related work for hospitals, assisted living facilities, nursing homes, home health care providers, health clinics, schools, or professional sport teams
Harassment or sexual conduct
Law Enforcement, public safety, or military training programs
Martial arts or physical contact training
Medical professional services, such as medical, therapy, or health care service
Molestation
Pole dancing, pole fitness, and exotic exercise
Prescription, sales, distribution, or administration of any narcotic, controlled substance, or prescription medicine
Recommendation, sales, distribution, or administration of any vitamins, supplements, or nutraceuticals
Sale of nutritional, medicinal, or herbal products
Suntan beds and booths
The use of any electrical/mechanical device for massage therapy such as electric massage chairs or vibration machines
Water fitness trainers
The following are the list of terms and conditions for dance teachers as displayed on policy documents. These exclusions are separate from the fitness trainer terms and conditions because we understand you may work with children in this profession.
Do not provide any training outside your certification.
Comply with all state and local government regulations and licensing requirements.
Do not manufacture, alter, or package any diet aids, vitamins, supplements, or any other nutritional products.
You are not affiliated with any organized sports or athletic teams.
The following are the list of terms and conditions for all other fitness teachers and trainers as displayed on policy documents (not relevant to the dance instructor policy).
Are currently certified by a professional association or school.
Require your clients to complete a health history form.
Do not have clients who are under the age of 10.
Comply with all state and local government regulations and licensing requirements.
Do not manufacture, alter, or package any diet aids, vitamins, supplements, or any other nutritional products (separate policy required).
You are not affiliated with any organized sports or athletic teams.
If you have any questions about the fitness instructor policy, please reach out to a member of our team at 844.520.6993 or info@insurancecanopy.com.
Please note that the fitness instruction insurance policy is the same coverage for all types of fitness instructors, including personal trainers, yoga teachers, Pilates instructors, dance and Zumba teachers, spin instructors, golf instructors, and CrossFit coaches.