Did you ever dream of becoming a princess when you were a child? Do you still have a passion for dressing up, singing Disney®️ tunes, and bringing a bit of sparkle wherever you go? Being a party princess will allow you to do all of this and more, all while getting paid!
So, where do you start? Today, we'll walk you through how to become a party princess, including what a party princess does, what skills and supplies you should have, tips for finding work, and how you can protect your profits with insurance.
What is a Party Princess?
Typically dressed as one of the many beloved Disney princesses, a party princess entertains children for birthday parties or other events. This can involve anything from posing for photos with guests to leading various party activities in character.
The most popular Disney characters that party princesses dress up as are Elsa, Cinderella, Rapunzel, Aurora, and Ariel, but with an ever-growing list of Disney princesses there are plenty of options. Some performers will offer multiple different characters to choose from as part of their service.
What Skills Do I Need to Become a Party Princess?
Being a party princess can be a rewarding job for someone with the right personality and skillset. Let's take a look at some of the most important qualities any good party princess should have.
This may seem like a no-brainer, but it shouldn't be overlooked. As a party princess, you will most likely be performing for children and interacting with them while you're on the job. Being comfortable having conversations with kids and knowing how to keep them entertained is crucial for your success.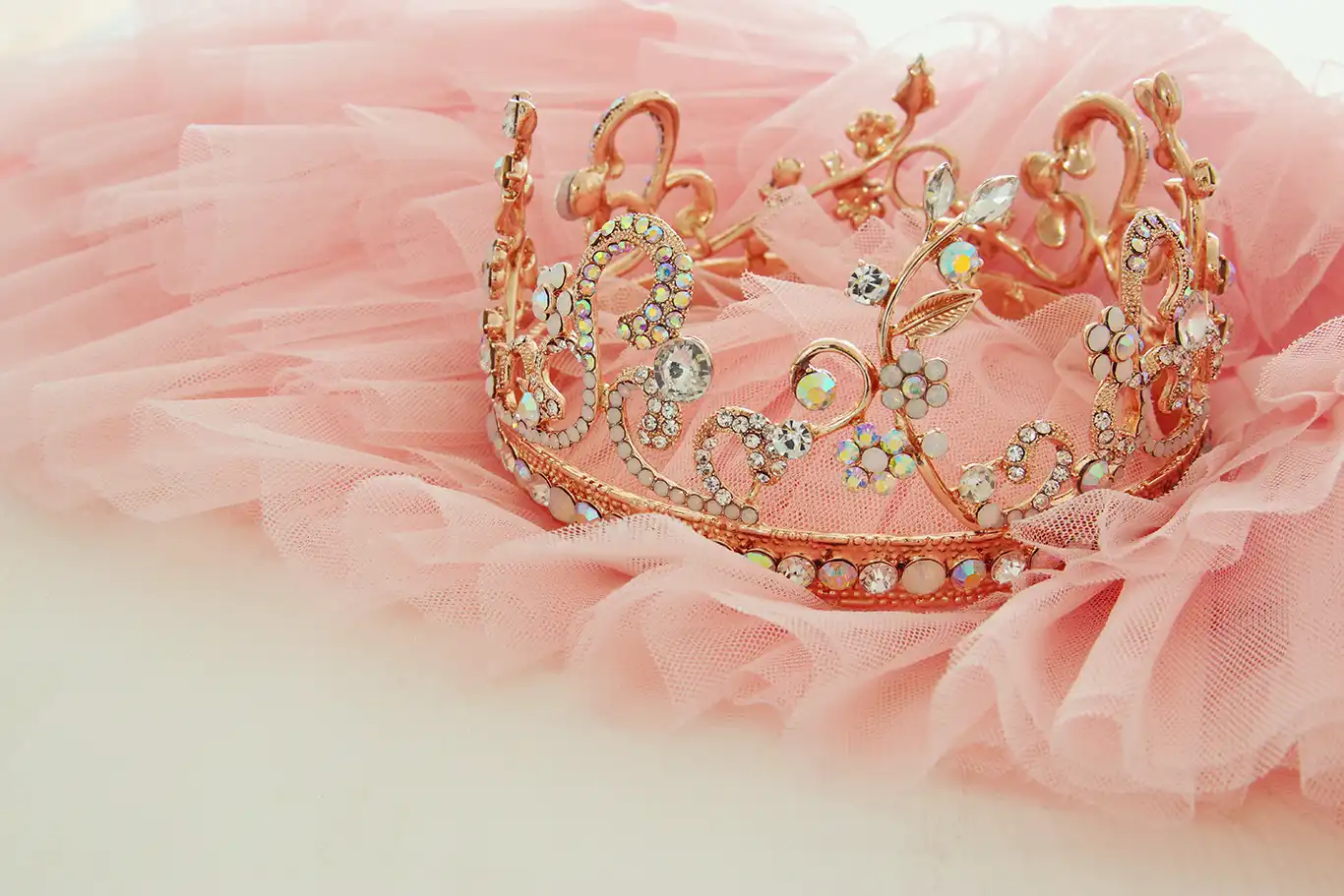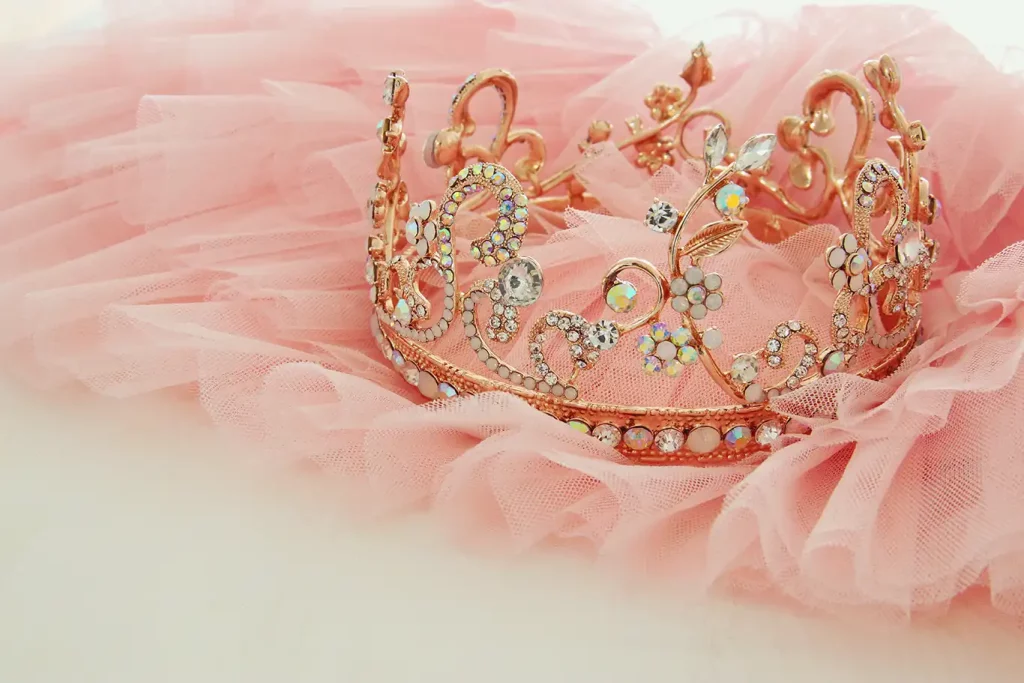 In order to put on a convincing princess performance, you'll have to have some acting skills. Whichever princess you decide to portray, be sure to study their mannerisms, voice, and facial expressions to help you get in character. If they have any famous lines or catchphrases, memorize them so you can include them in your performance.
Another skill that goes hand in hand with acting is improvisation. Reciting lines from the movie will be a hit with kids, but you won't have a script for all of your interactions with them. In order to stay in character, you should work on your improv skills.
There are lots of improv games you can do with friends in order to build that skillset, but something else that will help is simply knowing your character inside and out. You should know as much as you can about your princess's backstory, what she likes and dislikes, and more to put on a convincing show.
One thing the Disney princesses are known for is their ability to sing, and there's a good chance clients (and children) will want you to sing songs while you're on the job. While you should definitely know all the words to any songs your character sings in their movie, it wouldn't hurt to know other popular Disney songs as well in case you get any requests.
Dancing is another valuable skill for a party princess to have. You don't need to be professional or have a fully prepared routine, but being comfortable dancing around with kids will go a long way.
What Supplies Do I Need to Become a Party Princess?
There are a lot of supplies involved in transforming yourself into a princess character, but here are the most important:
Costume: What's a princess without her dress? You'll need a dress and accessories that match the specific princess you are portraying to give a convincing performance. Many party princesses will purchase their costumes, but you may be able to rent them as well. Services like Your Fairy Godmother will rent out accurate character costumes for a minimum of four days.
Make-Up: Make-up can be a great tool to help you look the part of a Disney princess even more. For example, wearing false eyelashes will make it easier to achieve that big-eyed, cartoon look. For tips and tricks, watch princess makeup tutorials on YouTube.
Wigs: To achieve that impossibly perfect princess hair look, you'll likely need a high-quality wig. It's worth investing in a nicer wig than what you'd normally wear as part of a Halloween costume. Fairytale Wigs and Royal Enchantments both offer wigs based on popular princess characters.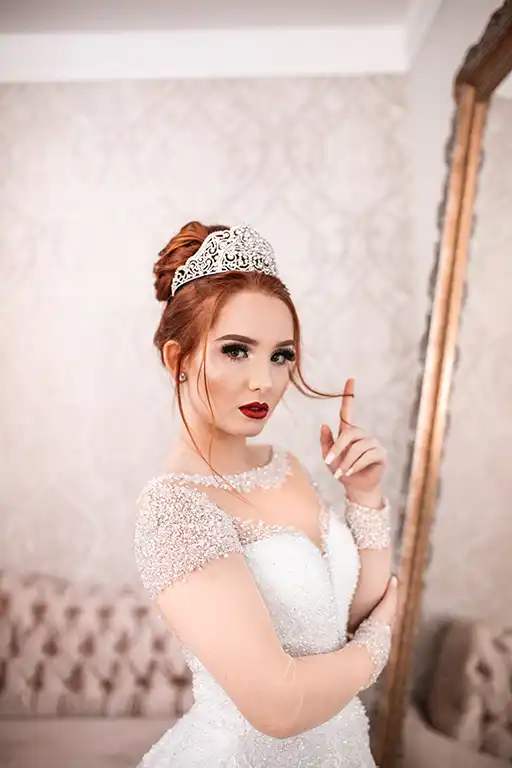 How Do I Book Party Princess Gigs?
After you've gotten the supplies and built up your princess skills, it's time to start getting work as a professional party princess! Here are a few tips for booking gigs.
Create an Online Presence
Creating a professional website showcasing your services is an important step towards getting work. Platforms like Wix and Squarespace offer a wide selection of templates you can use to build your site yourself. Your website should include high-quality pictures of yourself in costume, especially shots of you at parties in the past if you have them. Be sure to also add your contact information and instructions for how people can book you.
Of course, social media is always an important part of establishing an online presence for your business. Platforms like Facebook, Instagram, and TikTok are great places to share pictures of yourself in costume or videos of you in character, which could lead to more inquiries from potential clients.
Work With a Princess Party Company
Did you know that there are companies completely dedicated to princess parties? Clients book performers through these companies instead of reaching out to them directly.
Working for a company like The Princess Party Company can be a great way for you to gain experience and find work as a party princess. You won't need to worry about booking gigs yourself and can instead focus on perfecting your performance and doing what you love.
A good review from a happy client can go a long way when it comes to attracting new clients and earning their trust. After you've finished a gig, send an email asking the client to submit a brief testimonial or write a review on Google or Yelp if they were happy with your performance.
Be sure not to wait too long after the gig ends to do this—it's more likely a client will write a review when the experience is fresh in their mind.
If you receive positive testimonials, display them on your site. If you have enough, you can create a whole page devoted to words from satisfied clients, or you can include them on the homepage so anyone visiting will immediately see them.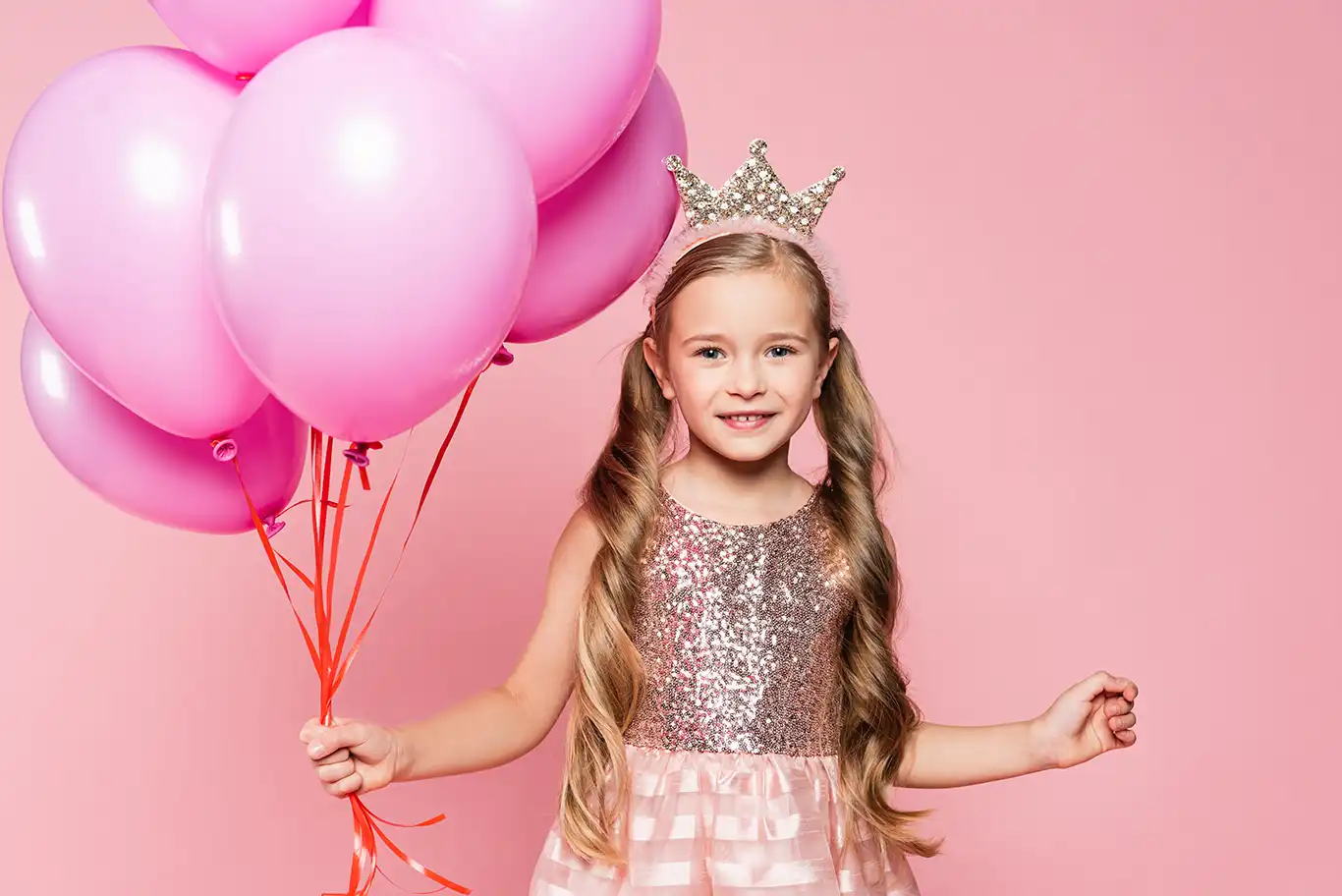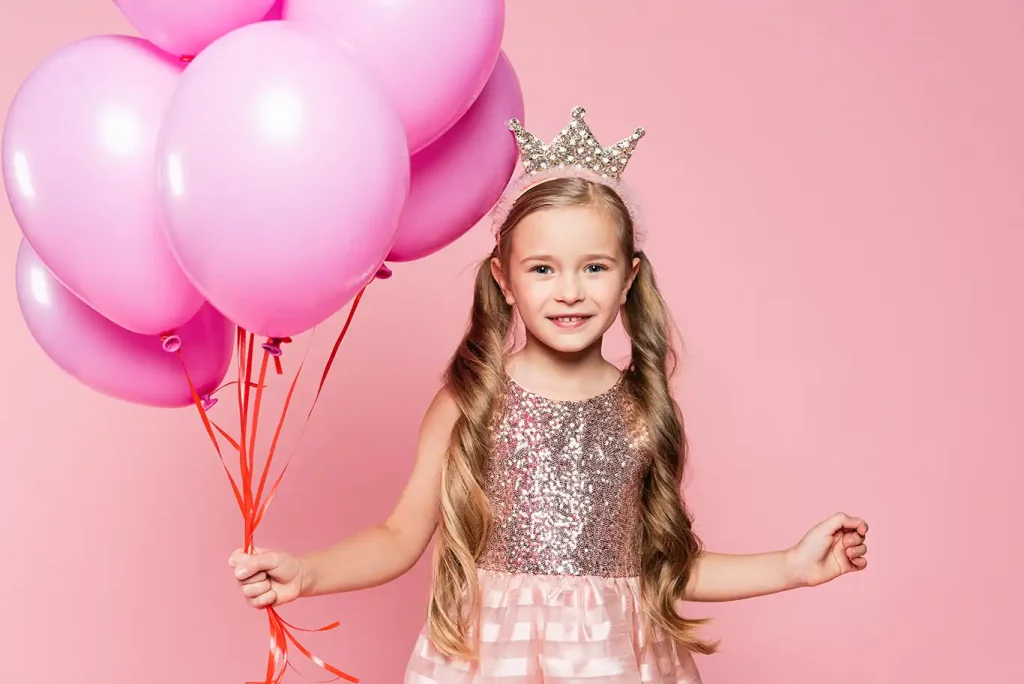 Being a princess party performer offers you the unique opportunity to bring a little magic to a child's special day, all while dressed as one of their favorite characters. If you have a passion for performing, this just might be the perfect business for you!
Before you embark on your royal journey, be sure to protect your business with liability insurance. Being a party princess can be a lot of fun, but being hit with costly claims isn't.
As a party princess, you could be held liable for a child injuring themselves while dancing around with you at a birthday party, and without insurance, you'd have to pay for their medical costs completely out of pocket.
You may also accidentally damage your client's property while performing at their house, in which case they could hold you liable to pay for repairs. Incidents like these can be a huge financial hit to your business and also damage your reputation.
Having performers insurance not only acts as a financial shield, but also makes you appear more professional to prospective clients. Some might require you to show proof of insurance before they hire you, but even if they don't, having coverage demonstrates to your clients that you know accidents happen and are prepared in case they do.
With Insurance Canopy, you can get annual coverage starting at $199 per year or a one to three-day show policy starting at $59 if you only need coverage for a brief time. Don't let an accident ruin your sparkle—use our painless online checkout process without needing to speak to an agent and get coverage today!