Liquor Liability insurance for restaurants and food trucks doesn't have to be complicated or expensive. You need the policy and Insurance Canopy is here to help you navigate the complexities of liquor liability insurance and make the process easy and efficient. 
First, let's look at the different classifications for your restaurant or food truck business. 
Food Truck & Stand/Caterer/Concessionaire
Your business is often mobile in nature and you go to your clients or specific venues to serve. You don't have a building where customers come in to purchase food or eat. You may exclusively use your food truck, rent space in a commercial kitchen to do your food preparation or do it at the venue where you are serving. Beer and wine may be served according to your venue or state guidelines but these sales likely don't out pace your food sales. To fit in this category, you may not own rent or lease the venue, or space where you are providing food service. 
Deli and bakeries have limited menus and generally little to no seating area for customers. Food is typically ordered and delivered to the customer at the counter, for consumption off premise. Beer and wine while unlikely, may be served according to your state guidelines but these sales are likely very low compared to food sales. You may own or lease your space where you prepare food or may make it elsewhere and use the location as a retail type location only. 
A fast-food restaurant will likely have a drive through or drive-up window where customers can order and be served through the window. There is generally counter service available for customer and some limited seating however, no waitressing staff or table service. Alcohol is not available most of the time because most food is served to go but may offer a limited selection of alcoholic beverages. These spaces are often located in or near strip mall type locations. 
Like a fast-food restaurant, customers order at the counter and may be served some or all of the order from the counter or may be served their food at the table. Beer and wine may be served to dine in customers, according to your state guidelines but these sales are likely very low compared to food sales Take out or food to go is still common but a fast casual style restaurant generally won't have a drive thru.  
Restaurants with Table Service
Restaurants in this category will seat customers and take the orders from the seated customers at the table. This can include individual orders or family-style service. Alcoholic beverages can be included in this class of restaurant but generally the selection is limited and not "full bar" service. Food sales will still be less than 30% of your total gross sales. Most of the service is for dine in with a wait and bus staff to take care of customers.  
Fine dining restaurants have higher priced specialty or gourmet food options, many are ala-carte from the appetizers, sides, and main courses. They often have an extensive wine and liquor collections with bottles that can cost more than the meal itself. The sales of alcohol can often be as high or higher than the food sales due to the lavish wines and liquors available. There is only table service available. Tables are topped with linens, cloth napkins and finer China and dishes for service.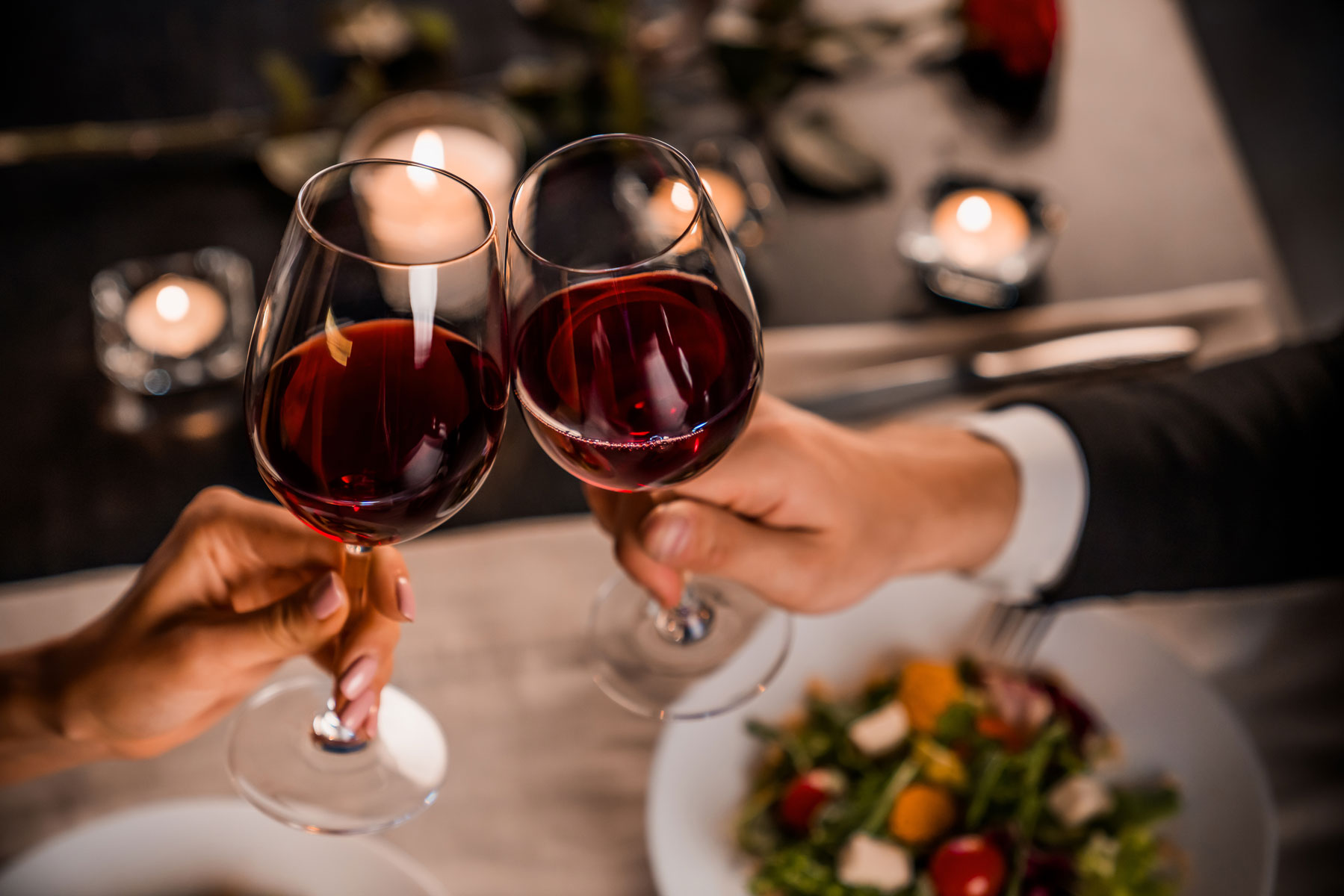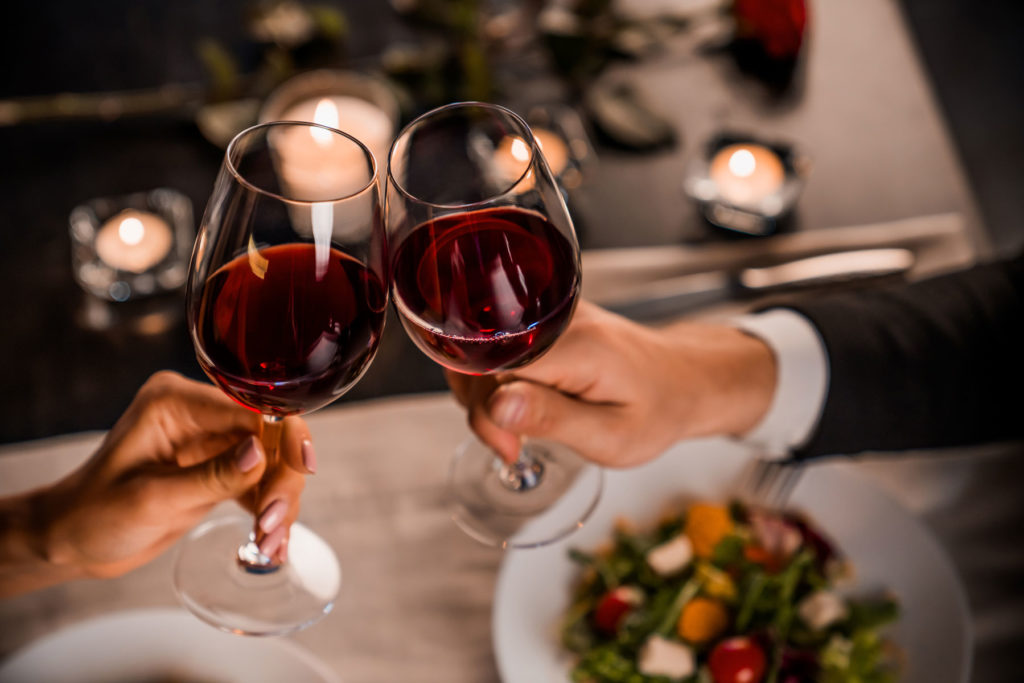 Liquor Liability Insurance Per Classification
Now that you have a better understanding of the different categories for restaurants, how does liquor liability insurance for restaurants affect your classification? 
Liquor Liability Insurance for Food Trucks
Liquor liability for food trucks is available for online purchase on Insurance Canopy for specific events or as annual coverage. This creates flexibility for you to purchase liquor liability for food trucks as needed on a case-by-case basis or for the entire year along side your general liability insurance if you offer alcoholic beverages as part of your standard menu. 
Liquor Liability for Caterers
Liquor liability for caterers can be purchased online  at Insurance Canopy. Whether your catering services always include alcohol service or is only done on a per event or per contract basis, Insurance Canopy has Event Liquor Liability for caterers or annual liquor liability insurance.  
Liquor Liability for Restaurants
Insurance Canopy has a team of licensed insurance professionals ready to help you find the right restaurant liquor liability insurance. Our team can help you with the insurance coverage your restaurant business may need or simply find the best liquor liability insurance for restaurants and your specific circumstances. 
Liquor Liability for Fine Dining Restaurants
Liquor liability for fine dining restaurants can be complex and expensive due to the high prices of fine wines and liquors served by your establishment. Our team of licensed insurance professionals are very knowledgeable in the nuances of the fine dining restaurant and are happy to assist you in selecting the appropriate Fine dining restaurant liquor liability insurance and coverage for your fine dining restaurant.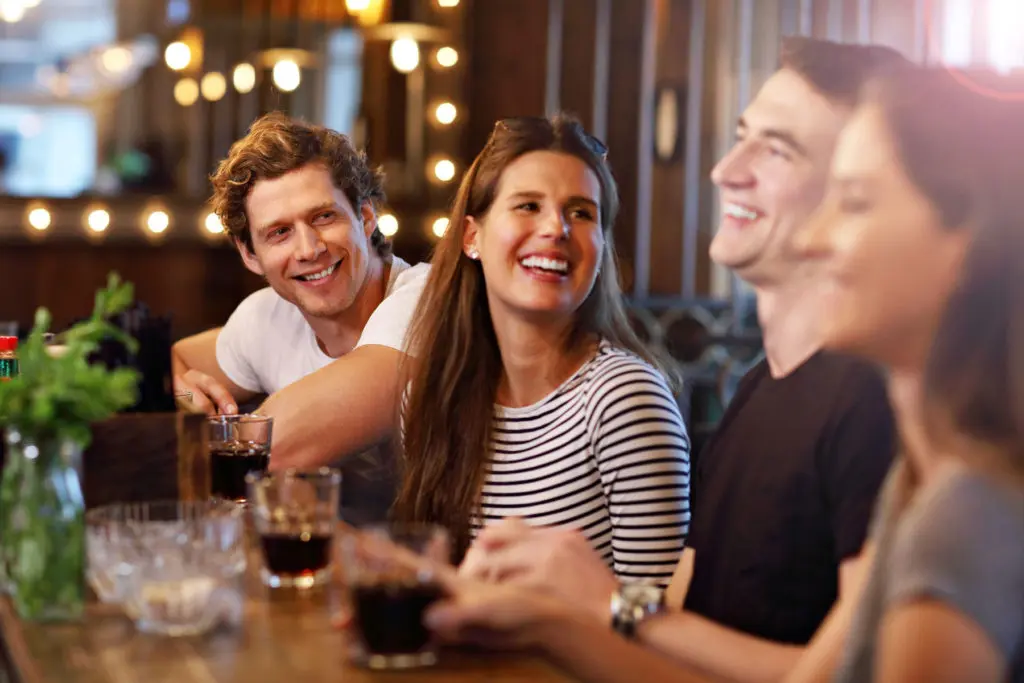 Insurance Canopy and Liquor Liability Insurance
Insurance Canopy is trailblazing the insurance industry by offering a variety of insurance policies available for purchase online and one of the first to offer liquor liability insurance for purchase completely online. We continue to enhance and refine our liquor liability insurance offerings to bring you a competitive yet thorough liquor liability insurance option. 
Insurance Canopy has a team of professional, licensed insurance agents for all 50 states with the expertise and variety of insurance policies to properly protect your restaurant or food service business from liquor liability claims and lawsuits. We offer customizable protection including: 
Restaurant Liquor Liability Insurance 

Event Liquor Liability Insurance  
And many other options for business that serve, sell, or furnish alcohol or liquor. 
Disclaimer: Policies may be placed with different insurance companies. All insurance policies have specific coverages, limitations, exclusions, and conditions. Please refer to your policy and agent for exact coverages.