Liquor Liability Insurance Cost
Curious about the cost of liquor liability insurance? Look no further than Insurance Canopy.
Up to 3 Days of Liability Coverage
How Much Does Liquor Liability Insurance Cost?
The cost of liquor liability insurance starts at $175/year for annual coverage and $399/event for 3-day coverage.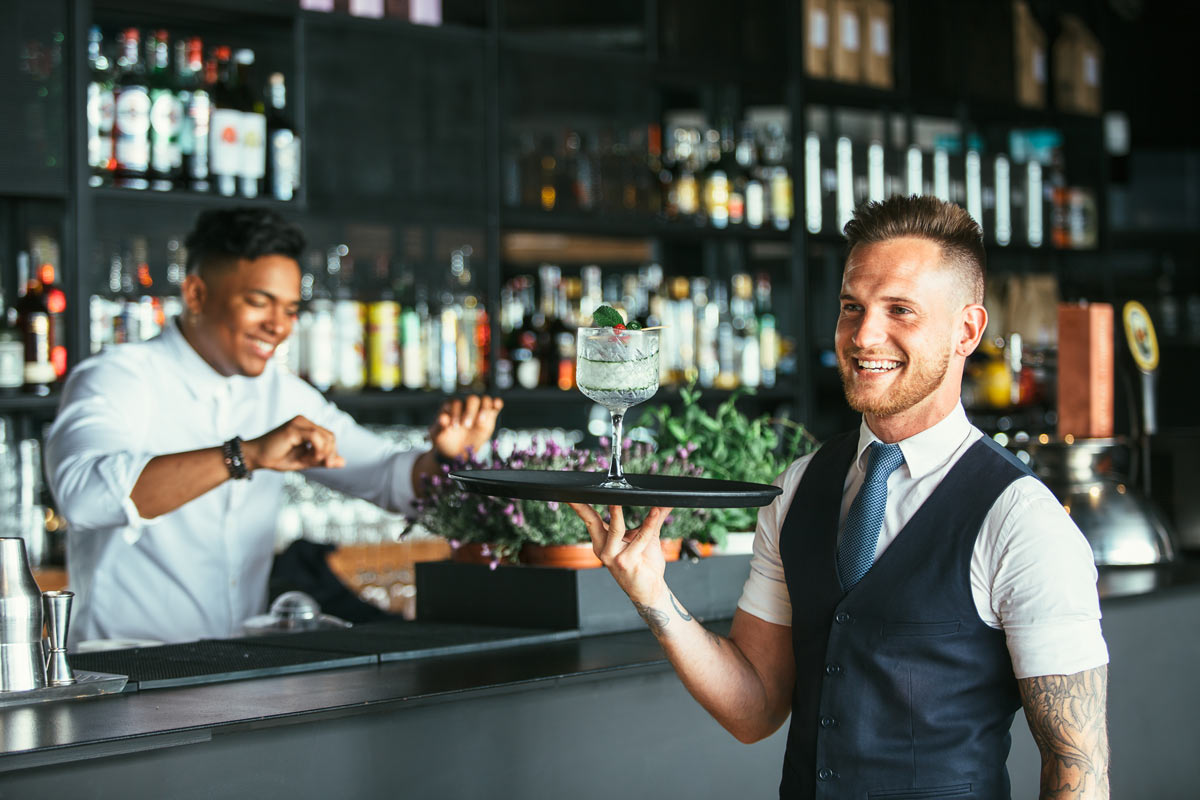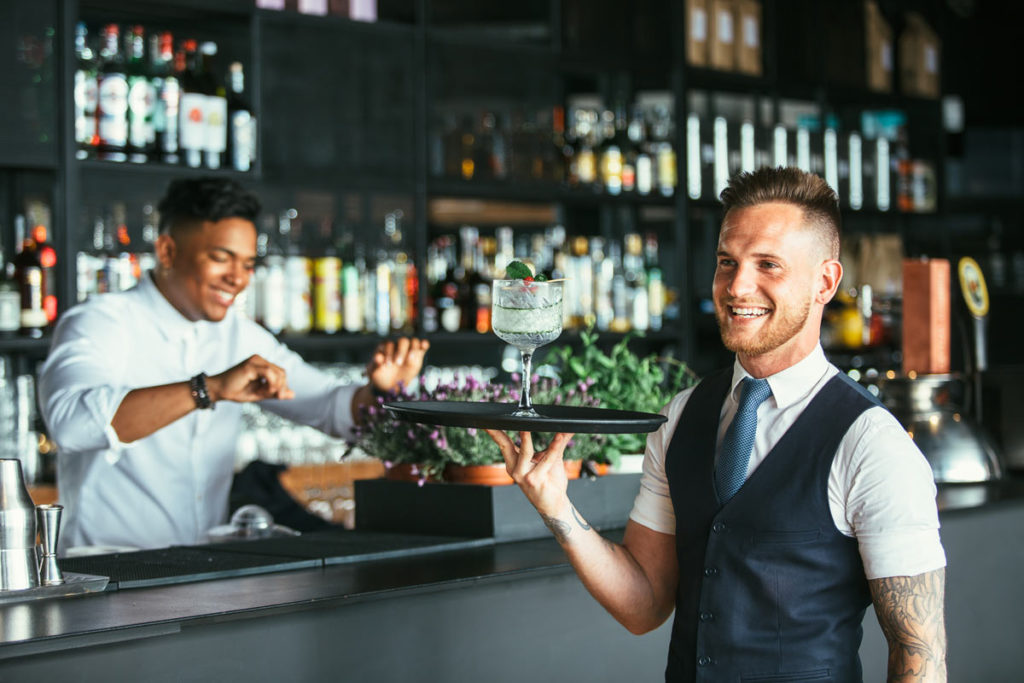 Factors That Influence Cost
The cost of liquor liability insurance can vary depending on several different factors. 
Liquor Liability Insurance Costs By Business Type
Different liquor businesses may need different coverages. This can lead to a difference in costs for different liquor businesses. For example, a bartender may need more coverage and experience a higher insurance cost because the liquor sales are higher and make up more of the annual income. A wedding caterer, on the other hand, may not need as much coverage and experience a lower insurance cost because they may only provide alcohol at certain events and not every event. 
The type of business you run, how often you serve alcohol, and your business model can impact the cost of your liquor liability insurance.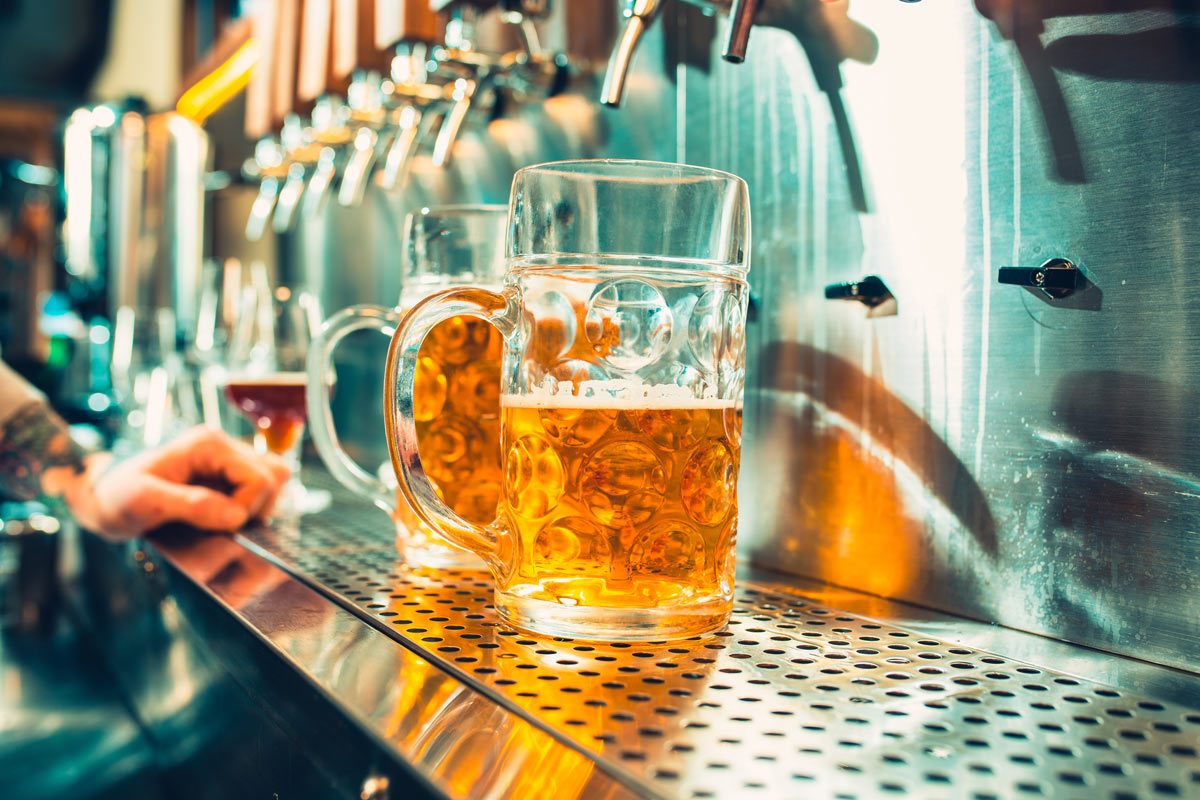 Ways To Save Money On Liquor Liability Insurance
Bundle, Pay Premium Upfront, Manage Risks
As a business owner, we understand you have a lot of business costs. Here are some tips on how you can save on your cost of liquor liability insurance.
Save on your liquor liability insurance premium by bundling your General Liability insurance with your Liquor Liability insurance. When you bundle your insurance coverages you can receive a discount on your policy.
You can save money when you pay your policy premium all at once instead of monthly.
Decrease your liability risks to save on your liquor liability insurance. Ways you can mitigate your risks include having the proper training (employees included), don't serve minors, don't over serve, serving food as well, and making sure all your business practices are up to code.
What Does Liquor Liability Insurance Cover?
Liquor liability insurance covers the costs of liquor-related claims. These claims can be accidents that involve liquor. Slip and fall, battery, property damage, etc, are all claims that you could experience as a business owner who serves liquor. Liquor liability insurance can protect you from the expensive costs associated with these claims. Costs can include attorney fees, medical fees, property replacement or repair costs, and more. You can protect your business with limits up to $2M aggregate. In addition to liquor liability insurance, you can add General Liability insurance, Cyber Liability insurance, and a trailer endorsement.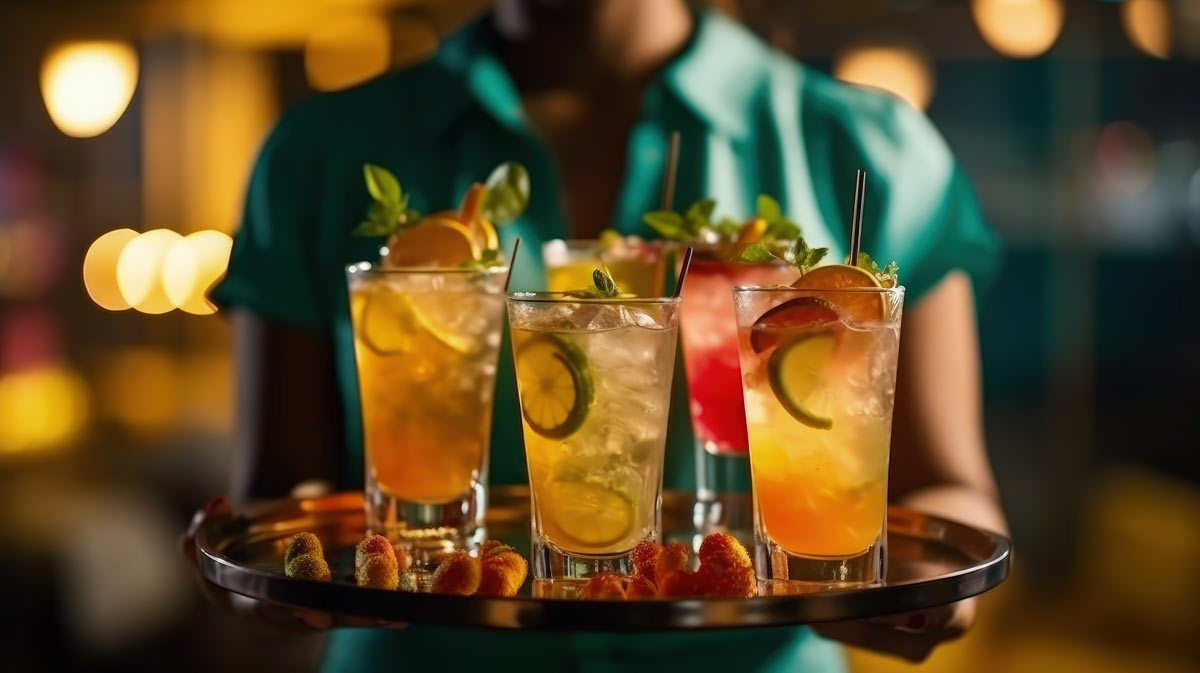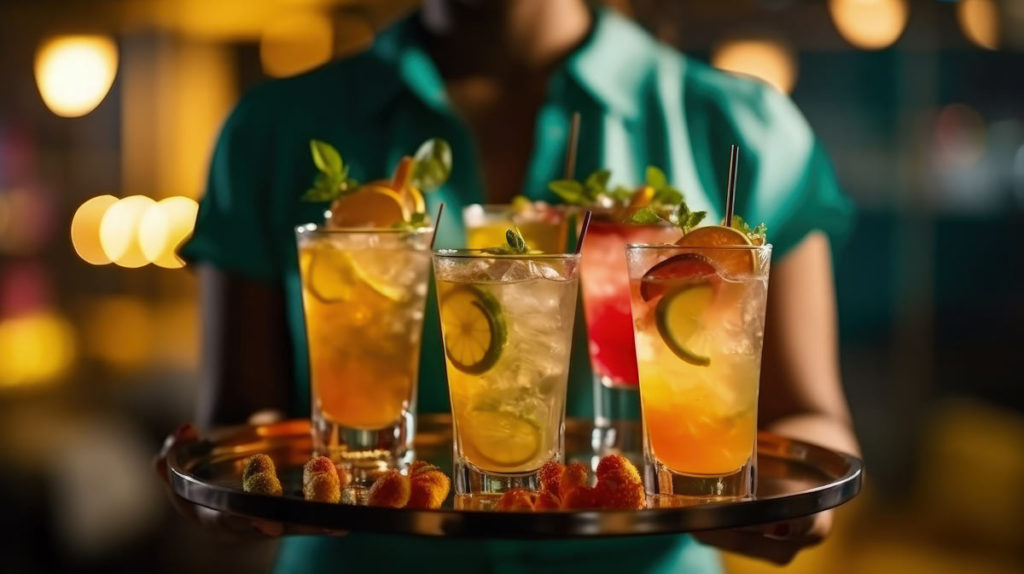 Liquor Liability Insurance