Whether you just got your certificate to practice your services, or you have been training for many years, insurance is most likely a foreign language to you—and that's okay!
Most of us in the insurance industry were in the same boat before we got into insurance. Personal trainer insurance can be complicated, but Insurance Canopy is here to make things feel less complicated.
Let's dive into some of the aspects of an insurance policy, using terms that can be used as tools to easily navigate insurance for fitness instructors.
Why Should I Get Personal Training Insurance?
Before we can even get to what personal trainer liability insurance is, you need to know why we need it.
First, it is peace of mind. As someone who is a part of modern-day society, you know the value of peace of mind. Peace of mind is one of the things that allows us to sleep, eat or even enjoy an activity. Not having peace of mind can be distracting or even debilitating.
Second, having insurance is key to financial security. It is sad to see how many people have become "sue happy". Not only will people try and sue for physical damages, but they are also happy to go after other people for emotional and other such damages. Having insurance to cover your business will enable you to have protection against lawsuits brought upon your business and pay for any damages or injuries that may come.
Third, insurance is a great business tool. Many of our policy holders use their insurance policy as a marketing tool. They let their customers know that they are insured in case they are at fault of causing an injury to their customers. At the same time, your customers are more likely to view an insured trainer as someone who is responsible. Personal training insurance may even be needed to work at certain locations.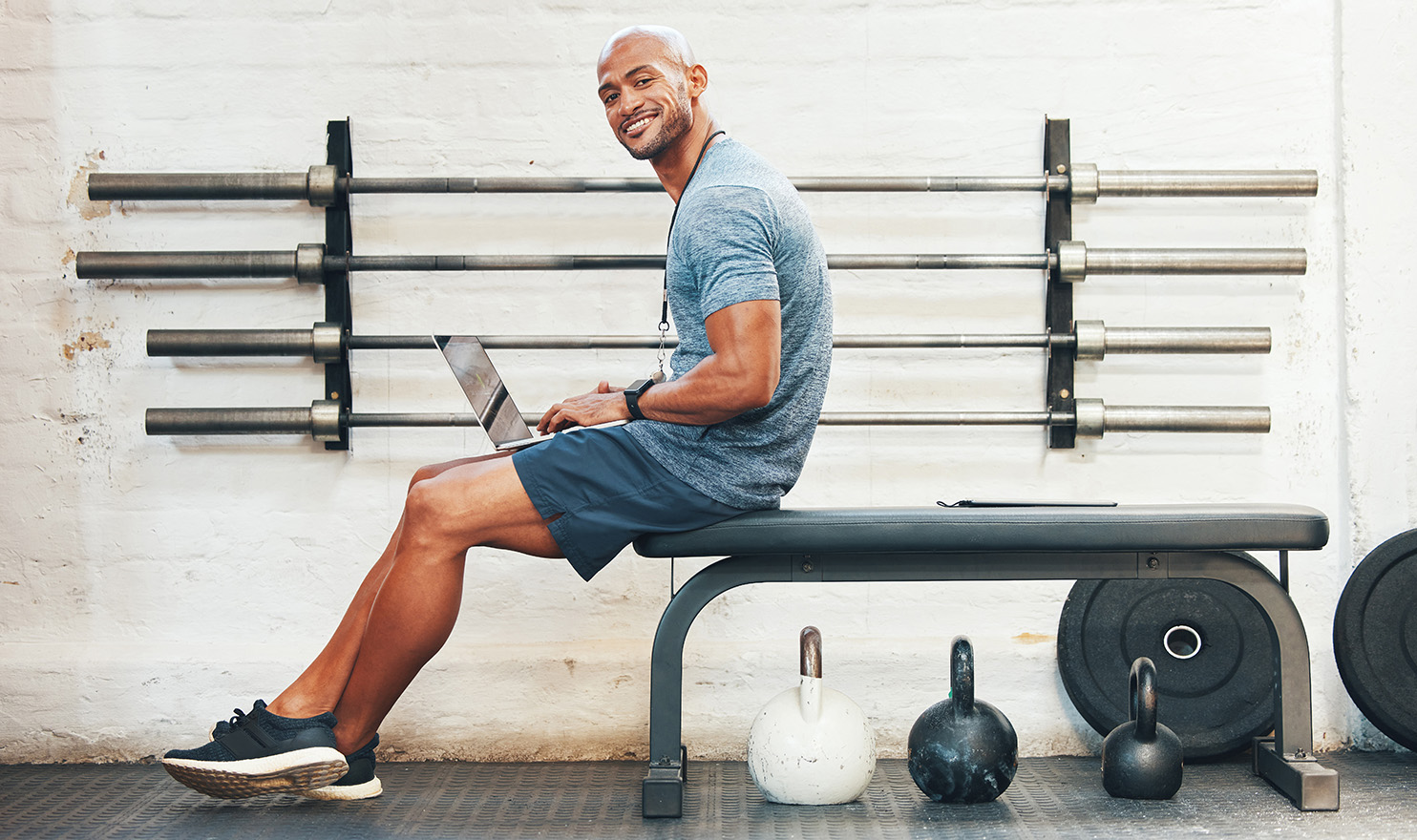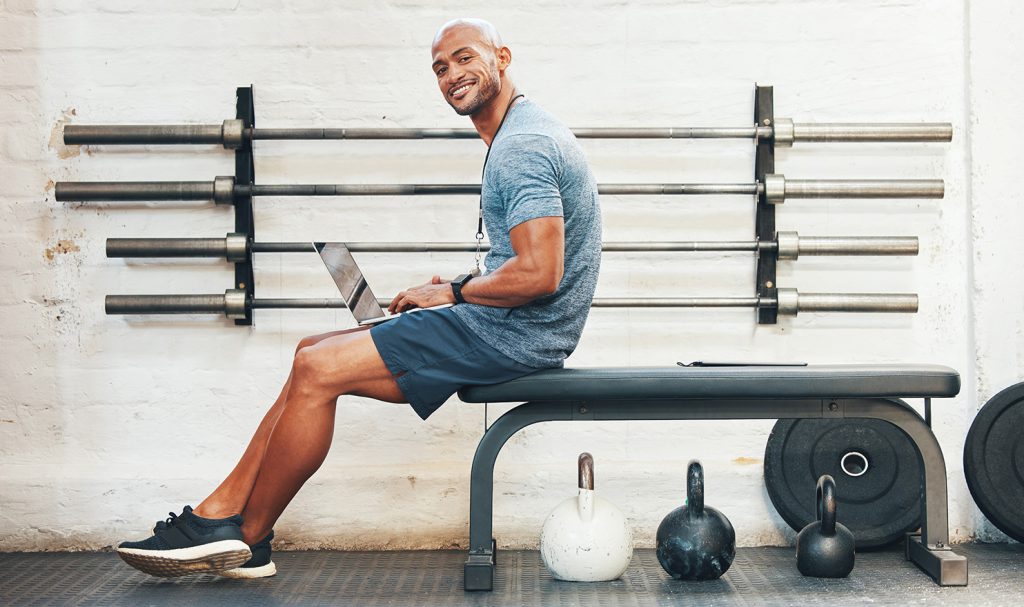 What Insurance Is, And What It Is Not
Now that we have discovered why insurance is important, let's go over what it is and what it is not. Simply put, insurance is a contract where money is paid to an insurance company (there is more to it but for simplicity's sake we will leave it an agency) to be financially protected against certain risks spelled out in the contract (policy).
For example, if a yoga instructor gets a yoga teacher insurance policy, they will be insured for their practices as a yoga teacher against the claims of a third party. A third party is not a part of their business or immediate family (first party) nor the insurance provider (second party). A third party can be your customer, a bystander or anyone else who is not a first or second party.
If the yoga instructor accidentally injures a third party, or damages their property, they could then file a claim with their yoga insurance to not have to pay for medical bills, repairs, replacement of property or even legal fees. This is one of the many ways that such an insurance policy could be of use.
Insurance is not something that can be used to cover a crime. A person cannot purchase a policy and then purposefully go out and commit crimes and expect to be covered.
Insurance is also not something that can be used for every scenario. An auto policy cannot be used to cover a sickness that was not related to a vehicle. Nor can a health insurance policy cover the liabilities of your business.
All policies have their limitations and exclusions. This is not the insurance agency's way of trying to take advantage of its policy holders, it is just the way that enables an insurance agency to be able to provide coverage. If this were not done it would not be possible to provide such a policy.
Which Questions To Ask And Which Ones Will Not Be Fruitful
Knowing what we have gone over, lets learn how to ask the right questions.
First off, avoid using scenarios to try to understand whether a policy will "cover" something or not. To understand why we should not use scenarios, let's look at the claims process. When an incident happens where coverage might be applicable, a claim must first be filed. The claim form will contain information about the policy, as well as where, when, and how the incident occurred.
Next, a claims adjuster will look at your claim and begin an investigation. They first need to see if the policy will cover the incident. For example, if there is evidence of a crime that was willingly committed, the claim would be denied. They must go over all the details of the incident and compare those with the policy. If they determine that the incident is covered by the policy, they will let the policy holder know that it is covered by the policy and how much and when they will be paid.
Going back to asking an agent if a certain scenario will be covered or not, we can see that such a question is impossible to be answered by the agent. Instead, be sure to ask what type of coverage the policy comes with and how is that coverage defined. For example, an agent might respond with the following: The policy comes with the general liability coverage which is designed to cover your business from property damage or bodily injury to a third party. This basically means that your policy is designed to cover your business if you injure someone or break their stuff.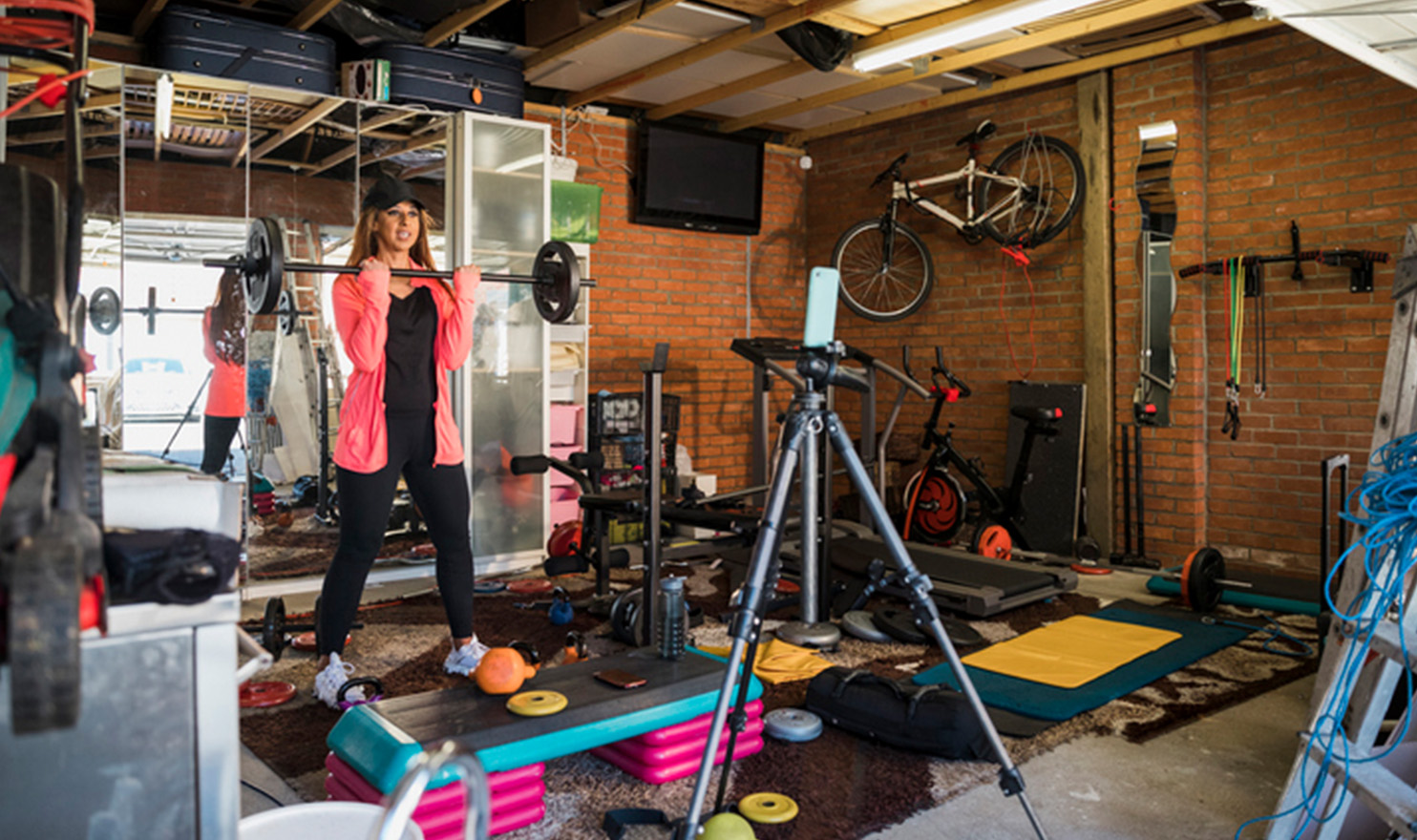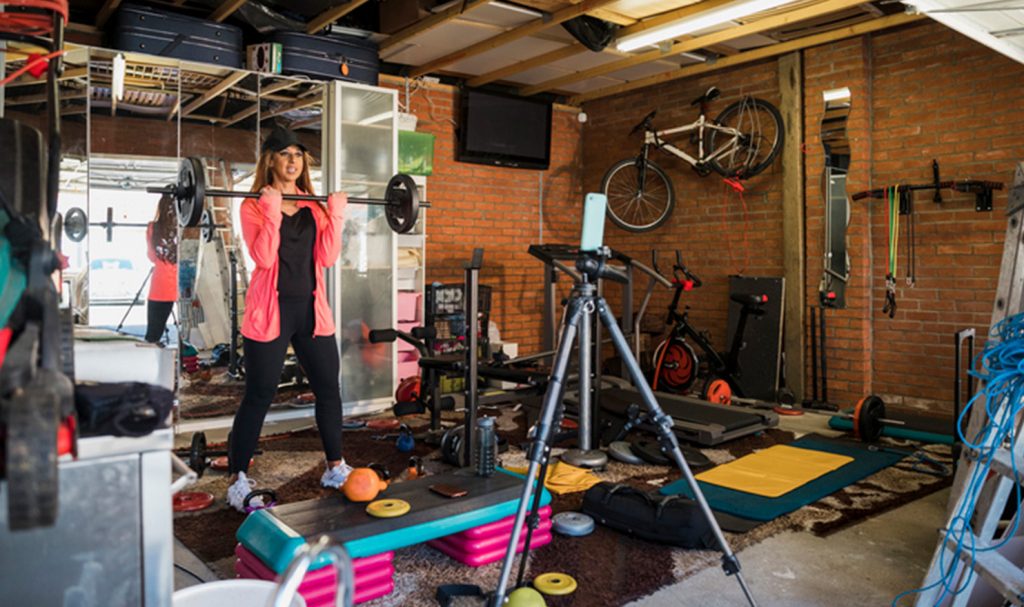 Which Coverages Are Needed, And Which Ones Can I Leave Out?
While we cannot tell you what you should get and what you should not get when it comes to insurance in this article, we can help you to understand what is needed and what is not. Most of the policies we sell come with coverages we have found to be needed for almost everyone in your industry.
Here is what our base policy comes with:
General & Professional Liability — $3,000,000
Products Completed Operations Aggregate — $3,000,000
Personal & Advertising Injury — Included
General & Professional Liability Per Occurrence —  $2,000,000
Damage to Premises Rented to You — $300,000
Medical Expense Limit — $5,000
How Do I Know If I Need Additional Coverages Or Not?
There are a few optional coverages that may or may not be needed. It all depends on how you run your personal training business and if you know you can benefit from having these additional coverages.
Gear & Equipment Coverage (Inland Marine Insurance) is designed to cover your business property. If you do not have any business property, this coverage would not be needed nor recommended.
Cyber Liability is to help cover your online exposures such as a cyber attack on your business.
Let Insurance Canopy Be Your Guide To Great Coverage
One of the greatest assets for navigating the jungles of insurance is a great guide. Our agents are happy to speak with you about the best way to cover your business. They are knowledgeable regarding the policies that we offer and can provide insight to get you the best policy for your budget. Let us know how we can help you with your business insurance needs!
If you have questions about the information provided, or have other insurance questions, please contact an Insurance Canopy representative at 844.520.6993. All policies have limitations, conditions, and exclusions. Please refer to your policy for exact coverages.