With several different types of product insurance coverages on the market, it's easy to get confused.
At Insurance Canopy, we often receive calls from business owners asking about one type of product coverage when they actually need a different type of coverage.
So, what is the difference between them all? Which one does your business need? Is product liability insurance more important than product recall or product warranty coverage?
There is a need for each type of product coverage and today we will be covering each one in this article.
Product Liability Insurance
Product liability insurance can be provided through a commercial general liability policy—which is the most common—but can also be written on a products-only or product-specific policy.
Whether the product liability insurance plan is written on a commercial general liability policy or a product-specific policy, it is designed to cover bodily injury and property damage claims and lawsuits arising from your products' use.
Most people automatically assume product liability insurance is for companies that manufacture items, but it is much broader than that. Anyone in the supply chain would have a product liability exposure, even if you didn't manufacture the product.
The liability policy defines "Your Product" as any goods or products manufactured, sold, handled, distributed, or disposed of by you. Think about that. The use of the word "any" is broad:
Any goods or products manufactured by you
Any goods or products sold by you
Any goods or products handled by you
Any goods or products distributed by you
Any goods or products disposed of by you
The entire supply and distribution chain could be covered under the product liability portion of the policy.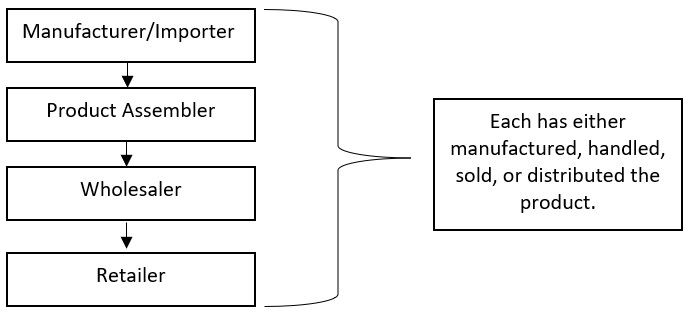 Each person in the supply chain can be named in a lawsuit for damages caused by a defective product. Although you may not be legally liable for the claim, you still will need to defend yourself to get out of the lawsuit.
Without product liability insurance, you will be responsible for all defense costs and any judgments awarded. This could be crippling to a business.
There are typically three areas that create product liability claims:
Defective Design—a product that is dangerous to use due to a design flaw
Manufacturing Defects—defects that occur during the manufacturing or production process
Defects in Marketing—providing improper instructions or failure to warn customers of dangers within the product
To reiterate, product liability insurance protects bodily injury and property damage claims and suits arising from defective products or marketing.
As mentioned above, even if you did not manufacture the product, you could be sued for damages from the product you sold or handled. It is important to have product liability coverage to protect you from the unexpected.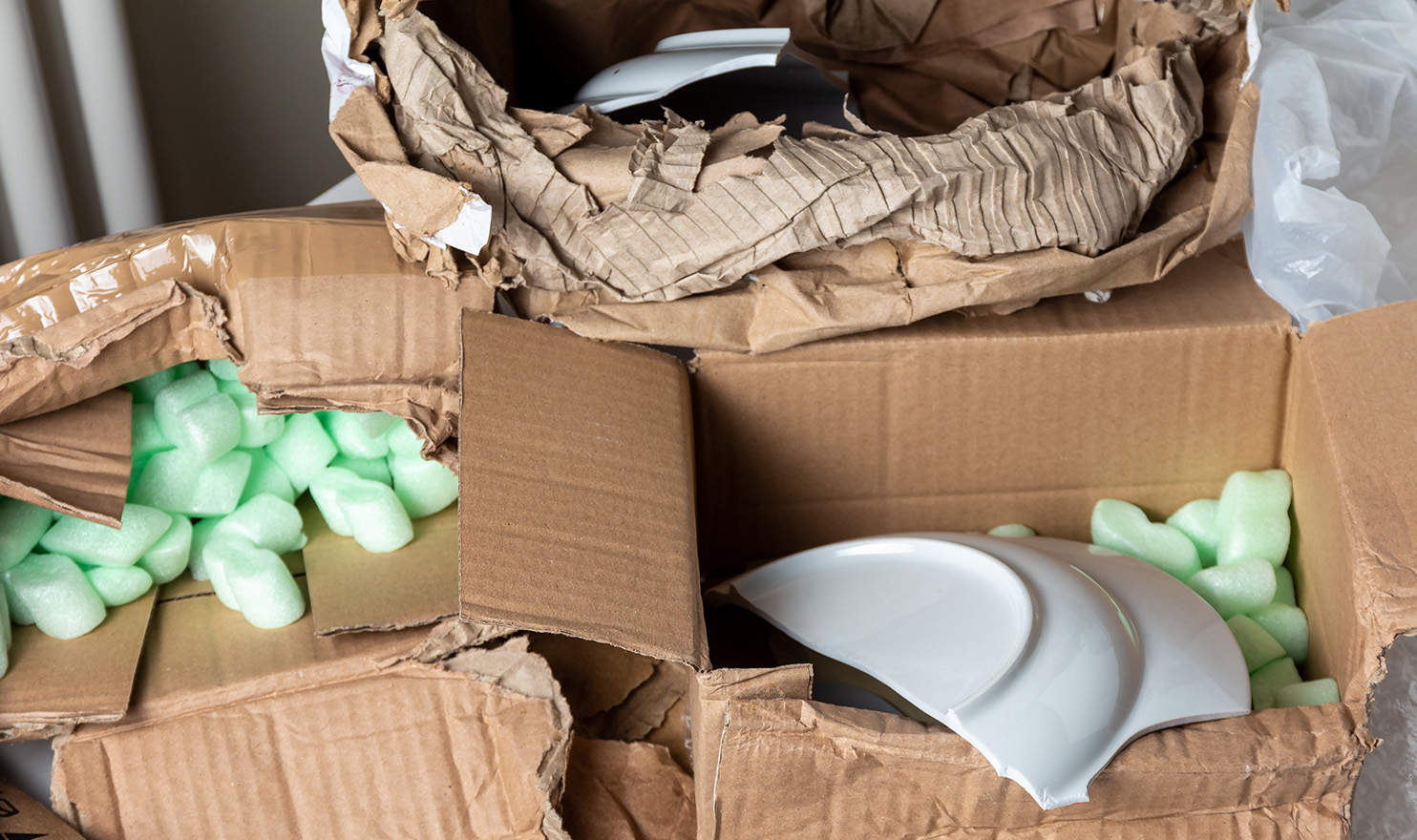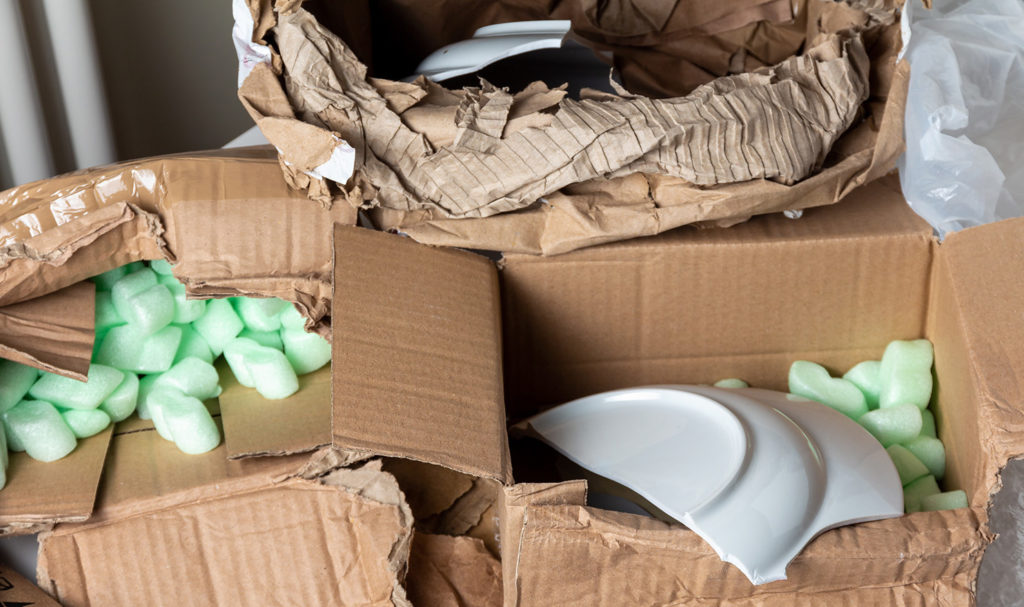 Where product liability responds to bodily injury and property damage claims and suits arising from your products, product recall insurance is triggered when the knowledge of a contaminated product could cause bodily injury or property damage to the public.
Even if the findings show that you are not liable, the product recall insurance could reimburse you for certain financial costs associated with the recall incident.
Product recall insurance has two parts:
First-Party Recall Expenses
Notification of every customer
Shipping costs
Storage costs
Disposal costs of the contaminated product
The financial loss to your company
Accidental contamination
Cost of the increased labor force to handle recall
The cost of pulling products from shelves
Third-Party Recall Expenses
Any expenses to remove the affected product from shelves
Replacement of the affected product
Cost to rehabilitate the brand reputation of the third party
Any product business interruption or lost income of the third party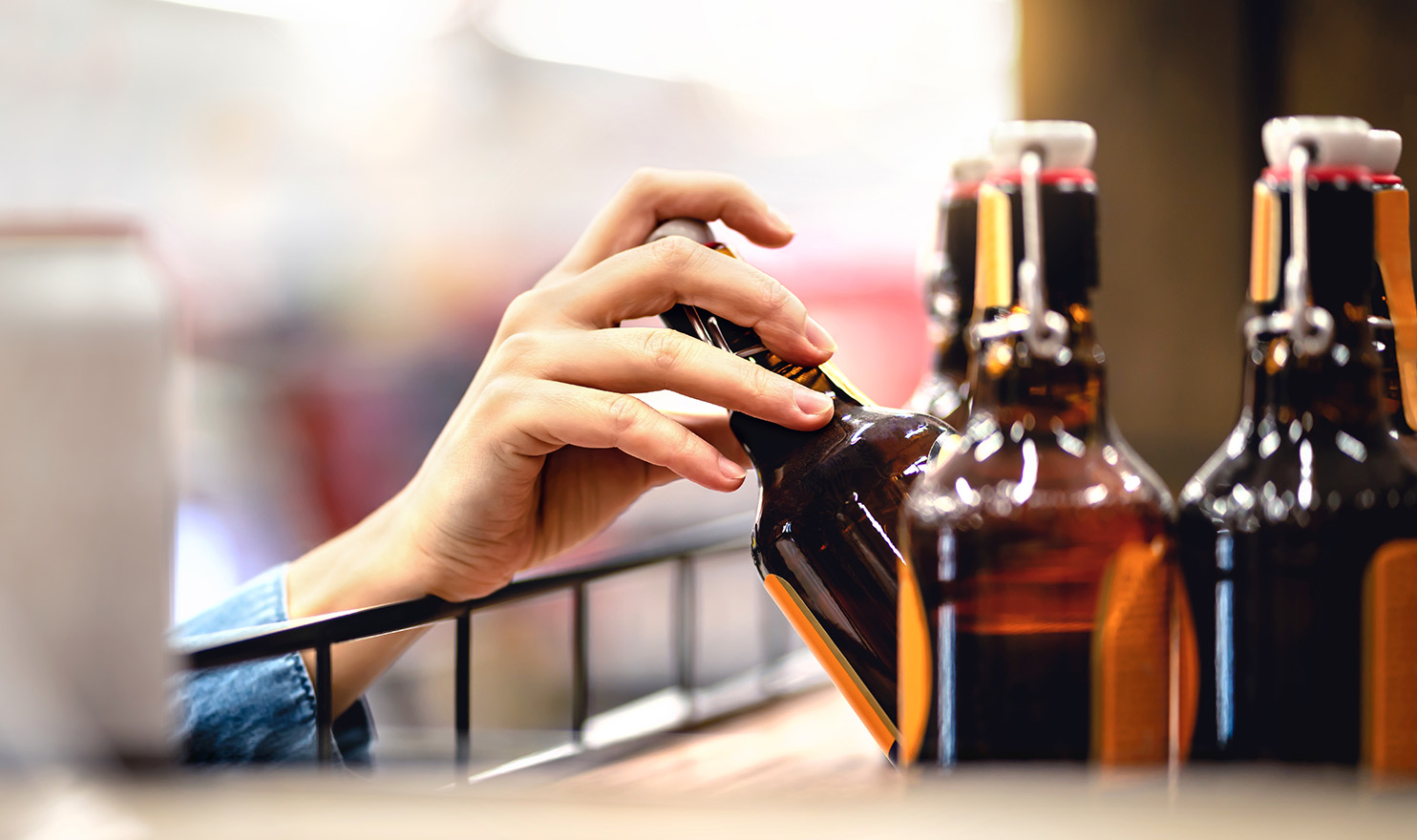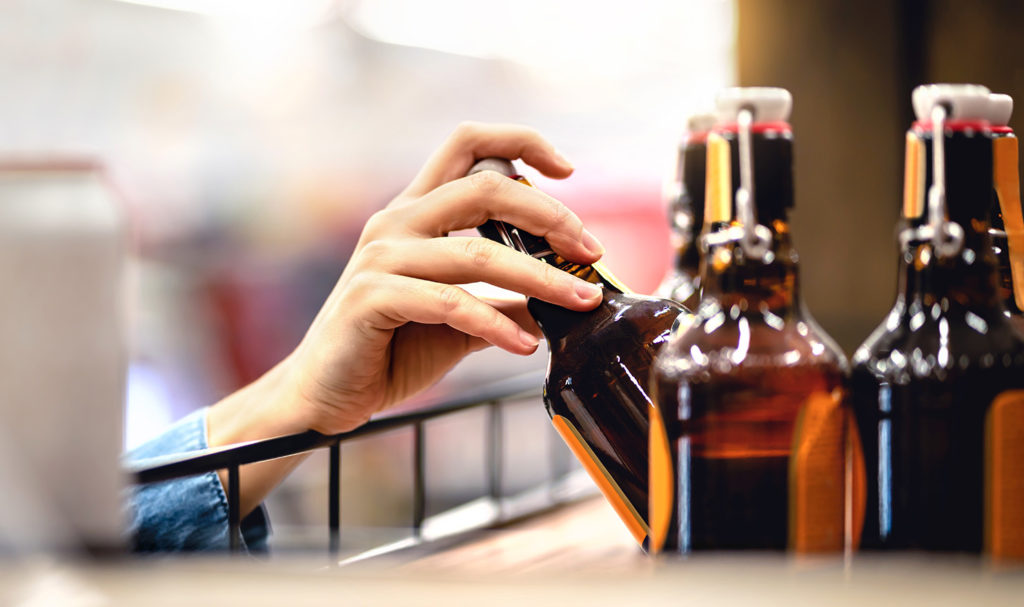 According to a Sedwick U.S. product recall index report, more than 900 million units of products were recalled in the first quarter of 2022. This is the highest number of units recalled in a single quarter in the past ten years.
The FDA dashboard provides a year-to-year comparison of recall events as well as a graph for recall events by-product provided below:
A product recall can cost hundreds of thousands of dollars to mitigate and would put most businesses out of business. Product recall insurance is a coverage that should be considered to help cover the costs associated with a product recall.
Product warranty insurance is designed to allow companies to provide longer limited warranties on their products but shifts the responsibility of the warranty to the insurance company. This could help a company differentiate itself from its competitors.
Product warranty insurance can be offered on consumer goods, automotive and marine products, and power sports and recreational products.
An Original Equipment Manufacturer (OEM) may want to offer a 5-year warranty on their product. For financial reasons, the OEM only wishes to back the warranty for 90 days. The OEM needs coverage for the remaining four years and nine months of the warranty. This can be accomplished by purchasing product warranty coverage from an insurance carrier for four years and nine months.
A product warranty policy will replace or repair the product if it breaks or is damaged within a certain time period. This provides an additional benefit to the consumer by providing additional confidence in the product purchased from the OEM.
Typically you can't purchase a product warranty policy like you could a product liability or product recall policy. It is usually a custom policy for the product you want to warranty, and it can be challenging for some businesses to navigate getting a policy put in place.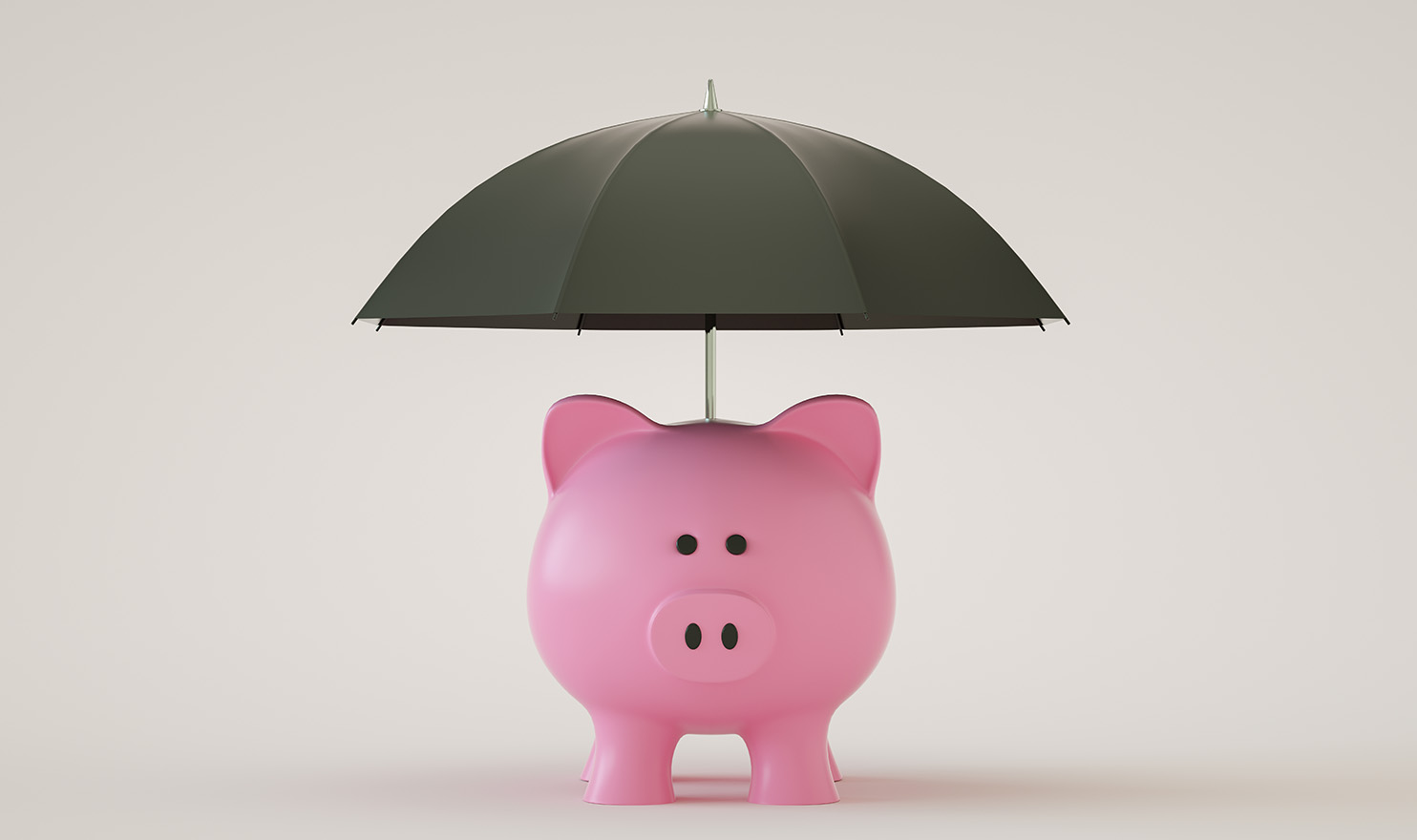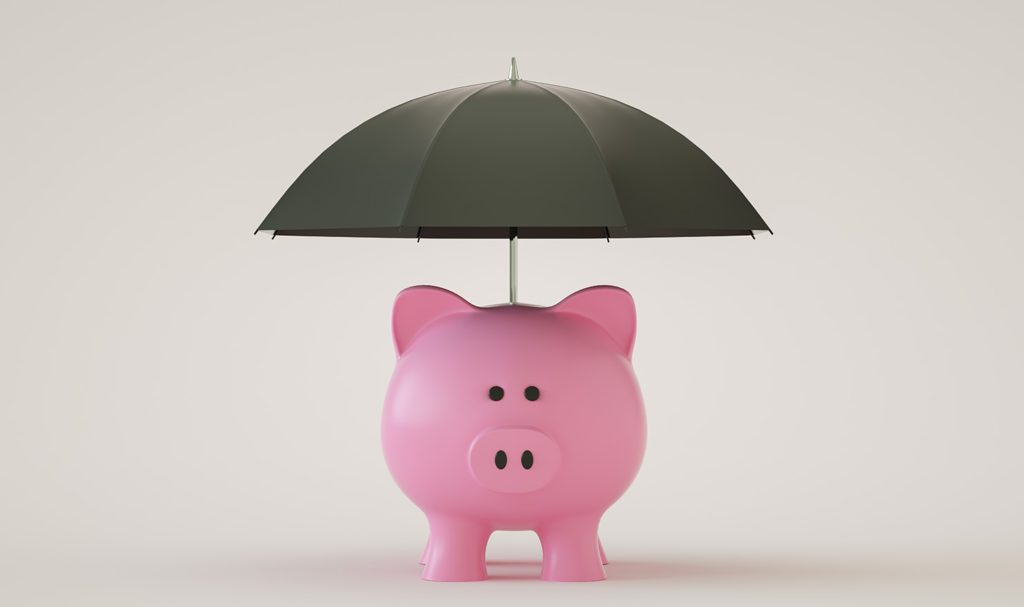 We hope that you now have a better understanding of the difference between product liability insurance, product recall insurance, and product warranty insurance. Understanding the differences in the coverages will help you make informed decisions to help you protect your business.
If you have additional questions regarding the content or would like a no-obligation consultation on your insurance, please contact one of our licensed representatives at 844.520.6993.
Disclaimer: This article is for informational purposes only. Each policy will have specific coverages, limitations, conditions, and exclusions. Refer to the policy for exact coverages.