A leader in their communities and fitness certifications, the American Council on Exercise (ACE) is innovating the way we see health and wellness.
ACE is backed by years of continuous science and in-house research, making their certifications some of the best in the industry. Those who complete the ACE certification program are recognized for their knowledge, skill, and talent in their respective fields.
Let's take a closer look at ACE personal trainer certification program and what it can do for you.
What is the American Council on Exercise (ACE)?
ACE is a nationally recognized nonprofit organization striving to build healthier communities by certifying fitness professionals who provide leadership and expertise in their fields. ACE uses evidence-based research to help the public achieve healthy, sustainable lifestyles and lower the risk of chronic, inactivity-related diseases.
The research and insights ACE provides have made them a leading source for both national and international media. Their work in exercise science has led them to develop innovative certification programs that help fitness professionals propel their careers forward.
About ACE Personal Trainer Certification
In order to be enrolled in the certification program, you must be at least 18 years old and have current CPR and AED certifications. Purchasing the study material is not required to take the exam, but you will be missing out on the educational value.
To take the ACE personal trainer certification exam, you must meet the following requirements.
Be 18 years or older
Have a high school diploma (or the equivalent)
Hold a current CPR/AED certification with a live skills check
Present a current government-issued photo ID with signature
Each of the study packages offered in the ACE Certified Personal Training program include digital copies of all your materials, basic study tools, a practice test, and the certification exam. More expensive packages will give you access to more materials.
While ACE has some of the pricer programs on the market, you can frequently find sales and discounts offered on their website. The ACE certification prices for the personal trainer program are as follows:
Basic: $979/year
Plus: $1,149/year
Advantage: $1,729/year
If you only need to take the test, and depending on the type of certification you need, the ACE certification exam cost ranges from $699 to $999.
You can compare ACE personal trainer certification packages here.
Specialized Certification Programs
ACE certification programs currently offered are Personal Trainer, Group Fitness Instructor, Health Coach, and Medical Exercise Specialist. However, you can stand out in your field by enrolling in a specialized program. This helps you further your knowledge and skills in a particular area of expertise, helping you further your career.
The following are ACE Fitness Specialist programs:
Behavior Change
Cancer Exercise Training
The BioMechanics Method
Fitness Nutrition
Functional Aging
Functional Aging Group Exercise
Functional Training
Orthopedic Exercise
Pain-Free Movement
Pilates Mat
Senior Fitness
Sports Performance
Weight Management
Youth Fitness
Continuing Education & Certification Renewal
Every two years, you must renew your ACE personal trainer certification. This helps you maintain an up-to-date certificate, refresh your skills, and deepen your knowledge in the health and fitness industry. Here are the requirements to renew:
You can either earn your CECs through ACE's offered courses, or complete credits at an outside college or educational institution approved by ACE.
Pros & Cons of ACE Personal Trainer Certification
To see if ACE is the right fit for you, Insurance Canopy has created a list of pros and cons we found with their Certified Personal Trainer program.
Pros
ACE certification programs and exams are NCCA certified.
The longer you stay with ACE, you pay lower costs to recertify.
Certified fitness professionals can join an exclusive social platform to connect with over 9,000 ACE Pros.
They offer discounts for top organization and association memberships, athletic apparel, training equipment, and software to help you continually grow your business.
Be added to the USREPS Directory and enjoy digital credentials.
Cons
If you don't enroll in the top program package, you have to pay to retake the test if you fail.
Business skills and nutrition training courses aren't included in the most basic program package.
ACE is not accredited by REPs, so you won't be qualified to work in the UK.
There are very minimal in-person teachings, which can make it difficult to learn proper exercise forms.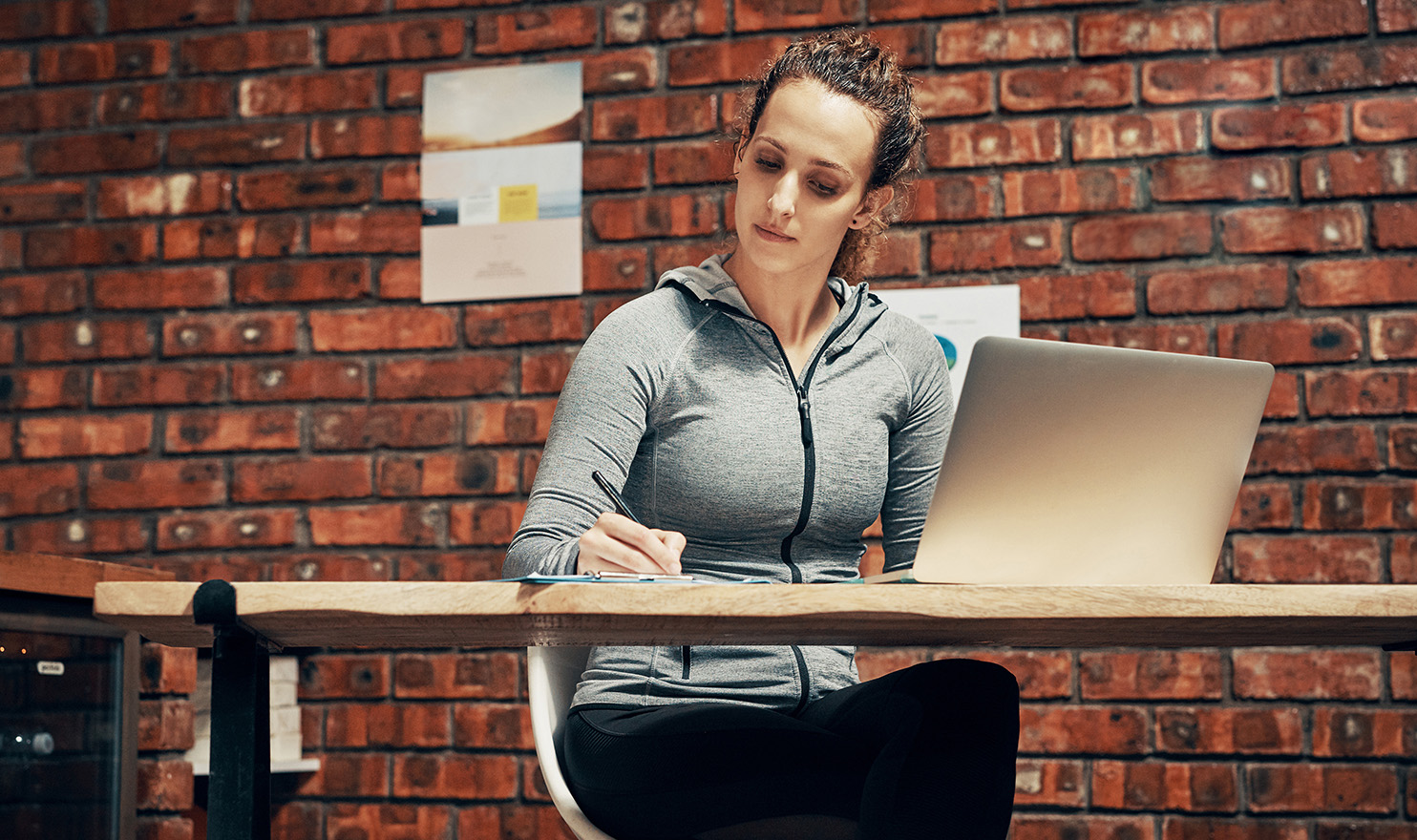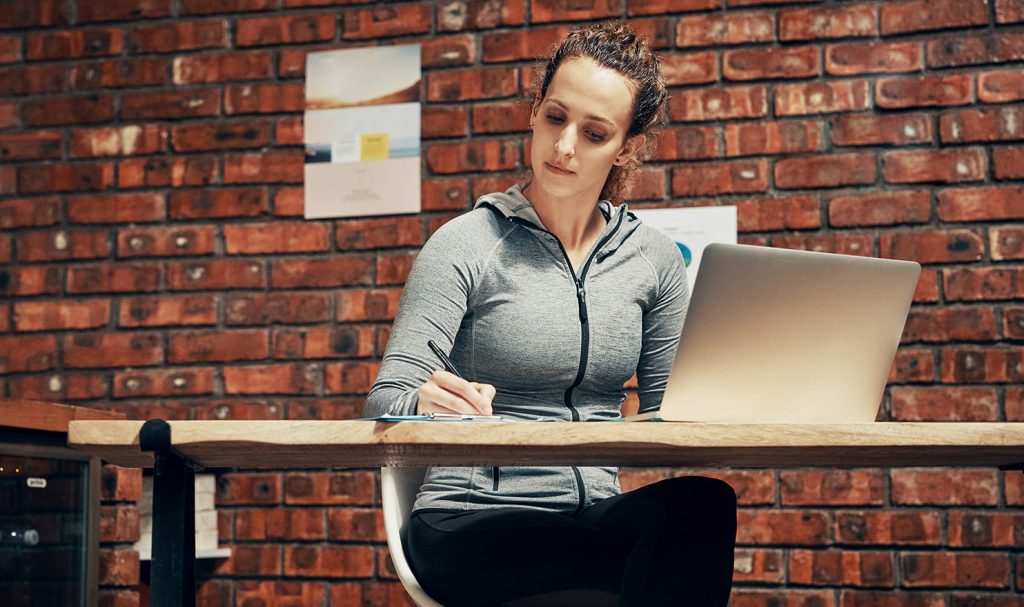 How ACE Personal Trainer Certification Benefits You
Insurance Canopy recognizes ACE as a leader in fitness and health behavior change education. Their extensive research on this topic is reflected in the ACE Behavior Change Specialist Program—a robust curriculum led by a panel of behavior change experts.
Any personal trainer looking to take their career to the next level can greatly benefit from this specialization. It allows you to familiarize yourself with the common roadblocks your clients face when trying to start a more healthy and active lifestyle. You will learn how to help clients set goals, make lasting changes, and build a foundation for success that will ultimately increase the positive outcomes you see in your training with them.
Once you have your ACE certification complete, and before you can begin working at most gyms, private facilities, or community centers, you will need to obtain personal trainer insurance. Insurance Canopy proudly works with hundreds of ACE certified trainers a year.
Our policies are high quality, low-cost, and easily accessible online. We combine general and professional liability insurance with coverage for your gear and equipment, all into one simple plan. You can even customize your policy by adding on additional coverages or additional insureds.
Insurance Canopy insures thousands of fitness professionals each year who work in a variety of industries and locations. We can even cover trainers who work online or out of their homes! It's easy to get started—simply submit an application online in minutes and have instant access to your Certificate of Insurance. Our coverage starts at just $12.50 a month, making it one of the most competitive policies on the market.
Start your career with ACE, and start working with the protection of Insurance Canopy today.
Frequently Asked Questions About ACE Personal Trainer Certification
To get ACE certified, you must complete 3–6 months of academic courses and pass a 150 multiple choice exam in three hours. Certification renewal is every two years and requires updated CPR/AED information and the completing 20 hours of CECs.
The ACE personal trainer certification starts at $979 a year. You can pay the full cost upfront, or enroll in monthly payments through Affirm.
It can take 3–6 months to finish the ACE personal trainer certification. This includes completing the online program and passing the 150 multiple choice exam.