The demand for life coaches is increasing as people seek help in different areas of their lives to achieve their goals. This has led to the availability of various certification programs in the life coaching sector. It is important to carefully choose a program that aligns with your values and aspirations, as it can greatly impact your career. 
Selecting the right life coach certification program can enhance your credibility and equip you with the necessary skills. With so many options available, conducting thorough research is essential to find a program that meets your needs. This blog will guide you in selecting the best life coach certification program. 
What is a Life Coach Certification Program?
A life coach certification program trains individuals to become certified life coaches. These programs cover coaching techniques, communication skills, goal setting, and ethics. Certification helps you gain expertise and credibility to guide and support clients in achieving their goals. Completing the program qualifies individuals for a career in life coaching and making a positive impact on others.
Is Getting a Life Coach Certification Program Important?
Getting a life coach certification program is important as it provides the necessary knowledge and skills to guide and support others in achieving their goals. Comprehensive training in communication, coaching methods, goal-setting, and ethics is provided via certification programs. Obtaining a certification enhances credibility and shows a commitment to professional standards. It attracts clients and opens networking and collaboration opportunities within the coaching industry.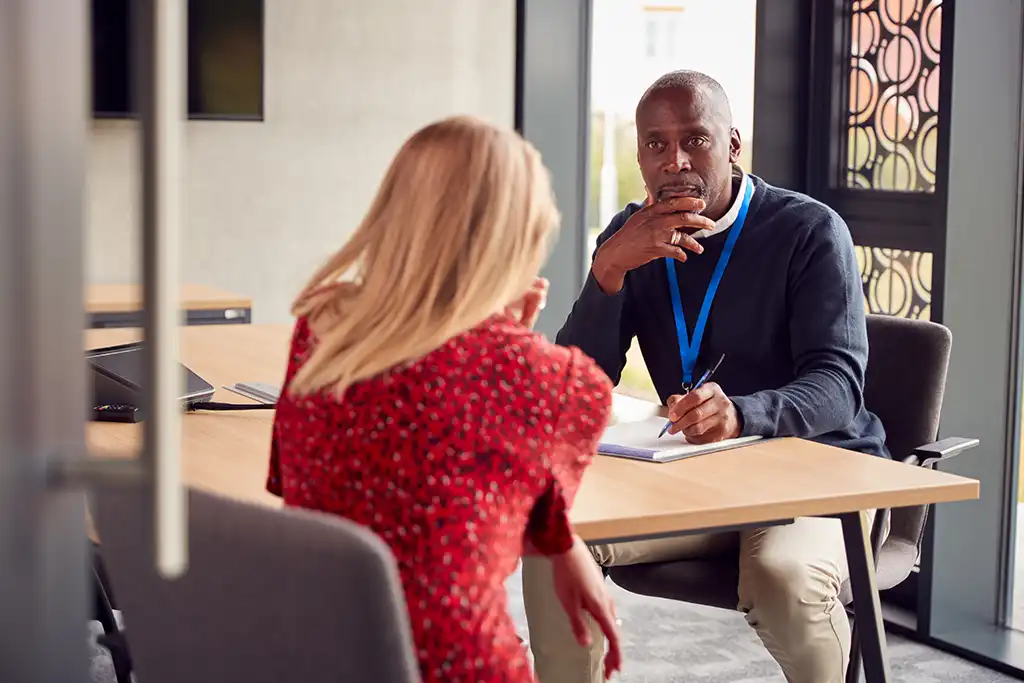 What are the Advantages of Getting a Certification for Life Coaching?
Obtaining a certification for life coaching can enhance one's professional reputation and increase their chances of success in the field. It also provides numerous advantages, including:  
Getting certified in life coaching is important for credibility and building client trust. It shows that you have the necessary education and experience to be recognized as an expert in your field. This certification can help expand your client base and increase your success as a life coach.
Enhanced Skills and Knowledge
A certification program teaches essential coaching skills and knowledge. It deepens your understanding of life coaching techniques, methodologies, and theories. You can provide better guidance and support to your clients as a result. This leads to more successful coaching outcomes.
Ethical Standards and Professionalism
Certification programs focus on ethics and professionalism in coaching. By getting certified, you commit to upholding these standards, enhancing your reputation as a reliable and ethical life coach. Clients are more likely to seek your services, knowing you adhere to an ethical code and maintain professionalism in your practice.
Access to a Supportive Community
Becoming a certified life coach offers access to a supportive community of professionals. This community provides networking opportunities, mentorship, and ongoing support. Joining a like-minded community helps with motivation, experience sharing, and continued learning for your coaching career.
Increased Job Opportunities
Many organizations and businesses recognize the value of life coaching and hire certified coaches. Certification opens doors to job opportunities in corporate settings, coaching firms, or private practices. It gives a competitive edge in the job market and increases the chances of finding rewarding coaching positions.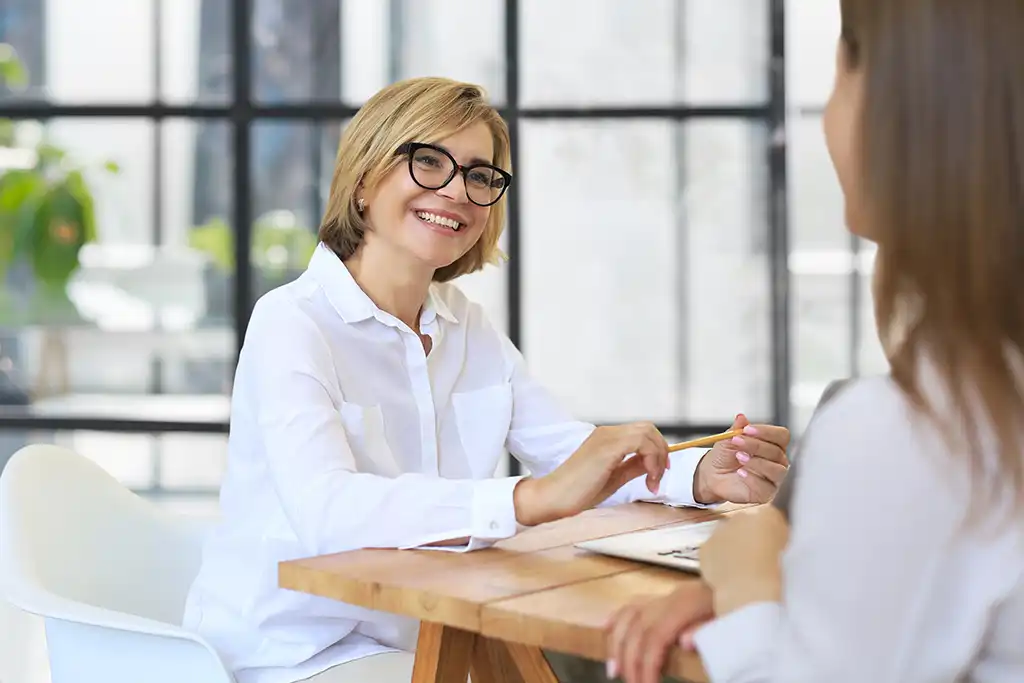 How to Choose the Right Life Coach Certification Program
Let's guide you through choosing the right life coach certification program. The following steps will aid you in making an informed decision.
Assess your individual needs and objectives to identify the specific skills you wish to cultivate. Consider your preferred learning style, the time you are willing to commit, and your budgetary constraints. By making a well-informed decision, you can effectively support your personal growth and career aspirations.
Research Certification Programs
Researching certification programs involves exploring options and comparing curriculum, accreditation, and reputation. This helps you understand requirements and expectations. By investing time in research, life coaches like you can make an informed decision and select a program that aligns with your goals and values.
Evaluate Program Requirements
Research and compare different programs to understand what they entail. Also, look for comprehensive training and a strong foundation in coaching techniques, ethics, and principles. Consider the time commitment, format, and any prerequisites or additional coursework. Evaluating program requirements will help you choose a certification program that suits your needs and sets you up for success in your life coaching career.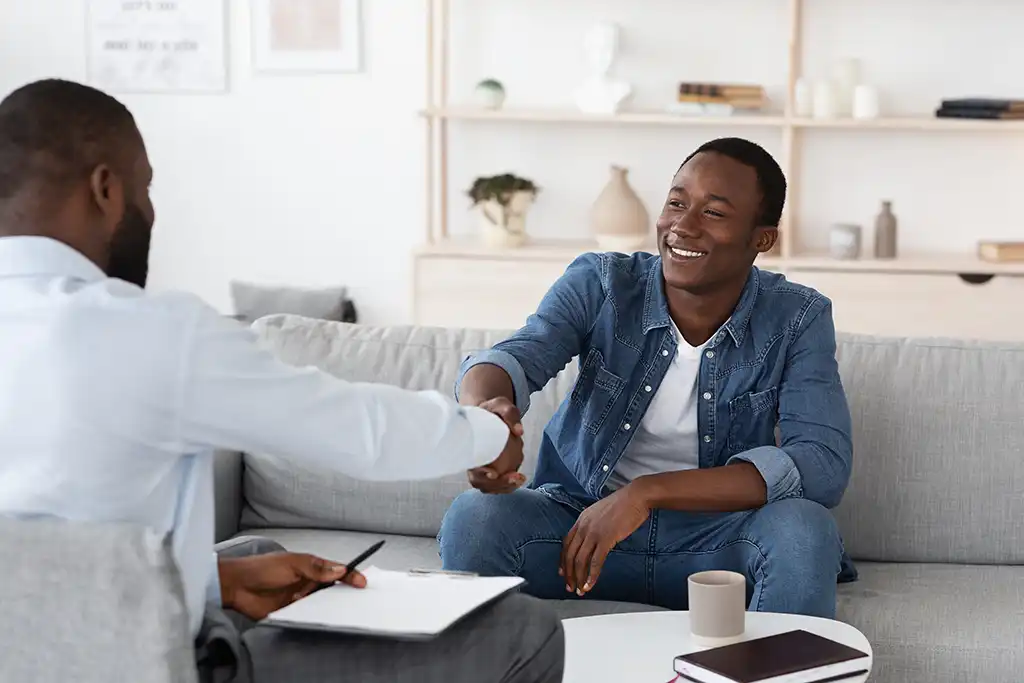 Consider Support and Resources
Consider the support and resources available when choosing a life coach certification program. A good program provides ongoing support and guidance, including access to mentors and training materials. This support impacts your learning experience and future success as a life coach.
Review Success and Feedback
Reviewing the program's success and feedback is key. You can assess the training's effectiveness and credibility by examining the track record. Success stories and testimonials provide insight into the program's quality and competence. Feedback from industry professionals helps gauge reputation and standing.
Compare and Make a Decision
As a life coach, you can make an informed choice by comparing programs and considering curriculum, accreditation, cost, and reputation. It's important to gather information and research before committing to a certification program to ensure alignment with your goals and values as a life coach.
After researching and comparing different certification programs, it's important to make a final decision and complete the enrollment process. This includes submitting paperwork, paying fees, and securing your spot in the program. By finalizing your enrollment, you're taking the next step towards becoming a certified life coach and starting a fulfilling career helping others.
Pair Up Your Life Coach Business with Life Coach Insurance Now
As a life coach, you offer guidance and support to clients, assisting them in overcoming challenges and achieving personal growth. However, there is always a risk of something going wrong, even with the best intentions and expertise. Life Coach Insurance protects against potential liabilities, such as client injuries or property damage during sessions. It safeguards clients' well-being and protects your business and reputation. 
Insurance Canopy is here to help you secure yourself and your business from any potential risks and liability claims. Contact us now to get started!