In order to stay protected from potential lawsuits, professional liability insurance is essential for consultants. But how much does it actually cost? In this blog, we will discuss all you need to know about the cost of professional liability insurance for consultants, such as the factors influencing its price. Read along to ensure you're making an informed decision for your coverage.
What is Professional Liability Insurance, and Why Do Consultants Need It?
Professional liability insurance is the shield that protects consultants and other professionals in the event that a client claims negligence, errors, or omissions in the services you provide. This includes protection from potential financial losses brought on by a lawsuit or claim from a dissatisfied client.
Because consultants provide advice and expertise to their clients, even with the best intentions and meticulous attention to detail, complications can still occur. This is where professional liability insurance for consultants comes in. With this, you can reduce the risks of such claims, including legal fees and damages, and have the premium of not constantly worrying about potential lawsuits and litigation.
What are the Factors Influencing Consultant Liability Insurance Costs?
Several factors influence consultant liability insurance costs, and listed below are some of the main things insurance companies often consider.
Type of consulting services being offered: The liability risk may be greater for some consultants than others, like those who provide their expertise to the financial or legal industries.
Consultant's degree of training and experience: The cost of insurance for a consultant with a solid track record and a wealth of expertise may be considered a lower risk. Hence, they may pay less for insurance.
Size and revenue of the consulting firm: Larger businesses with higher income could be subjected to higher premiums due to the possibility of bigger claims occurring.
Geographical Location: The business's geographical location may also impact the professional liability insurance cost for consultants since particular areas often have more stringent insurance regulations and rates.
Aside from the above-listed, the cost of consultant liability insurance can also be influenced by factors such as the coverage option and limits agreed upon by the insurance provider and the consultant.
What are the Different Types of Coverage for Consultants?
When acquiring insurance, consultants have various coverage options to take into account. These choices cater to the different facets of your business and the potential risks that could arise.
For you to make a well-informed decision about your insurance, knowing the different options available is an important step to take. Here are some of the common insurance coverage options for consultants.
Professional Liability Insurance
Professional liability insurance serves as the primary coverage that shields consultants from claims of professional negligence, errors, or omissions that caused the client financial loss or harm, as it covers legal fees and damages. This is essential for consultants who provide expert counsel or services that could result in significant monetary implications.
General Liability Insurance
This coverage protects consultants from lawsuits that claim physical harm, property damage, or personal injury that may happen at your place of business or while you're on the clock during a consultation. General liability insurance is a must-have for consultants who work face-to-face with clients.
Cyber Liability Insurance
Consultants frequently handle private client data and sensitive information—this is why cyber liability insurance is also often considered by consultants. Costs associated with data breaches, cyberattacks, and privacy infractions are aided by this coverage, as well as the cost of notifying the affected parties and data recovery expenses.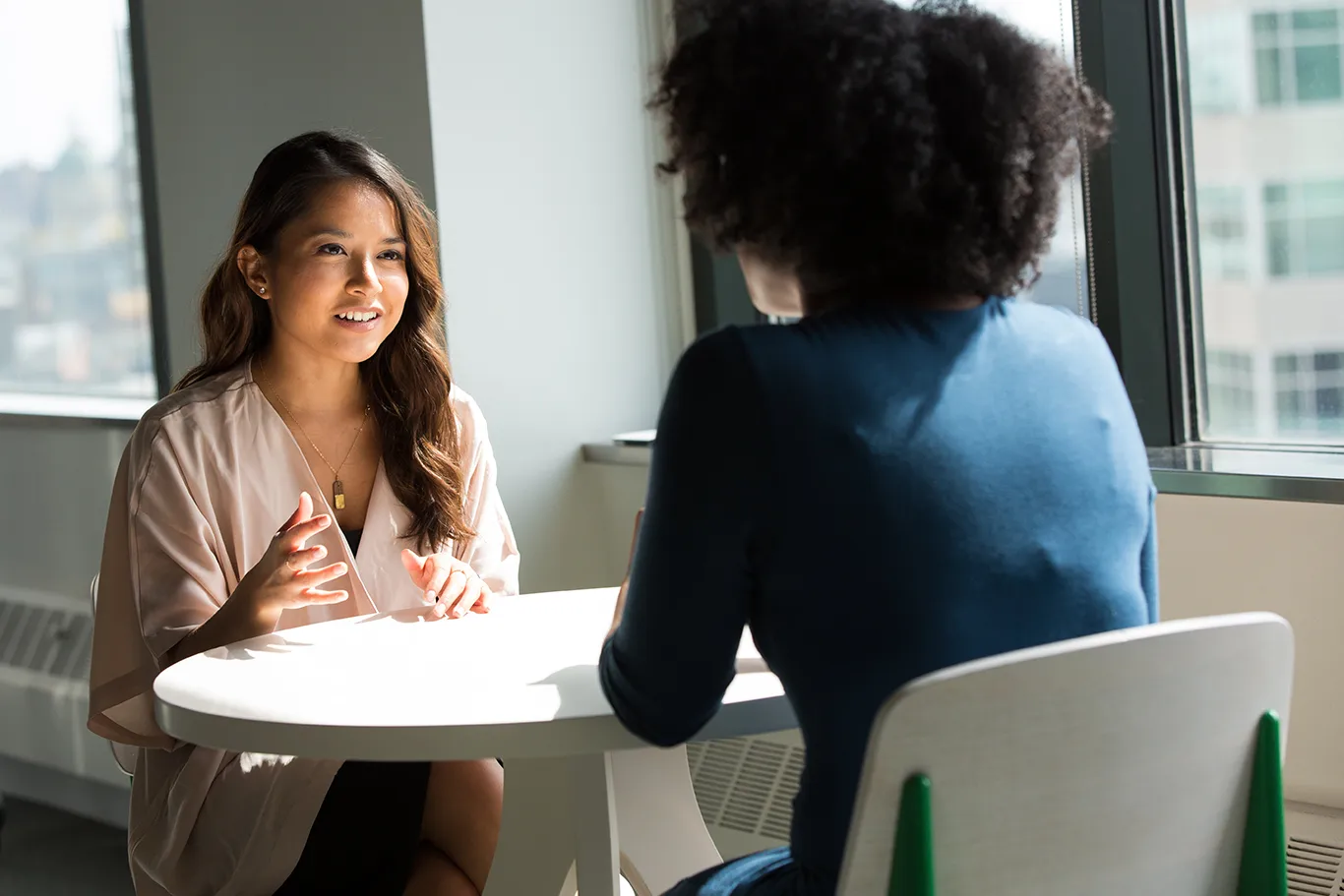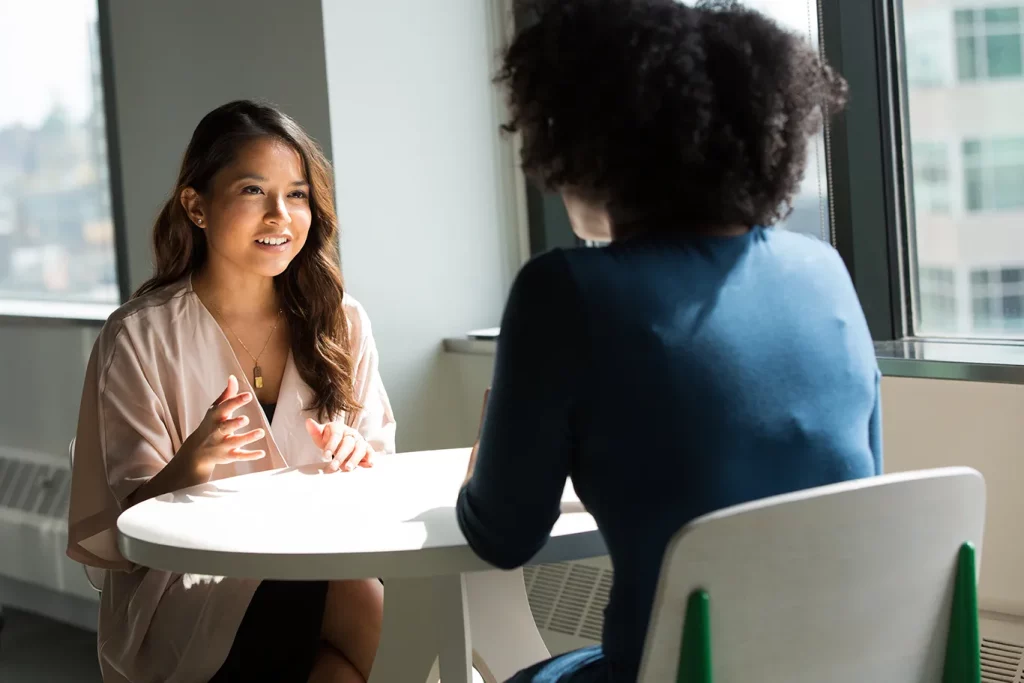 While choosing the right coverage is essential, knowing the limitations and exclusions of your consultant liability insurance is just as important. Here are some common examples.
Professional Service Exclusion
Professional service exclusion forbids insurance coverage for claims attributable to the consultant's expert counsel or services. Should a consultant be responsible for claims emerging from providing poor advice or substandard services, they may not be responsible for any insurance claim.
Intellectual Property Exclusion
Intellectual property exclusion omits coverage for any claims resulting from the violation of intellectual property rights. Therefore, a consultant may not be protected from liabilities if they use another person's copyrighted work without consent.
Other Factors to Consider
If a consultant inflicts physical harm or property damage while rendering their services, liability may also arise if there are exclusions for bodily injury or property damage claims in their insurance coverage. Hence, it is important to thoroughly review your insurance to ensure that you are properly covered and, if need be, acquire additional coverage.
What is the Actual Cost of Professional Liability Insurance for Consultants?
Now that you know the factors affecting the cost of professional liability insurance for consultants, it's time to address the real question: what is the actual cost?
Professional liability insurance for consultants often costs between a few hundred to several thousand dollars annually. To get the best coverage and price for their professional liability insurance, consultants must thoroughly assess their unique needs and risks.
If you want an insurance quote for your consulting business, feel free to contact our experts at Insurance Canopy for a personalized consultation. We'll walk you through the insurance options available, answer any questions you have, and provide you with a quotation that aligns with your budget and needs.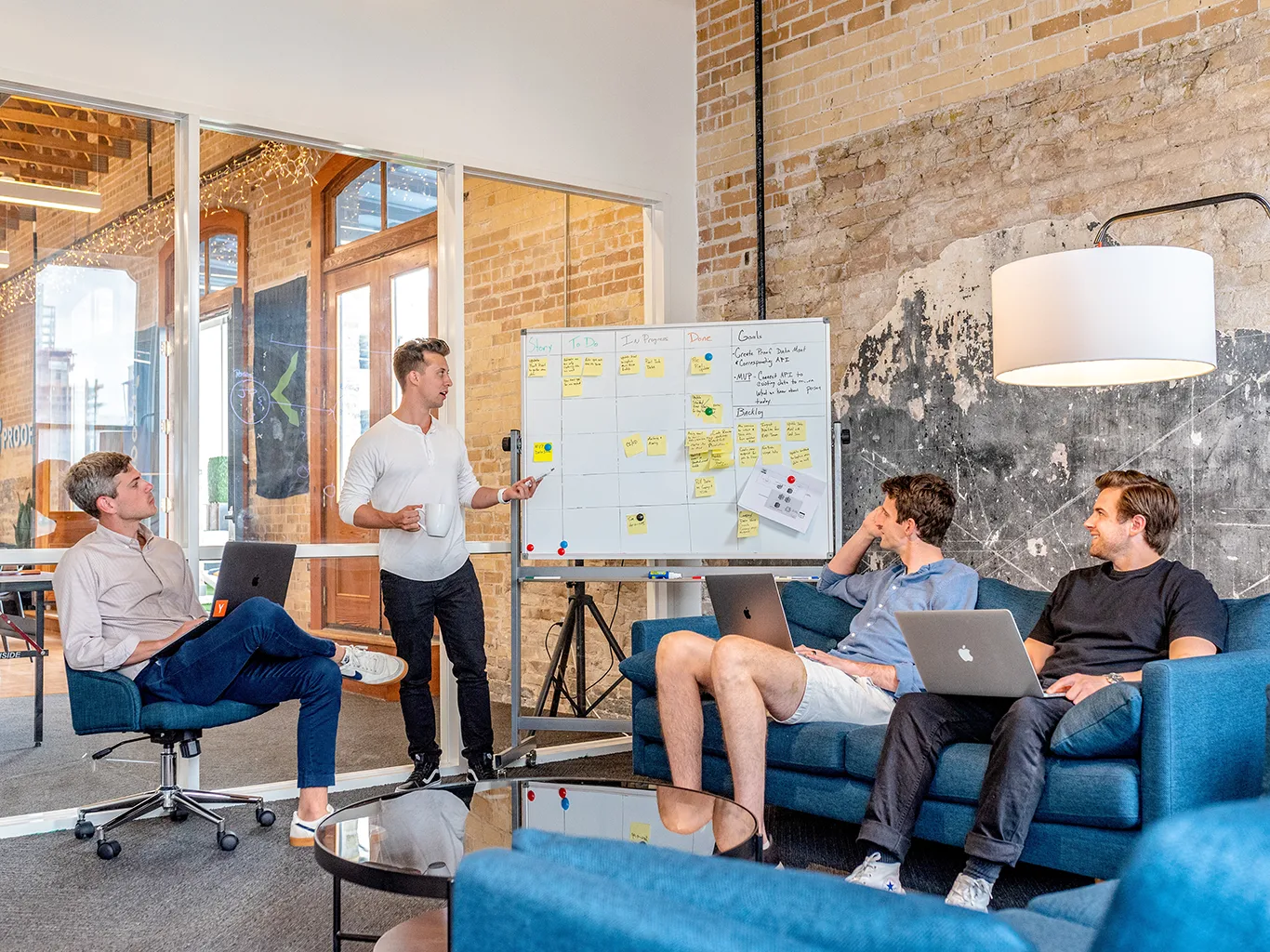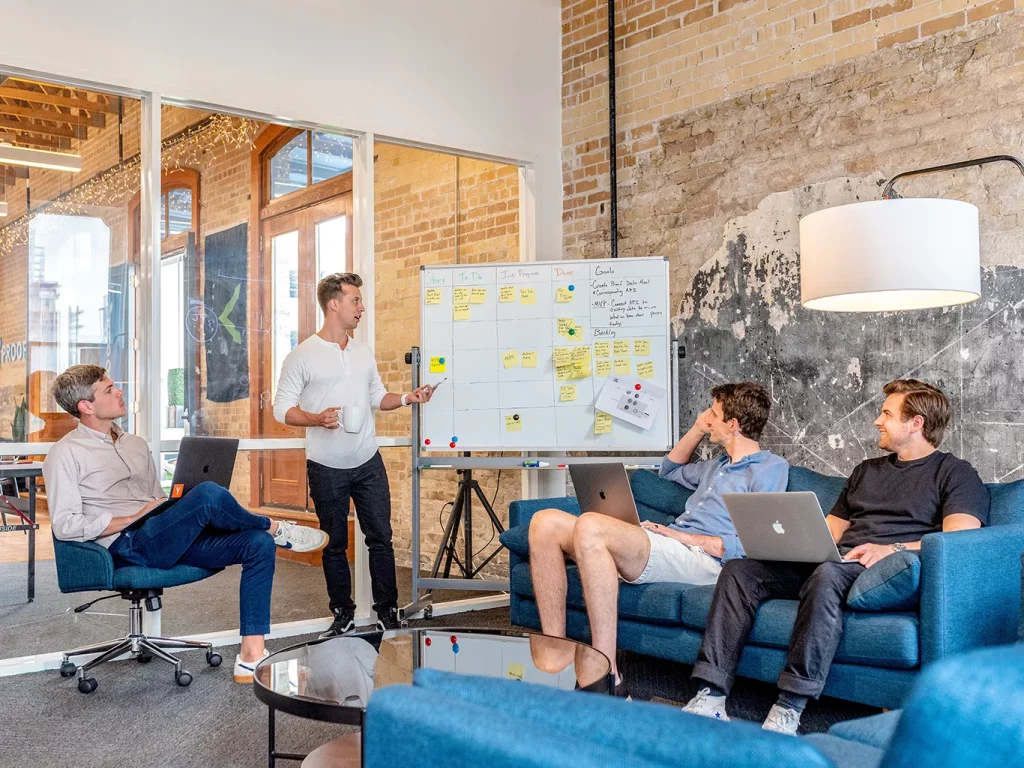 How Do You Reduce Professional Liability Insurance Costs?
Insurance can be pricey, but without it, the potential expenses you could face could be much higher. However, there's no need to fret because here are two ways you can reduce your consultant liability insurance costs.
Practical Cost-Saving Strategies
A practical cost-saving strategy you can utilize is to consider raising your deductible, which is the amount you must pay out-of-pocket before insurance coverage begins to kick in. Often, by opting for a higher deductible, insurance premiums can be lowered.
You can also choose a bundled insurance policy, as most insurance companies provide reduced rates for bundles as opposed to purchasing your coverages separately.

Lastly, review your insurance contracts regularly to assess and update coverage requirements. This can help you locate any redundant or unnecessary coverages, and removing such can help lower your premiums.
Loss Prevention and Risk Mitigation Techniques
As for loss prevention and risk mitigation techniques, the first thing you can do to lower your insurance costs is to ensure that contracts with clients are clear and concise. Ensuring that contracts specify the scope of work, deliverables, timetables, and obligations can prevent misunderstandings and potential disputes that could result in claims.
Consultants should place a high priority on regular communication and openness with clients to avoid any complications. Therefore, you can also implement appropriate document management procedures to guarantee correct record-keeping and documenting of client communications. This ensures that any possible issues or concerns that may come up are handled with transparency and in an organized manner.
Last but not least, investing in continuous professional development and keeping up to speed with industry norms, best practices, and rules helps reduce the possibility of mistakes or negligence leading to liability claims. Consultants can lower the cost of their professional liability insurance by putting these procedures in place while reducing possible hazards.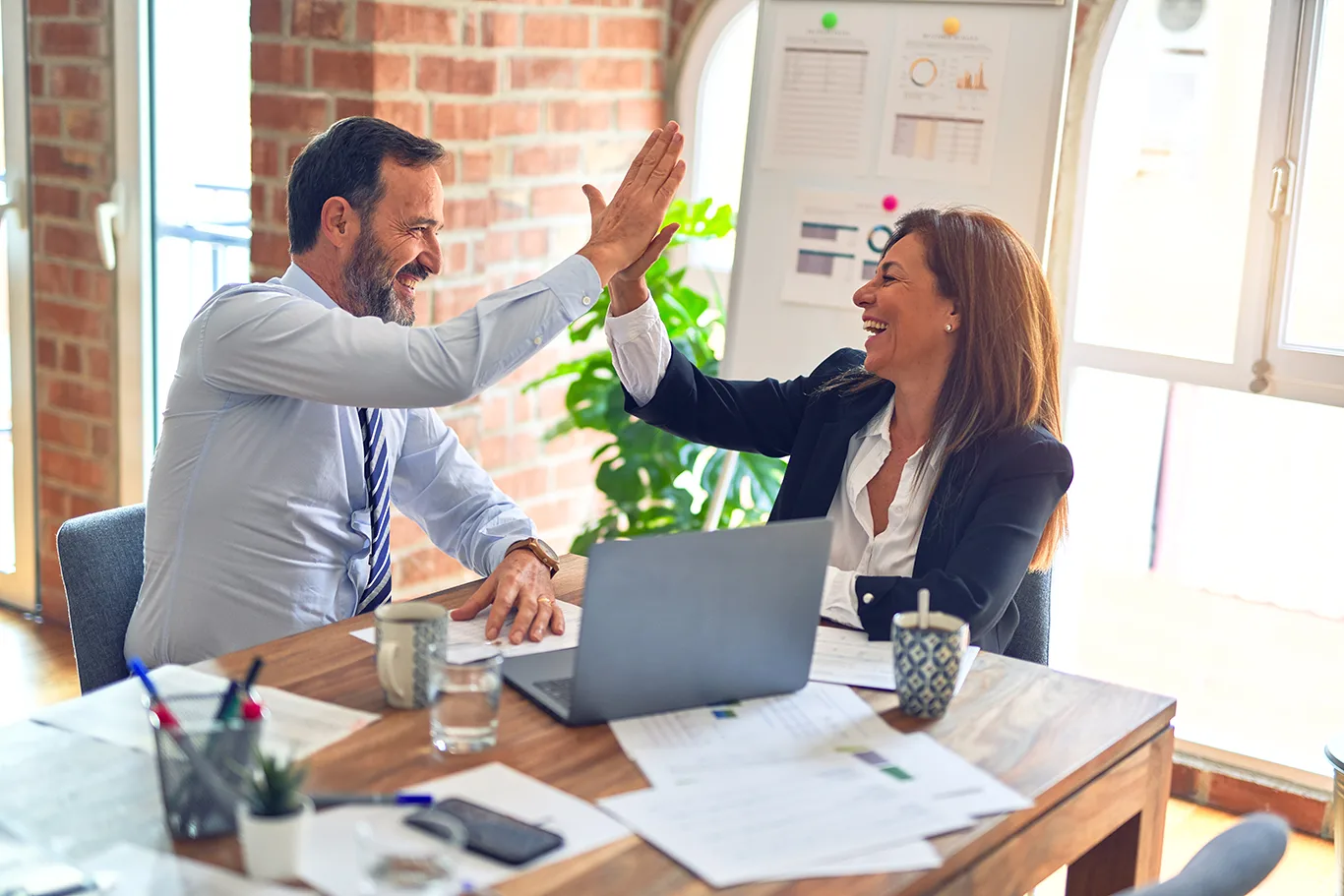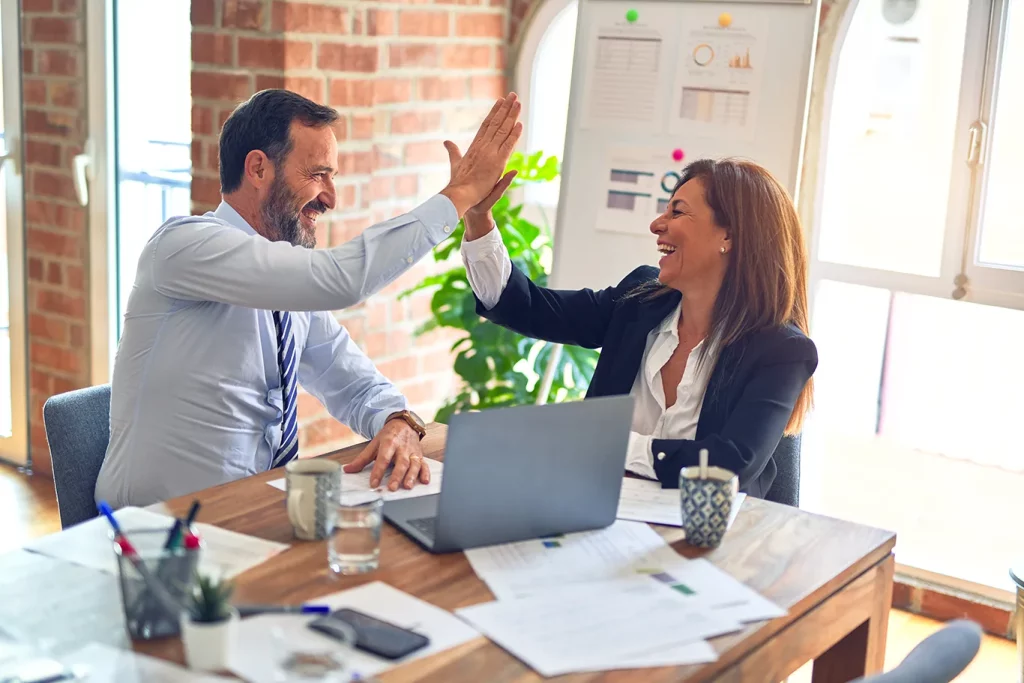 The Importance of Regularly Checking on Your Insurance Coverage
Life is unpredictable, and anything can happen. Therefore, regularly checking on your insurance is important as it ensures that your coverage is still sufficient to address your needs in the event of any unforeseen circumstances. Insurance plans and coverage options may also change over time. This could be because of legislative changes, company policy updates, and so on. By keeping up with any changes that may occur, you can make relevant adjustments and modifications to your policy and evaluate whether or not you are receiving the best value for your buck.
FAQs About Professional Liability Insurance for Consultants
Is professional liability insurance mandatory for consultants?
In most countries, professional liability insurance is not mandatory for consultants. However, it is highly recommended and often required by clients to protect both the consultant and the client from potential lawsuits and claims.
How long does it take to get a professional liability insurance quote for consultants?
Several variables may affect how long it takes to obtain a professional liability insurance quote for consultants. Generally, the procedure starts with the consultant seeking out insurance providers, compiling the relevant data on the consultant's business and its unique risks, and submitting a quote request.
Depending on the amount of information the insurance provider needs or if the consultant's firm is deemed high-risk, some insurance providers may be able to deliver quotations in a day or two, while others may take longer.
Ready to Protect Your Consultancy? Get a Quote From Insurance Canopy Today!
Although professional liability insurance may appear to be an additional cost for consultants, it is an essential safety net to have. When things go wrong, it protects you from legal disputes and financial damages.
However, you don't have to navigate the complicated world of professional liability insurance all by yourself. Obtaining your consultant liability insurance is easier than ever with Insurance Canopy. Secure your consulting business by filling out your policy application today! Our professionals are committed to providing you with personalized consultations and assisting you with a quotation that aligns with your specific needs.