The role of a consultant carries a set of significant responsibilities. Working within highly specialized domains, consultants often need to stay current on industry trends, regulations, and practices. On top of offering valuable counsel to their clients, consultants are also obligated to fulfill continuing insurance and education requirements. While insurance requirements for consultants serve as a safeguard for both the consultant and the client, continuing education requirements are essential to sustaining high professionalism and expertise in a constantly evolving industry. 
Following these requirements can help you maintain your credibility, trustworthiness, and ability to help your clients in the best way possible. Here, we will explore the significance of continuing insurance and education requirements for consultants and the repercussions associated with lacking such coverage.
What is the Importance of Continuing Education for Consultants?
Consultants thrive with continuing education. It keeps them in the know about everything they may need in their knowledge arsenal—think of it as a way for consultants to supercharge their skills, grow their knowledge, and stay ahead of their competition. This constant learning ensures they offer clients the latest solutions, adapt to market changes, and offer innovative ideas.
The bottom line is that continuing education is no longer just a nice-to-have for consultants. It's your key to securing lasting success and maintaining your professional reputation.
What are the Insurance Requirements for Consultants?
Depending on the industry and the services offered, insurance requirements for consultants can vary. The first and most recommended for consultants is professional liability insurance, also known as errors and omissions insurance. This can be considered a safety net from claims of mistakes and negligence in the services provided by the consultant. General liability insurance is also equally important, which covers bodily injury or property damage during consulting activities. Consultants can also consider acquiring business property insurance, which protects equipment, office space, and other valuable assets. 
Take note: insurance requirements should be tailored to your specific industry and client contracts. So, take the time to carefully read your contracts before crafting your insurance strategy.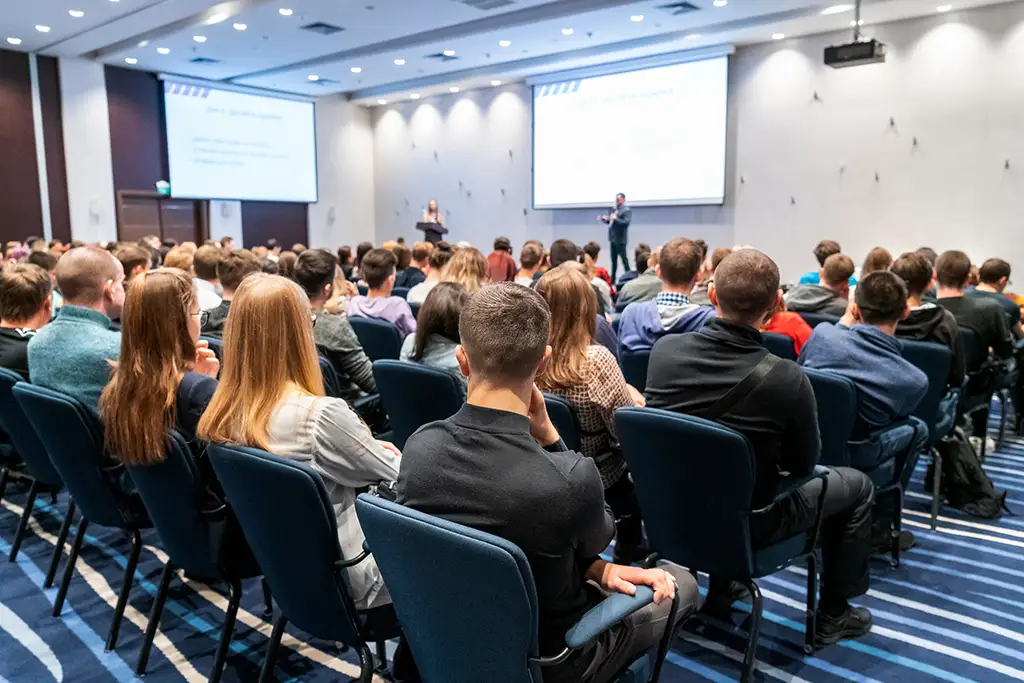 What are the Continuing Education Requirements for Consultants?
Like insurance, continuing education requirements can also vary depending on the field the consultant is working in. 
However, as mentioned earlier, consultants need to stay on top of the latest trends and technologies to ensure they are keeping track of the best practices in their industry. This means participating in online courses, conferences, workshops, etc. Various professional consulting organizations also offer certification programs, and to maintain their certification, consultants are obligated to earn a particular number of continuing education credits.
Where to Find Relevant Courses/Programs for Continuing Education
Here are some options to take note of when seeking out relevant courses and programs for continuing education:
Local universities and colleges often offer various courses, some of which may align perfectly with your interests and career goals. Even better, many institutions have embraced online learning and now offer online courses.
2. Online Learning Platforms
Online learning platforms like Coursera, Udemy, or LinkedIn Learning offer an extensive selection of courses on a wide range of subjects. They also come with user reviews and ratings, so you can easily pick out the good from the bad and choose relevant courses applicable to you.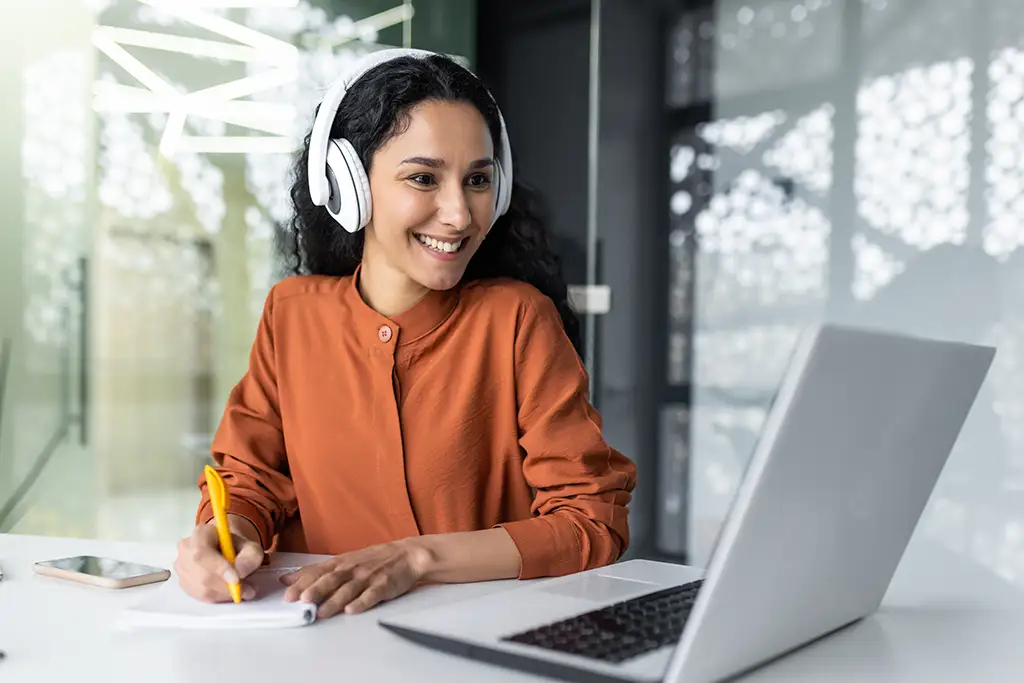 3. Professional Organizations
Consider professional organizations or industry associations if you're looking for a more specialized education. They often offer continuing education programs or resources specific to your field.
Don't overlook your workplace. Many companies have training programs or partnerships with educational institutions, offering courses that are not only relevant but also highly practical for employees.
Maintaining Compliance with Insurance and Education Requirements
Staying on the right side of insurance and education requirements can be time-consuming and complex due to constantly changing regulations. However, it is important for consultants to ensure they're meeting the imposed policies.
To meet insurance requirements, start by regularly updating your policies. Chat with your insurance providers to check in about any changes and updates to your coverage. As for your education requirements, aside from attending industry events, networking with peers, and staying vigilant for changes in the educational landscape, it is also important to keep a record of your certifications and training to ensure compliance. 
Maintaining a proactive disposition and staying informed can avoid any unwanted legal tangles or fines.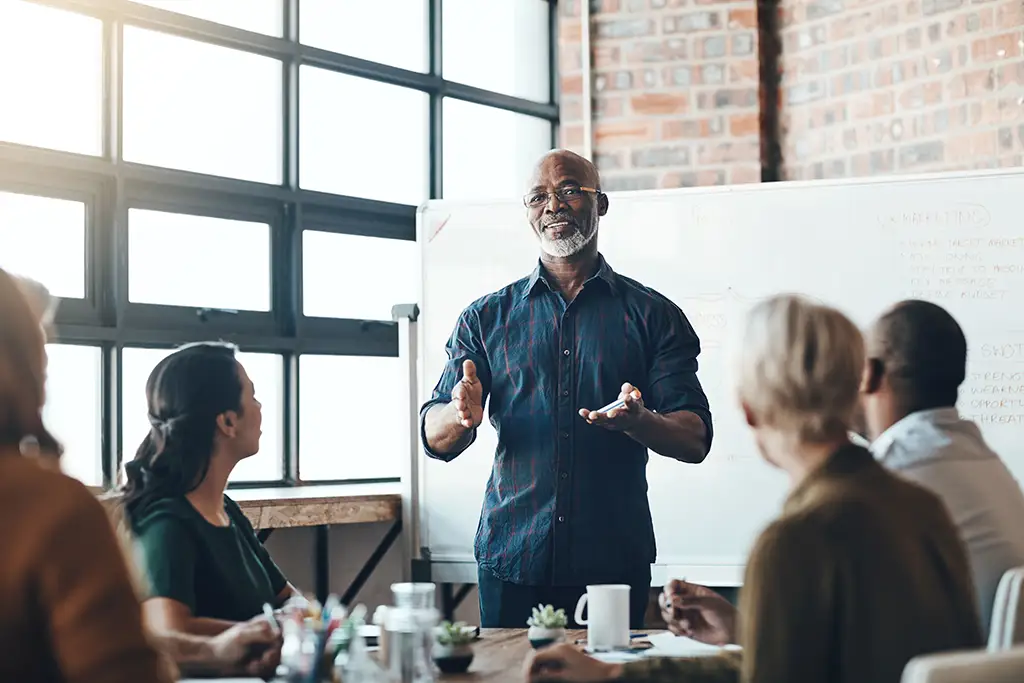 What is the Impact of Continuing Education on Career Growth?
Continuing education plays a vital role in expanding one's skill set, staying relevant in a rapidly evolving job market, and optimizing career prospects. This greatly influences career growth by offering individuals the chance to gain fresh skills, knowledge, and qualifications, ultimately boosting their professional growth. 
Simply put, it makes you more capable and adaptable in your field.
Continuing education also enables you to meet industry experts, swap knowledge, and overall expand your network. Additionally, employers typically hold employees in high regard. So, when you display a dedication to learning and professional development, this can pave the way for new opportunities and career development. 
Protect Your Career with Consultants Insurance Now
In the world of consulting, continuous learning and having the right insurance coverage are your trusty companions on the path to success. So, seize the chance to learn and keep your career safe.
Explore our comprehensive consultant insurance solutions and educational resources at Insurance Canopy. Don't leave your professional journey to chance—trust the experts to protect your consulting career and maximize your opportunities for success. Contact us now to get started!