Despite being a newer company, Fitness Mentors is making an impact in the health and fitness certification industry.
With a curriculum on par with bigger competitors, and the lowest price on the market, Fitness Mentors is a hidden gem for personal trainers looking to get certified. They offer quality programs and are making strides in the online personal training world.
Curious to learn more? Insurance Canopy is taking a closer look at the details of this new certification program in our Fitness Mentors review.
Fitness Mentors is a newer certification program dedicated to helping personal trainers learn about both in-person and online training. They value a continuing education where they help fitness professionals learn more about specialized topics, grow their skills, and learn how to better manage their business.
Whether you are just starting out or looking to expand your business, Fitness Mentors has the resources you need. They support trainers through their whole career—not just through certification.
About Fitness Mentors Personal Trainer Certification
Fitness Mentors Personal Trainer Certification is known for being one of the most affordable programs available. All of their courses, materials, and tests are 100% online, so you can focus on being a trainer from the comfort of your own home or in between client sessions at the gym. Fitness Mentors breaks down their certification into four study timelines, allowing you to pick a program best suited to your schedule.
With a variety of study tools available, Fitness Mentors caters to several different learning styles. They even offer free resources to help trainers prepare for their certifications with other companies—that's how dedicated they are to helping fitness professionals.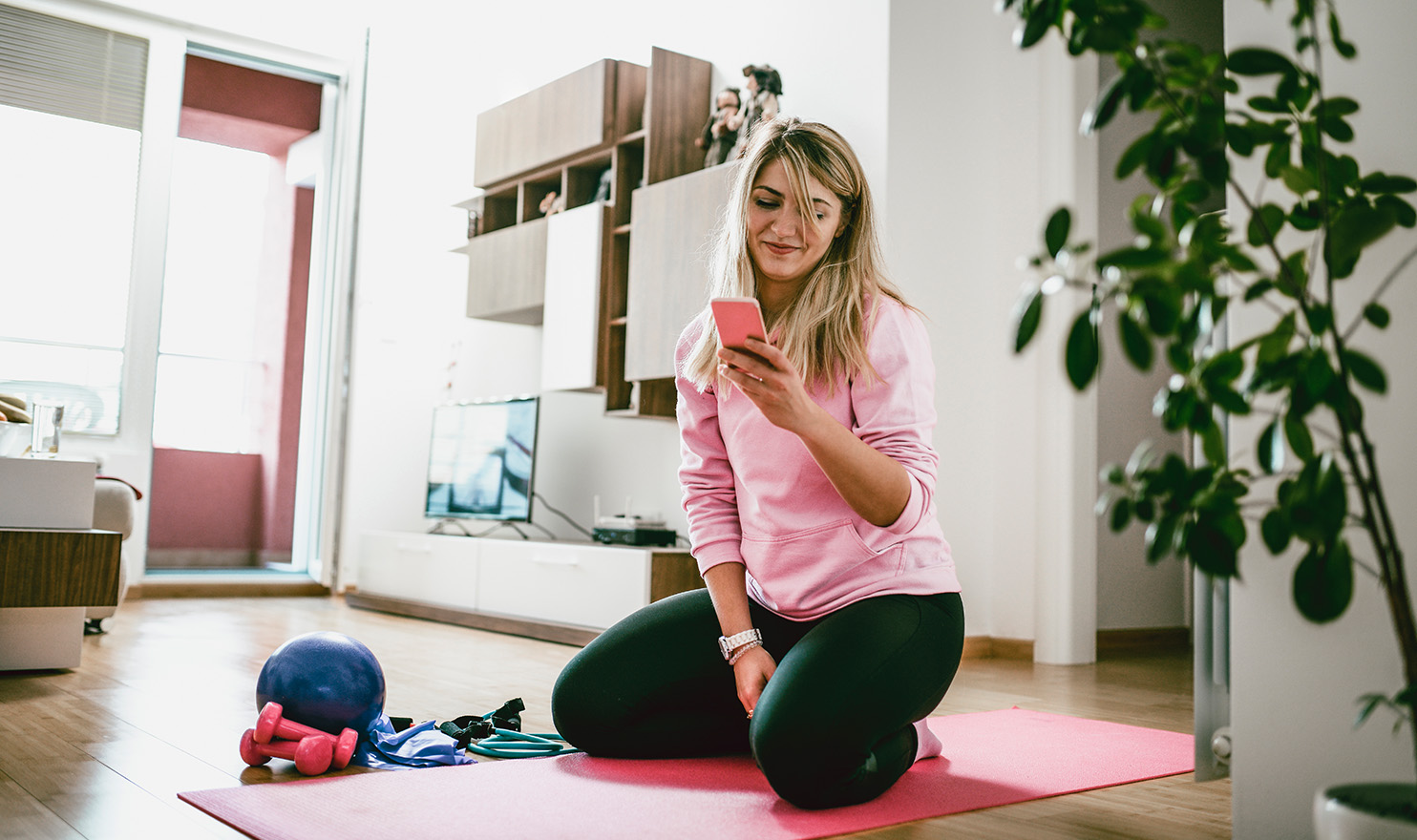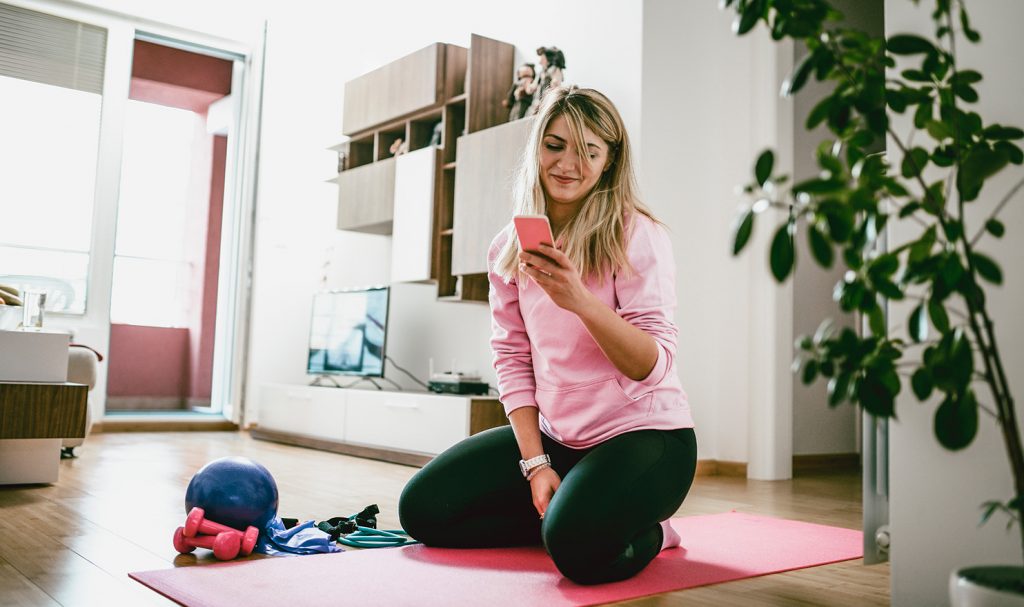 In order to enroll in a Fitness Mentors certification course, you need to meet the following requirements:
Be 18 years or older
Have a high school diploma or GED
Hold a current CPR/AED certification
Once you are registered, you will need to score a minimum of 70% on the final personal trainer certification exam to receive your certification. Every two years you will need to complete the exam with the same minimum passing score and complete at least 20 hours of Continuing Education Units to remain eligible.
Fitness Mentors has four levels of personal training certification programs, with the Ultimate Bundle giving you access to six certifications at once. Most of the programs give you access to a year of mentorship, helping you grow as a trainer and grow your business.
The Fitness Mentors certification prices are as follows:
Starter: $399/year
Plus Bundle: $699/year
Pro Bundle: $899/year
Ultimate Bundle: $1,499/year
Compare personal trainer certification programs here on Fitness Mentors' website.
Specialized Certification Programs
With a heavy focus on online fitness, you can find some specialized certifications offered by Fitness Mentors. These programs help you further your career by learning valuable business skills and focusing on more niche needs your clients may have.
Fitness Mentors specialized certification programs are as follows:
Online Trainer
Virtual Group Fitness Instructor
Virtual Nutrition Coach
Virtual Health Coach
Business & Sales
Program Design Specialist
Pain Management Specialist
Special Populations Exercise Specialist
Fitness Nutrition Specialist
Health Coach
Continuing Education & Recertification
Your Fitness Mentors Personal Trainer Certification will need to be renewed every two years in order to remain eligible. The requirements to renew are:
CEUs can be completed through Fitness Mentors online programs, or with an approved outside program (such as NASM or ACE). By completing these units, you are helping to better yourself as a fitness professional and stay up-to-date with the latest trends in the industry.
Pros & Cons of Fitness Mentors Personal Trainer Certification
After diving into the details of the Fitness Mentors certification program, Insurance Canopy has found some notable pros and cons.
Pros
The personal trainer certification exam is easier than other competitors, plus you only need 70% to pass.
Fitness Mentors offers programs exclusively centered around online fitness careers.
Curriculum is created by college professors with experience in the health and fitness industry.
Some certification packages include a year of mentorship to help you grow your business.
You can find free resources to help you prepare for certification with companies like NASM, ACE, and ISSA.
Cons
Because Fitness Mentors is still a newer certification program, they don't have as much recognition as some of their competitors.
They have a small list of specialized certifications and niche career focuses.
How Fitness Mentors Certification Benefits You
Insurance Canopy recognizes Fitness Mentors' certification as one of the best programs for those looking to specialize in resistance training. They use FORM, the Form Over Resistance Model, in their curriculum. This helps to emphasize the focus on a client's form during resistance training. You will look at methods using bands and cables, as well as other free-standing resistance equipment.
Fitness Mentors also offers one of the most affordable personal training certification programs in the industry—helping more trainers access a quality education. The same goes with Insurance Canopy. We help personal trainers access low-cost, high quality insurance policies specifically made for fitness professionals.
With Insurance Canopy, you can get general and professional liability insurance in the same policy. Additionally, you can find coverage for your gear and equipment, personal and advertising injury, product liability, damage to premises rented to you, cyber liability, medical expenses, and dietitian and nutritionist work. You can customize your coverage online and even get a free quote today! Our policies start at $12.50/month and are trusted by trainers across the nation.
Get your personal trainer certification with Fitness Mentors, and get a Certificate of Insurance from Insurance Canopy.
Frequently Asked Questions About Fitness Mentors Personal Trainer Certification
Yes, Fitness Mentors offers an NCCA accredited Personal Trainer Certification program. Fitness Mentors is also an NBFE affiliate, giving them national recognition.
Fitness Mentors Personal Trainer Certification starts at $399 a year and includes a digital textbook, lecture videos, audio books, a study guide, practice tests, and access to a Facebook support group.