Are you a personal trainer ready to boost your business and get more clients? Well, don't sweat it—we've got the scoop on how to get personal training clients! With these 10 tips, you'll be able to skyrocket your client base and take your business to the next level.
Start training your clients with peace of mind. Get instantly insured online today!
As a personal trainer, it's important to set yourself apart from the competition and establish a unique brand identity. This will help potential clients recognize you and remember your business when they are looking for a personal trainer.
The first step in establishing your brand is to create a professional website that reflects your values and services. Your website should include information about you, your qualifications, services offered, rates, contact details, and any testimonials from existing clients. A well-designed website will make it easier for potential clients to find you online.
Additionally, you'll want to get your business listed on Google Maps so potential clients can locate you easily. To get listed on Google Maps, sign up for a Google Business Profile account and provide accurate information about your business, such as its location, hours of operation, and contact details. Now clients will be able to see all the necessary information about you at one glance when they search for personal trainers in their area.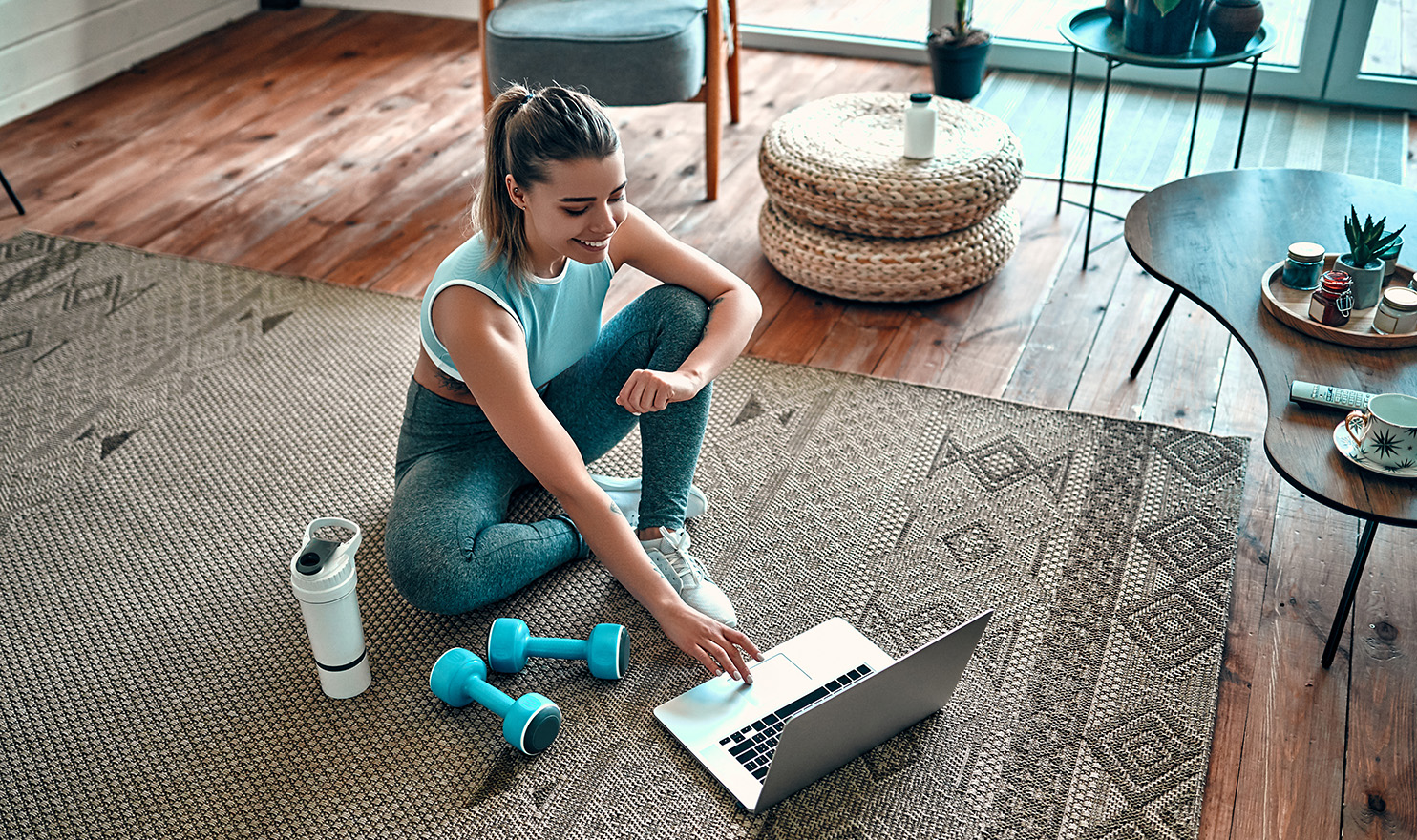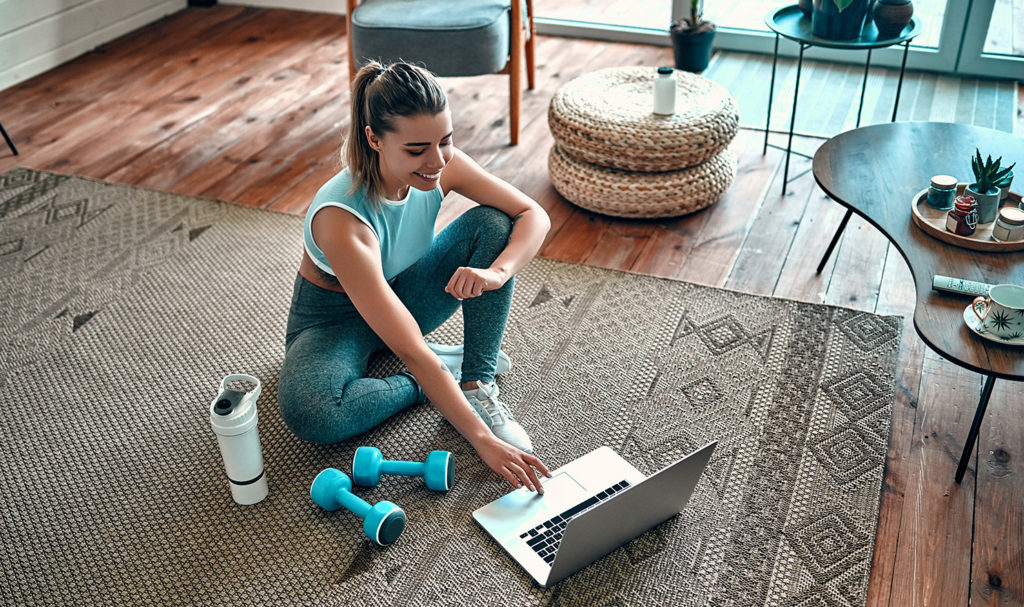 Another method when learning how to get clients as a personal trainer is networking locally. It can be done in a variety of ways:
Partnering with local gyms or fitness centers for referrals
Creating flyers and business cards to distribute throughout the city
Joining local business groups and attending meetups
Engaging with members of the local community on social media
By forming relationships with other professionals in the industry, personal trainers can tap into referral networks that may not have been available before. In addition, coaches should consider offering discounts or special offers to those who refer new clients in order to incentivize people to spread the word about their services.
Creating flyers and business cards is also an excellent way to network locally, providing an easy and cost-effective solution for personal trainers to showcase their qualifications and services while also getting their name out there in the community. By including contact details on these materials, they can make it easier for potential customers interested in learning more about what they do.
Business groups and meetups are another great tool that personal trainers can use when networking locally. Joining professional associations related to healthcare or fitness can give you access to seminars, conferences, webinars, and networking events to connect you with other professionals and grow your client base.
Engaging with members of the local community on social media is also a great way for personal trainers to network locally while increasing visibility online at the same time. Posting relevant content can help you become credible and build relationships with potential leads who are looking for information from experts. Joining Facebook groups, or creating your own fitness group, is another way to connect with new customers without spending money on advertising.
These strategies will help set up your brand identity so you can start attracting more clients. If you consistently stick with your marketing efforts, you will start to see results.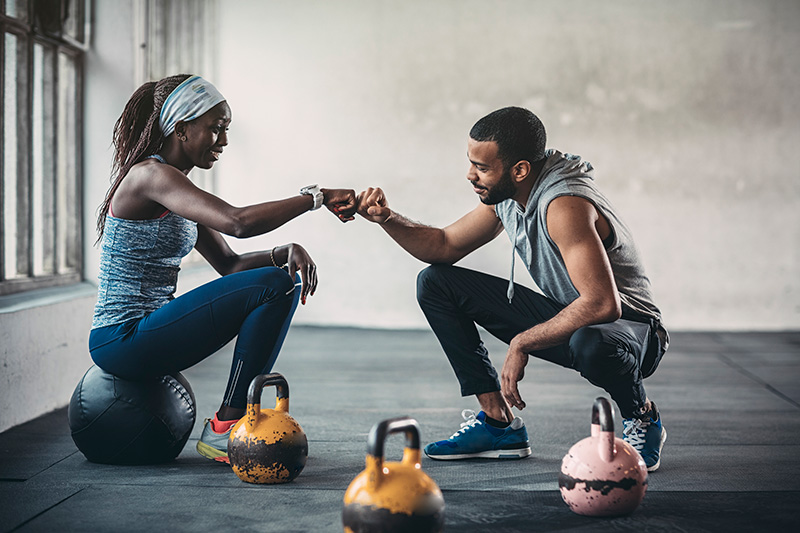 3. Build An Online Presence
Creating an online presence is essential for personal trainers aiming to get more clients. The website you created in step 1 allows you to present your services, qualifications, and fees in one simple location.
It's important to make the content on your site SEO-friendly with keywords and backlinks, as this will help with ranking higher on search engines like Google.
Your business' social media accounts from step 2 also provide a wealth of opportunities to grow your online reach.. Sharing videos or photos of yourself training customers or teaching classes can be beneficial for engaging with followers while generating interest in your services. Additionally, these platforms provide the chance to connect with local businesses that may be willing to recommend customers or collaborate in some way.
Pay-per-click (PPC) campaigns are another useful strategy for establishing visibility online and reaching more potential clients. PPC advertisements appear when someone searches for terms related to your business on Google or other search engines. The ads are tailored according to the searcher's interests, so they're likely to click on them if your business appears to have what they are looking for.
Utilize Digital Marketing
One of the biggest tips for knowing how to get clients for personal training is by harnessing the power of digital marketing. The digital age has presented personal trainers with a unique opportunity to reach more customers and expand their business.
Digital marketing is the process of promoting products or services online, and it can be highly effective when executed properly. For those who are looking to capitalize on this powerful tool, here are some tips for doing so.
The first step in leveraging digital marketing is selecting the right platform for your needs. There are many options available, such as search engine marketing, social media advertising, display ads, influencer marketing, content marketing, email campaigns, and more. We advise you to research each type in detail before deciding on the best one for your business.
It's also important to create an appealing USP (unique selling proposition) that will draw potential customers in. Your USP should include all of the advantages they would receive from working with you — such as special offers or discounts — as well as why they should choose you over other personal trainers.
To ensure you have an ad that will effectively bring in new clients, it's essential to set up an A/B testing framework prior to launching an ad campaign. This will allow you to track which versions of your ads are performing better than others and make the necessary changes if needed. Additionally, monitoring campaigns regularly is key to identifying any potential opportunities or problems that may arise during the campaign period.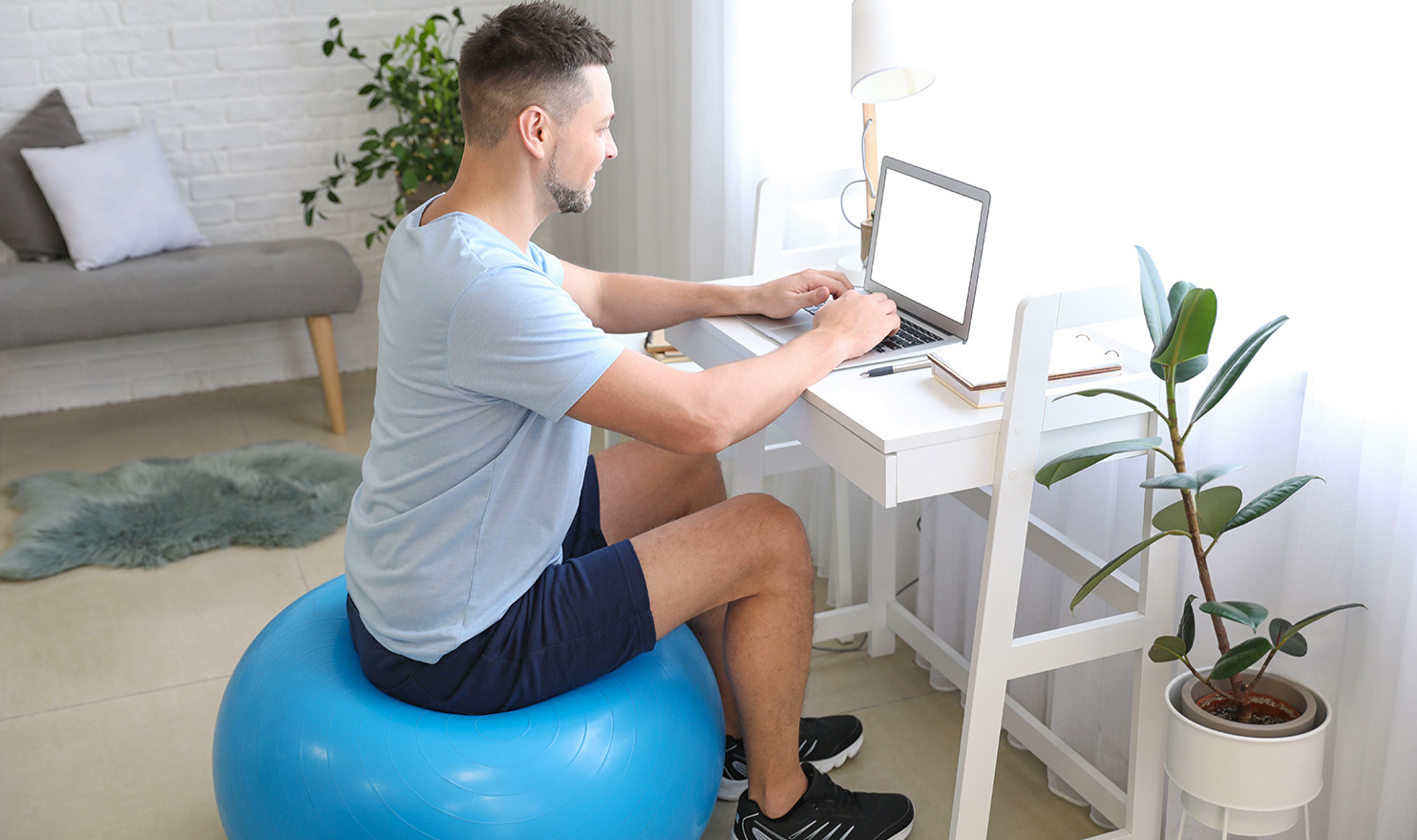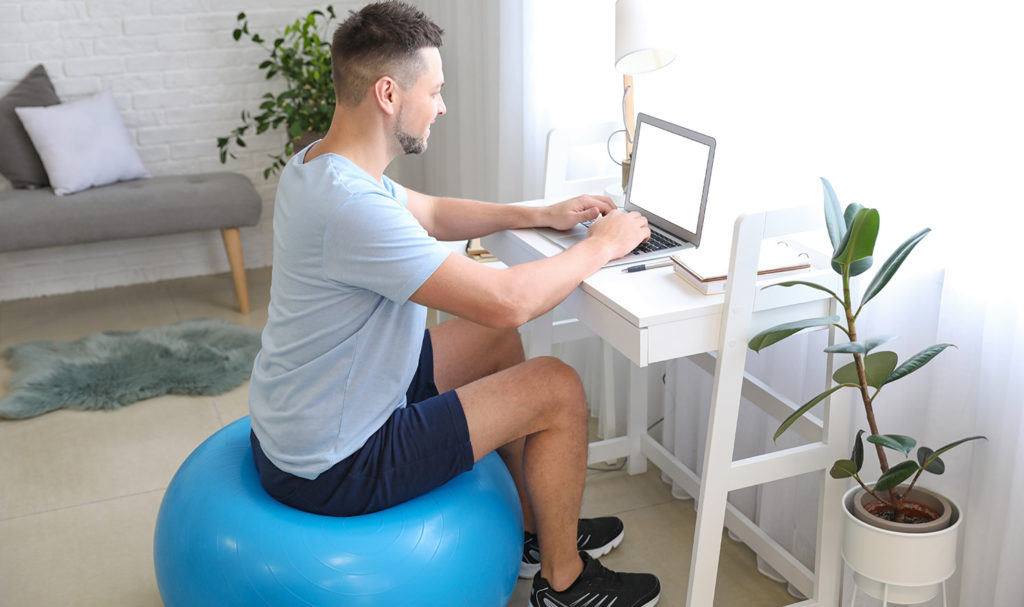 4. Start A Referral Program
A referral program can be a great way for a personal trainer to get more clients and grow their business. Most people go to friends and family for referrals, so this can be a valuable connection to tap into.
When setting up your referral program, you should first specify what type of incentive current clients will receive when they refer a new client. Then set the terms of the referral program, such as how many sessions new clients must have before existing clients can earn the incentive. Additionally, it's essential to include a timeline for when existing clients must bring in new referrals for them to benefit from the program.
Once you have established the terms of your referral program, it's time to start promoting it on social media and other online platforms so that potential customers are aware of your offer. If you have current clients, ask them to refer you to their friends and family. Give them information about your program and any incentives they may receive.
Most importantly, don't forget to follow up with existing clients who have referred someone and thank them for their help.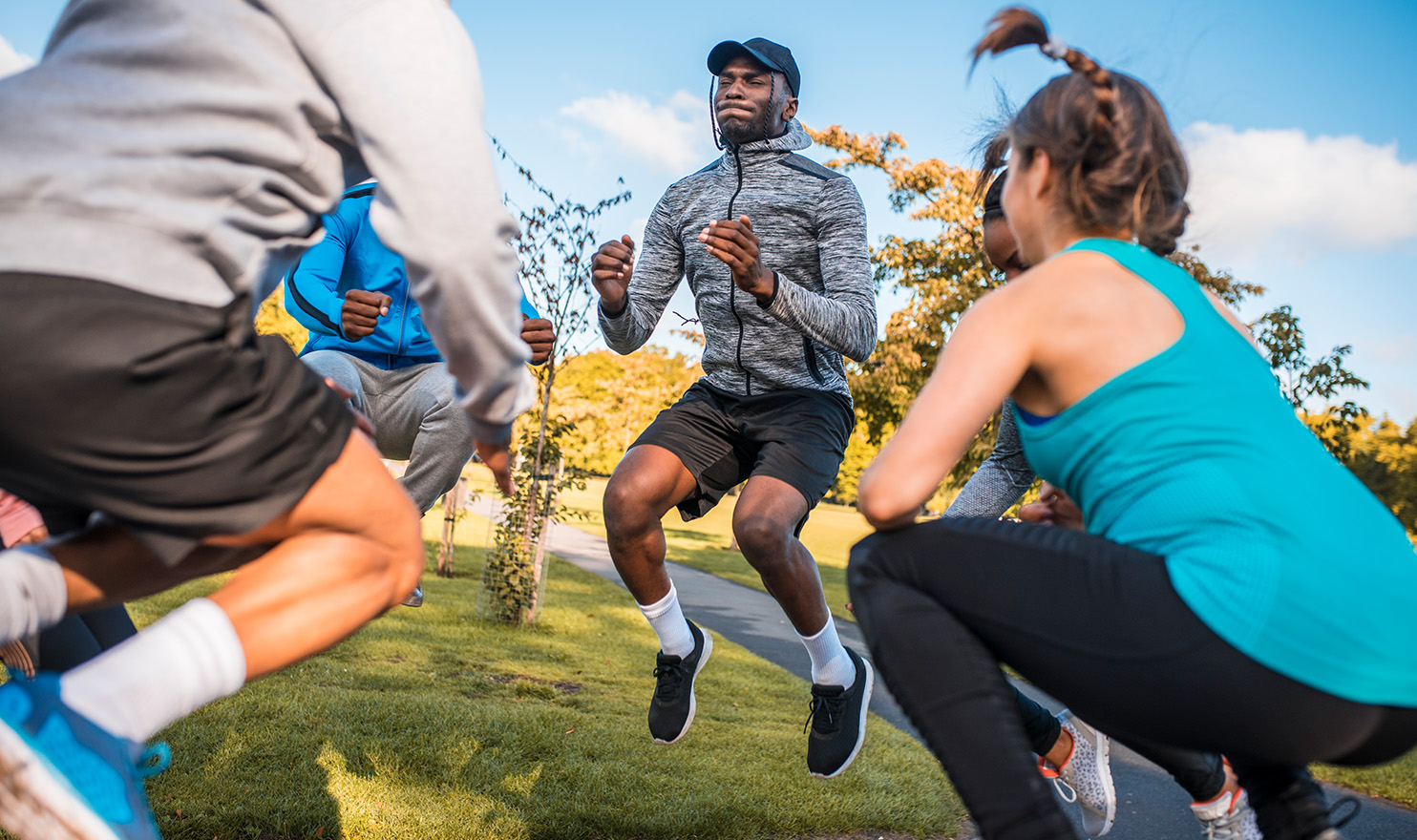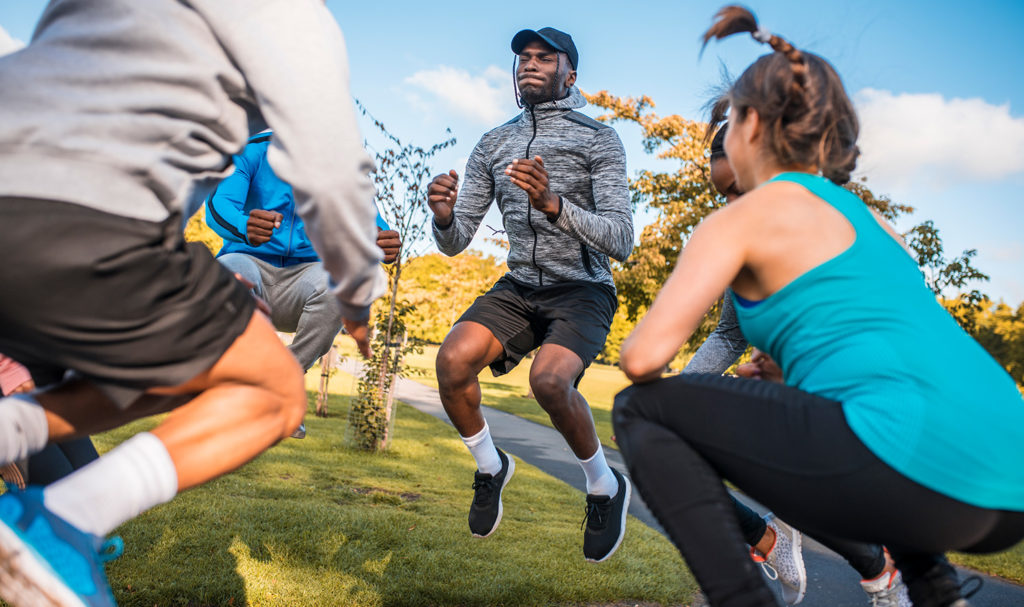 We're halfway through our list of tips on how to get more personal training clients—and there's still so much good stuff to cover! Offering freebies is a great way for personal trainers to attract more clients and strengthen their bond with current clients.
With free services such as trial periods, consultations, discounts, package deals, and referral incentives, personal trainers can demonstrate their teaching style and build relationships with potential clients.
It's important to make sure that the offer is enticing enough to draw in customers. Examples of this could be any of the following:
A free meal plan when you book a session
Buy 9 sessions, get the 10th one free
Get a custom take-home workout plan when you book a consultation
Bring a friend to a session free of charge
10% off a session when you book online for the first time
In order for freebies to be effective in attracting clients, it's beneficial to promote them online on your website, social media platforms, and more so you can reach new potential clients.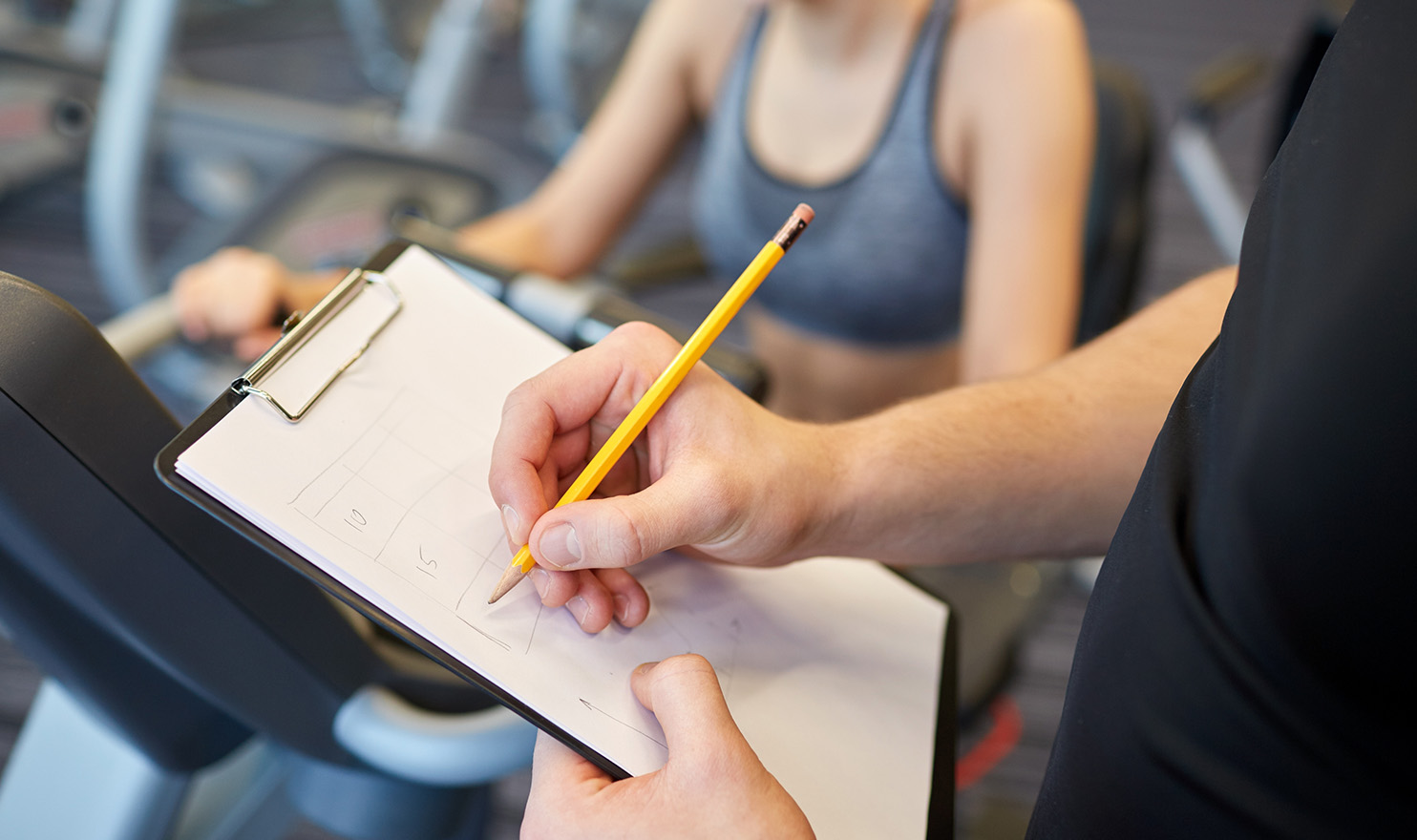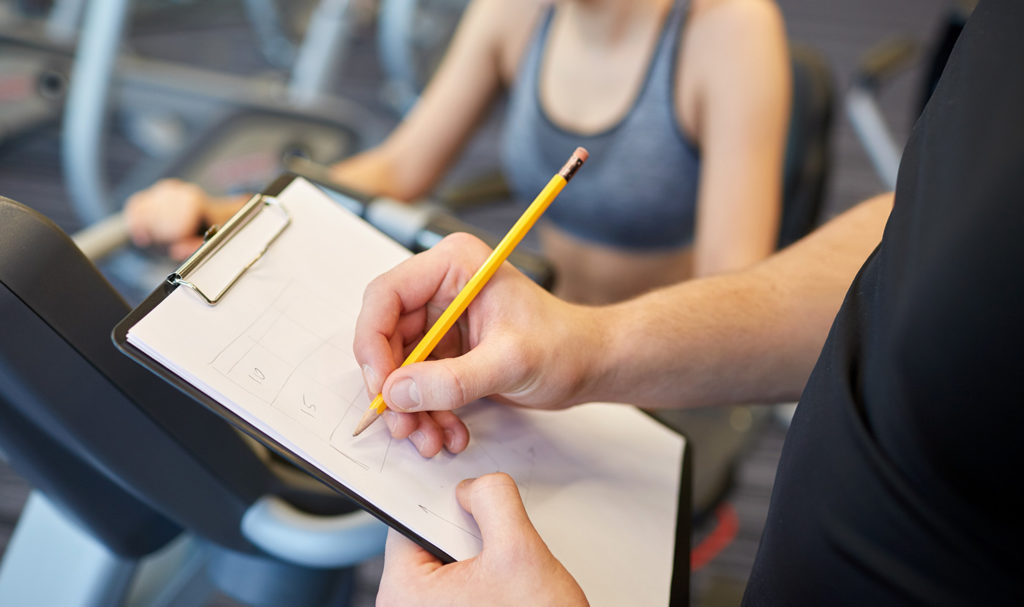 6. Create Virtual Training Sessions
Virtual training sessions are becoming increasingly popular because of the convenience they provide both trainers and clients because they give the flexibility to choose session times while still getting all the benefits of working out with an experienced professional.
Creating virtual training sessions is a great way to expand your reach on a global scale and work with clients in a way that better fits their needs.
If you plan on offering virtual sessions, we strongly encourage you to invest in quality equipment and software. This is key to providing an experience that matches the professionalism of an in-person session.
It's also essential to put together a straightforward workflow that works well for both parties involved.
Promoting virtual sessions can be done by running website and social media campaigns, while offering incentives such as discounts or free trials may help attract customers.
Additionally, trainers should look for feedback from clients after they have completed a session so that they can tweak the experience accordingly.
If you don't want to teach virtually, you can still tap into this market and entice potential clients to sign up for in-person sessions with you using the following methods:
Creating mini online training videos to share on YouTube
Going live on social media to host quick workout sessions or a fitness Q&A
Streaming in-person classes
These activities are useful ways of demonstrating expertise without requiring the same level of commitment as a full virtual session would entail.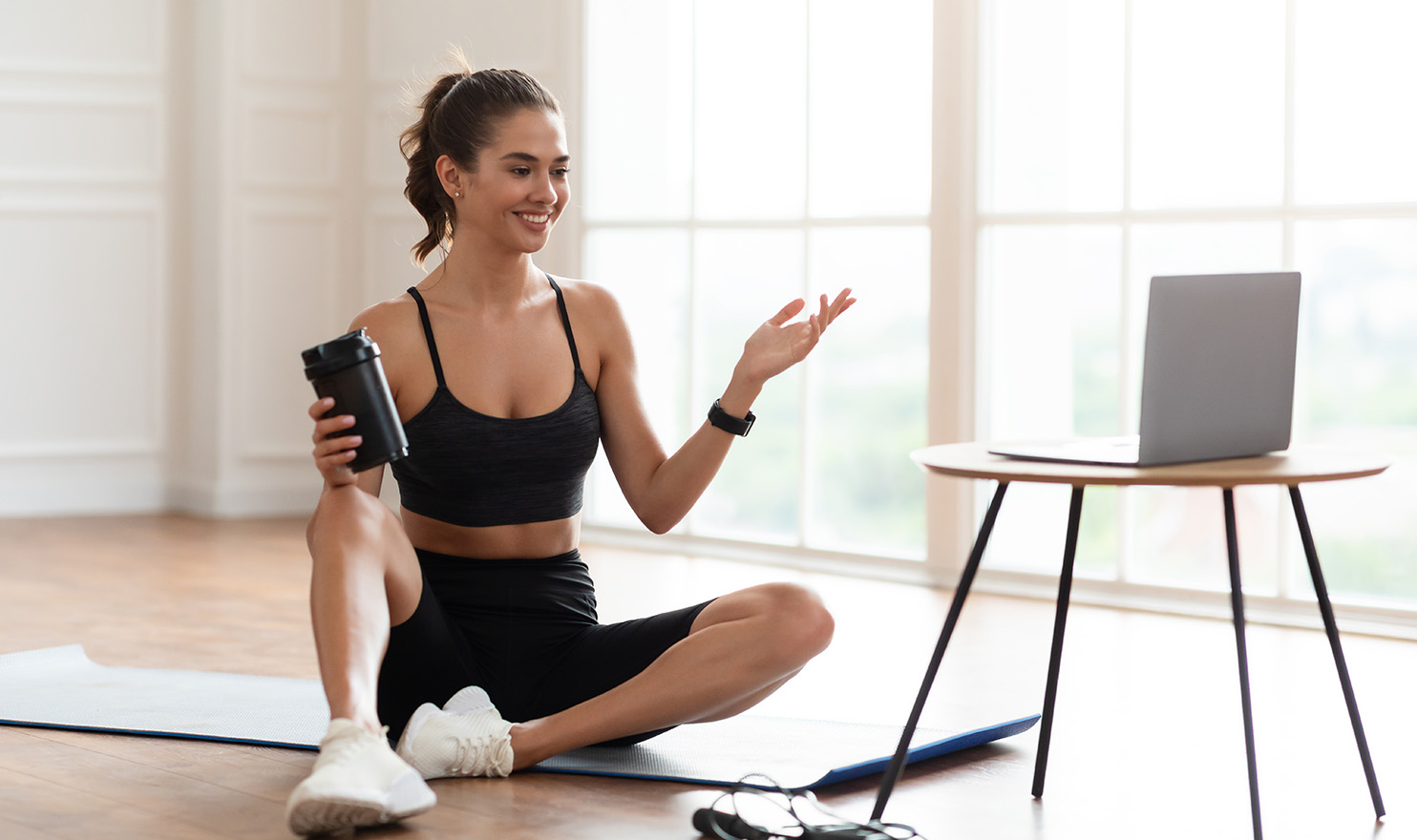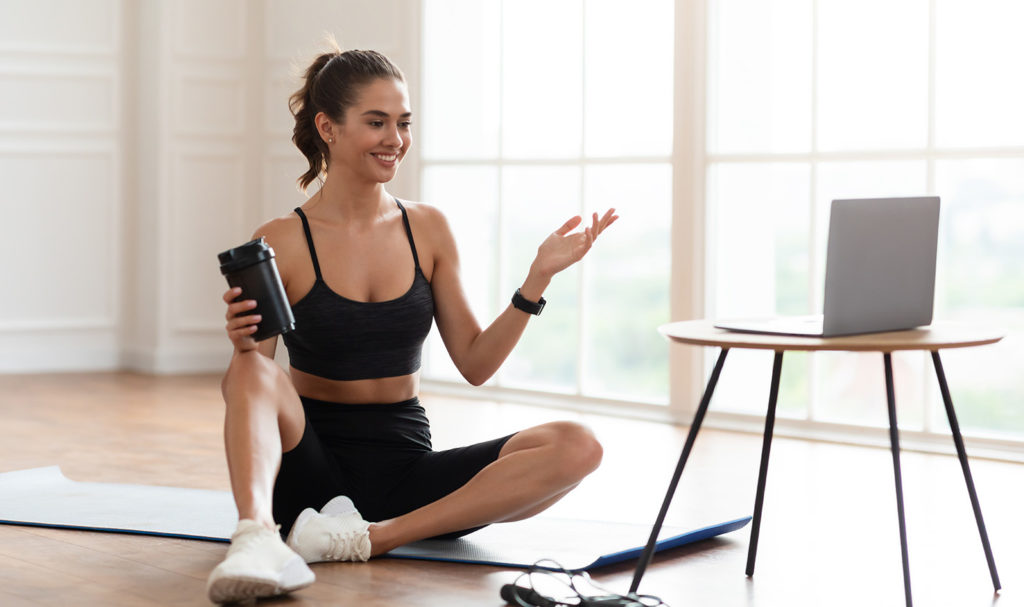 7. Share Client Testimonials
Client testimonials are an invaluable asset for personal trainers looking to grow their business and get more clients. Leveraging customer reviews and feedback is a great way to demonstrate the value of your services and establish trust with potential customers. Here are a few tips on how to effectively use client testimonials to attract more clients.
Highlight success stories: Share stories from current or former clients who have seen success through your services. This can be done by posting detailed case studies that show real-life results, or by creating online videos featuring happy clients. Success stories are a great way to show potential customers that you are capable of helping them achieve their goals.
Incorporate client quotes into marketing materials: Client testimonials can be used as powerful endorsements in marketing materials such as brochures, flyers, email newsletters, and social media posts. Using snippets from customer reviews shows potential clients the unique benefits of working with you as a personal trainer.
Encourage clients to share their success stories: Ask current clients to share their fitness stories. It can be about why they chose you as their personal trainer or any changes they have noticed since training with you. You can then share these on your website or social media channels as a way to attract new clients.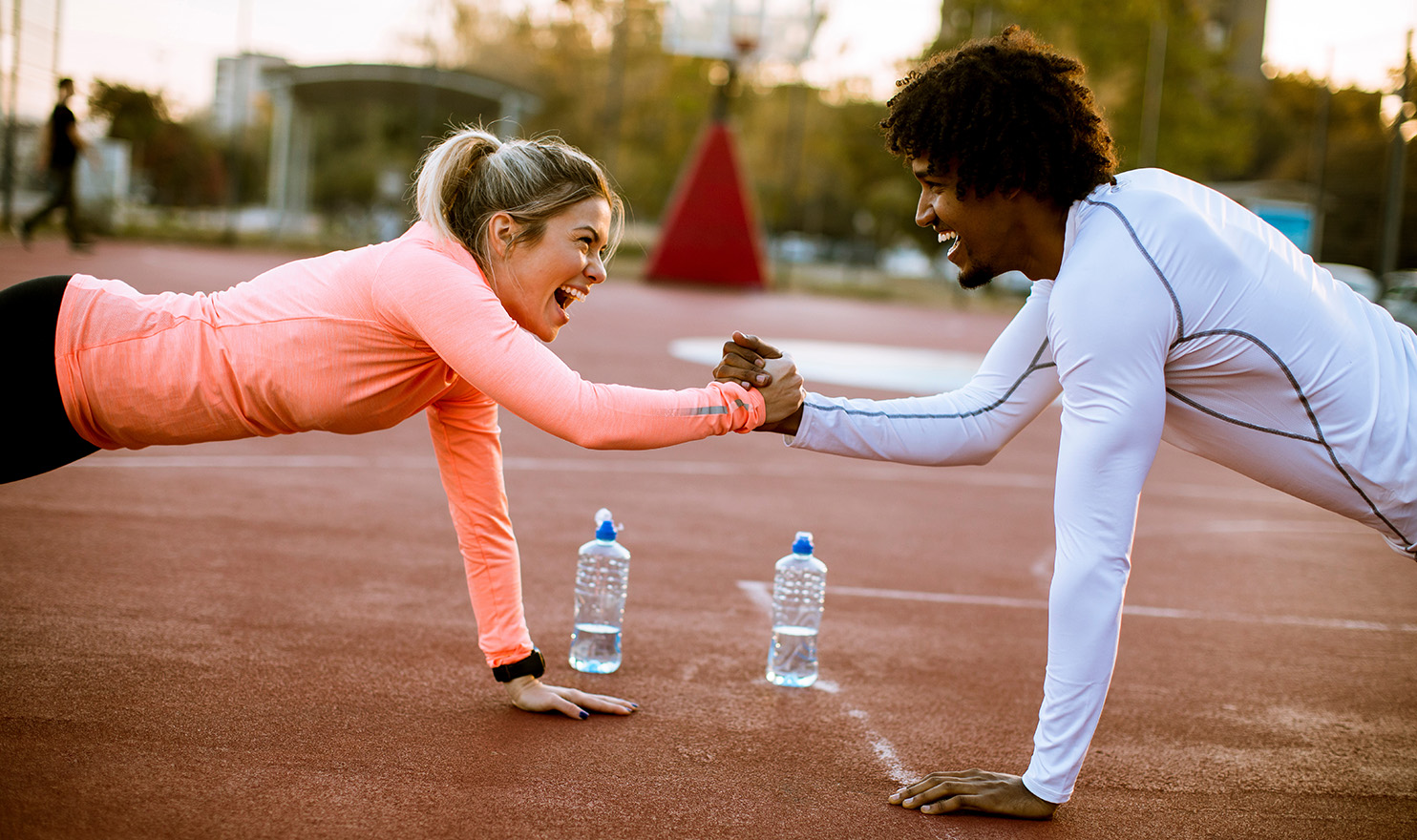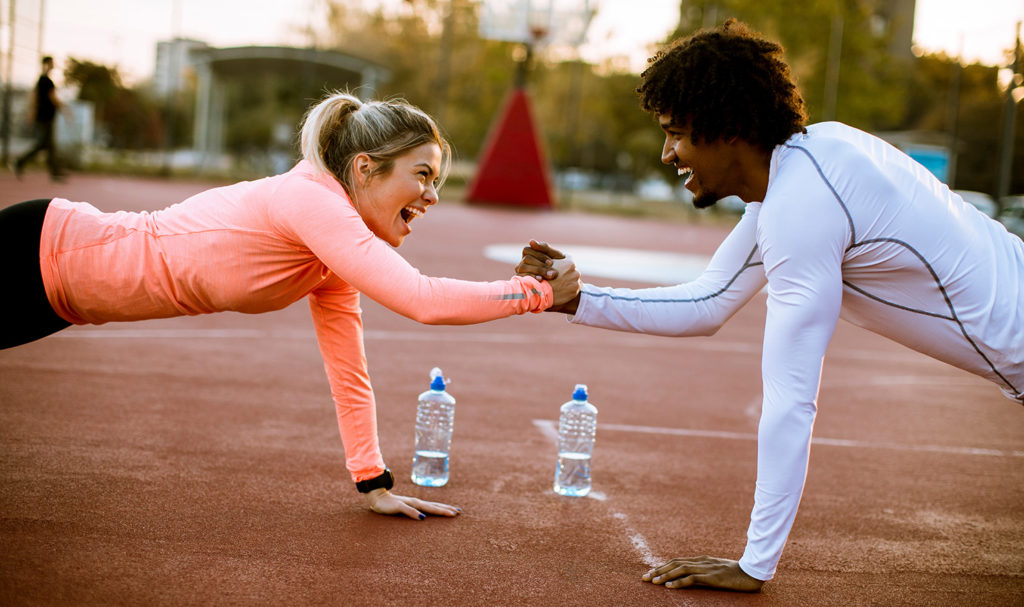 Taking some time to be a guest teacher is an effective way for a personal trainer to get more clients and grow their business. With the right strategies, you can become a sought-after trainer in no time.
Occasionally, a teacher or trainer may fall ill, be on vacation, or take a leave of absence. This means gyms and studios need to find someone to fill in that position. Other times, teachers may be looking for someone to guest-teach a fitness class and introduce their students to new fitness methods. Both of these opportunities allow you to introduce yourself to new potential clients and get your name out there as a trainer.
At the start and end of a class, you can share your contact or social media information with students so they know who you are and how to reach you. You can also let them know about any promotions you are running and what types of training you specialize in. This is a great time to break out an elevator pitch!
First, it's essential to create an attractive resume and portfolio that showcase your experience and expertise. Include details such as certification, education, specialties, classes taught, and any awards or accolades. This will demonstrate to gyms, clubs, and studios that you are the right person for the job.
Next, you should look for local gyms and studios that have vacancies for guest teachers and reach out with your resume and portfolio. Additionally, you can tap into your personal trainer network from step 2 and let others know that you are willing to step in for them and substitute a class or guest teach one night.
Lastly, don't forget to promote yourself on social media by sharing posts about upcoming events or classes you will be teaching as a guest instructor. As long as it's done tastefully without being too salesy this can be an effective way of getting more clients interested in what services you have to offer.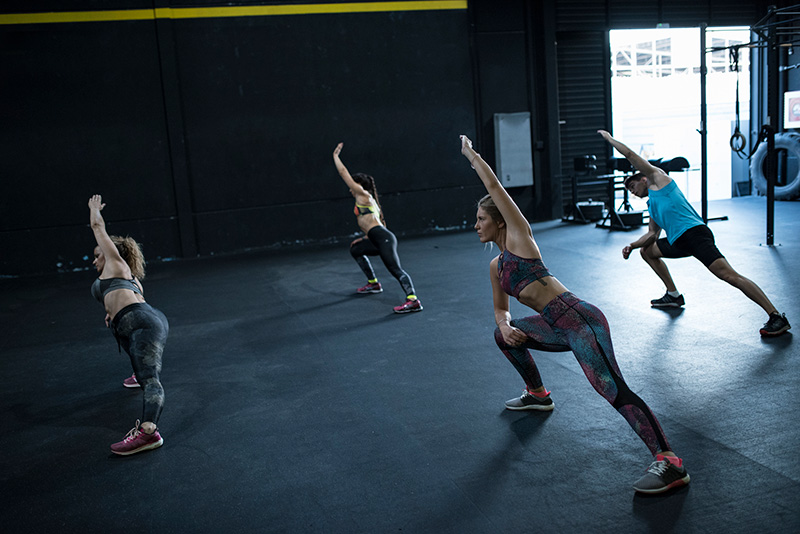 9. Connect With Current Clients
Creating and maintaining relationships with current clients is essential for personal trainers if they want to grow their business. Taking the time to remember details about your clients, offering personalized services, and staying engaged will go a long way in showing them that you value their trust and commitment.
These strategies can help build loyalty while increasing the chances of repeat customers — something all personal trainers should strive for.
Showing your appreciation through discounts or other offers is also a great way to thank customers for their loyalty over time.
Additionally, taking note of any important information shared during a session and using it as a conversation starter in the future can make a client feel valued and appreciated.
You can also go the extra mile by asking for feedback or following up after sessions. This will demonstrate that you are attentive and take an active interest in their well-being.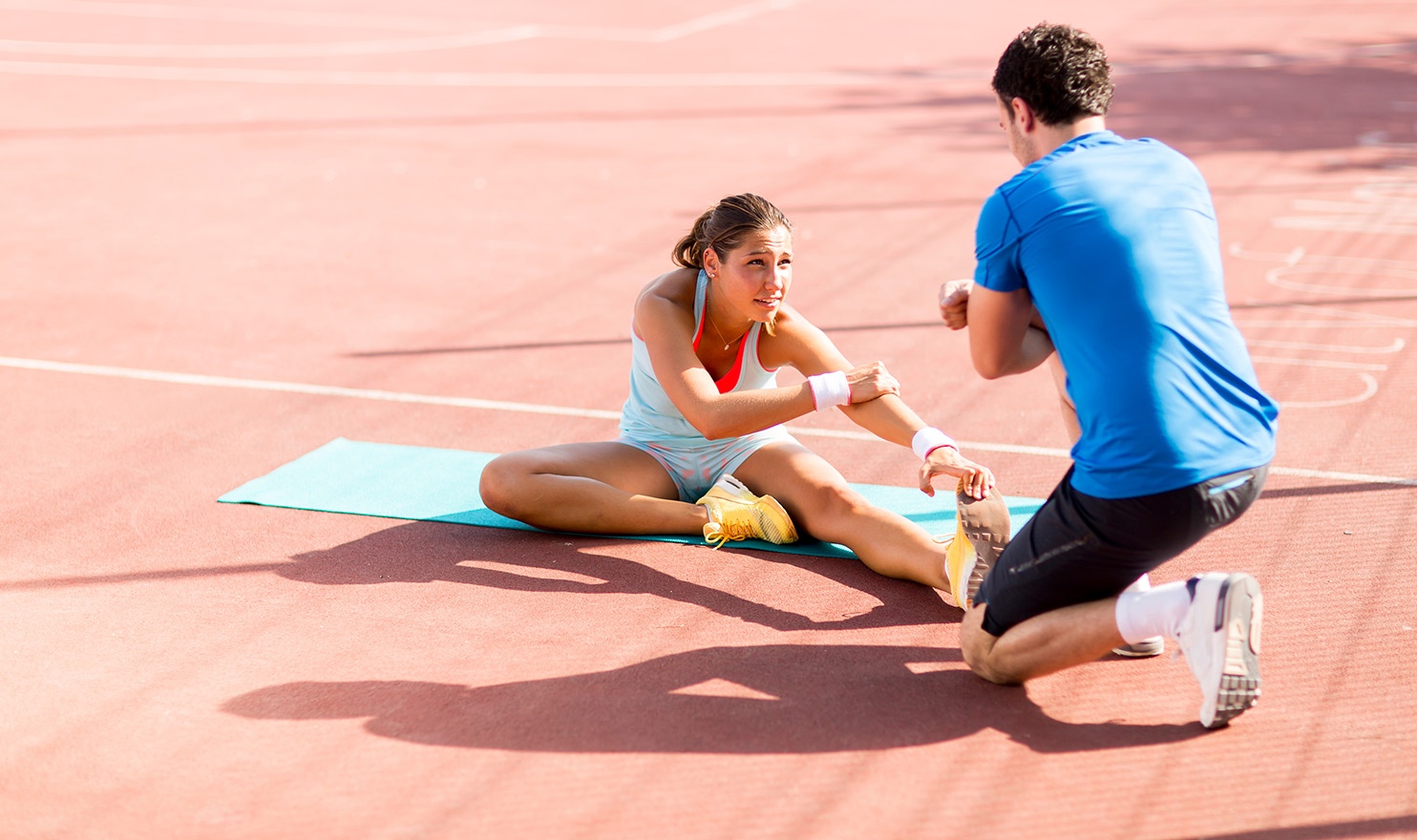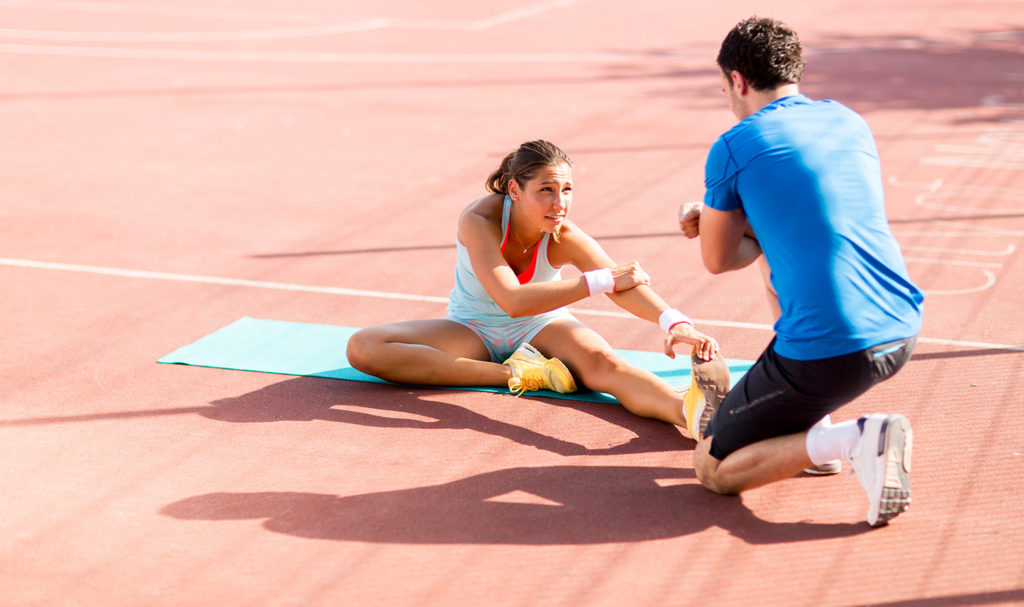 Elevate Your Personal Training Business Today
Remember, your dedication and commitment to transforming lives will make all the difference. Embrace endless possibilities, keep learning, and watch your personal training business thrive.