"I have a general liability policy; will that protect my business? Why do I need liquor liability insurance? I don't have a liquor license; I just hire bartenders to serve. Why do I need insurance if I require them to have bartender insurance?" 
There are inherent risks associated with any business and those risks increase greatly when liquor or other alcoholic beverages are a part of your business.  
Navigating the red tape of owning a business that sells, serves, or manufactures alcoholic products can involve a lot of complexities from state and local laws and ordinances to additional licensing, careful quality control and training of employees.  
Many of these requirements are helpful to minimize the liability of having a business that involves liquor. Fortunately, liquor liability insurance is there to help protect your business from other unforeseen risks. 
First, it's important to understand what liability is and the different types. 
A person or entity is responsible or has a legal obligation to a third-party for bodily injury and/or property damage to a third party.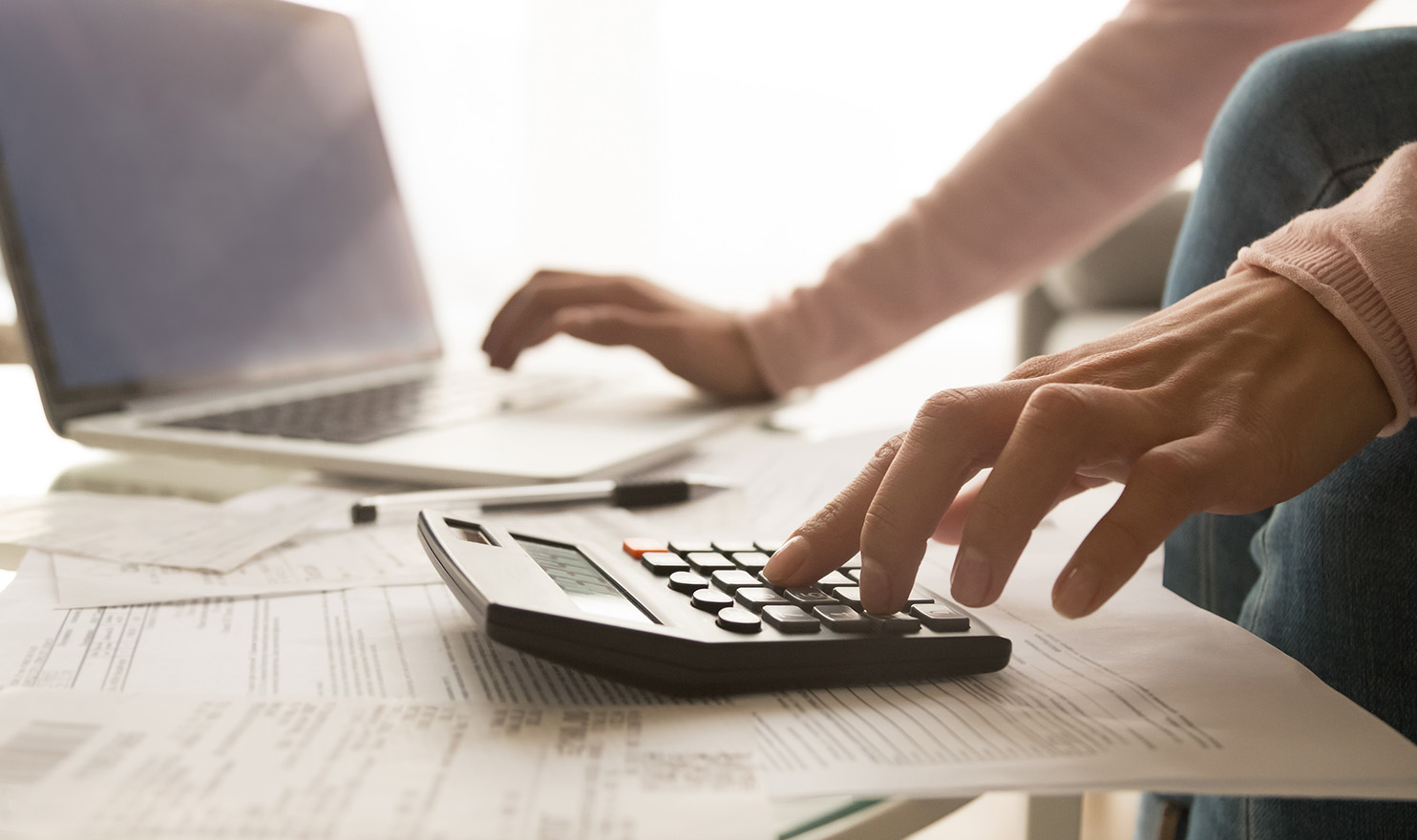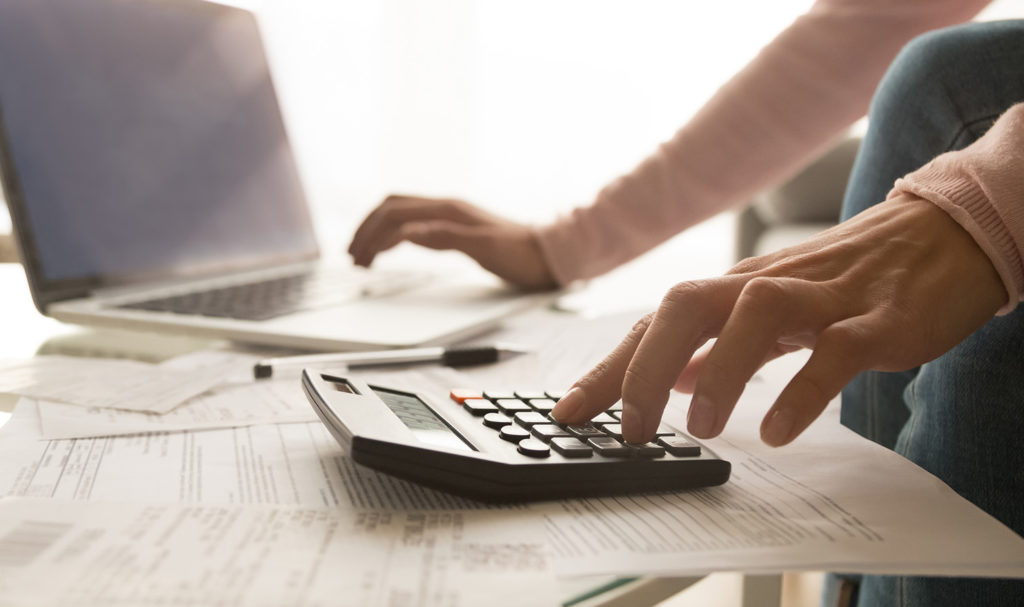 Failure to use reasonable care, resulting in damage or injury to another. 
The insured must be guilty of negligence. Failure to act may also be considered negligence. 
Intentional acts or willful negligence would not be covered by any insurance policy. 
Absolute or Strict Liability:
Liable for damages regardless of negligence 
Liable for damages regardless of negligence 
Why Do I Need Liquor Liability Insurance?
It is a common misunderstanding that General Liability insurance or Business Owners policies cover alcohol related products and businesses. When in fact they have specific exclusions for those who sell, serve, distribute, or manufacture alcoholic products.  Liquor Liability Insurance is intended to cover those exclusions. 
Let's look at the differences in coverage between Liquor Liability insurance and General Liability insurance for an alcohol related business:
Insurance Coverages

Injury or Property Damage Caused By

Contributing to the intoxication of any person

Furnishing alcohol to a minor

Serving liquor to anyone under the influence

Failure to train employees in proper alcohol service

Reason of selling, serving, or furnishing of any alcoholic beverage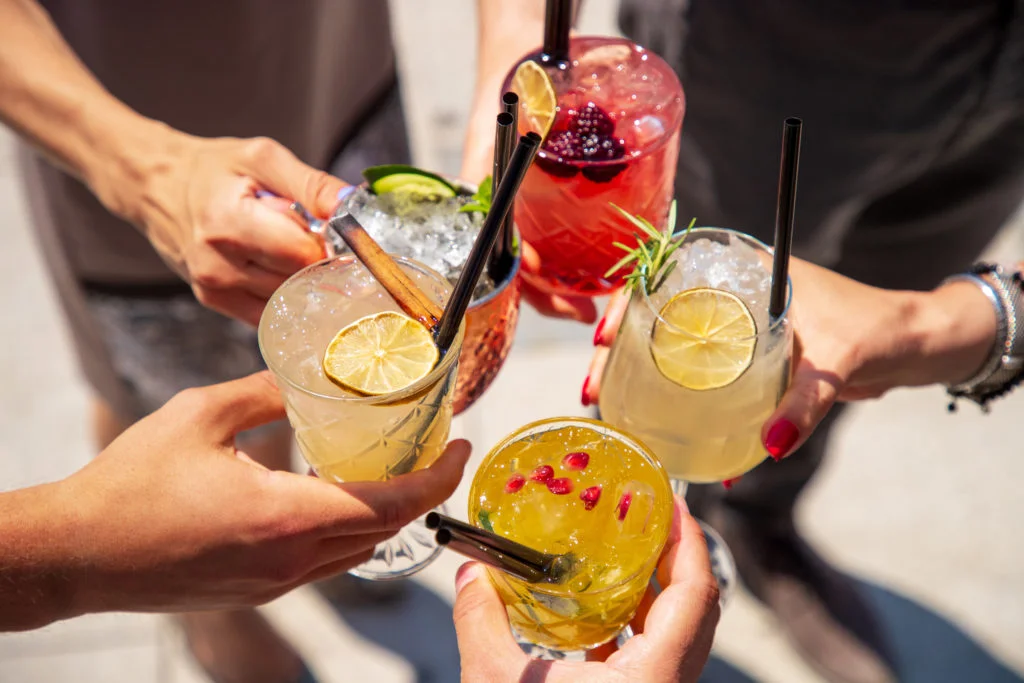 Does My Business Need Liquor Liability Insurance?
A few questions can help you determine if your business needs liquor liability insurance. 
Do you serve alcohol? 

Are you a catering company? 

Do you own a food truck or trailer? 

Are you a freelance bartender?

Do you offer your clients complimentary alcoholic beverages? 

Do you sell alcoholic beverages? 

For consumption on your premise? 

As a vendor at an event or venue? 

For consumption off your premise? 

Do you furnish alcohol? 

Are you a manufacturer? 

Do you import alcoholic beverages? 

Do you distribute Liquor or similar products? 
If you answered yes to any of the questions, your business needs alcohol liability insurance. This can help protect your business from significant claims and lawsuits, that would likely cause a small business to file bankruptcy and may result in the business owners personal assets also being considered to fulfill a judgement against you and your business. 
Liquor Liability Claim Misconceptions
Liquor Liability claims often take years of litigation, expensive attorney fees, expert witnesses, and settlements that can be in the hundreds of thousands or millions, depending on the amount of liability a business is determined to have, extent of injuries, and property damage that was incurred by the claimant.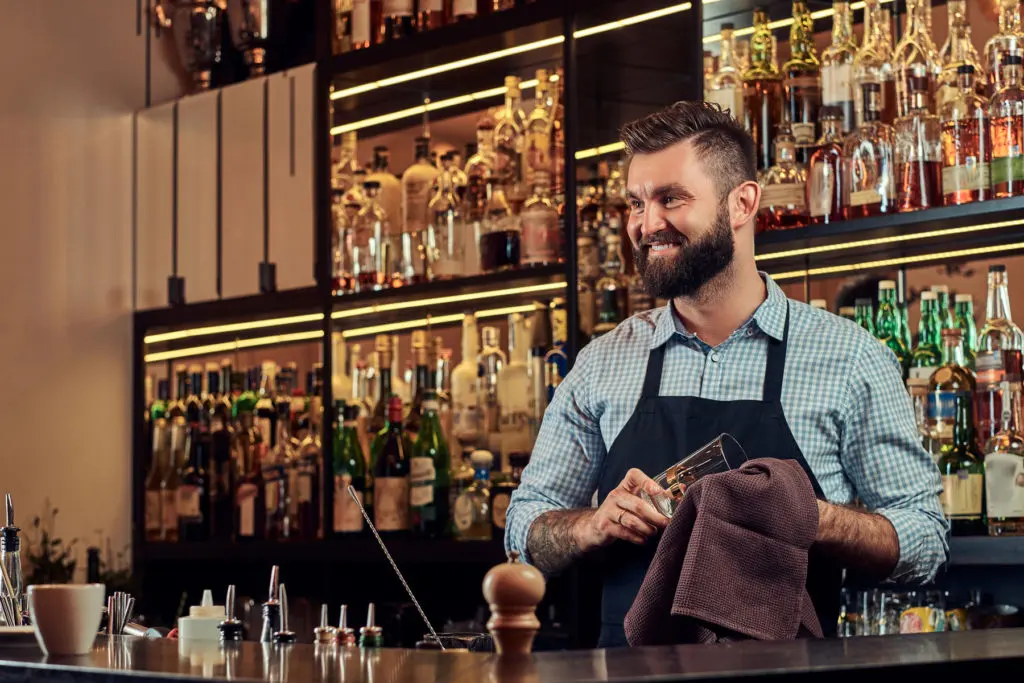 Maybe, the bartenders insurance may provide you with some coverage if you were added to their insurance policy as additional insured. But you may also have other liability or found negligent if the bartender was not properly trained or licensed. Caterer Liquor Liability Insurance will cover your catering business for claims the bartender's insurance may not.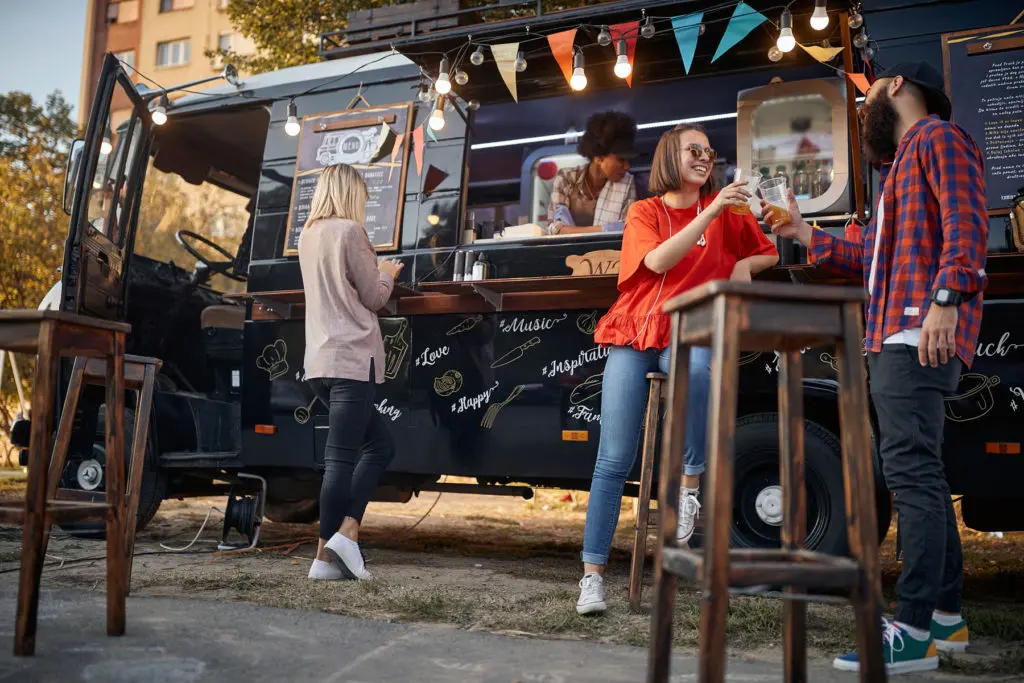 Each state determines whether a liquor license is required but having a license or not does not preclude your business from facing a lawsuit for serving alcohol at an event. Event liquor Liability insurance is intended to cover businesses that do not always serve liquor but have an occasional exposure due to attending or participating in events.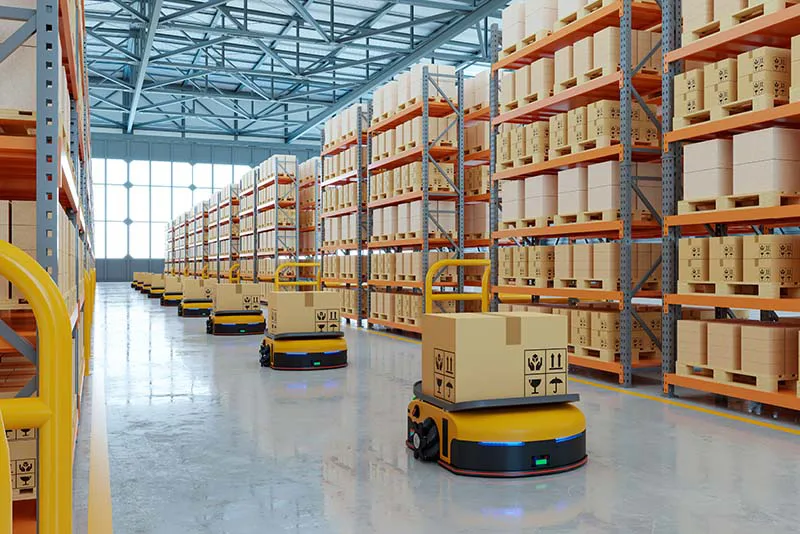 In some states it is less likely to be held liable in the event of a claim, but some dram shop laws assign liability to anyone in the chain of possession, including the distributor or wholesaler. Having Dram Shop Liability will provide your business with the defense needed to either be found not liable or mitigate your liability in a liquor liability claim.  
Dram shop laws, though they vary from state to state, are laws intended to establish if and to what extent a business is held liable for not only serving alcohol to intoxicated persons, or minors but in many cases for the actions of those patrons even after they have left the establishment, venue, or business.   
Insurance Canopy has the expertise and variety of insurance policies to properly protect your business from liquor liability claims and lawsuits. We offer customizable protection including:
Restaurant Liquor Liability Insurance 

Event Liquor Liability Insurance  
And many other options for business that serve, sell, or furnish alcohol or liquor. 
Disclaimer: Policies may be placed with different insurance companies. All insurance policies have specific coverages, limitations, exclusions, and conditions. Please refer to your policy and agent for exact coverages.