Starting a personal training business can be an exciting and rewarding venture. However, one crucial aspect that sets the tone for your brand is choosing a memorable and catchy business name.
A great name can attract potential clients, establish your credibility, and make a lasting impression. Today we're exploring the art of creating personal trainer business names and providing you with a list of 80 potential name ideas for different types of personal training businesses.
Personal Trainer Business Insurance
You've got the name, now you need the coverage. Get a policy online today from one of the most trusted names in insurance.
Understanding The Importance Of A Strong Business Name
Your business name is more than just a label—it represents your brand and communicates your unique identity. Here are a few reasons why a strong business name matters:
Brand Identity — A well-chosen name can reflect your training style, niche, or values, helping you stand out in a competitive market.
Memorable & Shareable — A catchy name is more likely to stick in people's minds and generate positive word-of-mouth recommendations.
Professionalism — A strong name conveys professionalism and expertise, instilling confidence in potential clients.
Differentiation — With countless personal training businesses out there, a creative and distinctive name sets you apart from the crowd.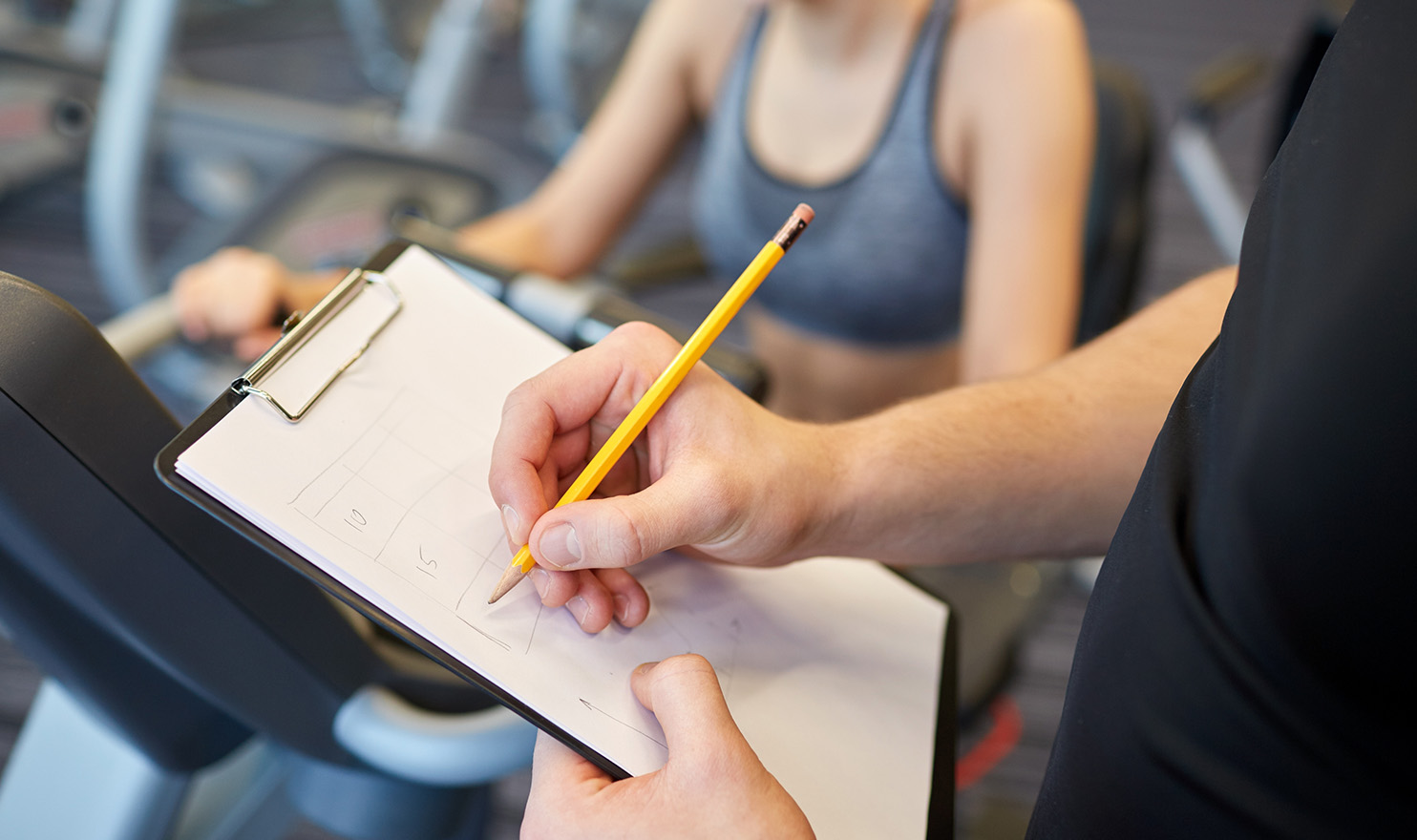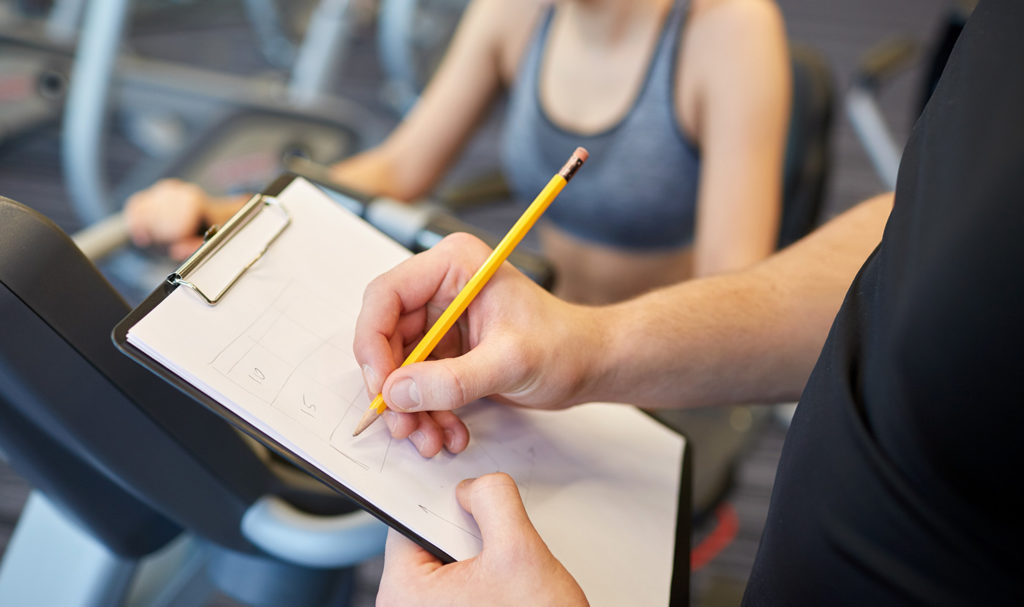 Tips For Creating Fitness Business Names
Crafting good names for your personal training business requires thoughtful consideration. Here are some tips to guide you through the process.
Define Your Brand Identity
Consider your training style, philosophy, and target audience. Are you focused on strength training, weight loss, or sports-specific training? Understanding your unique selling points will help you choose a name that accurately reflects your brand.
Keep It Simple & Memorable
Aim for a name that is easy to pronounce, spell, and remember. Avoid complex or obscure words that may confuse potential clients. Simplicity and memorability go hand in hand.
Reflect Your Training Niche
If you specialize in a particular area of personal training, such as yoga, CrossFit, or postnatal fitness, consider incorporating relevant keywords into your business name. This helps potential clients identify your expertise at a glance.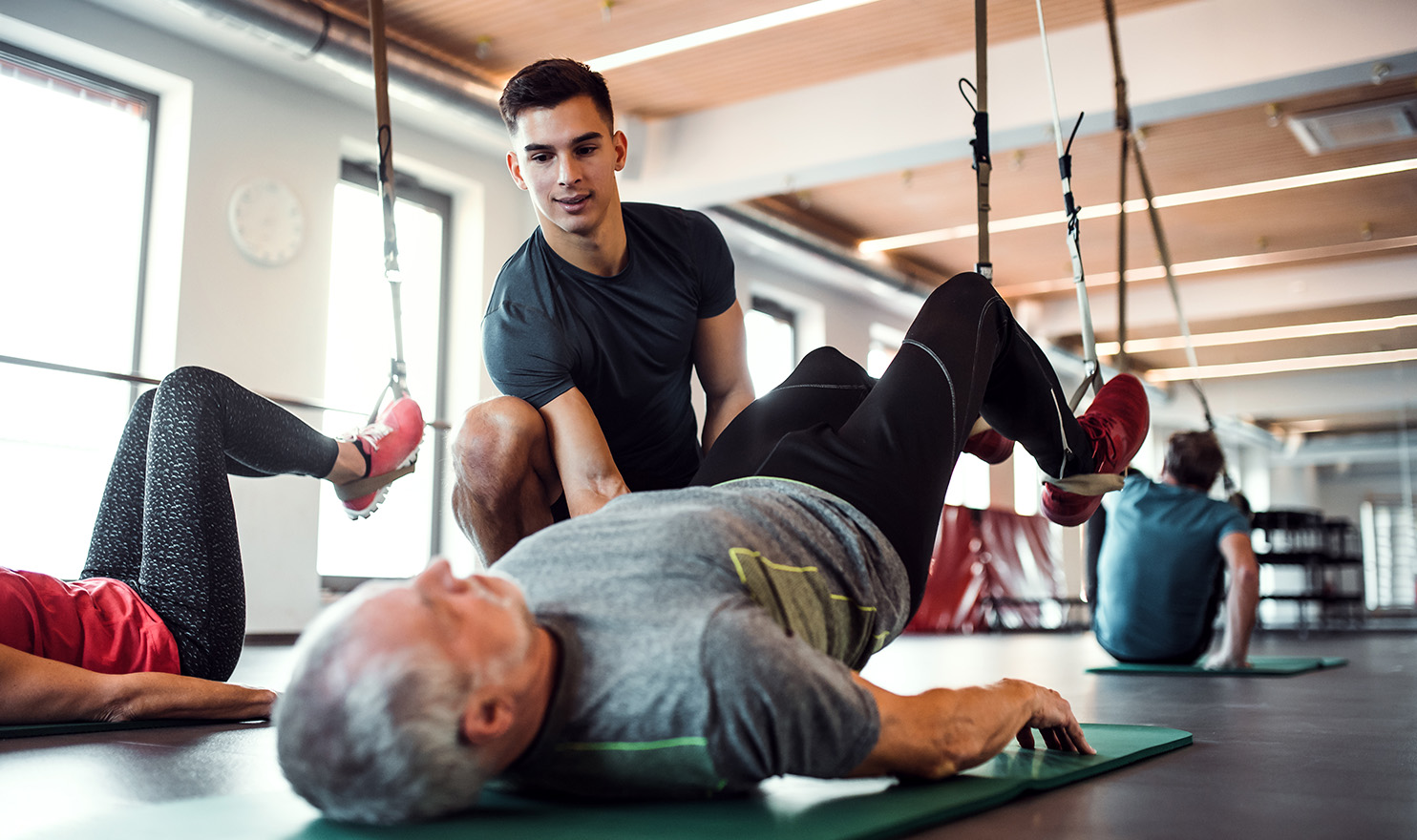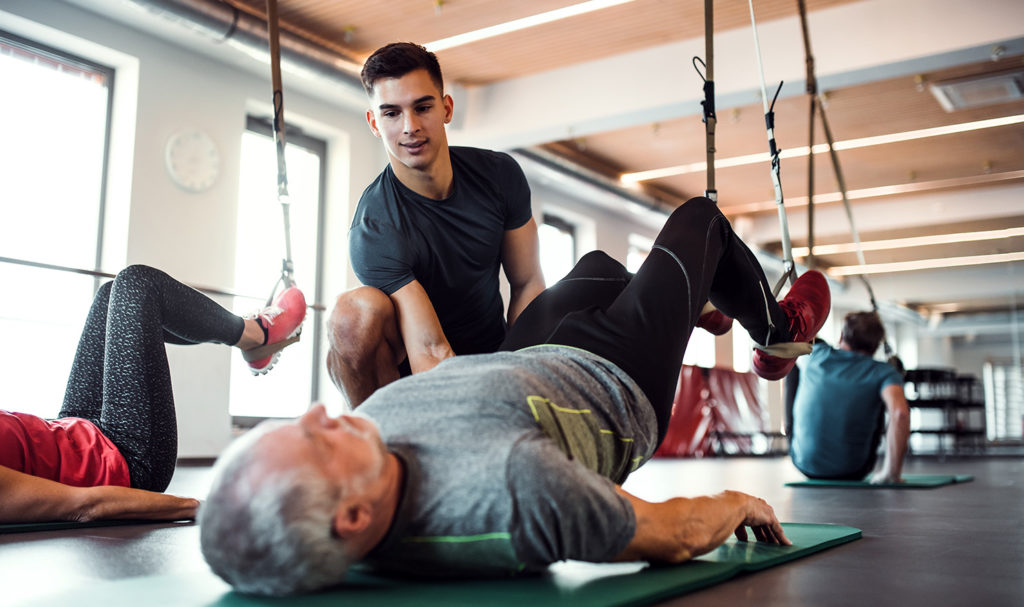 Brainstorm Keywords & Concepts
Start by brainstorming relevant keywords associated with personal training. Think about fitness, health, motivation, strength, or any other terms that resonate with your brand. Consider words that evoke positive emotions and inspire action.
Experiment with word combinations, alliterations, and wordplay. Playful and clever names can capture attention and spark curiosity. Just be careful not to sacrifice clarity and professionalism for creativity.
Before settling on a name, ensure it is not already in use by another personal training business or trademarked by another entity. Conduct a thorough search on domain registration websites and social media platforms to avoid any conflicts.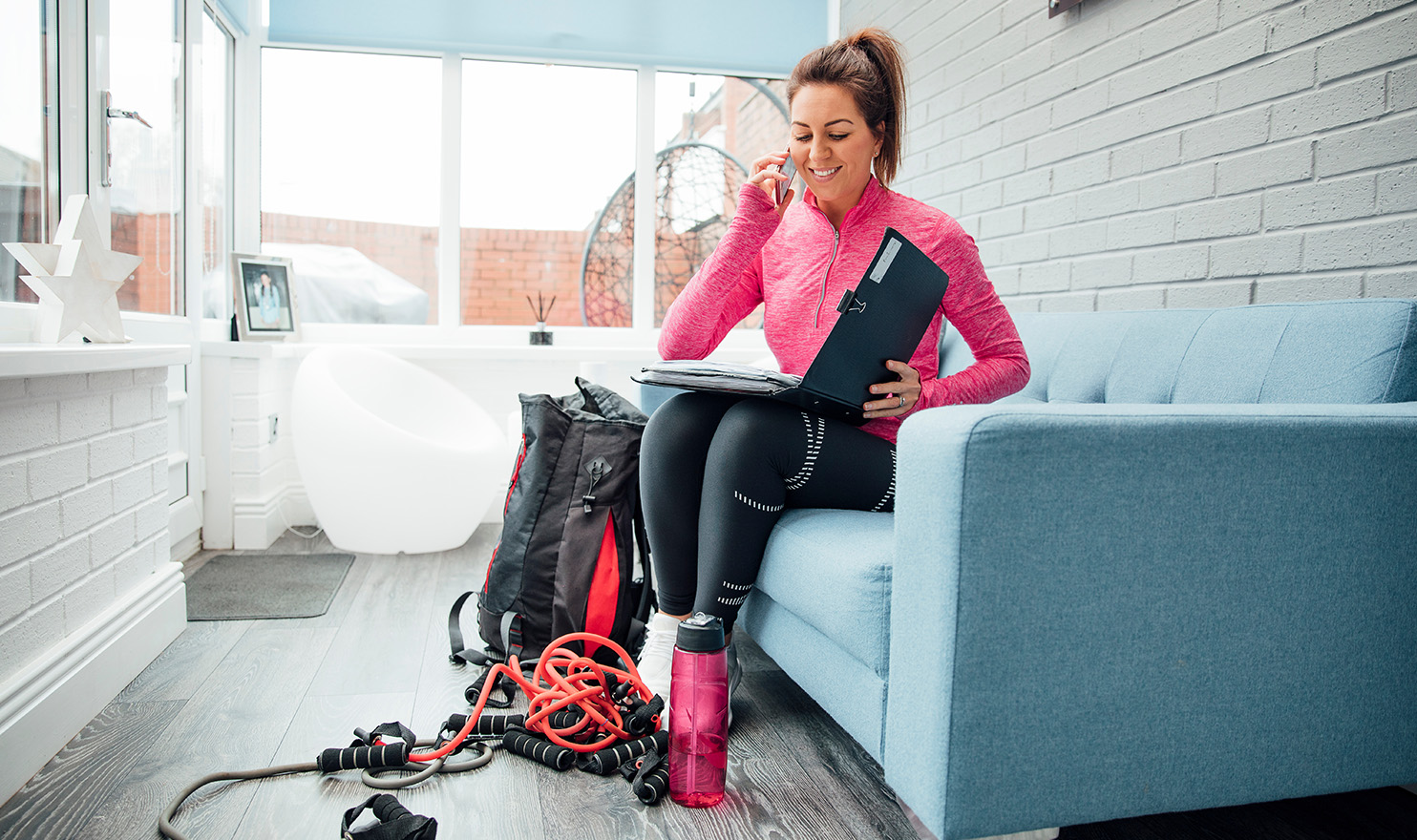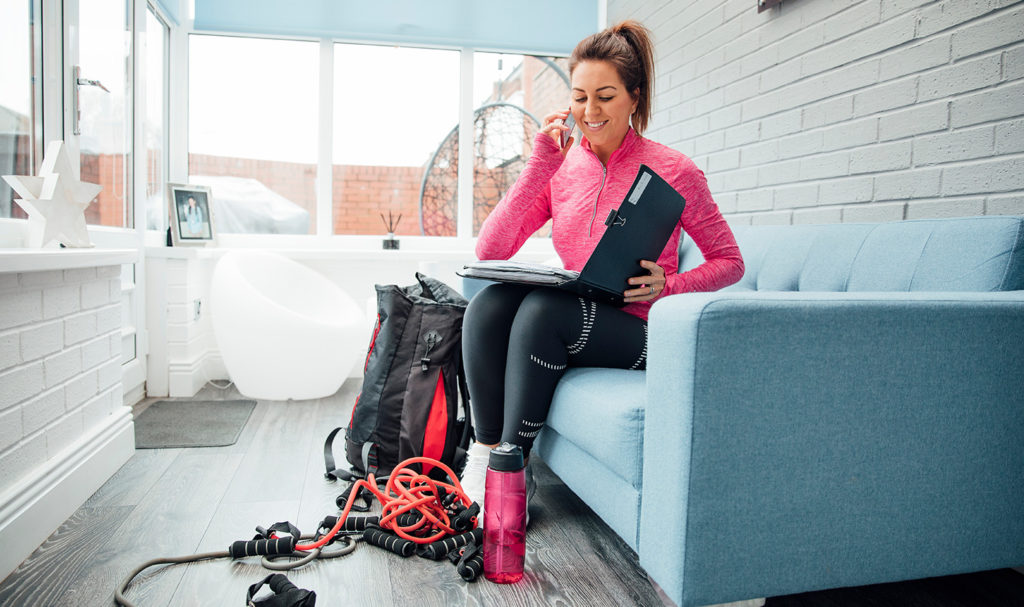 80 Personal Training Business Name Ideas
These name ideas are just a starting point; you can mix and match words or concepts to create your own unique business name. The key is to choose a name that resonates with your target audience, reflects your brand identity, and is memorable.
PowerFit Training
Iron Pulse Fitness
Elite Strength Academy
Body Sculptors
PowerHouse Fitness
Muscle Mastery Training
LiftLab Training Center
Sculpted Strength Studio
Fortitude Fitness Co.
Absolute Power Training
Weight Loss & Transformation
Trim & Tone Training
SlimFit Solutions
ShapeShift Fitness
Metabolic Makeover
TransformU Fitness
The Transformation Zone
The Lean Machine
Metabolic Marvels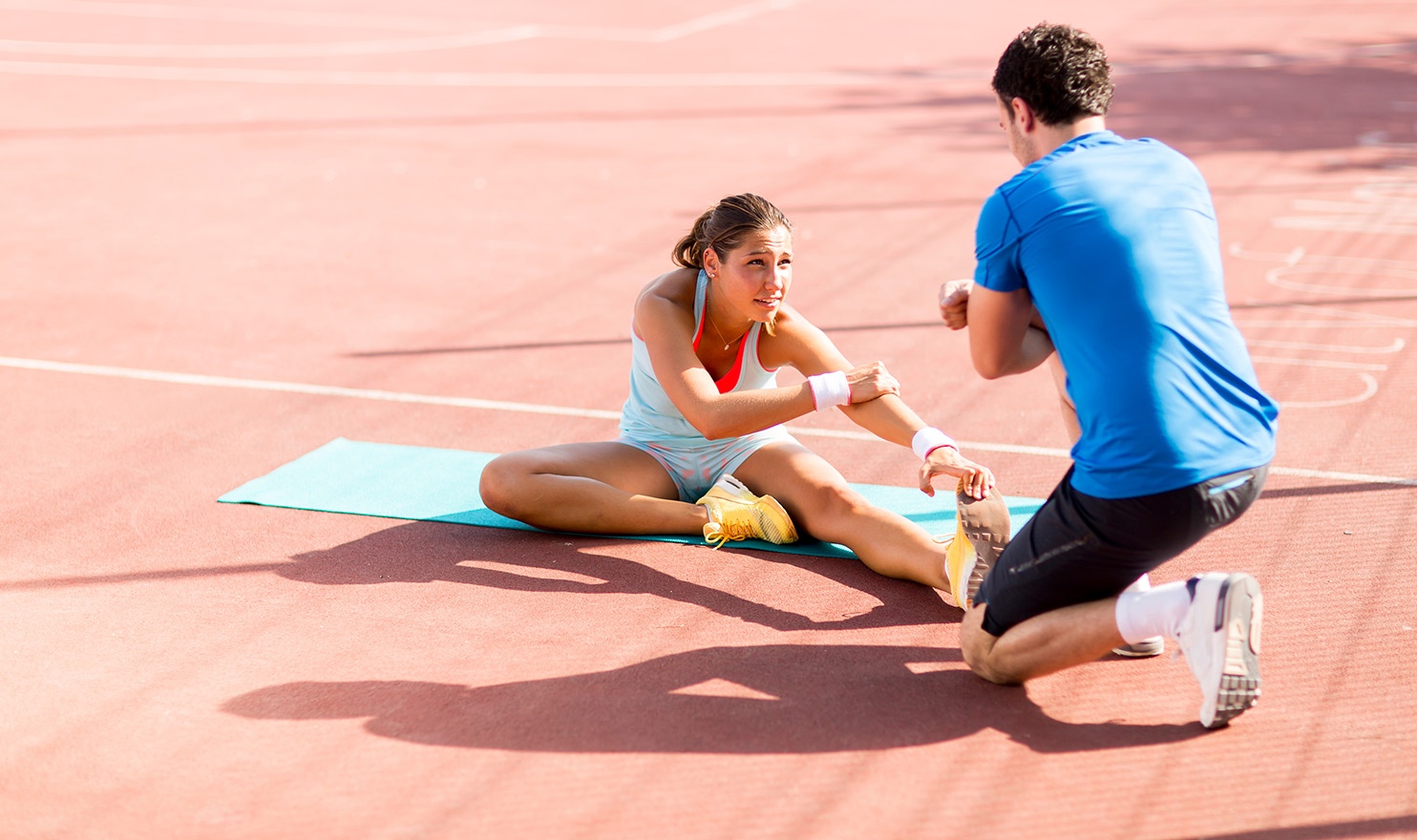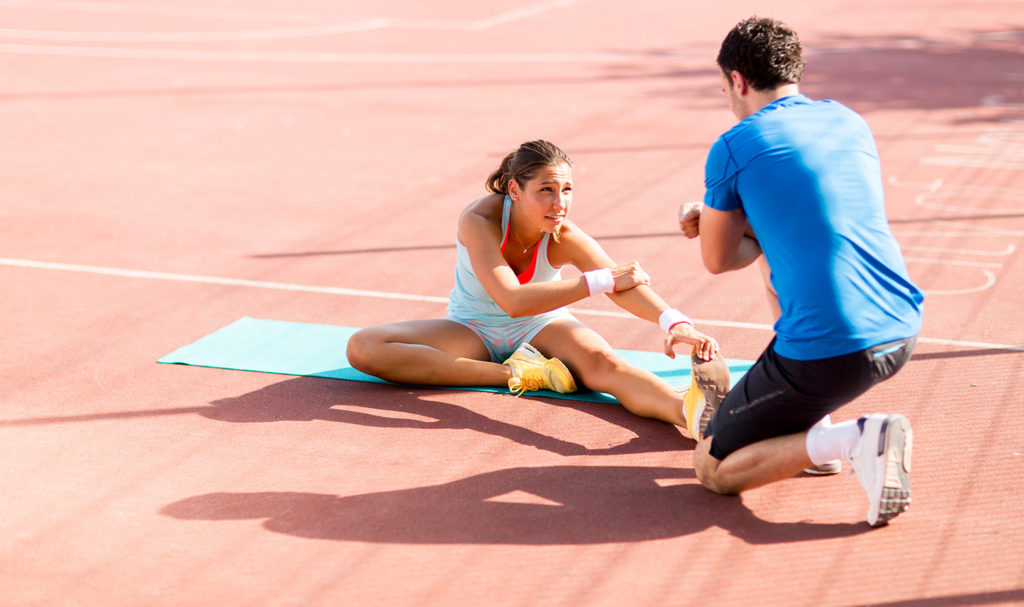 Sports & Athletic Training
Game Changer Performance
Athlete's Edge Training
ProFit Athletics
SportStar Fitness
Peak Performance Academy
Elite Athlete Development
The Winning Edge Fitness
SportStrong Training
Functional Fit Lab
MoveWell Studio
Dynamic Balance Fitness
CoreStrong Training
FlexFit Functional Training
Agile Bodies Training
The Movement Co.
Core Dynamics Fitness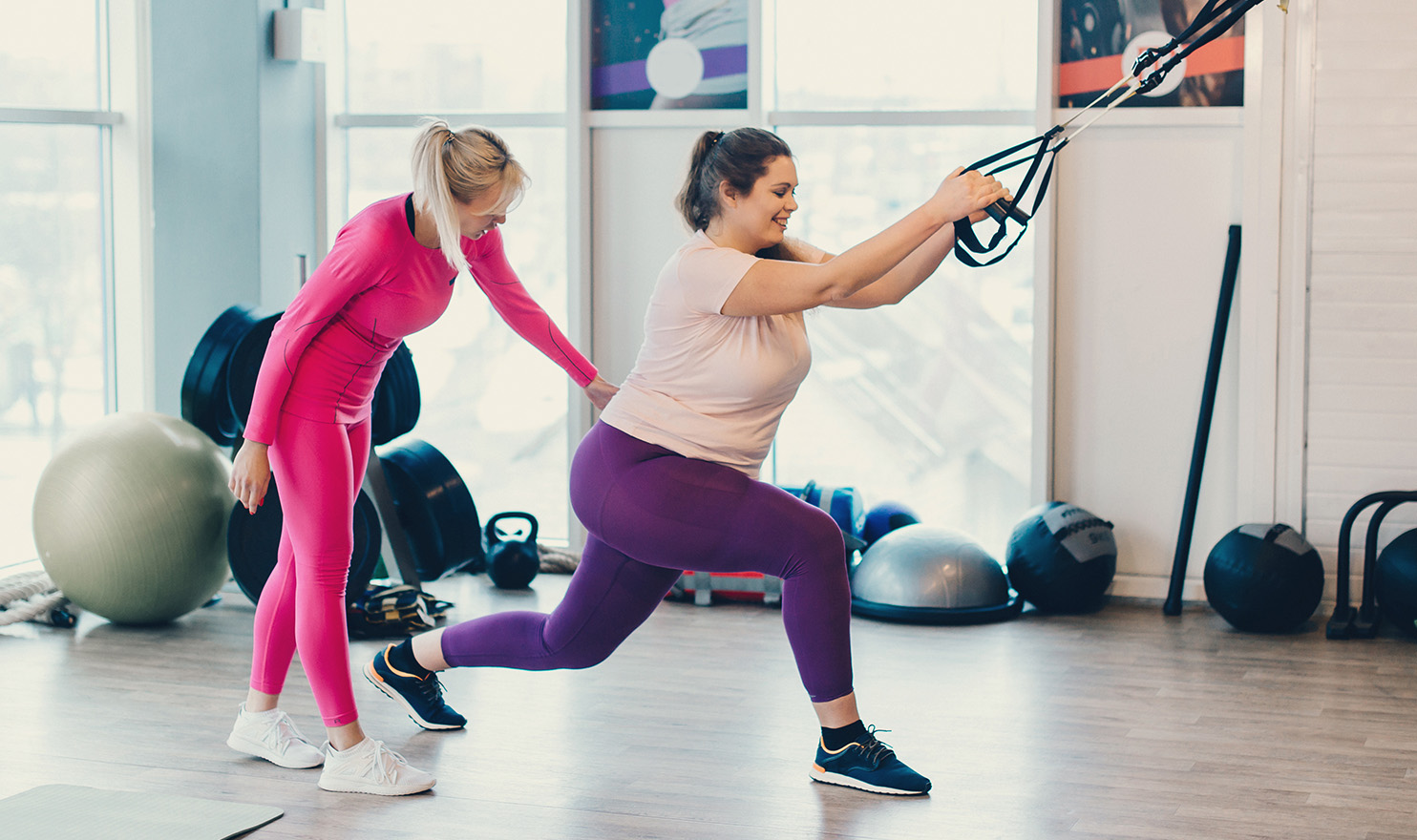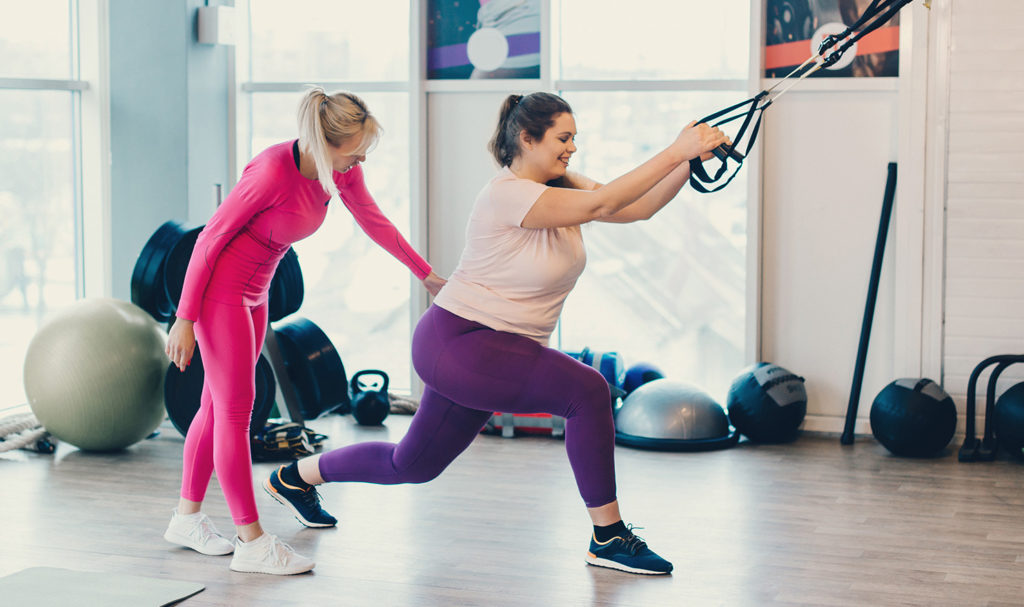 EmpowerHer Fitness
FitLady Studio
Goddess Gym
FemmeFit Training
SheStrength Training
BellaBod Fitness
Women's Wellness Club
StrongHer Gym
AlphaFit Coaching
ManPower Fitness
Men's Health Haven
GentsGym
Masculine Muscle Mastery
Prime Physique Training
Elite Men's Fitness
Ultimate Man Training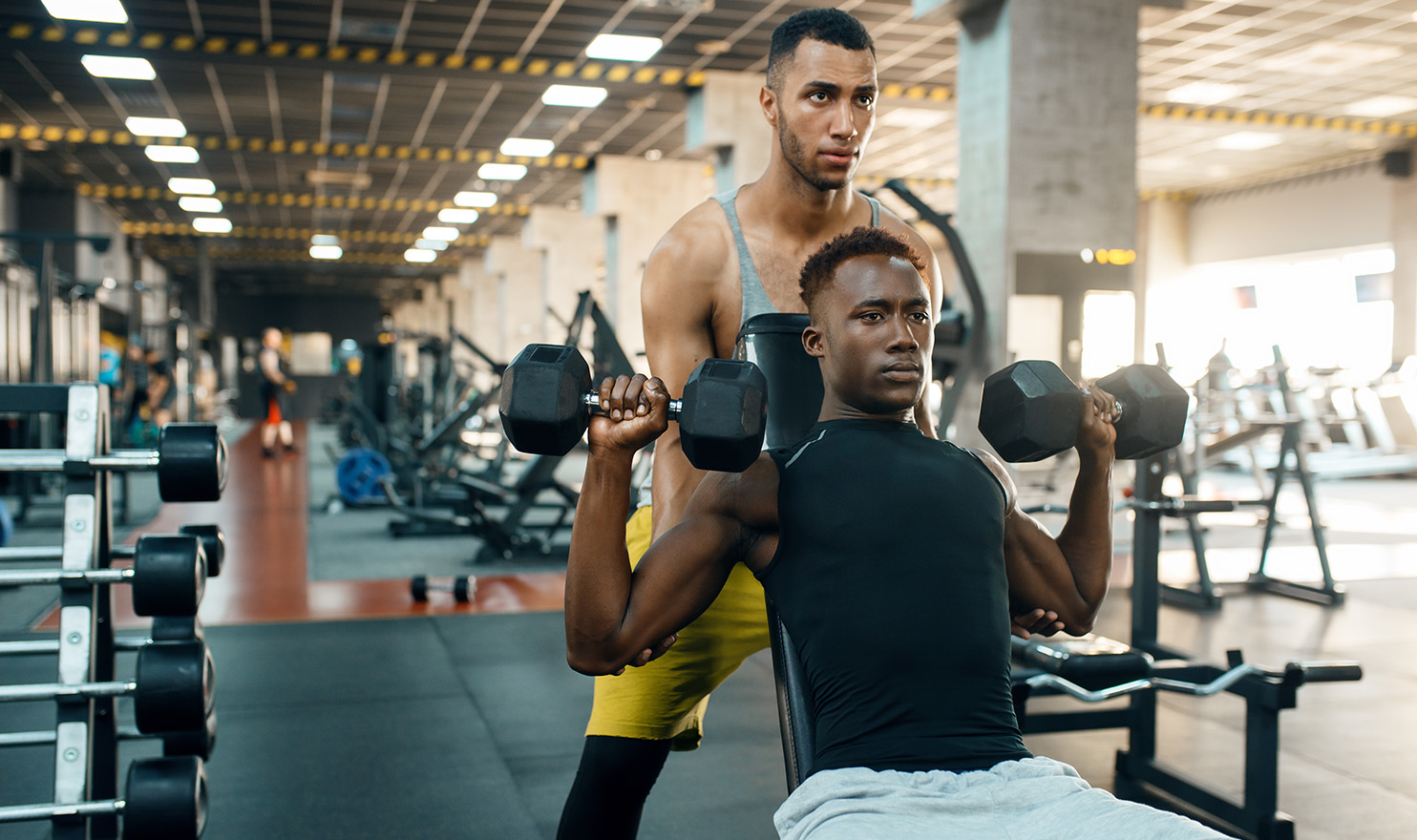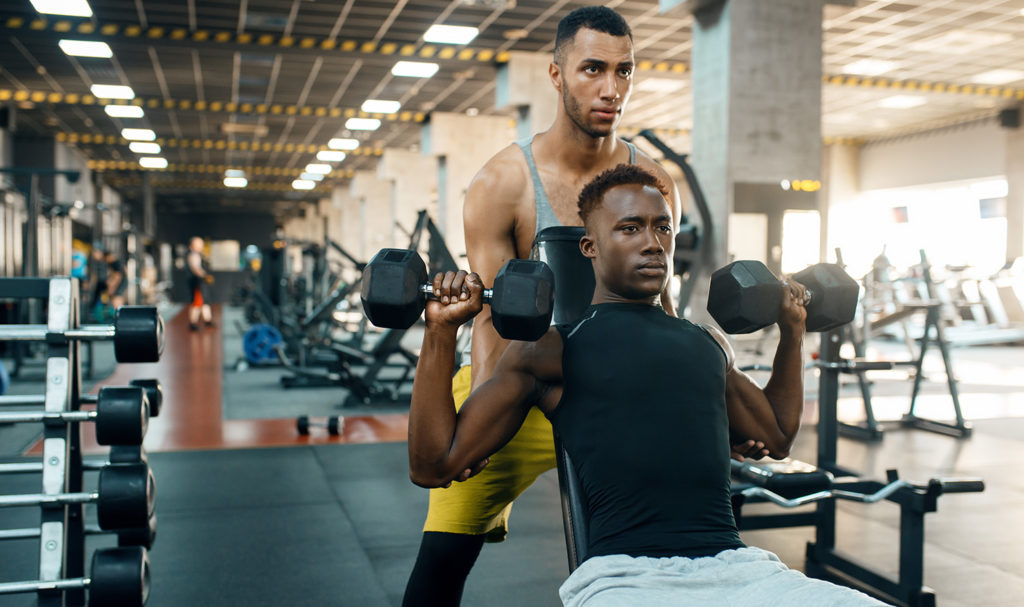 TeamFit Collective
GroupGains Fitness
FitFusion Squad
Tribe Training Club
Unity Fitness
GroupPower Studio
TeamStrong Training
FitTogether Wellness
FitFam Bootcamp
SquadGoals Fitness
Fit2Go Personal Training
On-the-Go Fitness
FlexFit Mobile Training
TrainAnywhere Solutions
Active Lifestyle Mobile Training
MobileFit Squad
Fitness-on-the-Go
Portable Performance
Flexibility at Your Doorstep
Anytime Fitness Solutions
Virtual Personal Training
VirtualFit Solutions
Online Active Training
Virtual Wellness Studio
Remote Fitness Hub
FitStream Training
E-Trainer Express
Virtual Vitality
DigitalFit Coaching
Virtual Strength Academy
OnlineFit Pro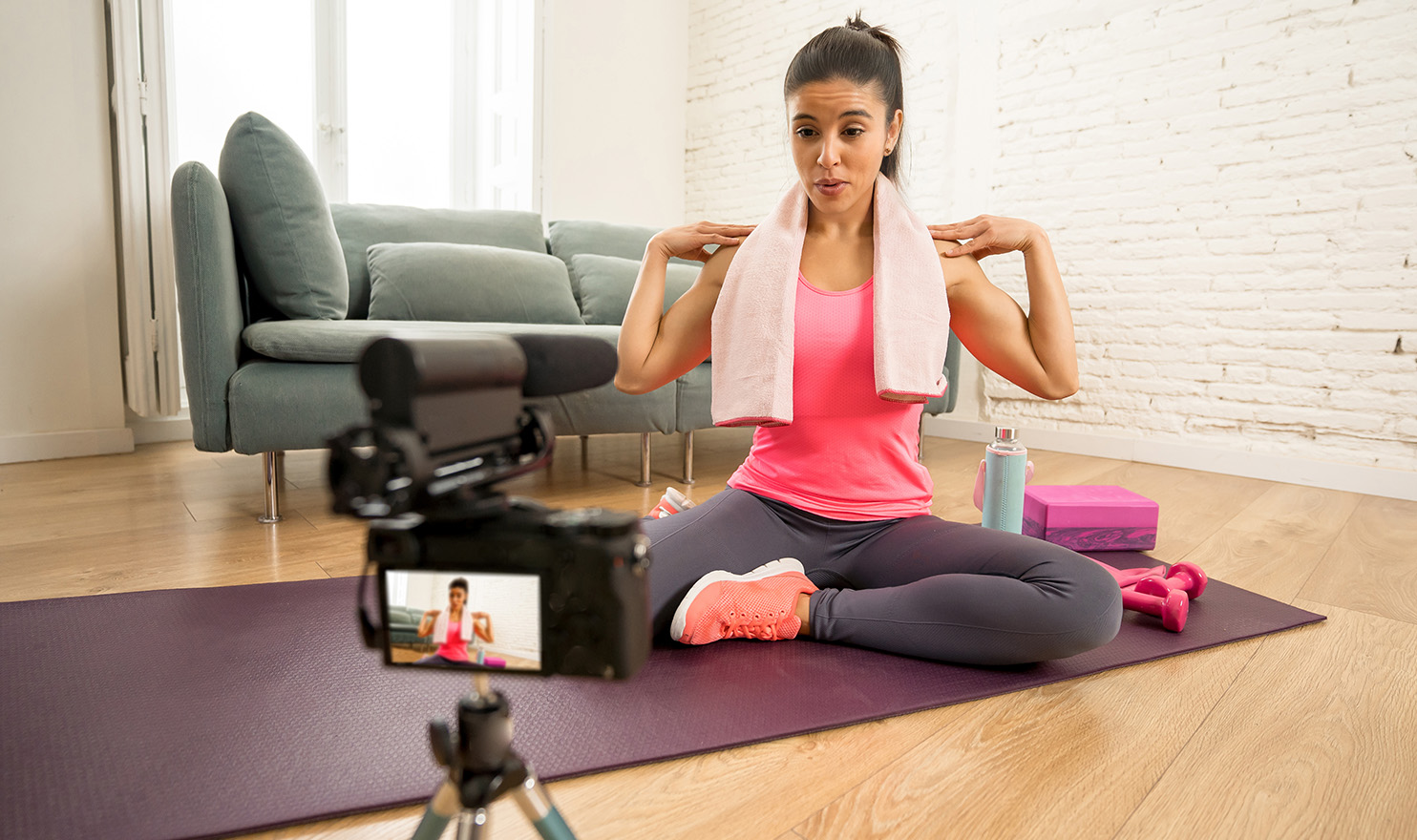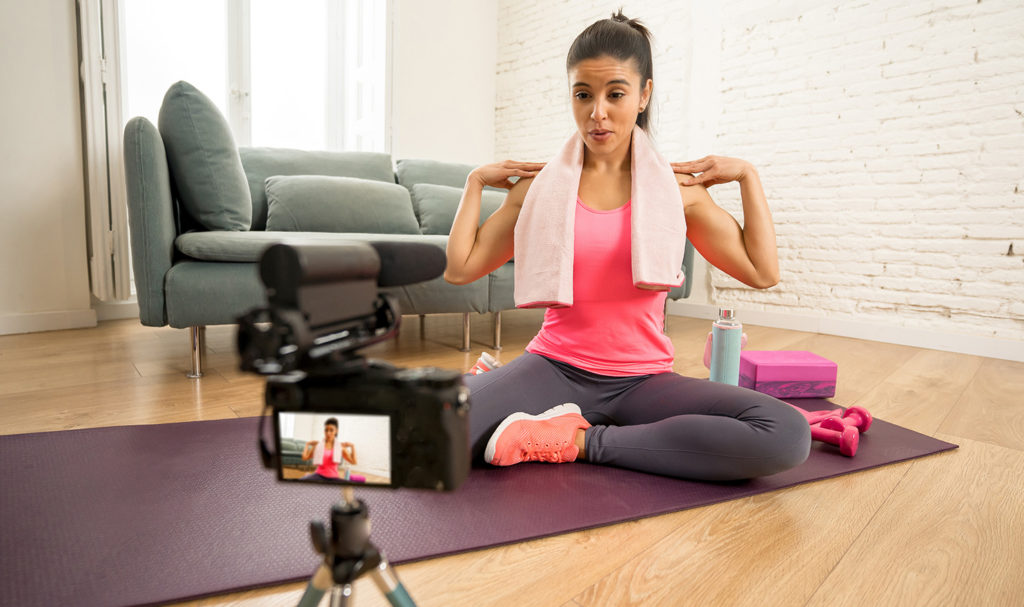 "Say My Name, Say My Name"
Choosing a memorable and catchy business name is a crucial step in establishing your personal training brand. By understanding the importance of a strong name and following the tips provided, you can create a name that accurately reflects your brand identity, resonates with your target audience, and helps you stand out in the competitive fitness industry.
Good luck with your personal training business venture!