Insurance can seem like a scary, confusing, and downright boring subject. And it may not be something that's on your business radar, but, it should be. We have taken it upon ourselves to help guide you through the process with a list of 5 things to look for when purchasing consulting insurance. 
Now sit back, relax, and keep reading to learn more about specific things you need to look for when it comes to purchasing consulting insurance.
What Is Consulting Insurance?
First, before we dive in, it's important to know what consulting insurance is and how it can help your business. 
Insurance for consultants can protect your business from the expensive costs associated with claims. These costs can be attorney fees, medical fees, or other incidents that can be outside of your control. The types of insurance coverages that are available to your consulting business are
General Liability Insurance

Professional Liability Insurance

Errors and Omissions Insurance

Cyber Liability Insurance 
This insurance can protect you from third-party injury claims, wrong or incorrect information, and even equipment damage.
What To Look For When Buying Consulting Insurance
If you're spending your hard-earned money on something, you want to spend it on something worthwhile. When looking for consulting insurance it is important to find a provider that offers policies that fit your budget. You may ask yourself "how much does consulting business insurance cost?" – and the answer is it totally depends. Insurance Canopy strives to keep costs low, while still providing consultant insurance that protects you and your business from the cost of claims. 
At Insurance Canopy, consultant insurance starts at just $21 per month. In comparison, other policies start at $30 per month or $364 per year.  
Insurance Canopy strives to keep the price of consultant insurance low and affordable through:
Licensed USA-based agents who are licensed and don't make a commission on helping you. 

Additional insureds ($15 for 1, $30 for 2 or more). 

Policies bought completely online. 

2. Types Of Insurance Available
When in the market for good consultant insurance, it's important to take into account your risks and find the right coverages for your business. When buying consultant insurance you will want to find a policy that offers these important insurance coverages in order to be protected from common claims. 
General Liability Insurance
General Liability insurance can provide protection from the financial risks of third-party bodily injury and property damage claims. General Liability claims are the most common claims a business can face so it is important that the insurance policy you choose offers General Liability with limits that are high enough to cover your business liabilities.
An example of a General Liability claim you could face includes a scenario such as this: A client comes in for a consulting session and as they're leaving, they trip and knock over a vase. They cut their hand and you are sued and are stuck with attorney fees and medical expenses. 
General Liability insurance can help protect you from paying these expenses out-of-pocket.
Professional Liability Insurance
Professional Liability insurance protects your business from the cost of claims that stem from your business operations. Professional Liability claims can look like a client who sues you over misinformation or faulty professional advice. As a consultant, you give lots of professional advice, so it is important to make sure you include Professional Liability insurance on your consulting insurance policy. 
An example of a Professional Liability claim could include a consulting session where you advise your client to take certain actions to increase their revenue. The promised results aren't reached and they sue you. Insurance can help with those expenses.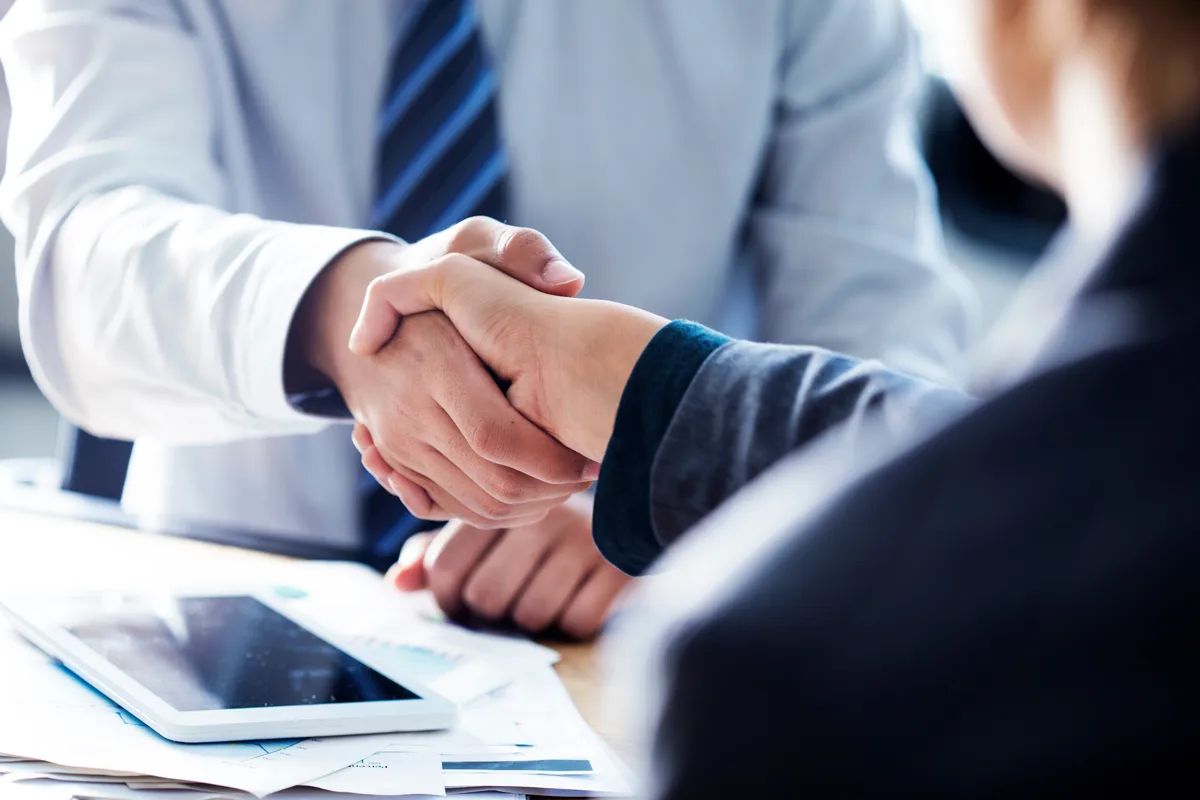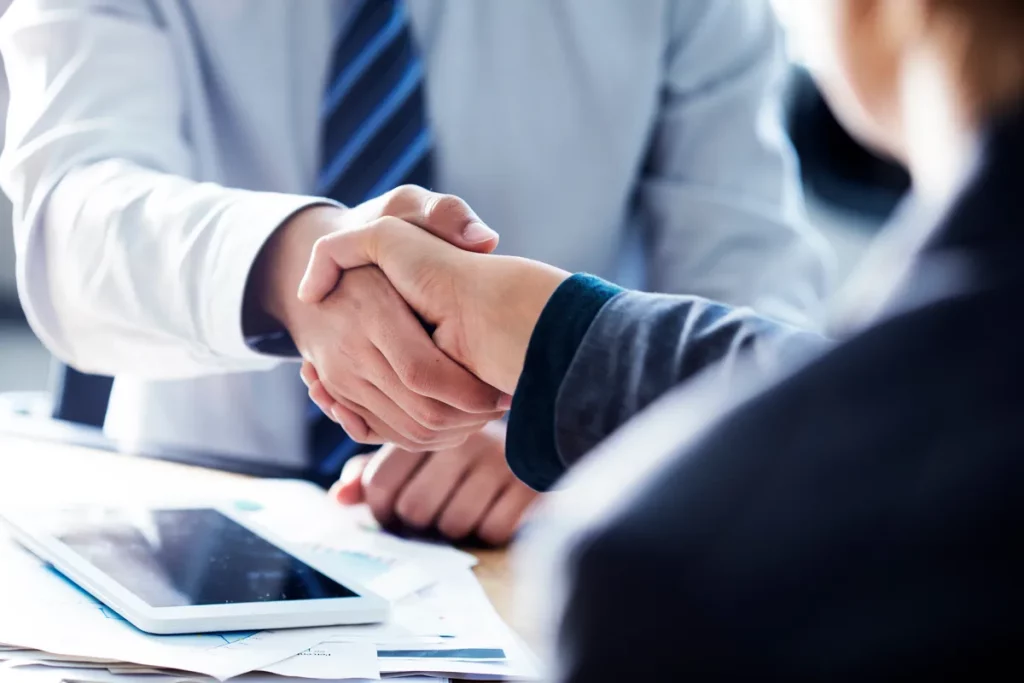 Errors & Omissions Insurance
Errors and Omissions insurance can protect you from the financial stresses associated with claims related to misinformation or faulty business practices. If you are consulting clients, then you need to look for this insurance coverage when shopping around for consulting insurance. 
Cyber Liability Insurance
Cyber Liability insurance can protect you from cybersecurity breaches and attacks. If you store any information online –including client information– on a tablet, laptop, or smartphone, then you are susceptible to cybercrime. Protect yourself from the costs associated with cybercrime. 
Did you know that according to Fundera, nearly 43% of cyber attacks target small businesses? This can cost small businesses more than $2.2M a year.
Tools & Equipment Insurance
Tools and Equipment insurance can provide that peace of mind you've been looking for. Without your equipment, it could be nearly impossible to run your business. Tools and Equipment insurance can help repair or replace stolen or broken equipment. 
For example, Tools and Equipment insurance could help cover your business equipment if there is fire or smoke damage. 

3. Easy-to-Purchase Policies
When shopping around for consultants insurance it's important to make sure that the policy is easy to purchase and that you have a resource for any question you might have… cause we get it, insurance can be confusing. Insurance Canopy has USA-based agents who don't make commission when they help you. This means that you get all of their expertise without feeling pressured into making a decision you aren't ready to make.
If you don't feel like talking on the phone, feel free to check out Insurance Canopy's completely online quote and purchasing process. Simply fill out an application with your business information to get your same-day quote, and then purchase it then and there. 
Pros of an online insurance process can include: 
Quicker turnaround time.

Can be done from the comfort of your own home.

You can do it yourself.

Access to an online user dashboard where you can view your certificates of insurance and add coverages. 

Insurance can add that extra layer of protection your business is looking for and it's important to make sure that the policy you choose gives adequate coverage. Different insurance providers offer different limits and exclusions. Before you choose a provider, make sure you know the exclusions and what exactly is included in your policy. You're spending time and money on this insurance policy, it's okay to be picky and do adequate research before buying. 
When checking the exclusions, make sure your insurance needs are met. This includes General Liability insurance, Professional Liability insurance, and more. Double-check that the limits can be increased to better fit your needs. 
At Insurance Canopy, some of our exclusions include:
Any practices that diagnose, prescribe, is invasive in nature, or makes curative claims

Safety/OSHA

Security Guards, Law enforcement, including school resource officers

You don't want to pay for something you don't need. When choosing insurance, make sure it's customizable to your business needs. If you need to increase the limits, make sure that's possible for you. Or, if you need to add Tools and Equipment coverage to cover your new laptop, make sure that's available as well. 
Protecting your business isn't a "one size fits all" type of deal. Finding a policy that you can customize to fit your unique needs is super important. By finding this type of policy, you can customize it to your business and give yourself all of the protection you deserve. 
Where To Purchase Consulting Insurance?
You can purchase consultant insurance from several different insurance providers. Each offers a different price, different limits, and different purchasing options. Insurance Canopy provides consulting insurance starting at just $21 per month, gives other policy options, and allows you to personalize it for your needs. We also offer online purchasing options. 
If you're a consultant but don't know if you need insurance, here are 5 types of consultants that need liability insurance. 
Start protecting your business today and avoid those expensive claim fees. Trust us, you won't regret protecting your business.