The way we conduct business has changed over the past few years. E-commerce transactions are expanding the boundaries of where and how we do business.
Because of this digital economy, more companies have a global reach–which means more businesses have international exposure.
Is your insurance keeping pace with your business operations? Will your insurance respond to your international exposures?
As we push into 2023, now is the time to reassess your business exposures and the financial impact an uninsured loss may have on your business. Let's take a look at some of the best general and product liability insurance coverage you can have for your business this year.
General & Product Liability Insurance
General and product liability insurance are two of the most common coverages for your business. They can help you pay for many third-party claims you may face, such as a slip and fall within your place of business or a product defect injuring a customer.
Most standard general and product liability insurance policies have a "Coverage Territory" provision in the policy that limits coverage to a geographical area. This "Coverage Territory" is usually the United States of America (including its territories and possessions), Puerto Rico, and Canada.
The standard policy will expand the geographical area to "all other parts of the world" if the injury or damages occur from goods or products made or sold by you, the insured, in the United States, Puerto Rico, or Canada.
The stipulations for this expansion are as follows:
The goods and products need to be made or sold from the coverage territory (United States, Puerto Rico, or Canada).
The suit or claim needs to be brought back into the coverage territory (United States, Puerto Rico, or Canada).
In other words, if your product injures someone in Australia, the suit for damages needs to be brought in the United States, Puerto Rico, or Canada. The liability policy does not provide full worldwide coverage but limited worldwide coverage.
If you are conducting business or selling products outside the United States, the standard general and product liability policy may not provide you with the necessary liability protection.
There are solutions available that can provide general and product liability insurance coverage for foreign exposures. These are:
Finding a policy defining the Coverage Territory as "Worldwide."
Adding the Amendment of Coverage Territory – Worldwide Coverage (CG2422) to your policy.
Purchasing a Foreign Liability policy.
A Foreign Liability policy can provide additional coverages beyond the general and product liability insurance. A Foreign Liability policy could include the following:
Worker's Compensation Coverage
Medical Relocation & Repatriation Expenses
Business Travel Accident Coverage
Kidnap, Ransom, and Extortion Coverage
Medical Assistance Services
Security Assistant Services
Personal Assistance Services
Many insurance companies offering Foreign Liability Packages will have representatives in hundreds of countries and territories with 24/7 access to staffed centers with multi-lingual coordinators, case managers, and medical and security staff.
Most Foreign Liability Policies start at around $1,200 to $1,500 per year. If you decide to pursue a Foreign Liability Policy, you can offset this cost by reducing your domestic product liability policy sales, which should reduce your domestic policy premium.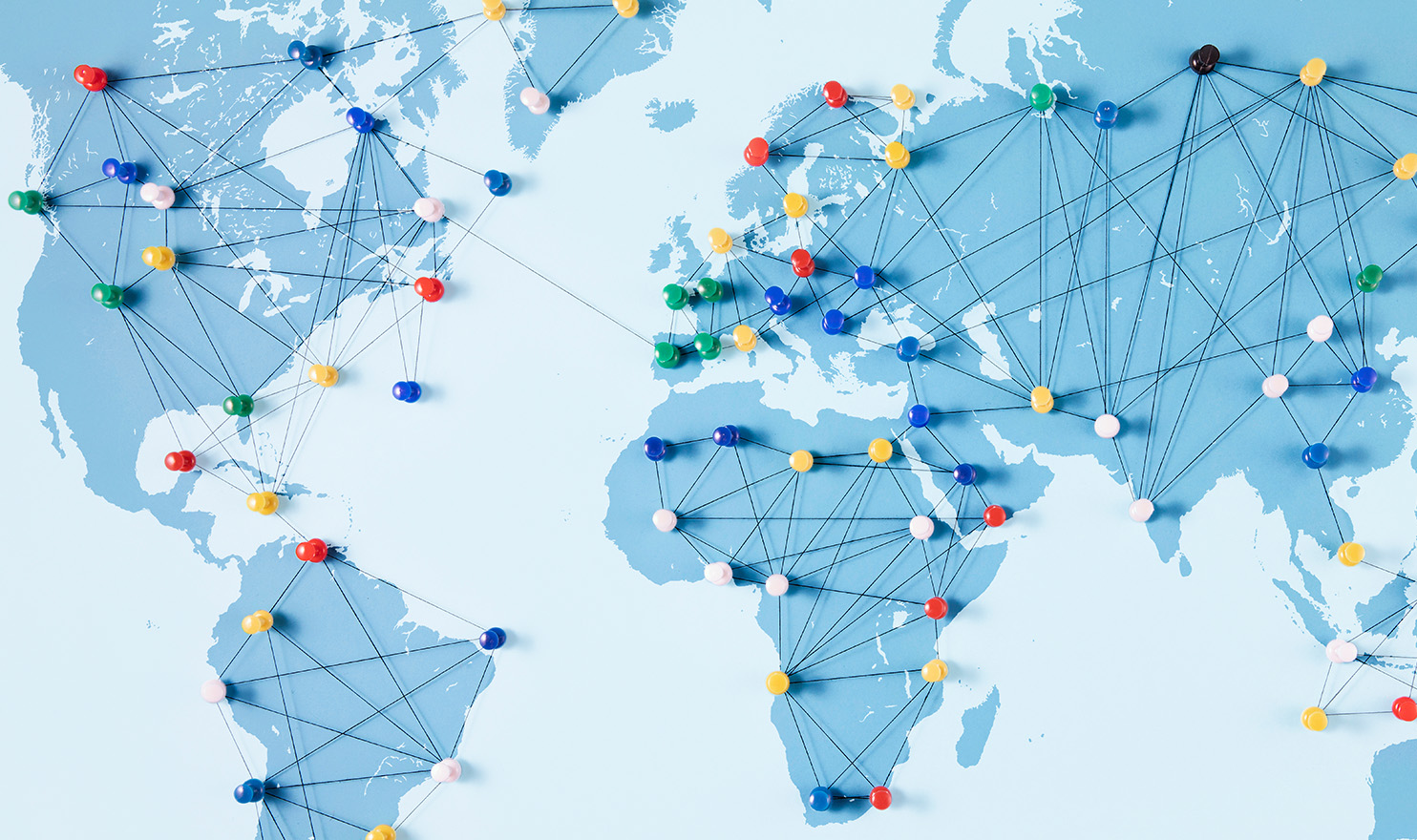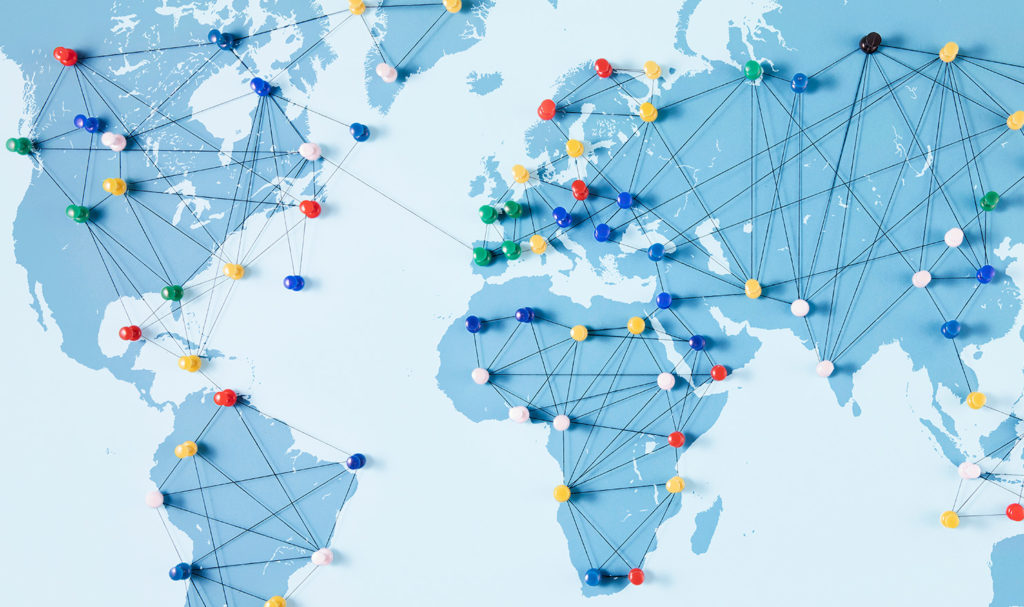 If you are shipping raw materials or goods from overseas—whether by air or boat—you have exposure to lost or damaged goods. Your standard commercial property policy may not respond to these claims. Shipping companies may have coverage to protect your damaged goods, but not all may cover the full value of your shipment.
You may have the option to purchase additional coverage from the shipping company, but it may be more cost-effective and broader coverage if you purchase your own Ocean Marine policy.
The other advantage of purchasing your own Ocean Marine Insurance is that your insurance company will represent you through the claim process. You won't have to deal with the shipping or freight forwarders' insurance carrier.
Some of the covered perils and expenses you can find within Ocean Marine policies are:
Shore Perils
Inchmaree
Explosion
Deliberate Damage by Government Authority (Pollution Hazard)
Shortages From Containers
Fumigation
Unintended Damage by Government Officials
Fraud/Deceit/Fraudulent Documents
Sue & Labor Charges
General Average & Salvage Charges
Landing, Warehouse & Forwarding Charges
Brands & Trademarks
Survey Expense
Inspect, Repackage & Ship Expense
Debris Removal
Expediting Expenses
Customs Detainment
Container Demurrage Charges
The Ocean Marine Policy can provide coverage for your goods from Warehouse-to-Warehouse, including domestic shipments and coverage at a storage facility or fulfillment center. If you are shipping goods overseas, Ocean Marine is a coverage to consider.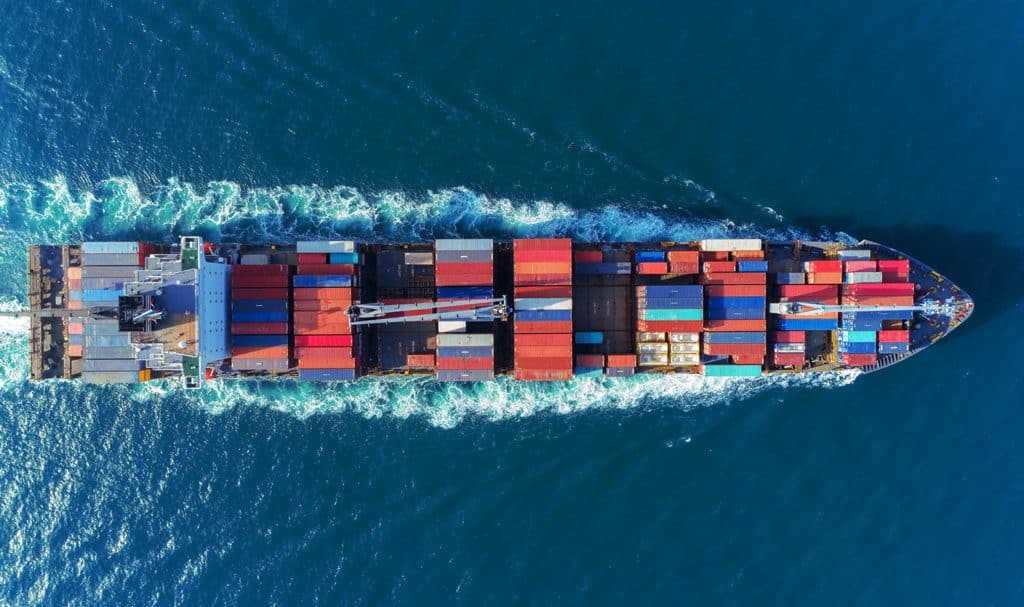 Cyber & Network Security Coverage
Cybercrimes are increasing at a staggering rate. Attacks on small and large companies are rising, and the cost to mitigate cybercrime claims is staggering.
According to Purplesec, the top 5 cybercrimes are:
Extortion
Identity theft
Personal data breach
Non-payment
Phishing attacks
There are 20 million small and medium-sized businesses in the United States, and over 66% had at least one cyber incident between 2018 – 2020. The average cost of a data breach to a small business can range from $120,000 to $1.24 million.
With a cyber insurance policy, your coverage can include first and third-party expenses, including:
Fund Transfer Fraud
Loss of Business Income
Legal Expenses
IT Forensics
Negotiation and Payment of a Ransomware Demand
Data Restoration
Breach Notification to Customers
Setting Up a Call Center
Public Relations Expertise
Credit Monitoring and Identity Restoration
Any business with an online component or one that sends or stores electronic data might benefit from cyber insurance, as may any organization that relies on technology to conduct its operations, which is pretty much every business.
Give Your Business The Protection It Deserves This Year
We have highlighted a few coverages to consider protecting your business in this global economy. It is essential to have an open dialogue with your insurance professional. By discussing your current operation and future business goals, they can help you determine the best types of coverage for your company.
For more information on the coverages mentioned above or set up a no-obligation consultation, please get in touch with one of our licensed representatives at 844.520.6993.
Disclaimer: All insurance policies have specific coverages, limitations, exclusions, and conditions. Please refer to your policy for exact coverages.