If you're an online tutor looking for a job, you're in the right place! In this blog, we've compiled a list of the best online tutoring jobs, their pros and cons, how much they pay, and what qualifications you must have. 
Below is some additional information about tutoring remotely. 
An online tutor is someone —a teacher, student, professional, etc— who provides professional or educational assistance on a subject through online means. This can be through video chat, online messaging, or other video platforms. 
An online tutor can be an employee of a tutoring business or provide tutoring services individually. 
According to Zippia, the average salary for an online tutor can range from $24,000 to $39,000 a year. Hourly, the average is $14.85. This amount, however, can vary depending on the tutor's experience and expertise. 
What Certifications Do You Need As An Online Tutor?
As an online tutor, you will need a few preliminary certifications. These include a bachelor's degree, getting certified by the state you will tutor in, a basic skills test, a background check, and tutoring experience. Depending on the company you work for if you are not working individually, you may be required to have one of the following certifications: high school diploma, bachelor's degree, or master's degree. Some states require online tutors to have a teaching license or certification. 
Additionally, all online tutors should have access to reliable internet and wireless connection.
10 Best Online Tutor Jobs
Brainfuse

Elevate K-12

Tutor.com

TutorMe

Qkids

iTutorGroup

Chegg

EF Education First 

VIPKid

Kaplan
Overview: Brainfuse provides a wide variety of online tutoring services to colleges and schools. Brainfuse was founded in 1999 with a mission to create a bridge between students and tutors. Brainfuse boasts over a million completed online tutoring sessions. 
Pros: 
Flexible schedule

Work from home

Reliable 

Good compensation
Cons:
More support for the student than the tutor

Hard to get hours

Subjects offered that don't have available tutors. 
Pay: The average pay is $12.76 per hour. 
Certifications: Online tutoring candidates are expected to have a bachelor's degree and prior tutoring experience. However, teaching certifications aren't required by Brainfuse. 
Overview: With Elevate K-12, online tutors can expect to tutor students from kindergarten to twelfth grade. Tutors are not employees, but rather they are contracted and can set their own tutoring hours. Tutors can enjoy resources such as "pre-made lesson plans" and training. 
Pros: 
Good compensation

Paid training

Learning materials, training & curriculum materials, and lesson plans provided

Additional 20% for administrative time
Cons:
No pay for canceled classes or tutoring sessions

No employee benefits

Part-time only 

Pay is less than a teaching salary 
Pay: $22 to $50 per hour 
Certifications: Elevate K-12 requires online tutors to have a college degree or be enrolled in a 4-year college program. Prior tutoring experience is also expected.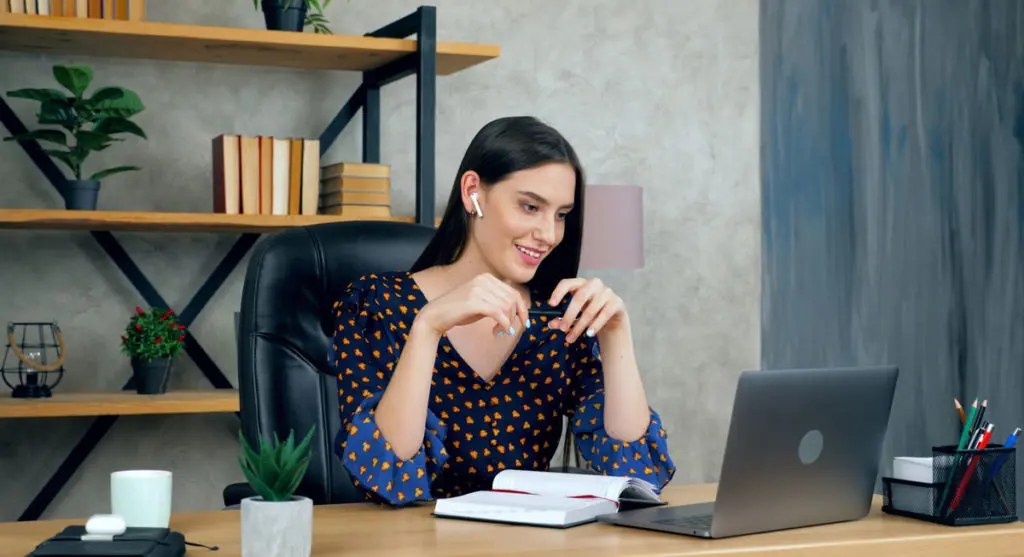 Overview: Started in 1998, Tutor.com has more than two decades of experience in helping students reach their academic goals. Subjects on Tutor.com ranges from elementary school to college level. Tutor.com provides one on one tutoring and homework services in over 250 subjects. Online tutors are required to commit to at least five hours per week of online tutoring. 
Pros: 
Waiting time during scheduled hours is paid

Over 250 topics

All aged students

Can pick up additional tutoring sessions

Little prep work
Cons:
Pay varies depending on experience and subject

Have to pass proficiency tests for each tutoring subject

Must hit a minimum of 5 hours a week 
Pay: $10 to $23 per hour
Certifications: Online tutors must submit their academic credentials, take a test, submit a writing sample, background check, and ability to work in the United States. Some topics require a college degree while others are open to college students. 
Overview: Started in 2015, TutorMe was built on the belief that "no student should ever feel alone in their learning journey." TutorMe connects the student with a tutor who can help them work towards and reach their academic goals. 
Pros:
Easy to fill out the application

Weekly payments

Easy platform

Positive reviews from existing tutors
Cons:
Flat rate pay regardless of experience 

4% acceptance rate for tutor applications

Applications can take up to a month to be reviewed 

Students choose tutors on a "first come, first serve" basis
Pay: $16 an hour 
Certifications: A college degree and experience working with students. College students can apply if they have high test scores or expertise in a specific subject. 
Overview: As an online tutoring platform, Qkids helps Chinese elementary students learn English. Online tutors for Qkids can choose their own hours but must fill the minimum availability hours for the first six months they work there. 
Pros:
Flexible hours

Low stress

Set curriculum

Easy-to-use platform
Cons:
Early morning hours and late nights

Only part-time

Pay could be higher

Working on a time difference 
Pay: $17.89 per hour 
Certifications: Online tutors must live in the United States or Canada, must have prior tutoring or teaching experience, and hold a bachelor's degree.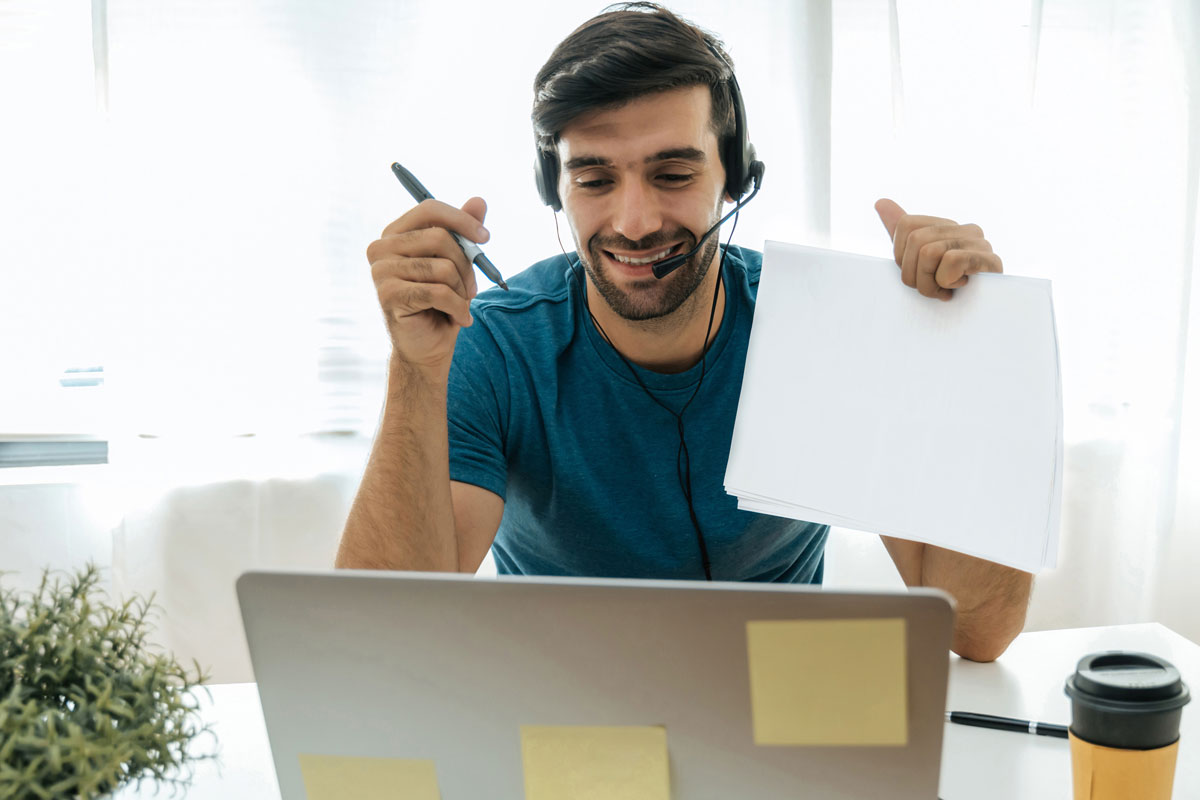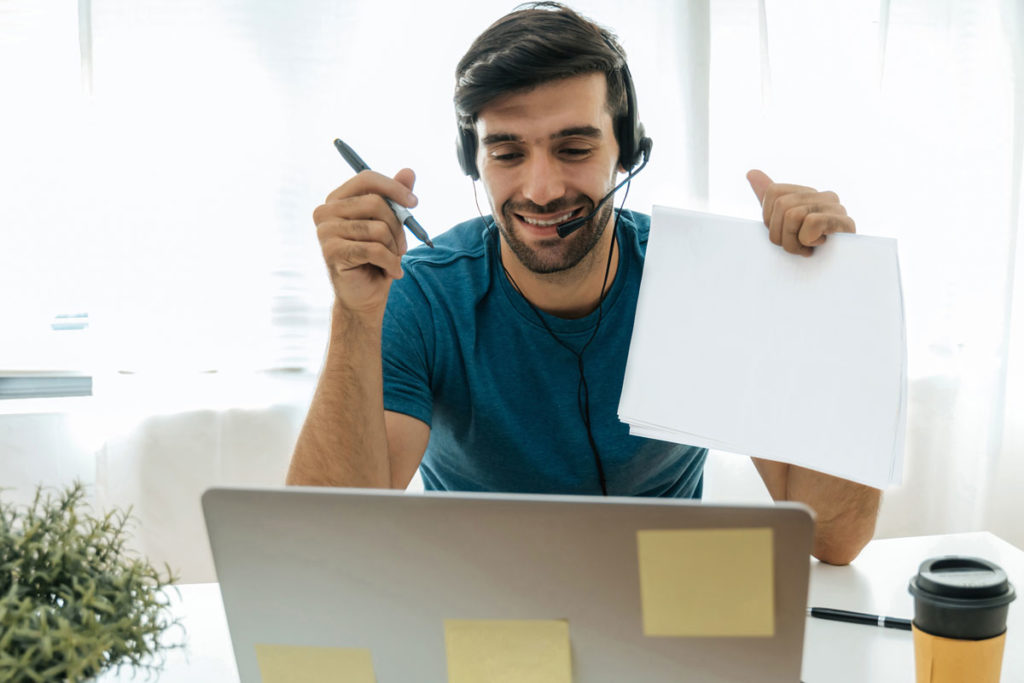 Overview: Started in 1998, iTutorGroup is an English language tutoring service that helps Taiwanese students learn English. As a global leader in online education, iTutorGroup connects the student with the tutor to create a great learning experience. 
Pros:
Well established company

Higher pay than other online tutoring companies

Class teaching or 1:1 teaching 

Range of school subjects
Cons:
Have to be a US and state-certified teacher 

Inconsistent bookings 

Some company organization and communication 
Pay: $28 to $35 per hour
Certifications: Must speak fluent English, TEFL certification is not required but it is encouraged and you may need to earn one. 
Overview: Chegg offers educational resources such as textbooks, learning materials, and online tutoring. Tutors can schedule meetings or meet with students as they log on. 
Pros:
Flexible hours

Remote work

Competitive pay 

Get paid once a week
Cons:
Pay can fluctuate depending season

Work can be slow

Part-time work only 

Can be unstable 
Pay: $20 per hour but can fluctuate 
Certifications: Don't need formal teaching experience but academic records may be needed for certain subjects. 
Overview: Since its beginning in 1965, EF Education First offers English language tutoring to both children and adult learners. They are focused on helping students see the world and experience new cultures. 
Pros:
Teaching experience is not required

1:1 and group classes

No minimum hours

Flexible hours

Prepared and uploaded teaching benefits

Holiday pay and pension contribution 
Cons:
Basic pay

Must be a native English speaker

Not a full-time position 

No full pay when a student cancels 
Pay: Up to $20.51 per hour
Certifications: Must be a fluent English speaker, have employment eligibility, and be enrolled in a TELF certification program.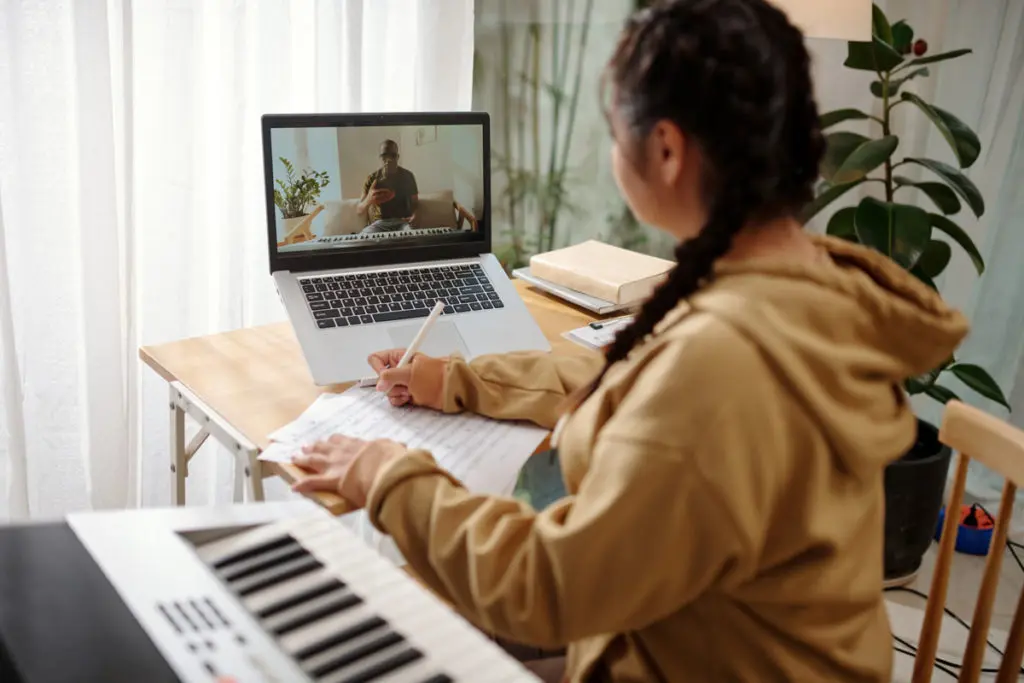 Overview: VIPKids provides a flexible option for online tutors. Their focus provides a way for schoolchildren in China to learn English. Tutors can expect an online class experience and one on one classes. 
Pros: 
Lesson plans, curriculum, and teaching materials provided

No minimum hour commitment

Flexible schedule

Work from home 
Cons:
Must be a US or Canadian citizen

Fixed-based pay rate

Not a lot of autonomy

Bookings can be hard to make
Pay: $21.92 an hour 
Certifications: Must have a bachelor's degree and at least one year of teaching or tutoring experience. 
Overview: With over 20 years in education Kaplan provides tutoring with a focus on high school and college students. Kaplan offers test prep services along with online tutoring. Tutors can expect in-person or online tutoring positions. 
Pros:
Flexible 

Work-from-home options 

Teaching materials provided
Cons:
Management lacks

Pay is not proportional

Classes can be infrequent
Pay: $38.96 per hour 
Certifications: Teaching certifications are not needed but are encouraged. 
Insurance For Tutoring Gigs
Now that you know what tutor side hustles are available to you, let's talk about protecting your online tutoring business. Tutor insurance is a great, low-cost option when it comes to protecting your tutoring business from the costs associated with claims. 
Claims can come in many forms. As a tutor, you could experience a student who sues you for not achieving their promised results, or your business equipment could be broken or stolen. These claims all have the potential to financially wipe out your business. General and Professional Liability insurance can help mitigate or even eliminate the out-of-pocket costs associated with claims. 
If you're looking for ideas on how to structure your tutoring lessons, check out 5 Tips On How To Structure A Tutoring Lesson for more information. 
Tutor insurance for tutoring remotely starts at just $8.25 per month and can provide protection from accidents outside of your control. When you protect your business with insurance, you can experience an increase in professionalism and book more clients. 
Get your online tutoring business going and protect your business today!