If you're looking to become a personal trainer, but you already have some knowledge of the industry or need a program with more specialized topics, then the National Association for Fitness Certification might be right for you.
Also known as NAFC, the National Association for Fitness Certification offers an in-depth intermediate curriculum coupled with a variety of niche courses. Insurance Canopy took a closer look at what the NAFC Personal Training Certification has to offer and how it can benefit trainers like you.
What is the National Association for Fitness Certification (NAFC)?
NAFC is a fitness certification program setting a high standard in personal training education. They put a large emphasis on body movement science and believe in strong training regulations—leading to safer training environments and healthier clients. They combine several different learning formats to help ensure their students can understand and apply the curriculum, and take a very hands on approach with learning.
Where NAFC truly stands out is in their continuing education programs. They offer a variety of niche focuses to help broaden trainers' knowledge in different areas of the fitness, health, and wellness industry. Their focus on growing fitness professionals' careers is apparent in the "practical application" method they use in their programs.
About NAFC Personal Training Certification
Being the only fitness certification program that is accredited by the International Association for Continuing Education and Training (IACET), NAFC takes their personal training program seriously. The curriculum goes beyond becoming a personal trainer who works in a gym or health club.
NAFC's fitness certification takes a more practical approach to fitness and looks at how to heal the human body to help better support future clients. It also helps fitness professionals learn how to grow their business.
The NAFC Personal Trainer Certification program is broken down into four parts. The first looks at the foundation of fitness and exercise, the second dives deeper into personal trainer fundamentals, the third studies fitness assessments and building programs, and the fourth teaches personal training skills.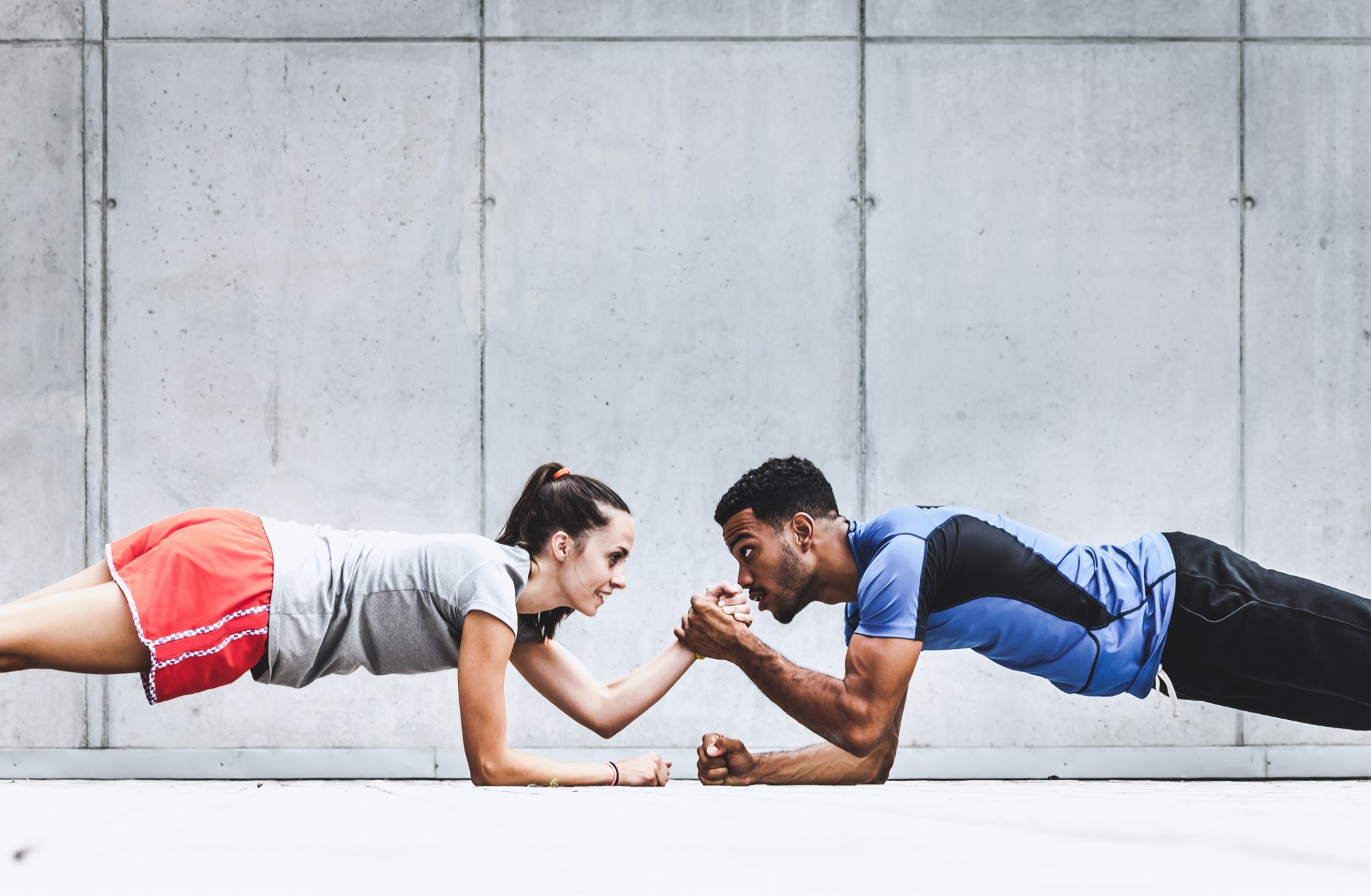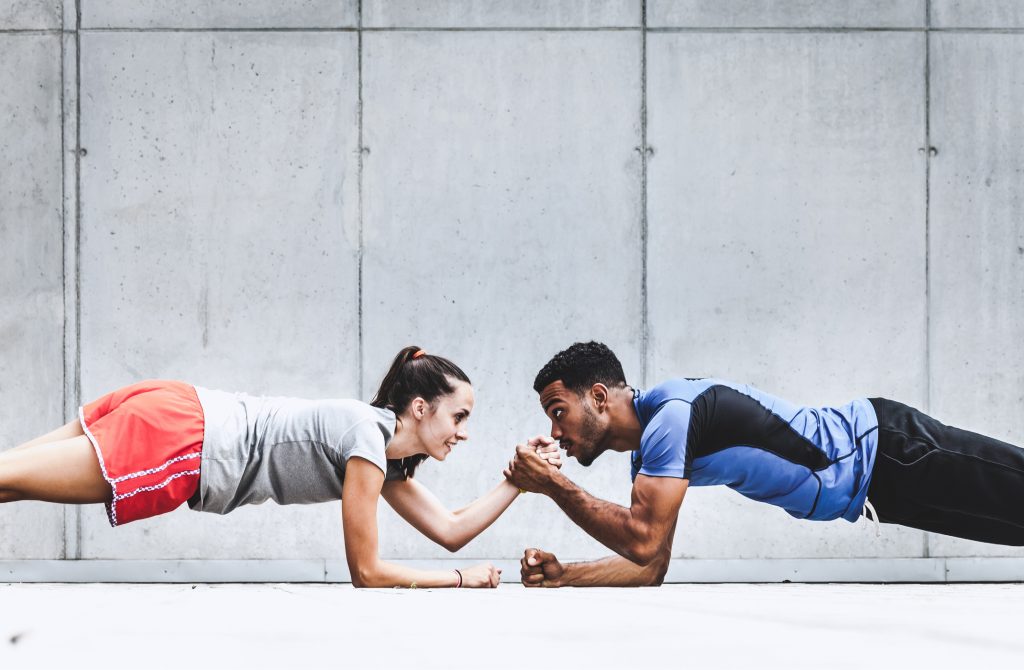 Like most other programs, NAFC requires you to have a high school diploma or equivalent GED, be at least 18 years of age, and have a current CPR/AED certification.
NAFC does list their course education level as intermediate, so having some previous knowledge, education, or understanding of the fitness, health, and wellness industry may be helpful.
There are two versions of the NAFC Personal Training Certification program. The only difference between the two is one of them does include their Job Placement Guarantee. This means you will secure a job in the health and fitness industry within 90 days of completing the program, or your money will be fully refunded to you.
Pricing is as follows:
Self Study program: $499
Self Study Plus program: $649
You can also just purchase the NAFC test by itself for $149. This option would be best suited for someone who already has a knowledge in fitness, physiology, nutrition, and the assessing, programs, and legalities of the fitness industry.
(Additional terms and conditions may apply to the Job Placement Guarantee).
Specialized Certification Programs
In addition to the personal trainer certification, there are a few other NAFC fitness certification programs offered. These include:
Group Fitness Instructor
Nutrition Coach Foundations
NAFC Yoga 200 Certification
Pilates Coach Mat 1
Pilates Coach Reformer 1
NAFC works hard to build certification programs that will help you stand out in your field. Each program will help fitness professionals learn the fundamentals of their expertise and gain valuable, specialized skills.
Continuing Education & Recertification
Your NAFC personal trainer certificate lasts two years before you must recertify. Doing so will help you stay up to date with the latest information in your field and allow you to gain a deeper understanding of niche topics. As a personal trainer, this allows you to better help your clients and offer more specialized training.
To recertify with NAFC, you must complete 2.0 CECs (Continuing Education Credits) and show proof of a current CPR/AED certification. You will also have to pay a renewal fee, provide a copy of your expiring certificate, and create an outline of the CECs you earned.
NAFC is a highly specialized program that may not appeal to all personal trainers—and that's okay! If you have some experience or are already familiar with the industry, NAFC might offer the more in-depth learning you are looking for. Let's look a little more at some of the pros and cons NAFC has to offer personal trainers.
Pros
You can earn dual certifications, and save time and money by counting CECs to multiple certification renewals (as long as they are renewed at the same time).
Course material is hyper focused and detailed, giving you the opportunity to grow as a trainer and grow your business.
CECs cover unique topics beneficial to all fitness professionals.
Learn specialized, niche topics about personal training.
Cons
NAFC is not as broadly known as their competitors, causing some to question their validity.
The course levels start at intermediate level, so a new training or someone with no prior knowledge in the industry may struggle to learn the material and pass the exam.
The curriculum is self-taught online with provided materials, which some people may struggle with such an independent format.
It's important to look holistically at what a program can offer you before you start the certification process. This way, you know it meets your needs and follows a format you like. Check out what some customers have to say with these NAFC certification reviews.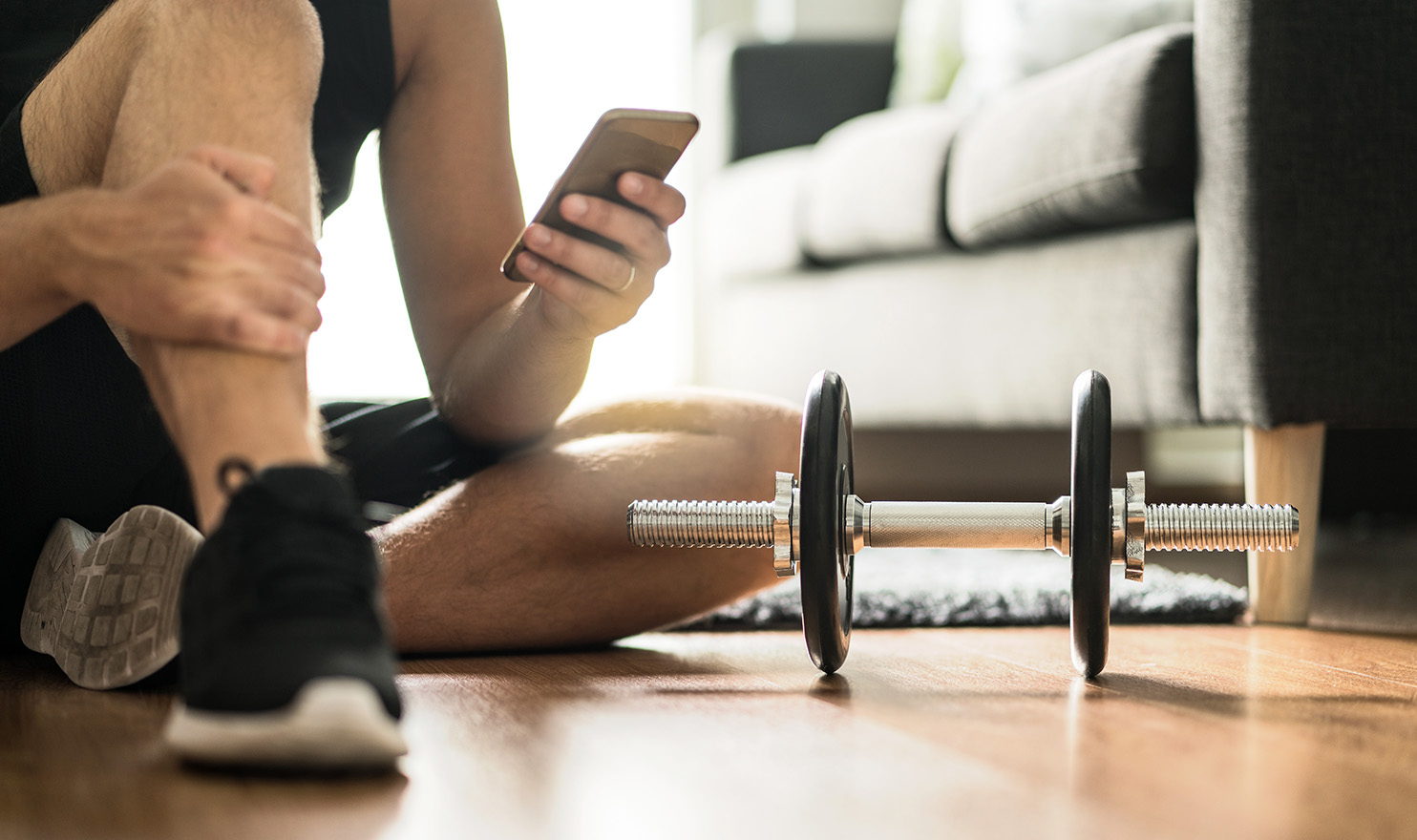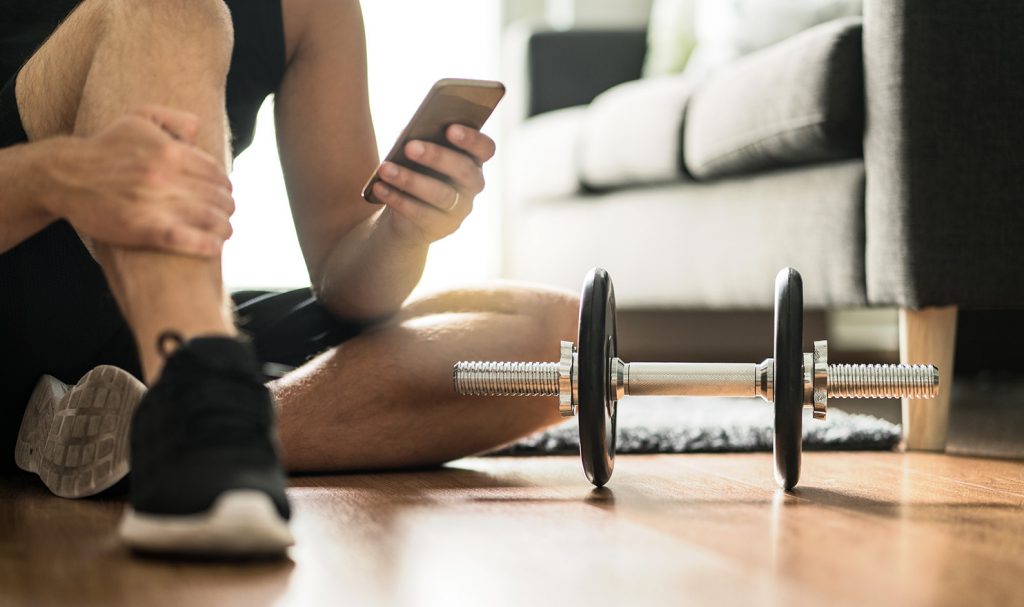 How NAFC Personal Training Certification Benefits You
At Insurance Canopy, we feel NAFC is best for fitness professionals looking to expand their knowledge of the training industry. They offer a variety of continuing education opportunities, plus PowerCerts to help personal trainers hone in on very niche markets.
NAFC's fitness certification includes comprehensive, advanced training programs that enhance your ability to train others. They can help you take your career to the next level. But without personal trainer insurance, you may find your training opportunities limited. Insurance Canopy offers comprehensive, affordable policies that help you meet insurance requirements and pay for costly claims if an accident occurs.
Even if you take all the precautions to safely train a client, they may still end up injured. If they choose to sue, and you win the lawsuit, you still have costly legal fees to pay from defending yourself. Having the right coverage could help you cover those costs.
Insurance Canopy is trusted by thousands of fitness professionals around the nation. We meet most insurance requirements set by gyms, studios, private facilities, health clubs, and more. Plus, we even insure trainers who work online or out of their homes. The best part is, our coverage is one of the cheapest plans with the highest coverage limits. You can buy a policy online in minutes and be instantly insured today.
Grow as a trainer with NAFC, and grow your business opportunities with Insurance Canopy.
Frequently Asked Questions About NAFC Personal Training Certification
Yes, the NAFC is accredited by the International Accreditors of Continuing Education and Training (IACET). NAFC is the only certification program that is IACET certified. The IACET applies strict standards for education content development, examination development, objective alignment, and quality of fitness programs.
To be NAFC certified, you must finish a certification program within six months and pass the corresponding exam with a score of 80% or higher. Most students take 2–3 months to complete a program.