Has an insurance claim's complicated nature ever frustrated you as an IT consultant? Well, you're not alone. Navigating the world of insurance can be challenging, particularly when pursuing reimbursement and filing claims—this is why many IT consultants struggle with the intricacies of the claims process, resulting in delays and denied claims.
However, understanding how to go from claims to compensation is essential for protecting your company and financial resources. So, although navigating IT insurance claims may appear to be a daunting task, with the right knowledge and approach, it doesn't have to be. Let's get started on how to navigate insurance claims.
What is the Importance of Insurance for IT Consultants?
For an IT consultant, insurance is significantly important as it protects you against a myriad of risks and liabilities that could occur during the course of your work. The sensitive client data and systems that IT consultants frequently work with can lead to severe financial losses for both the consultant and the client in the event of a data breach or system failure. Hence, by being covered from damages or legal fees that could result from such mistakes, omissions, or negligence, insurance coverage can help reduce these risks.
Additionally, with proper insurance coverage, you can concentrate on providing your clients with high-quality services while having the peace of mind that comes with knowing you are secured against potential claims that may affect your consulting business.
Understanding Your Insurance: What's Covered?
Understanding what's actually in your IT consultant insurance is the first step in safeguarding your business from possible financial risks and liabilities. General liability, professional liability, and cyber liability insurance are some of the commonly included coverages in insurance for IT consultants.
Claims for bodily injury, property damage, and advertising injury are covered by general liability insurance. Errors and omissions insurance, commonly referred to as professional liability insurance, guards against accusations of carelessness, errors, or omissions in your professional services. Data security lapses, network security flaws, and other cyber dangers, on the other hand, are covered by cyber liability insurance. 
With the right insurance coverage, IT consultants can protect their businesses and clients against potential lawsuits, legal expenses, and reputation damage.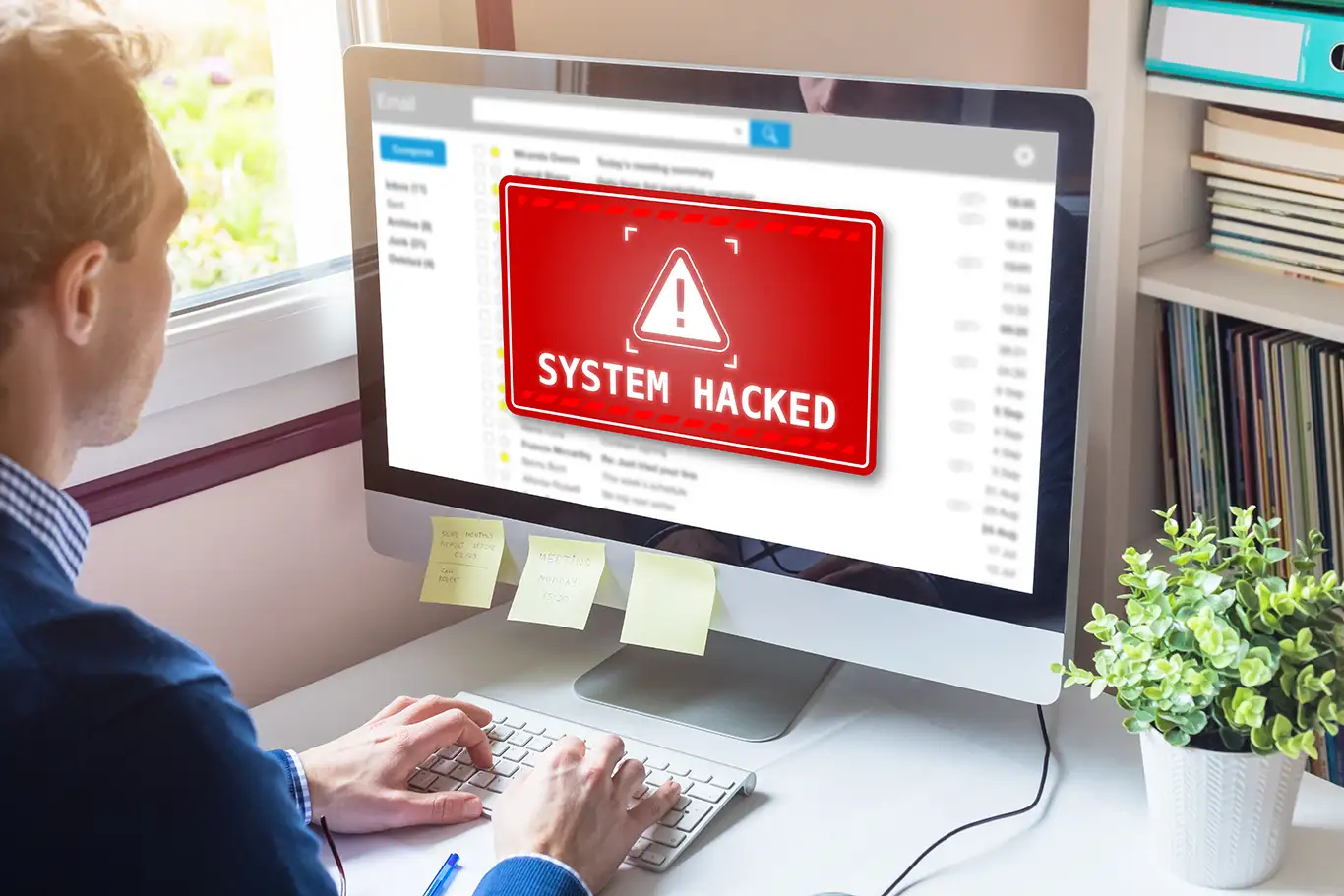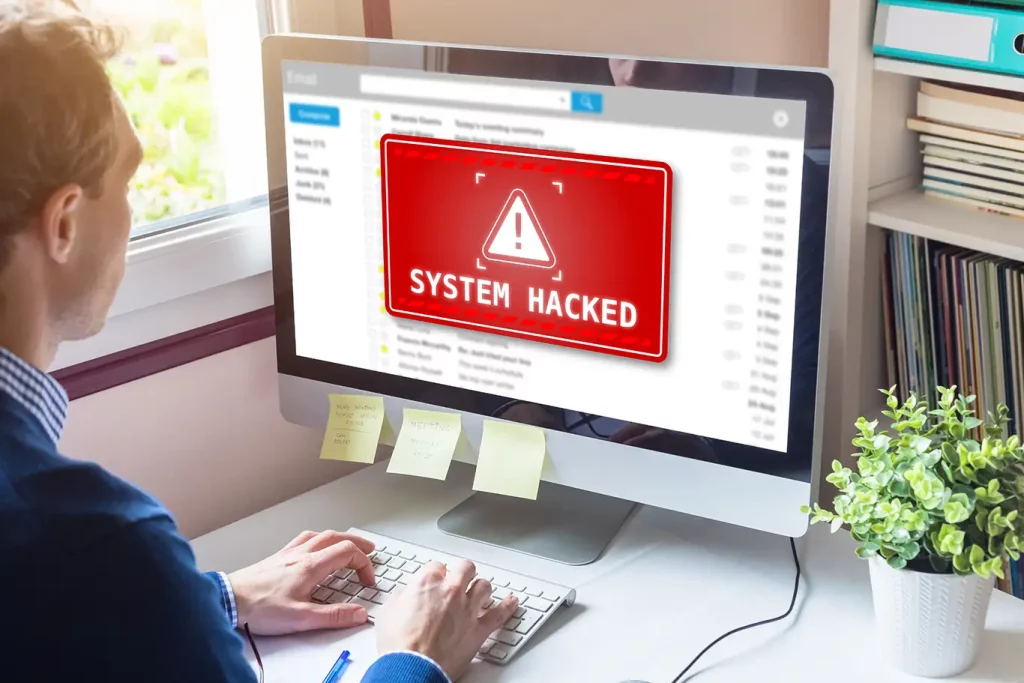 What Does an Insurance Claim for an IT Consultant Look Like?
Depending on the particular circumstances and the consultant's insurance policy, an insurance claim may look different for each IT consultant. Generally, an insurance claim for an IT consultant might involve professional liability claims, which could have resulted from a client alleging negligence or errors in the consultant's work, or general liability claims, which may require coverage for property damage or bodily injury as a result of the consultant's operations.
The IT consultant may often need to provide evidence for their insurance claim. This can include client contracts, project reports, or testimonies from witnesses. The insurance provider will review the claim to determine if it falls within the policy coverage. If it does, the consultant will receive compensation for any damages or legal fees.
What to Expect During the Claim Process
Knowing what to anticipate from the insurance claim process for IT consultants is vital so you can prepare accordingly. Although the process can be lengthy, multiple rounds of negotiations and discussions with the insurance provider help ensure a seamless claims process. Be prepared to present all the required information and cooperate accordingly with the insurance provider.
Filing an Insurance Claim
To file an insurance claim, contact your insurance provider and submit a claim form with all the necessary documents and information. In addition to the above-mentioned, you may need to provide invoices, photos, and any relevant agreements to substantiate your claim.
Usually, the insurance claims procedure includes a thorough investigation and assessment of the claim. After that, the insurance provider will assign a claims adjuster who will examine the legitimacy and extent of the claim. During this, you should also expect further paperwork and proof requests. Additionally, the claims adjuster may also reach out and conduct interviews for both the consultant and client to request further information on the occurrence. Then, the claim adjuster will discuss and negotiate the settlement with you and may pay out in accordance with the conditions of your insurance policy.
To ensure a smooth and quick resolution of the claim, follow up with the insurance provider regularly and supply any information asked without delay.
Avoiding Common Insurance Claim Mistakes
Insurance claim mistakes often lead to a long and drawn-out process. In some cases, it could result in being denied compensation. So, IT consultants must be aware of common insurance claim errors to avoid such. Some common mistakes to avoid are as follows:
Failing to understand the coverage restrictions and exclusions in your insurance policy
Failing to submit adequate proof and documentation
Failing to submit the claim on time
Failing to comprehend the insurance claim procedure properly
Failing to seek professional assistance (if number 4 is an issue)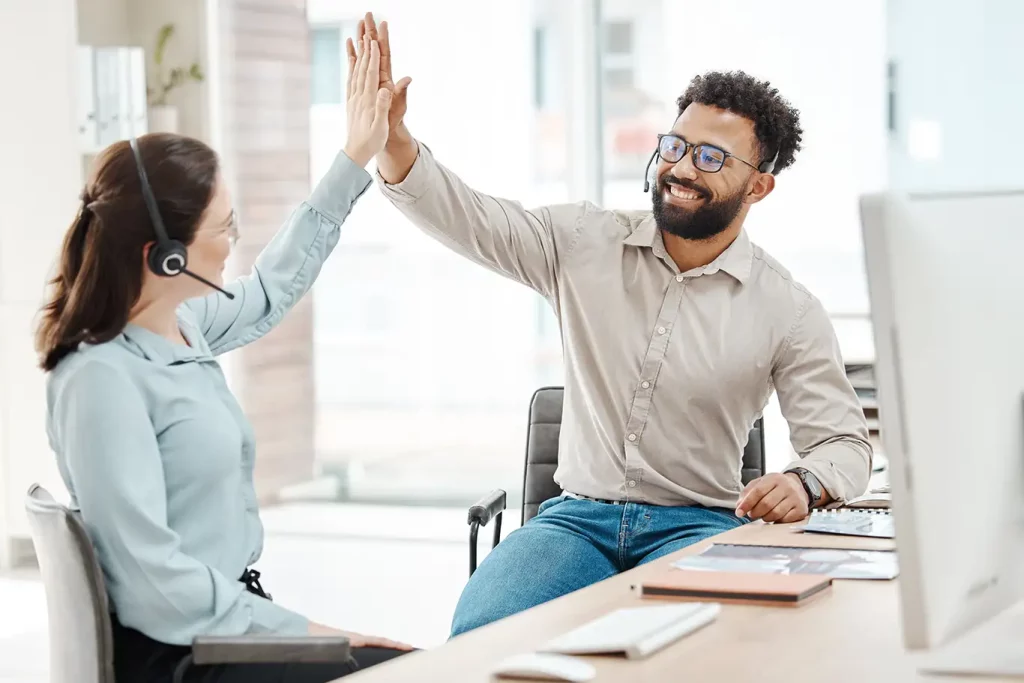 Compensation and Settlement: How You Get Paid
Now that your IT insurance claim has been approved, it's time to receive compensation and settlement for your claim. So, what's the next step to expect?
The payment mechanism for the consultant and insurance company agreement determines how you will be paid for your claim. There are three methods: hourly billing, fixed fee contract, or contingency fee. With hourly billing, the consultant sends an invoice for payment based on their hourly rate. A fixed fee contract means you agree on a specific amount for their services, and payment is made once the claim is settled. Lastly, a contingency fee allows the consultant to receive a portion of the overall claim amount as payment.
Maintaining Compliance with IT Consultant Insurance Requirements
It's critical to keep up to date with the most recent industry rules and regulations to ensure compliance with insurance requirements for IT consultants. Regularly evaluate your insurance policy to ensure that your policy has all the necessary coverage your business needs. To prove compliance with insurance regulations, it's also important to keep thorough records of customer interactions, contracts, and project information.
You also can reduce possible liability risks and guarantee compliance with insurance requirements by employing appropriate security measures and getting proper education and training on risk management practices. Should you wish to cover all your bases, working closely with legal and insurance experts who focus on IT consultant insurance may also offer helpful direction and support in assuring compliance with all essential requirements.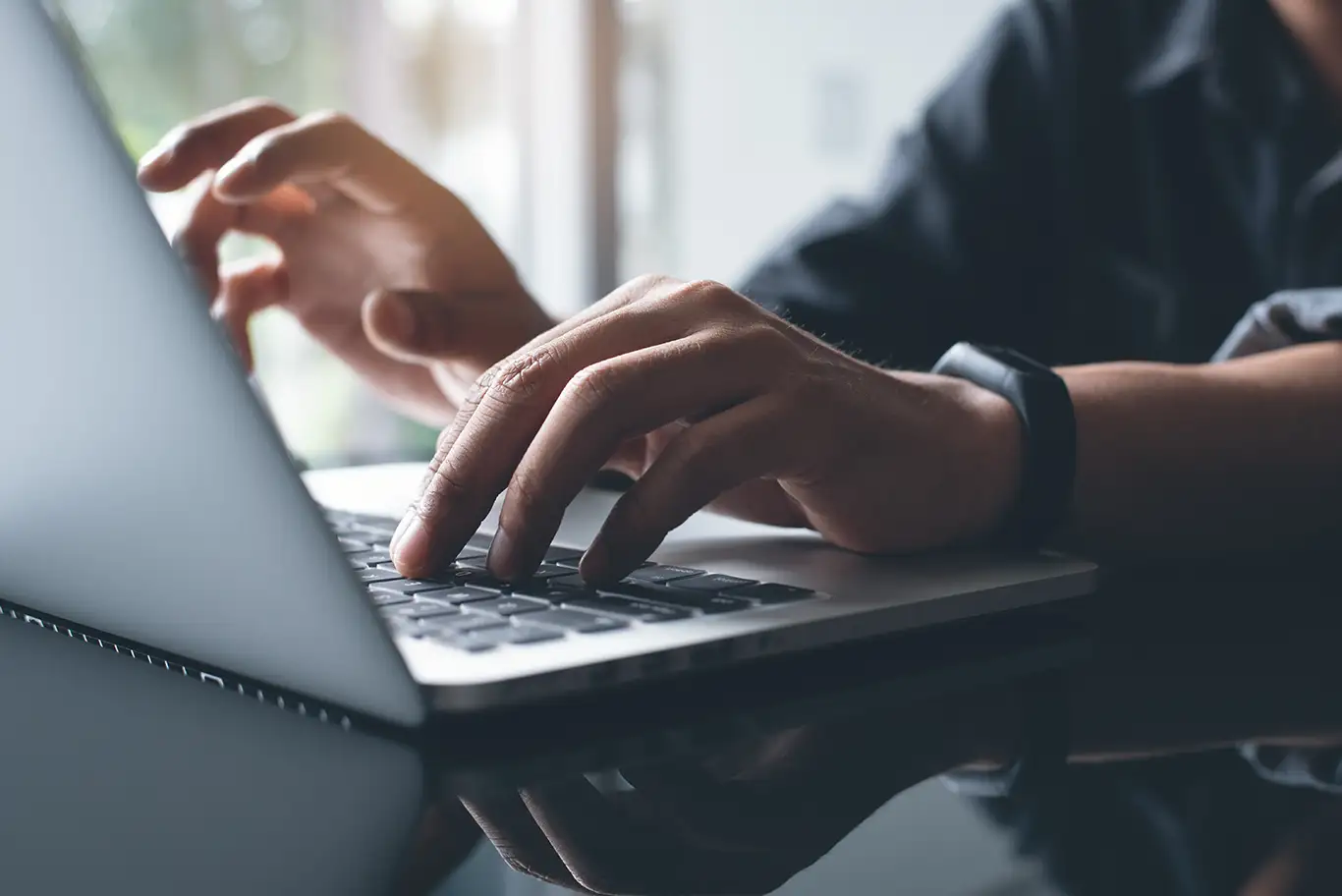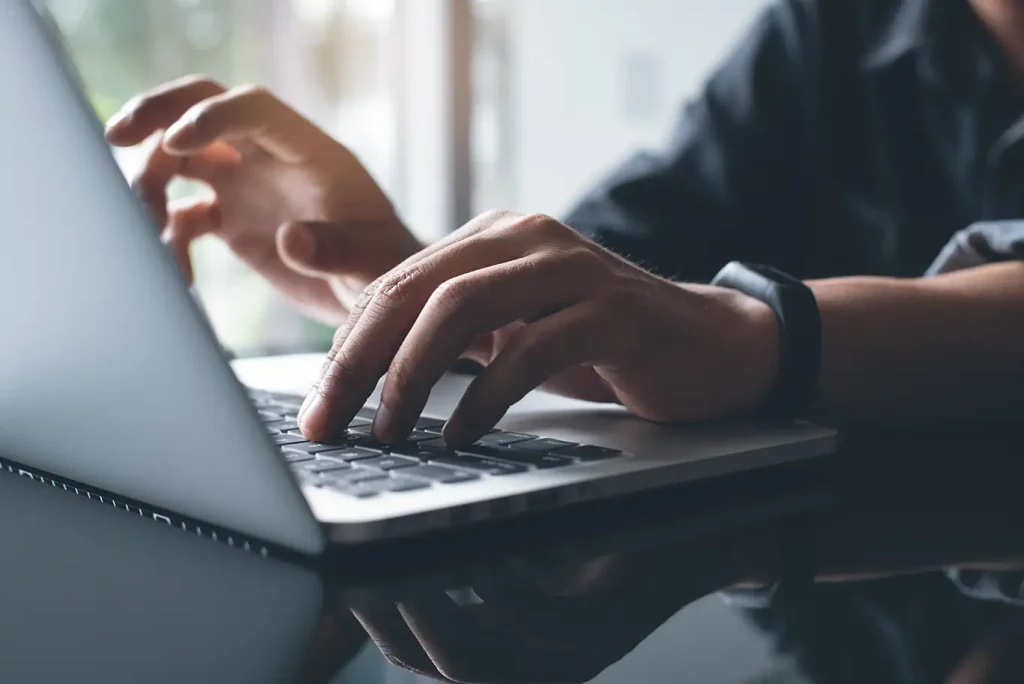 FAQs About Insurance Claims for IT Consultants
How Long Does It Take for an Insurance Claim to Be Processed?
Processing an insurance claim can take different amounts of time. Certain factors like the complexity of the claim, accessibility of paperwork, and response from all parties involved can extend the process. The type of insurance coverage and details of the claim could also affect the processing speed.
For example, Insurance Canopy has an effective claims processing system that helps speed up the process. However, other companies may differ. Claims processing usually takes days or weeks, despite insurance companies' efforts to handle them quickly. So, to get a better estimate of the processing time, make sure to get in touch with your insurance provider.
Can I Adjust My Insurance Coverage as My IT Consultancy Evolves?
Of course! You can adjust your insurance coverage as your IT consultancy evolves. As your business expands, you may need to adjust your insurance plans to ensure you have the right coverage for your changing demands.
What Should I Do if My Insurance Claim is Denied?
There are a few actions you may take to resolve the situation if your insurance claim is denied. First, read the denial letter and policy documents to understand the grounds for the refusal. Additionally, it is advised you compile whatever supporting evidence you can find and submit it to the insurance provider for reconsideration.
If this doesn't resolve the problem, you have the option to appeal to your insurance provider. For a successful appeal, you should provide a strong argument and all relevant evidence attached. Seeking advice from a lawyer or insurance claims expert can also improve your chances of a positive outcome.
Confidently Navigate IT Insurance Claims with Insurance Canopy
Remember that information is your greatest ally as you file your IT consultant insurance claim. By making informed decisions and taking the proper actions, you can confidently navigate the world of IT insurance.
Your success starts with acquiring the proper insurance coverage, so take control of your IT consultant insurance today and get the coverage you need to secure your business. Don't wait—take the first step towards protection by starting your policy application now at Insurance Canopy.