Sometimes an underwriter can be like the character The Banker on the TV show Deal or No Deal—a shadowy character in the background that you never see and never communicate directly with.
Underwriters may operate behind the scenes, but we are the ones who write your policies, set your limits, and determine your premiums. Today I'd like to pull back the curtain and share with you six secrets I see in the Beauty & Cosmetics insurance world to help you better protect your business.
#1 The More Information You Provide, The More Accurate Your Quote Will Be
As an underwriter, I get an inside look at the insurance programs you use to protect your business. In particular, I underwrite Insurance Canopy's Beauty & Cosmetics insurance program. These are customers that make and distribute cosmetics, topical skin care products, perfume or soaps, haircare, nail polishes, and other types of beauty products.
When building a quote, we have to look at your risks and put you into what's called a "risk category group." Essentially this means our insureds are grouped together based on the type of product that they sell and how much risk that brings their business.
In order for me to do this, you have to provide information along with your insurance application. Now it may seem like we require a lot of information from you, but for the most part we look for reasons to say yes instead of no. I have always operated with the mindset that we are in business to write business.
For every new application that comes to my inbox, there are three things that I look for:
A completed application. I can quote with almost any application but, to bind the policy, I need the application specific to my program which we call the beauty application.
Product labels and ingredients.
Loss runs. If there is current insurance in place, or there was a prior carrier, we will need loss runs. This tells me if the customer has had a loss in the past. A prior loss isn't an automatic no, but it will require a little more scrutiny.
And that's it! It is a fairly easy and straightforward process. If there was no prior carrier or loss runs, it's even easier. Our standard operating procedure states I will review your application for product liability insurance and return a proposal or a reason for denial within 1–2 business days. I try to provide a quick turnaround time for you so that you are not waiting in limbo for too long.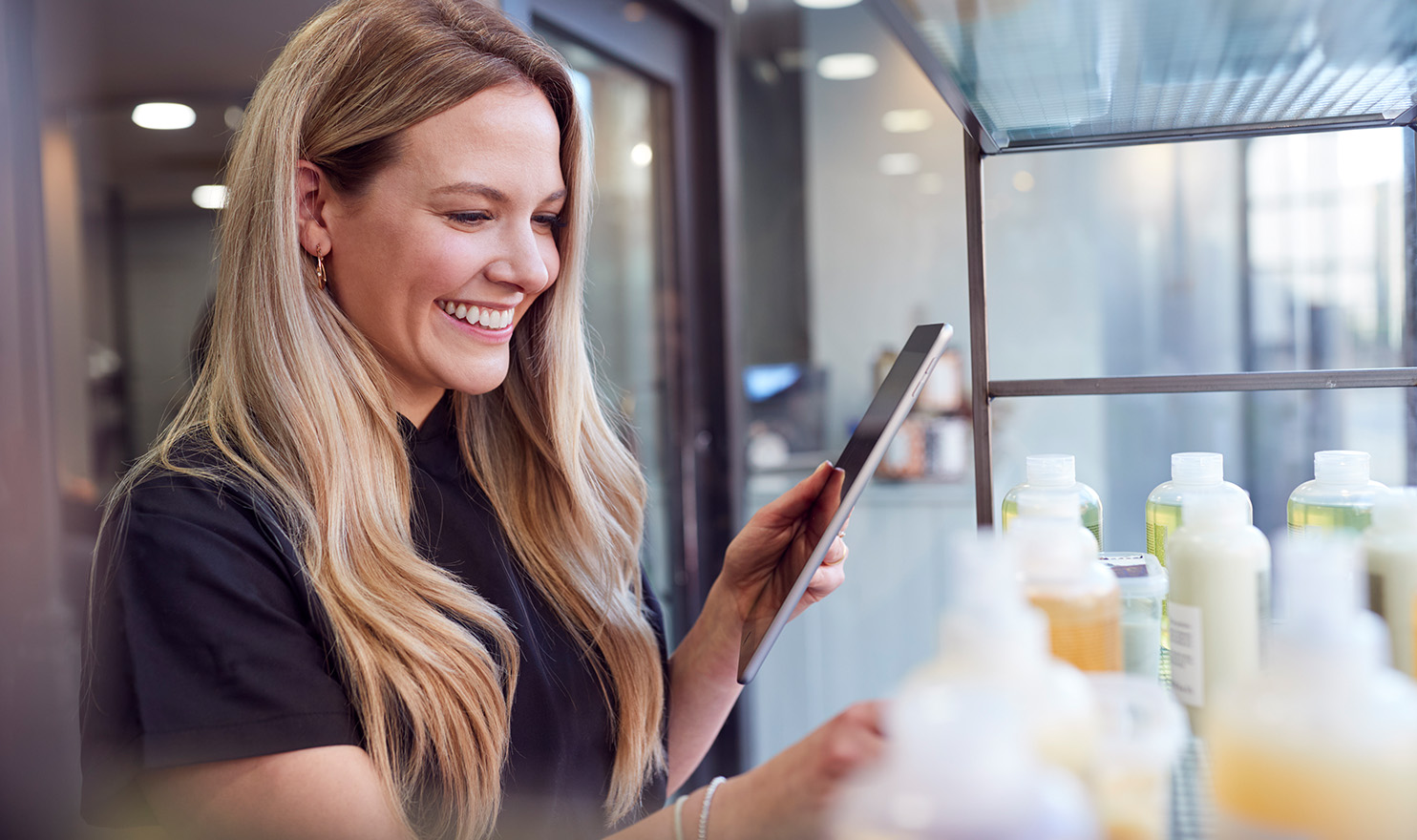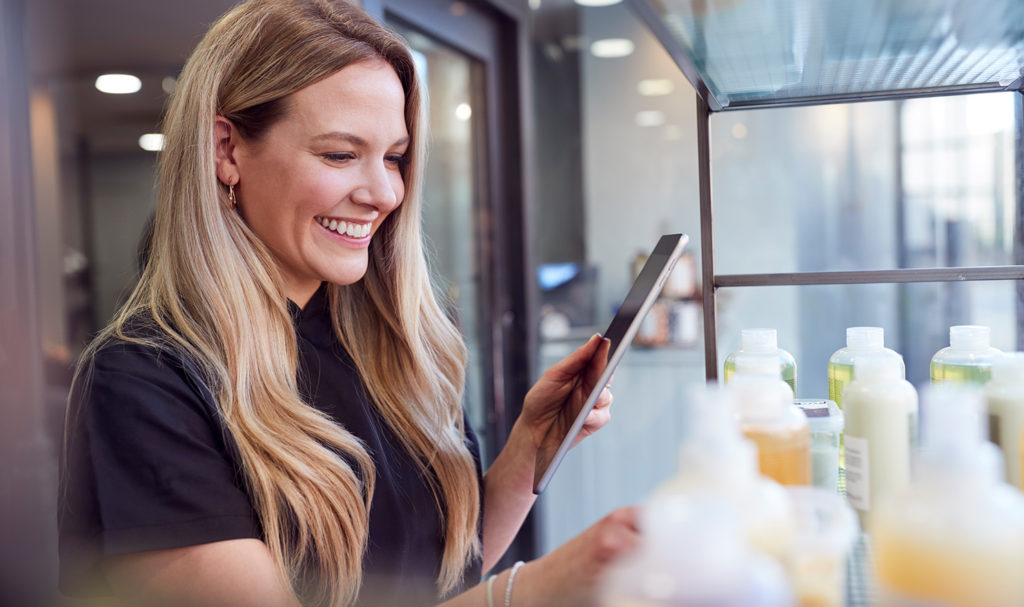 #2 Some Ingredients Will Immediately Disqualify You From Getting Coverage
During the application process, you are asked to provide us with the list of ingredients in the product you want coverage for. This is especially important when it comes to skincare and cosmetic insurance because it helps us answer questions on our end that pertain specifically to the industry—such as where the products were made, where ingredients were sourced, and if the products contain ingredients that are unsafe or dangerous.
I need to know what exactly is in the product because this tells me what kinds of risks you carry. Some ingredients are known for causing illnesses, rashes, or damages, and these may immediately deny your ability to get coverage. Formaldehyde is one ingredient that is an automatic no. Talc is a tricky one because of ongoing lawsuits. We will accept talc if it is in cosmetics, but not talc powder in a skincare product designed for sensitive areas.
#3 The Way You Label Your Product Might Cost You In Your Insurance Premiums
Another part of the application process is providing a copy of your product labels. What I'm looking for here are the statements, phrasing, and wording for your product, an ingredient list, instructions, and any possible warnings.
If a product is claiming to cure all your skincare issues, heal you, or be a magic fix-all, we're likely to deny you insurance coverage. Why? Well, these types of products open us to lawsuits if they do not in fact cure your skincare issues as the label claims.
If you don't list ingredients, or warnings about things your product contains that may cause cancers or allergic reactions, that is what we call a failure to provide warnings. This can also lead to lawsuits and may lead to a violation and termination of your insurance coverage. If we see your product does contain these riskier things, we might quote you at a higher rate in case you do have a lawsuit brought against you.
Instructions are also key here. We need to see that you are clearly providing a way to keep your customers safe and limit the risks of injuries or damages. This might help you have lower premium since the likelihood of injuries or damages occurring may be lower, or help you prove in a lawsuit that negligence was on the customer's part for not following instructions.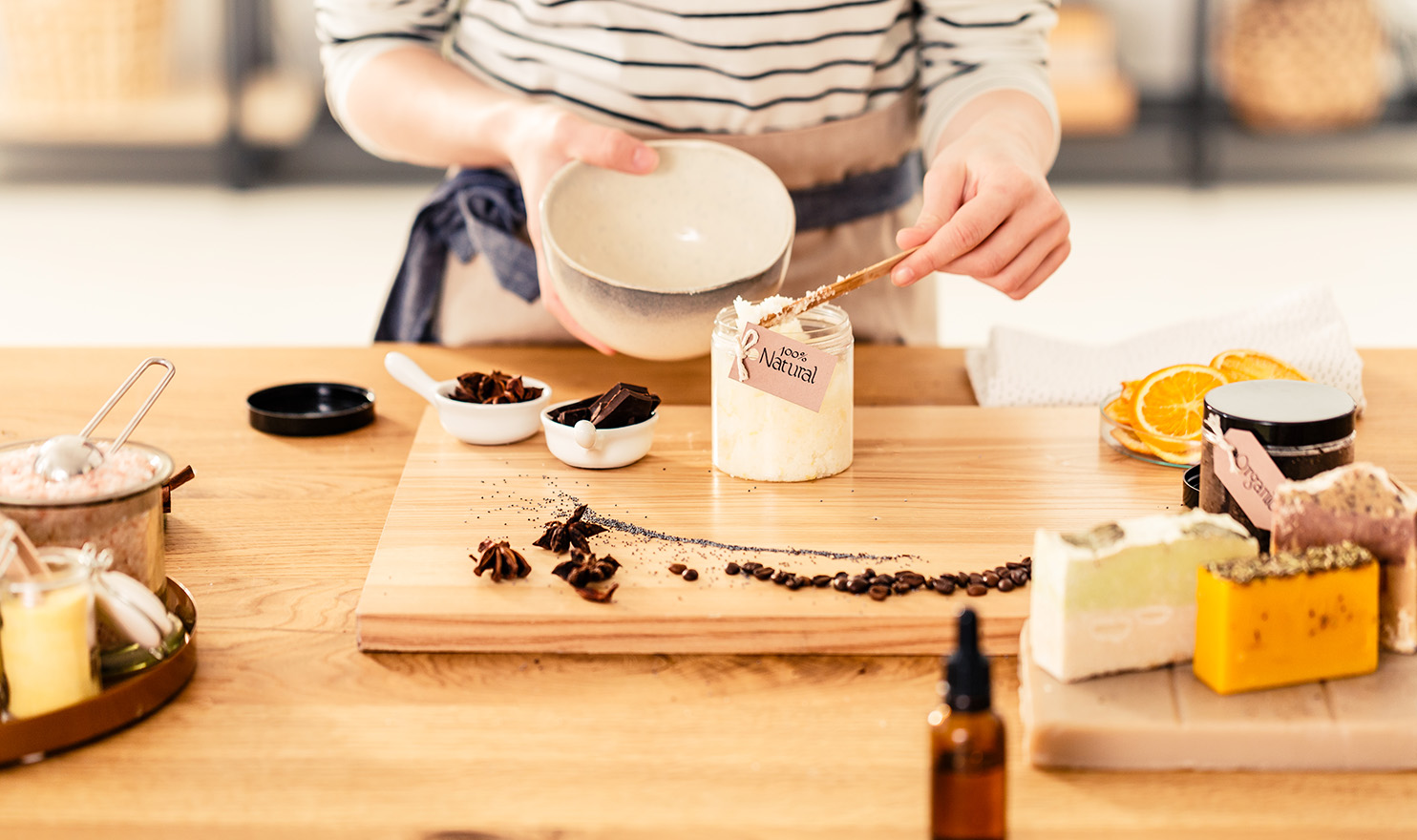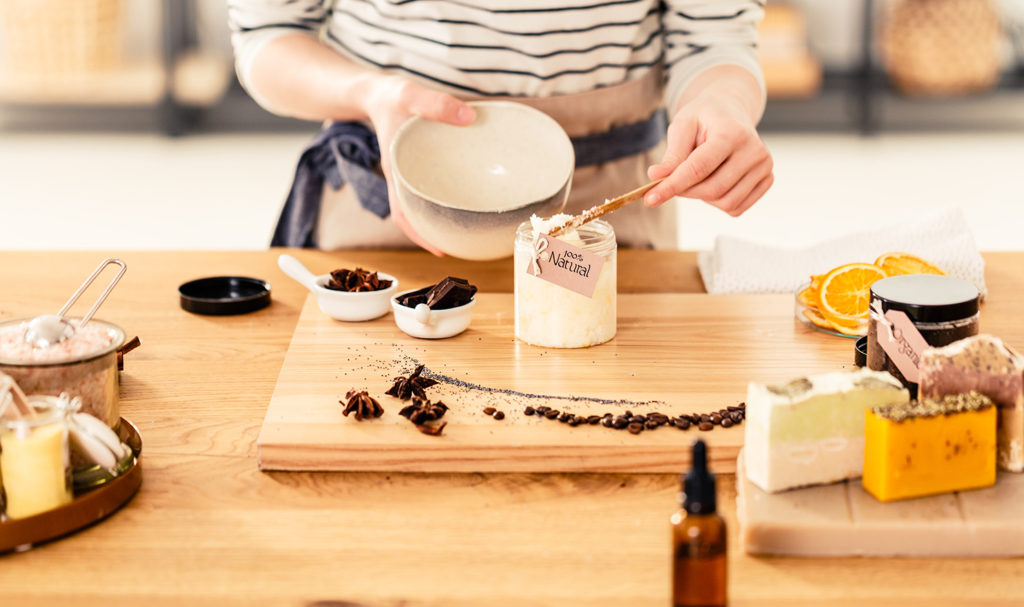 #4 Your Premium May Be Higher Because Of Hidden Fees
Now that I have your application, loss runs, and product labels with ingredients, what happens next? I will determine your premium based on your risks, the information you provided me, your gross annual sales, if you have any employees, and your business activities.
At Insurance Canopy, we primarily work with people who operate small businesses. We know your budget matters, and you need insurance that meets your needs for as cheap as possible. Something our business considers are the broker, carrier, and agent fees on our policies.
Every insurance business is going to have these fees since there's multiple people involved in getting you coverage. Yet sometimes you can see other insurance businesses charge more for the exact same kind of coverage we offer because they have higher "hidden" fees. Therefore, it's important to shop around for insurance and try to see who can give you the lowest quote without sacrificing coverage options or high limits.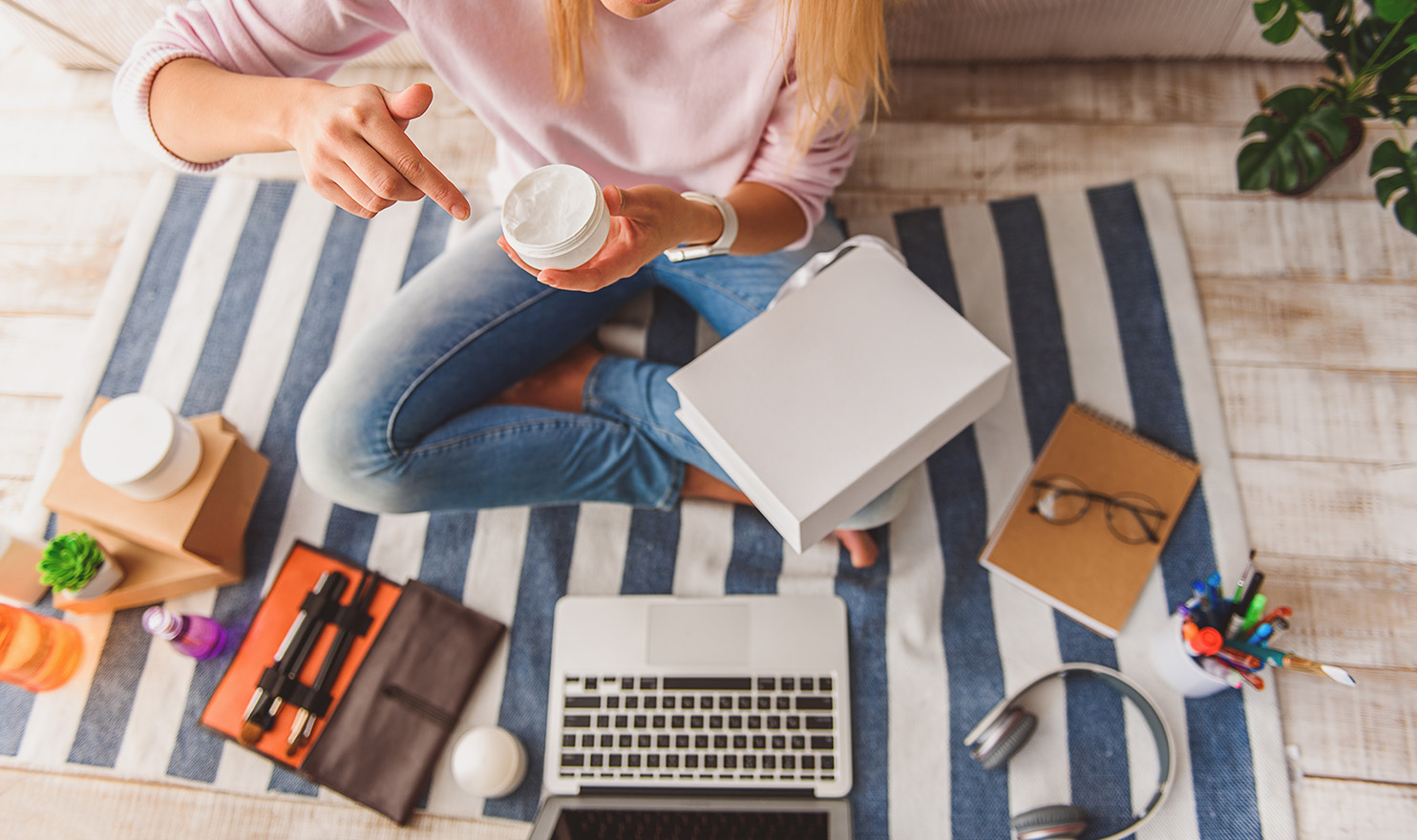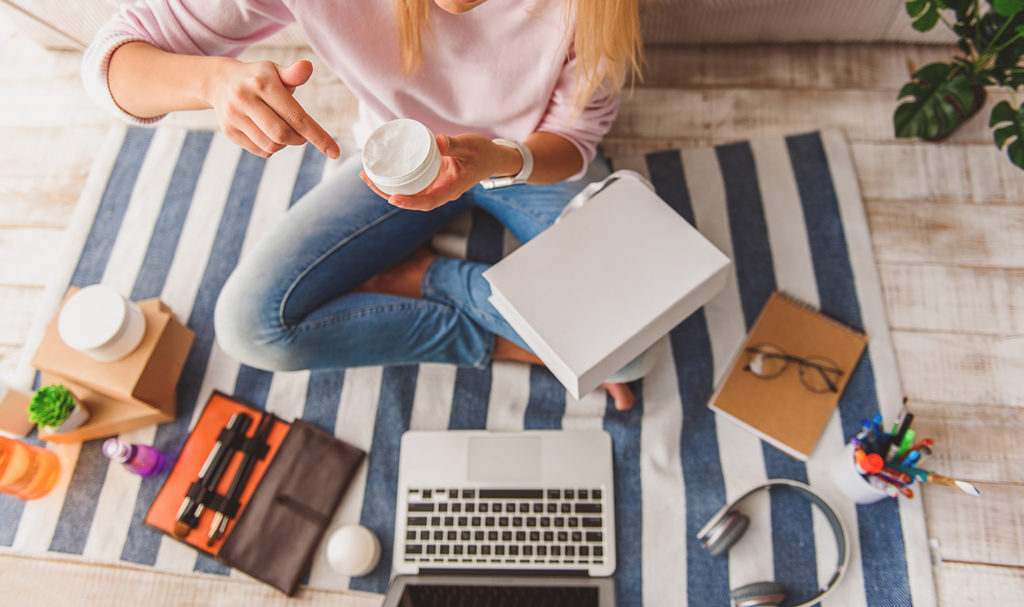 #5 Some Common Beauty Products Can Be Automatically Denied Coverage
For skincare and cosmetic insurance, there are many different types of products that will be acceptable. There are, however, some very important exclusions that you will need to be aware of. Rather than copy and paste the entire list of excluded products within the program, I will share some of the main ones that I come across regularly.
The first is drugs, medicines, or products requiring a prescription. This goes back to staying away from products that could be misconstrued as a possible cure. Pharmaceuticals carry more risk than over the counter products, so anything that needs to be administered by a doctor or pharmacist is likely to be denied for coverage.
Another group of common products excluded by our policy are plug-in electrical products. The danger here is fire damage caused by malfunctioning electronic components, or by leaving the product plugged in and unattended. There's also the risk of burns to the body or textiles like clothes and towels. Typically, these types of products will be referred to one of our other product liability insurance underwriters who specializes in consumer products.
Vitamins and supplements are also not covered by our beauty and cosmetics policy. The intention of the beauty program is to cover topical products. Vitamins, supplements, and other ingestible products go against this. If you have vitamins and supplements that you need covered, like gummies designed for hair, skin, and nail growth, I would suggest you check out our dietary supplements insurance program.
Product containing cannabis or CBD are not covered under our beauty and cosmetics insurance program. The great news is we have a unique cannabis insurance program for both ingestible and topical CBD products that can cover hemp and cannabis-based beauty products that contain THC levels under .03%.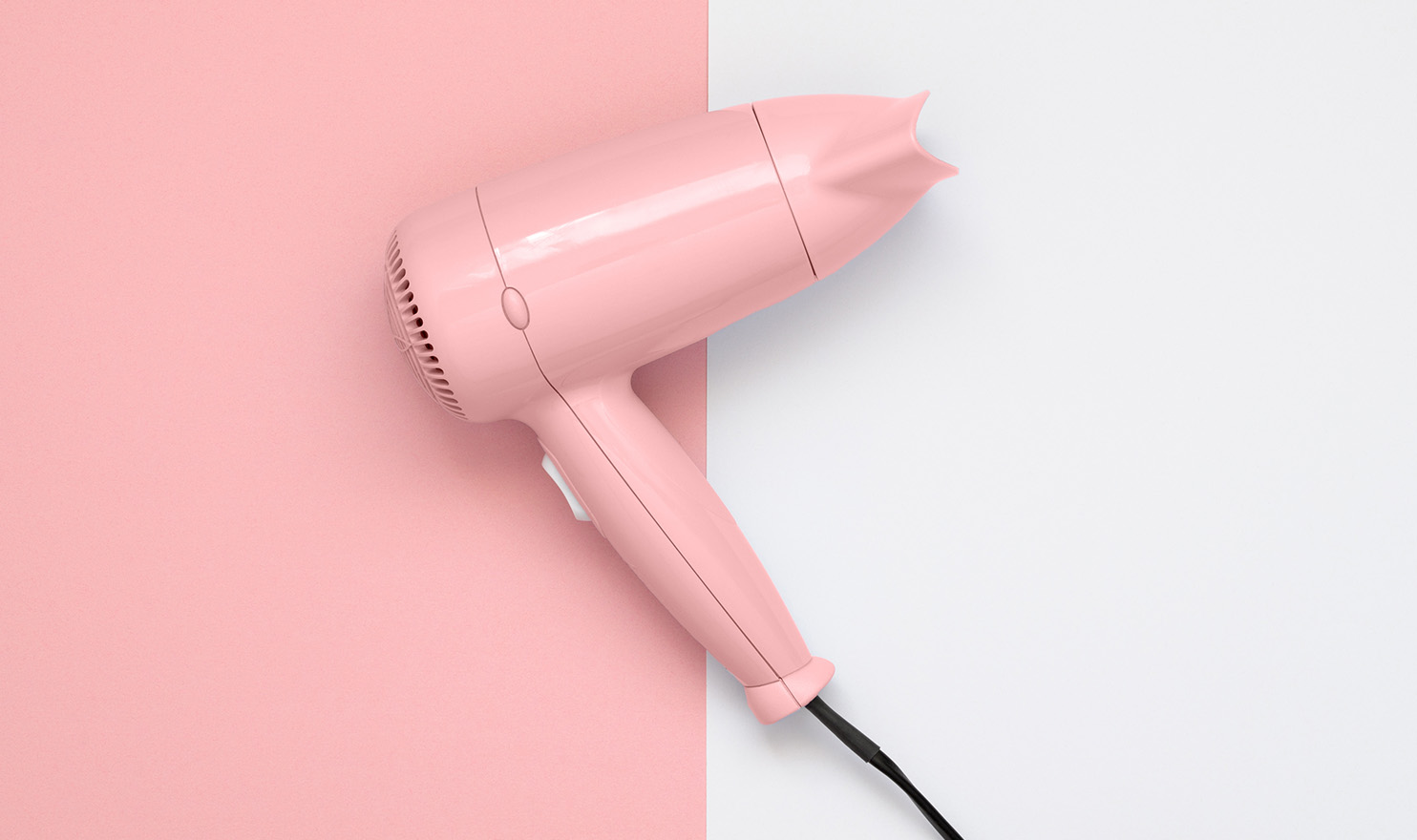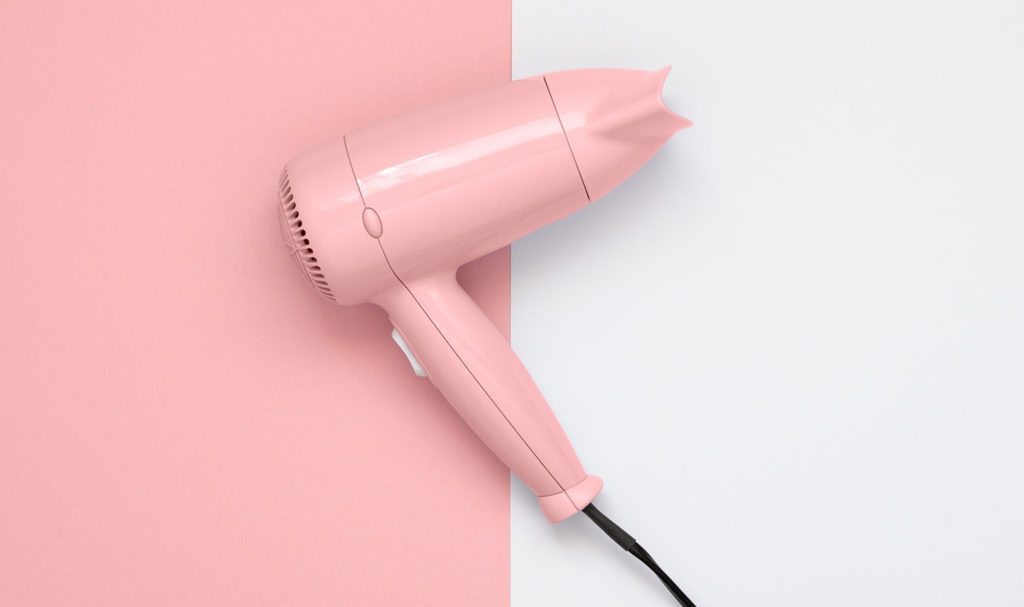 #6 The Information On Your Website Can Affect Your Ability To Get Insurance
As part of the review process, I will take a look at a customer's website. I am looking at the complete product lineup and, similar to what I am looking for on the product labels, if the company is claiming that their products can cure or heal all sorts of issues. Again, we want to minimize risk and root out possible lawsuits that could arise.
Our Business Is Keeping Yours Safe
I know there are a lot of unknowns with insurance, and it can be especially confusing as to why your premium costs what it does or why you need to provide certain kinds of information to get insured. I hope this article is able to shed some light on the realities of quoting beauty & cosmetic insurance policies so you can get the best coverage you need at a price set with your business in mind.